Modern design for the Óceo – a Personal Seat is work of Pedro Arturo studio.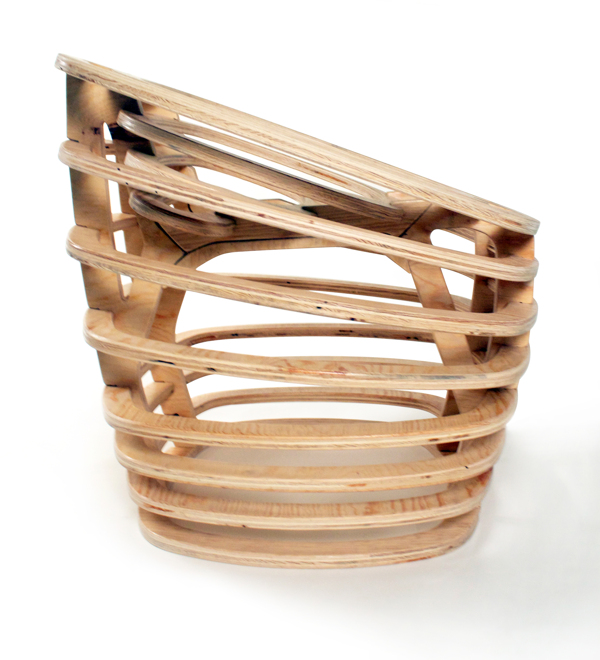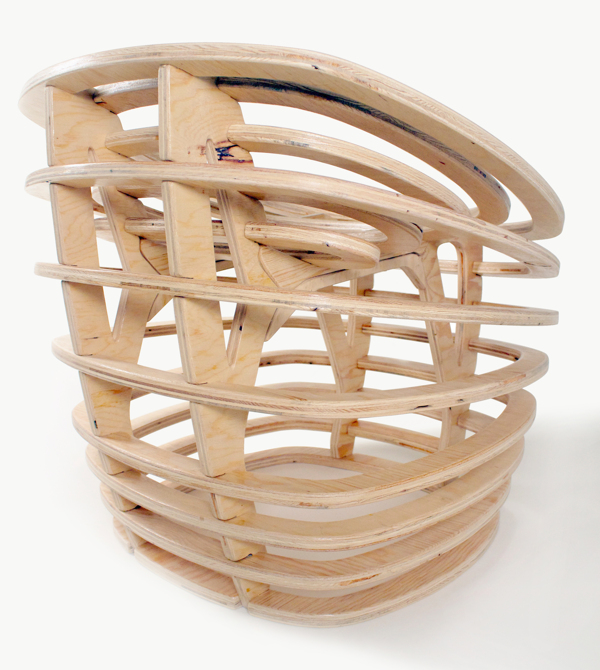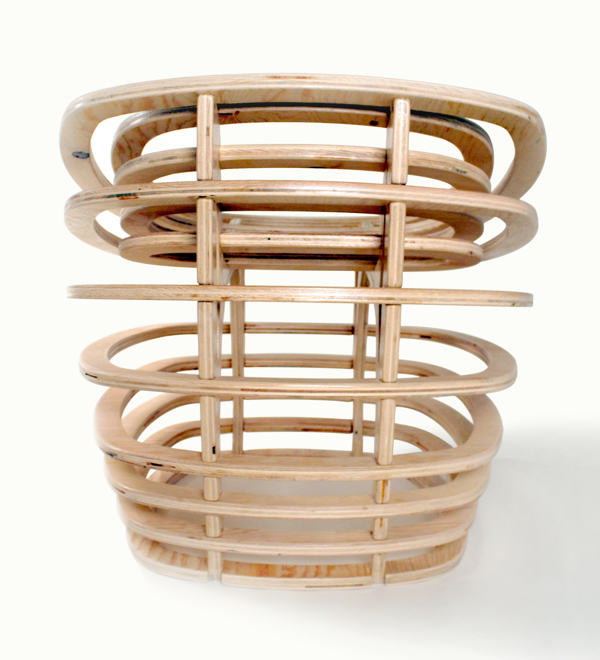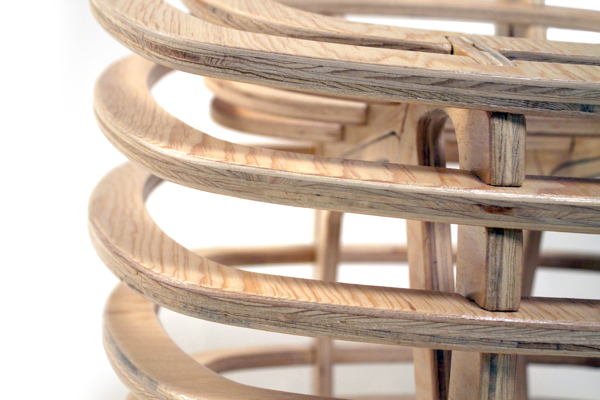 From the Designer:
óceo is a personal seat inspired on human's nature, reflecting our structural and sytematic way of living and showting how visceral and instinctive we are.

The segmented volume shape is given by a basic elliptical constructed module which evolves and moves upwards and downwards to create the seat area.

The whole structure is supported by itself, thanks to a forces sequence along the piece. Despite this, four screws were used for safety issues.

Its aesthetics allows the user to see through it without loosing its visual weight in the environment.
Project: Óceo – a Personal Seat
Designed by Pedro Arturo
Website: www.behance.net/PedroArturo