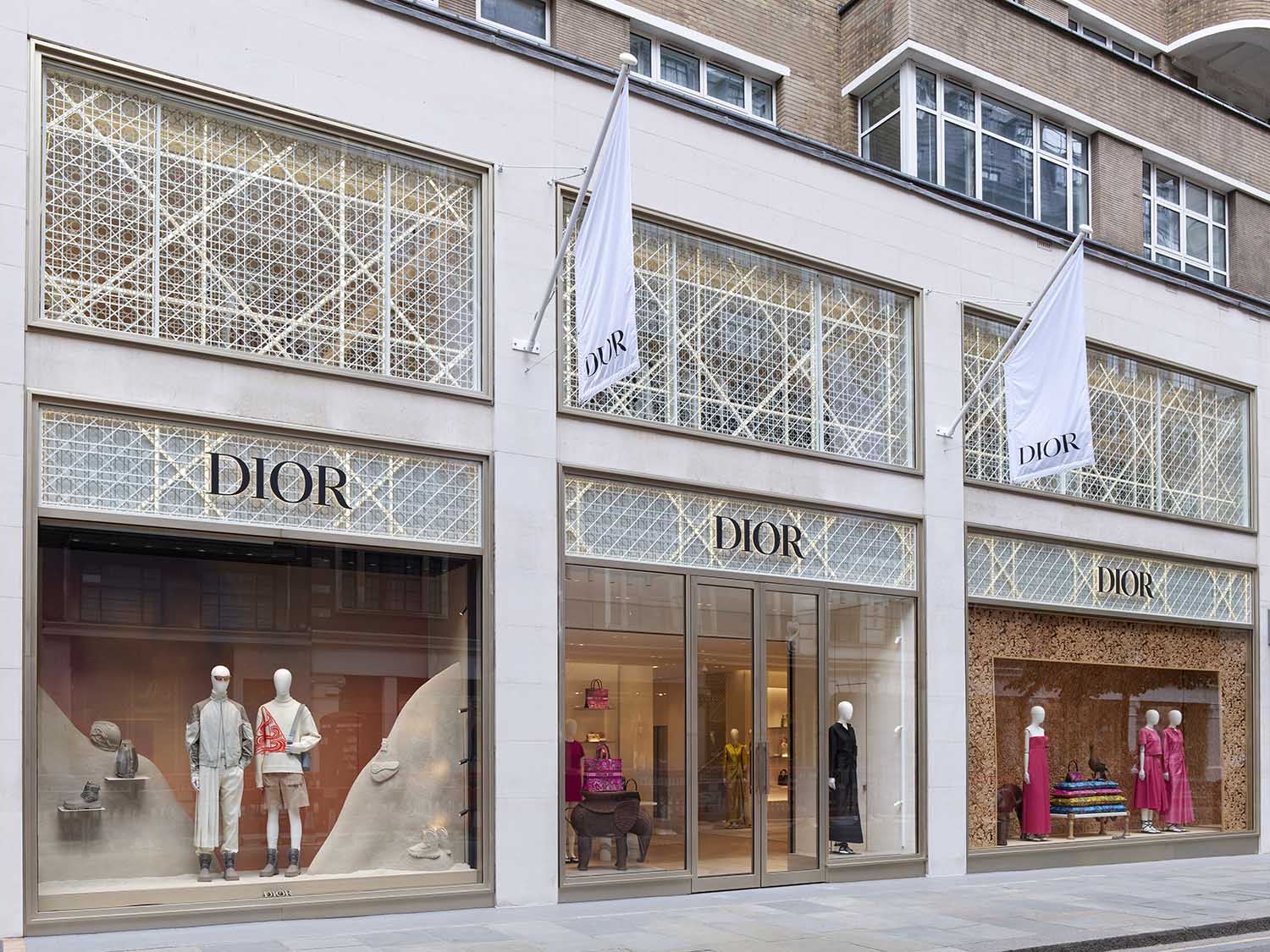 Dior has unveiled its latest boutique on the legendary Sloane Street. This new address, a harmonious blend of fashion and history, has been eagerly awaited, and it doesn't disappoint. The exclusive store is a symphony of luxury, presenting an exquisite array of womenswear collections, high jewelry, and a dedicated menswear section.
From the moment you approach, the store's façade beckons with an enchanting visual dance of light and transparency. The iconic cannage motif, reimagined with a fresh perspective, takes center stage, inviting visitors into a realm of unparalleled beauty and sophistication. Spread generously across three meticulously designed floors, this showroom is a testament to artistic finesse, drawing inspiration from the revered 30 Montaigne.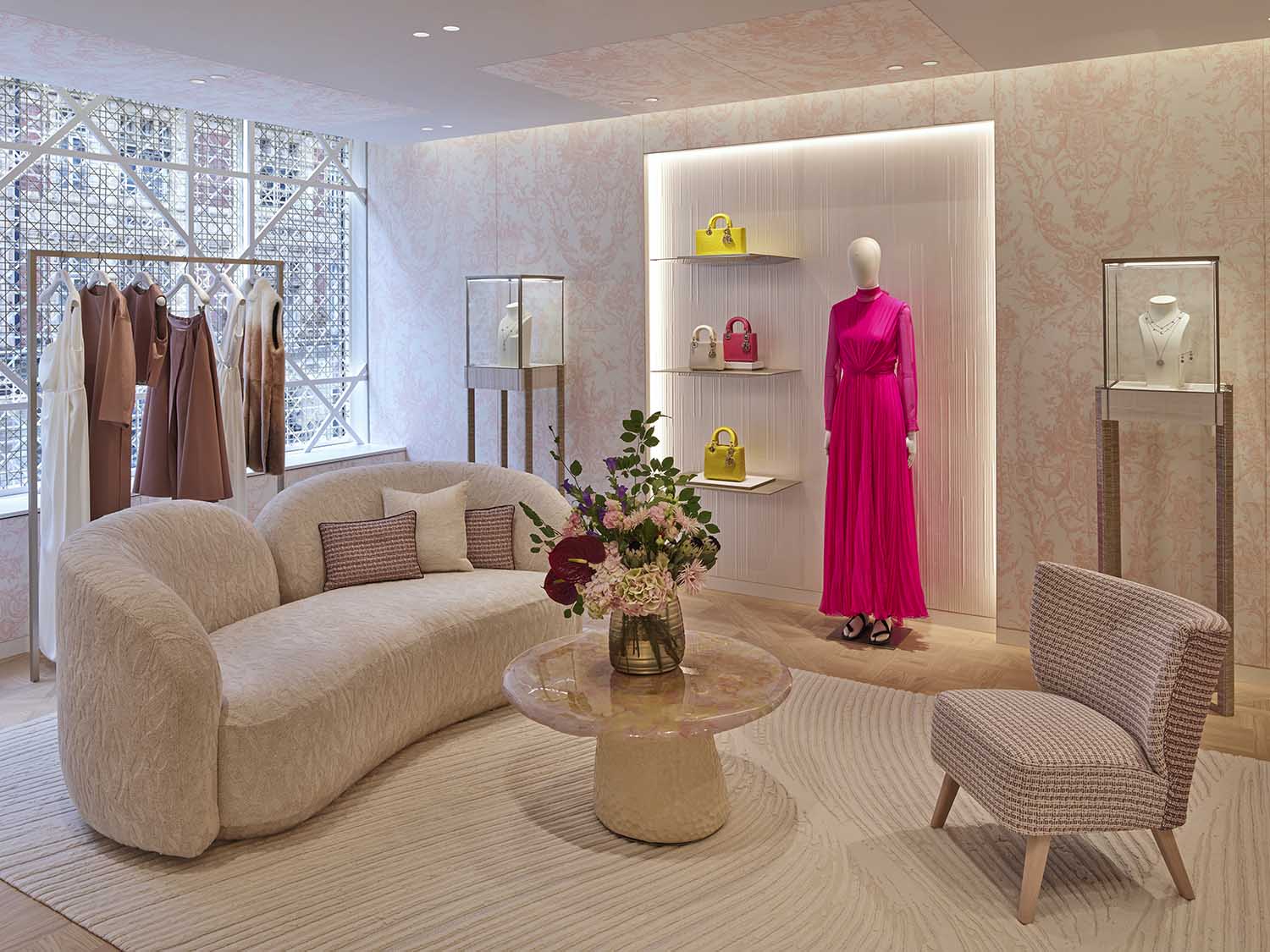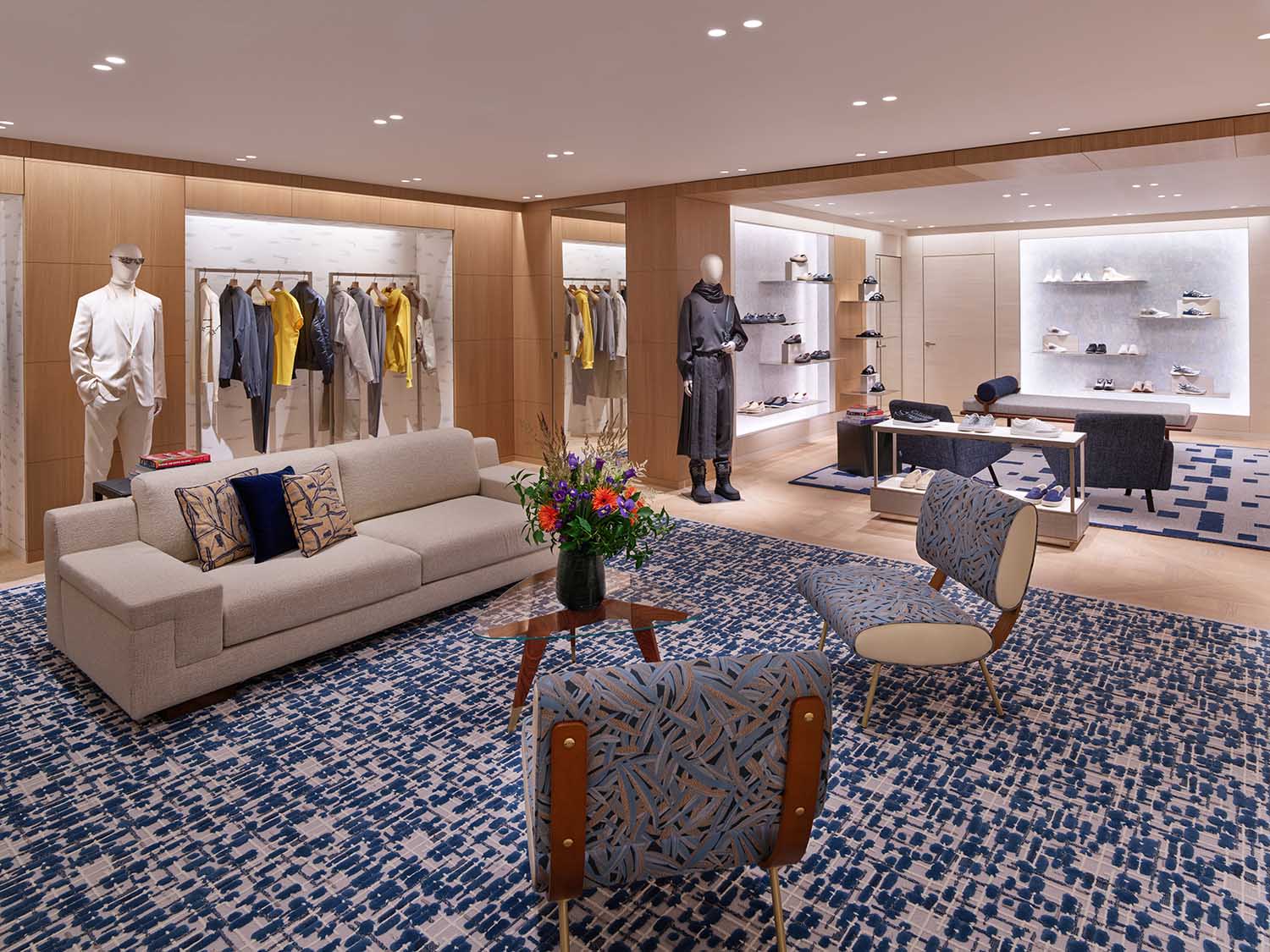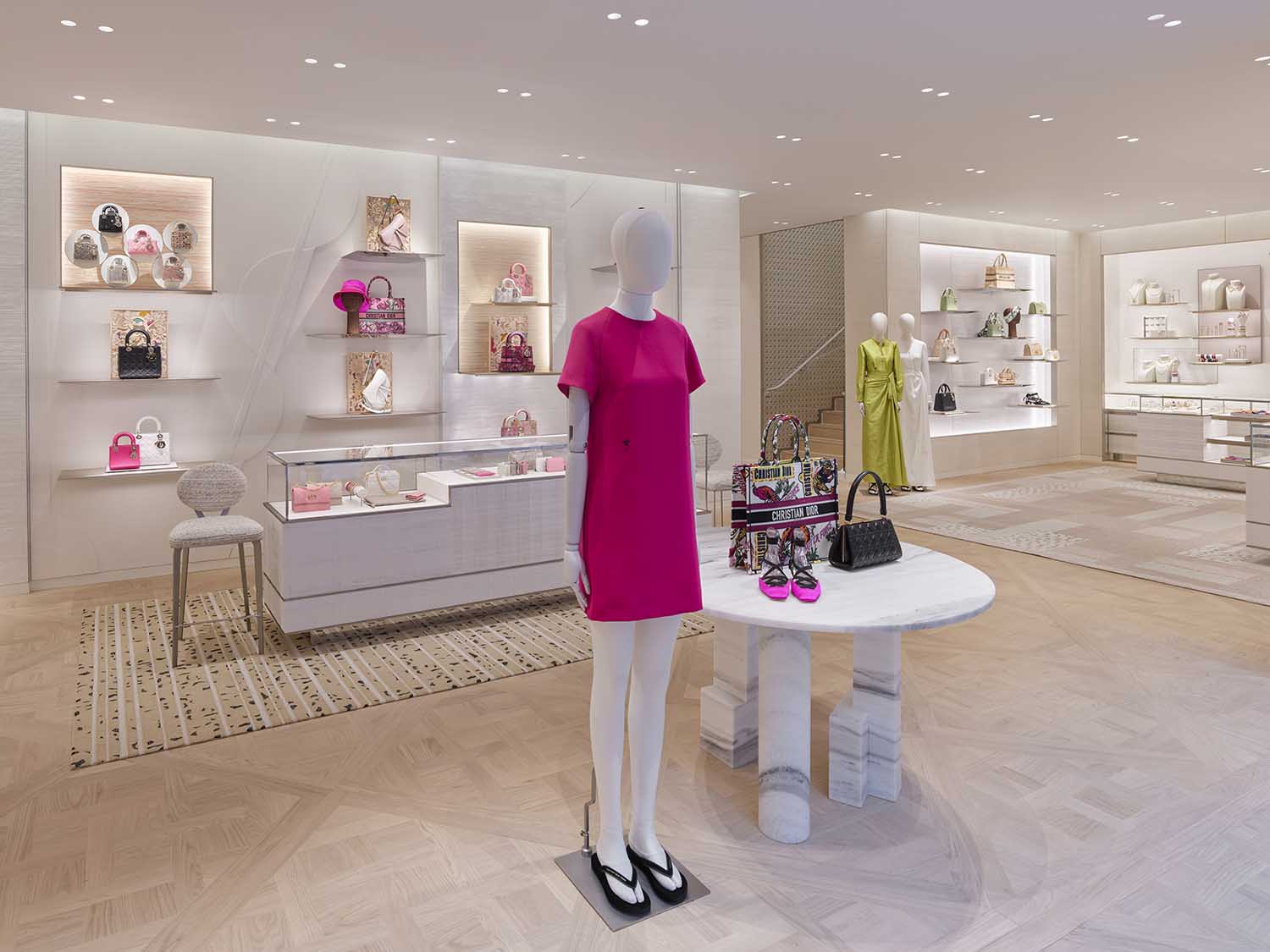 Stepping inside, the decor transports you to a world of pristine elegance, adorned in shades of white, cream, and soothing natural tones. These hues not only dominate the palette but also serve as a backdrop to highlight Dior's timeless fundamentals. The Versailles parquet, the classic toile de Jouy, and the iconic cannage are interwoven seamlessly into the ambiance. A unique mirror motif cannage graces the staircase, infusing innovation into tradition.
The journey through this fashion sanctuary is meticulously curated. On the first floor, a treasure trove of leather goods, accessories, and shoes designed by the visionary Maria Grazia Chiuri awaits. Alongside these creations are the masterpieces of Dior Joaillerie, brought to life by the artistic ingenuity of Victoire de Castellane. Transitioning to the second floor, the spotlight falls on women's ready-to-wear, a testament to Dior's commitment to crafting elegance for every occasion.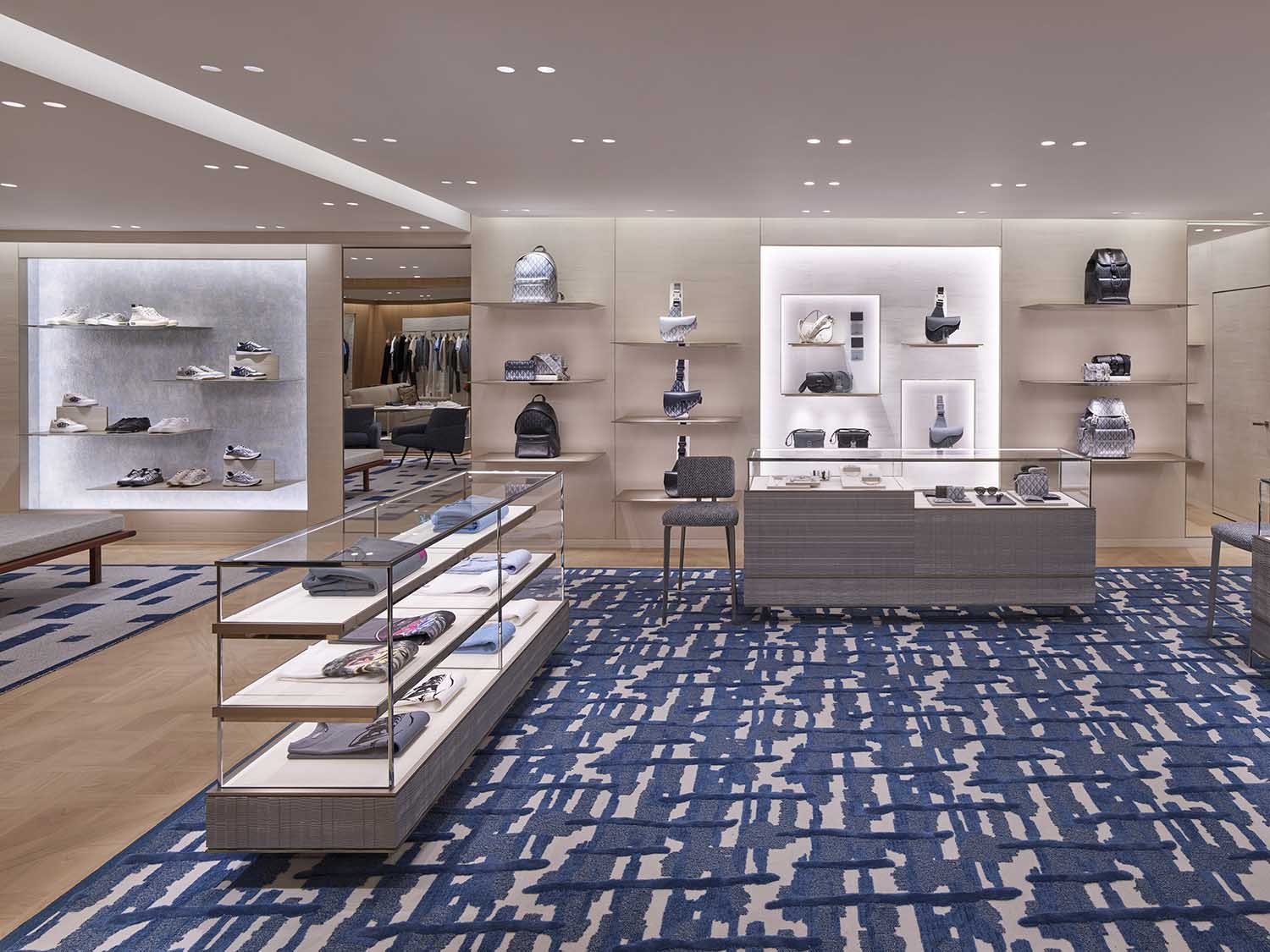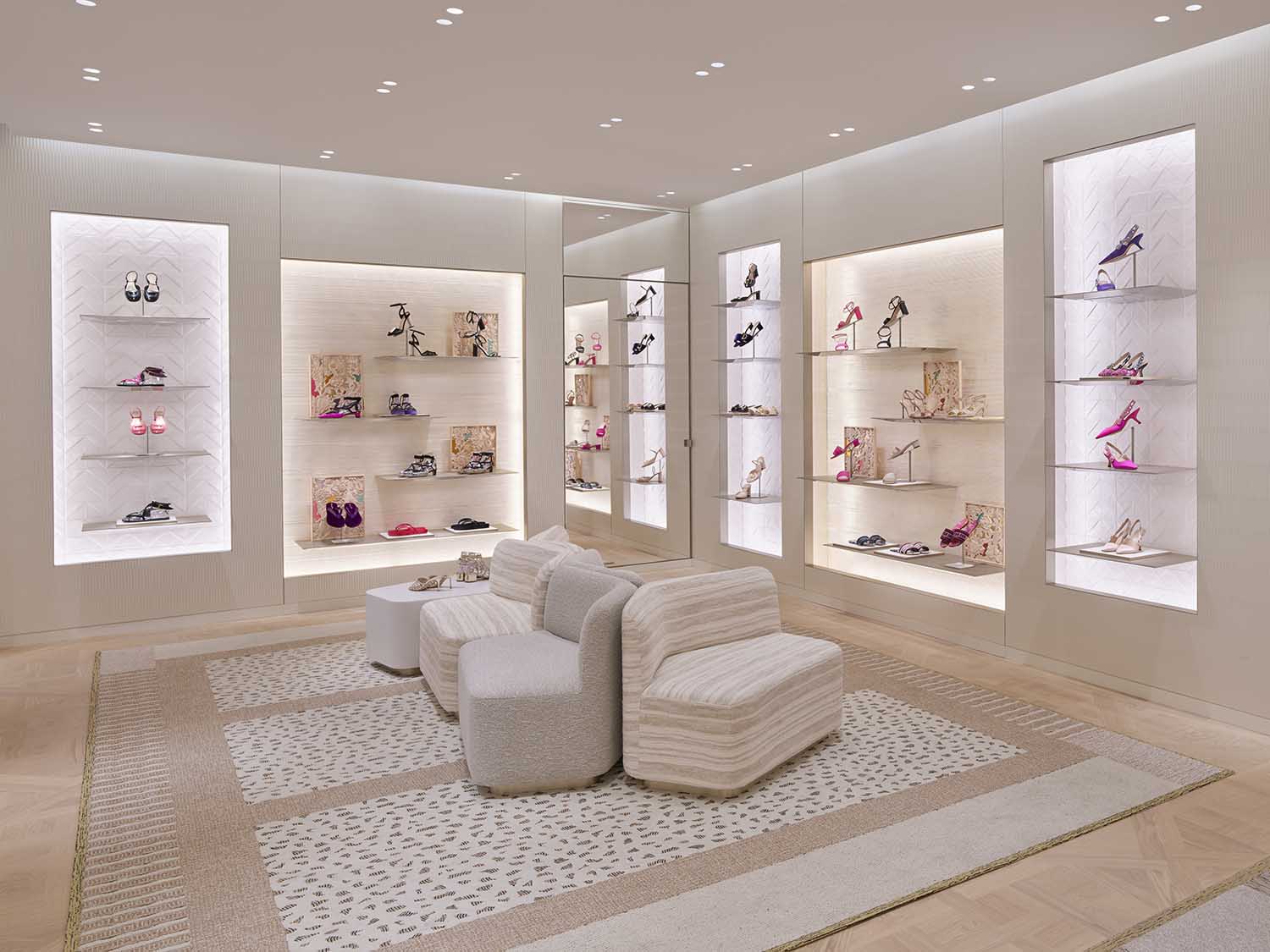 The lower ground floor is a playground for the modern man, as the menswear wardrobe designed by the inimitable Kim Jones unfolds. This space exudes an air of refinement, mirroring the sophistication that defines the Dior man.
Yet, there's more to this haven than meets the eye. The ambiance is adorned with artworks by illustrious British artists like Victoria Morton, Peter Seal, and Selma Parlour. Their creations infuse the space with a sense of creativity and cultural richness. The furniture, a celebration of international design luminaries including Christophe Delcourt, Patricia Urquiola, and VonneGut/Kraft, adds another layer of artistry to the space.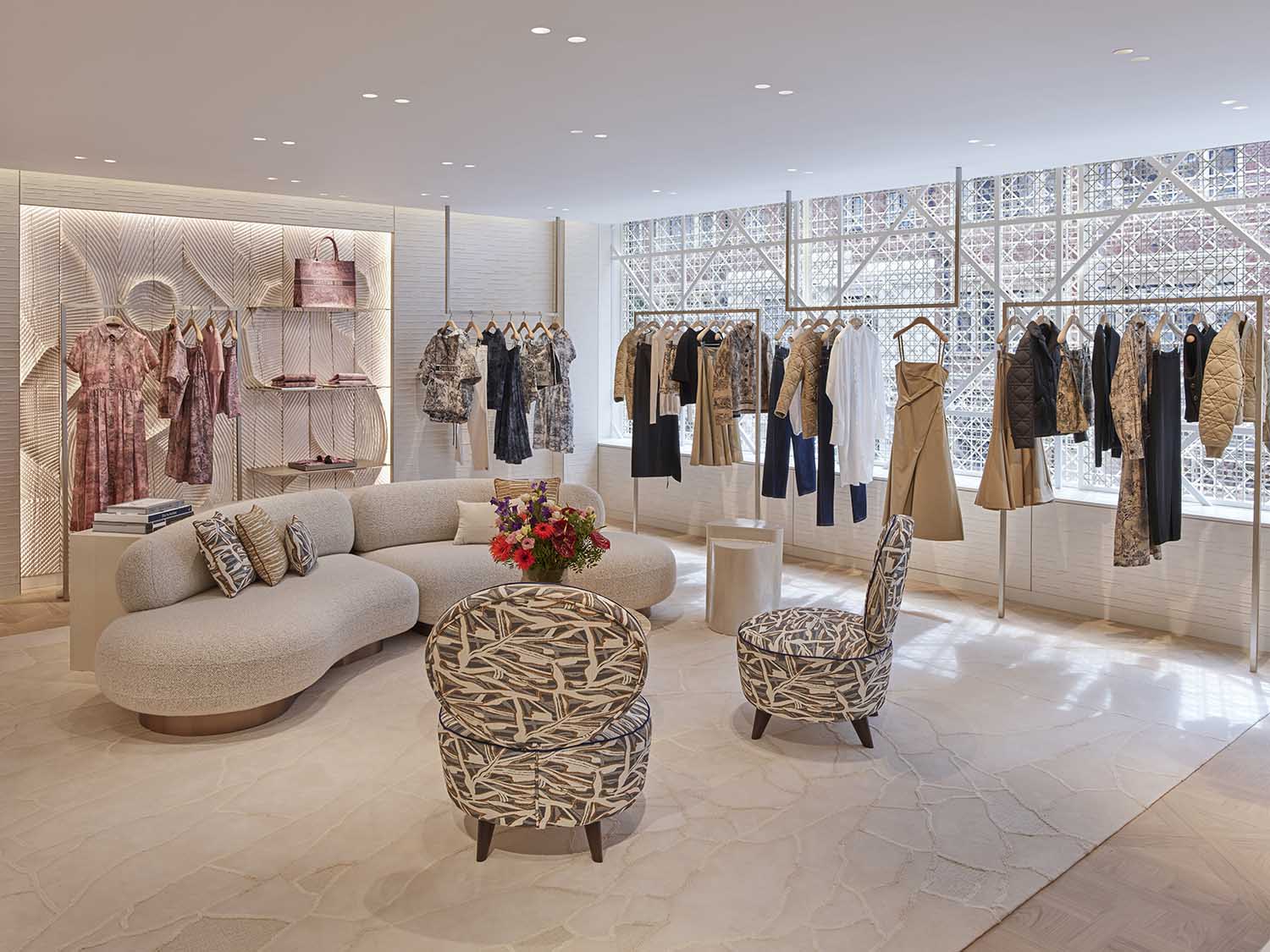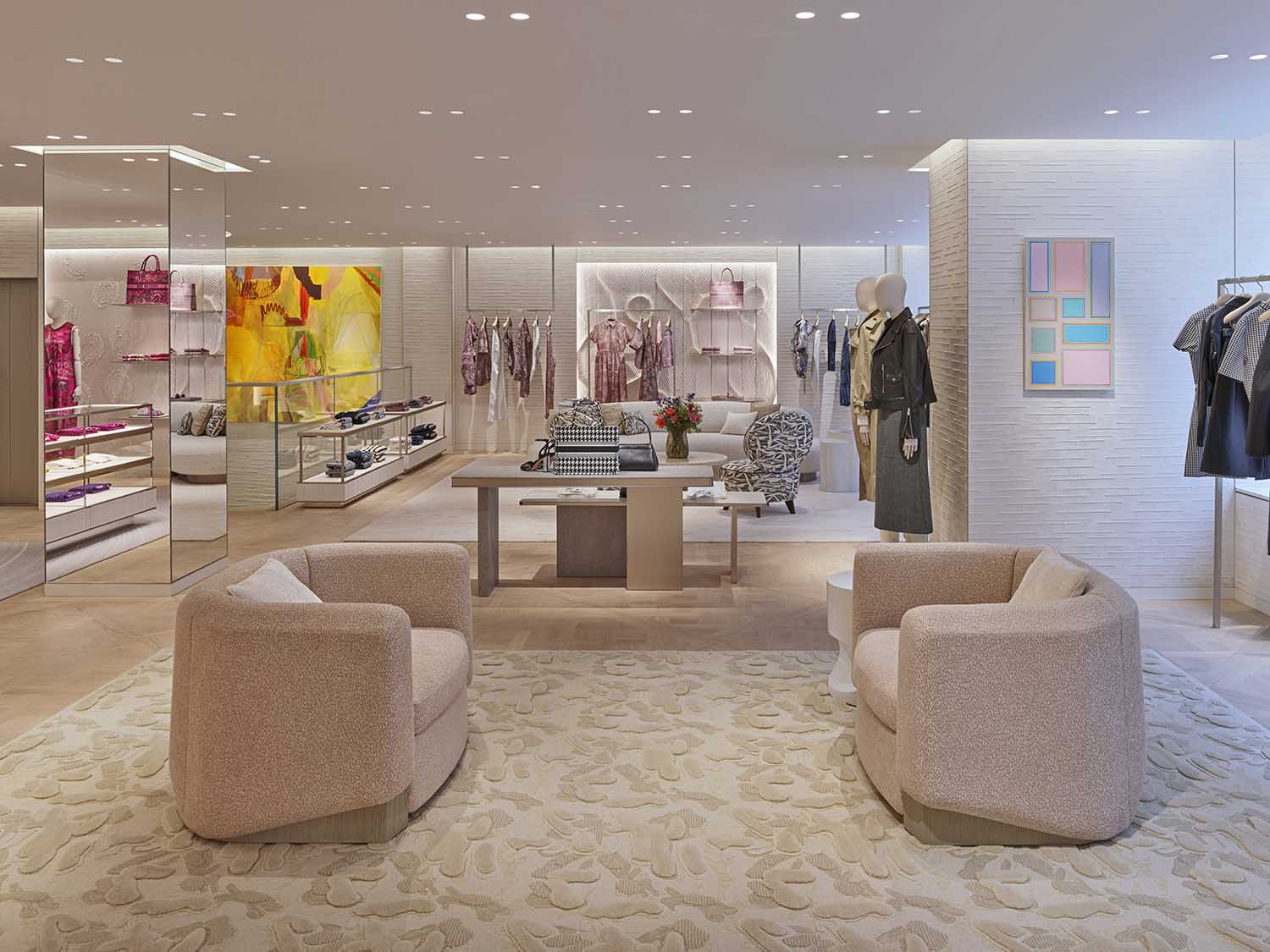 In every detail, Dior's new address on Sloane Street pays homage to refinement and the ethereal essence of the Dior dream. This isn't merely a store; it's a haven for those who seek to envelop themselves in the splendor of couture, art, and a timeless aesthetic. As the doors swing open to reveal this masterpiece, the world witnesses a harmonious dialogue between the legacy of Dior and the future of fashion—an ode to elegance that stands as a testament to the brand's enduring allure.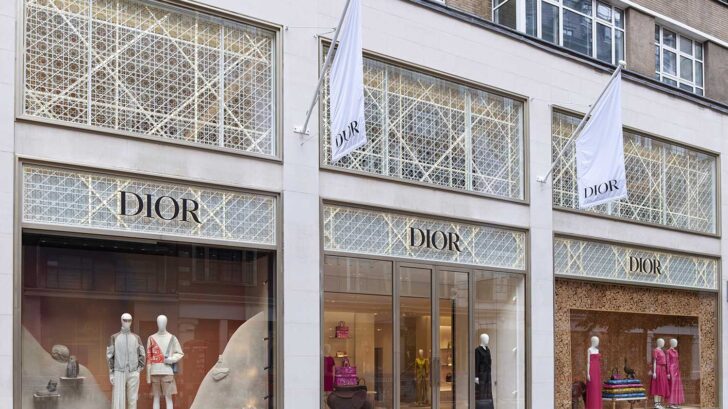 Find out more on DIOR.COM