Los Angeles based luxury eyewear brand, Oliver Peoples, inaugurated its new boutique in Milan on Tuesday, November 12th. Take a look at the complete story after the jump.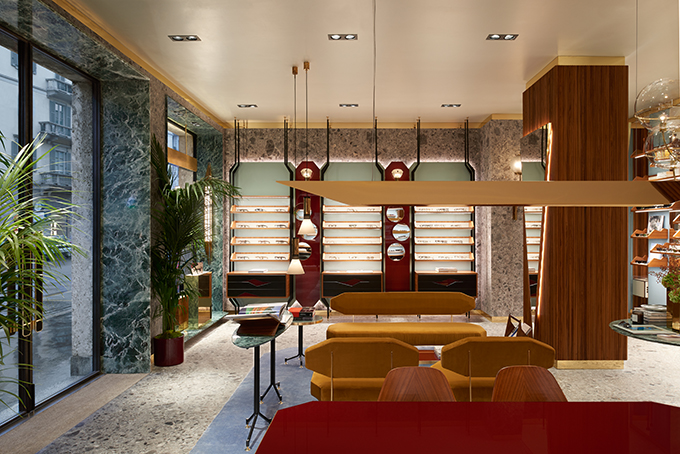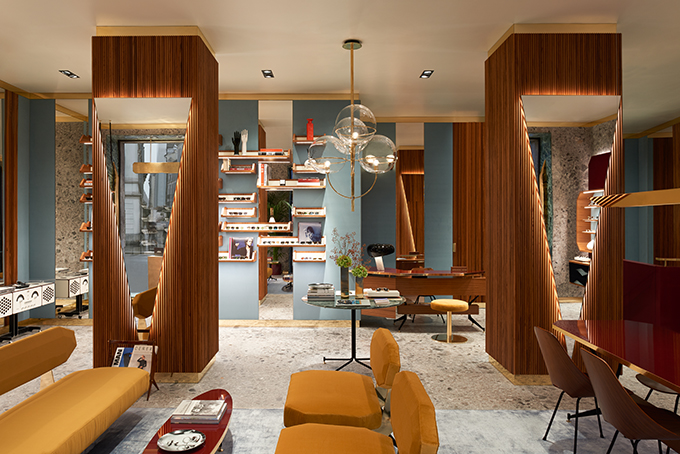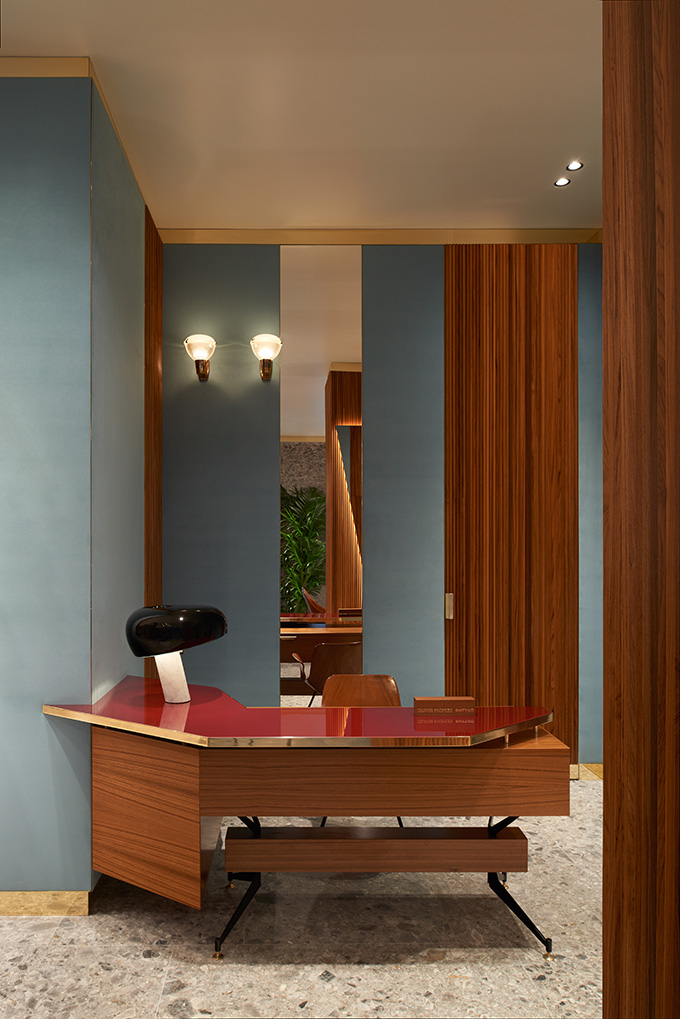 Located in Corso Venezia 12, the store 100 m2 store intends to celebrate the golden years of Milanese design and the great architects and designers who transformed the city into an epicenter of the sector in the fifties and sixties. Every detail in the store has been designed with the utmost care with a Milanese touch.
The store hosts a wide selection of sunglasses and eyeglasses for men and women, with a prominent position assigned to the Resort 2020 collection, its models suitable for any look, drawn from the brand's vast archives and the aesthetic trends of the years Seventy and to the partnership with the American fashion house The Row with the addition of new frames to the sun and view segments.
Oliver Peoples wanted to celebrate the inauguration with an exclusive limited edition of O'Malley Sun and with an exclusive event with DJ set by Graziano Della Nebbia, which was attended, among others, by Riccardo Pozzoli and Gabrielle Caunesil Pozzoli, Patricia Urquiola , Niki Wu, Doina Ciobanu, Lorenzo Liverani, Elena Braghieri, Geneva Rossini, Giotto Calendoli, Guido Milani and Alberto Soiatti.
An optician is in charge of helping customers find the perfect frame. The sales point is open from 10.00 to 19.30 from Monday to Saturday and from 11.00 to 18.00 on Sundays.