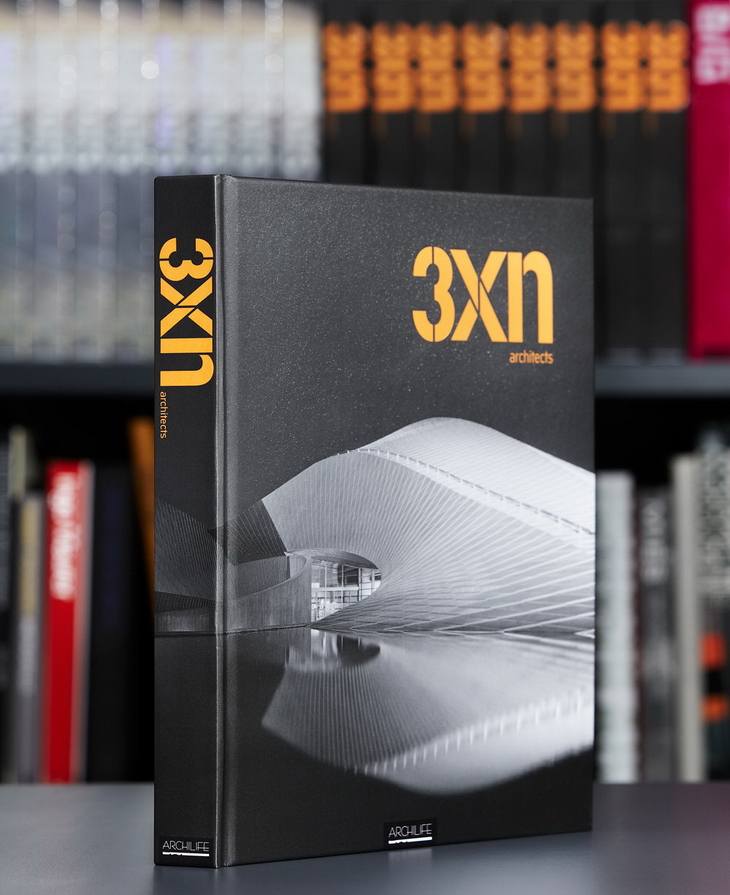 This massive, beautifully rendered monograph coming from the prolific 3XN team, known for creating architecture in the nexus between science and art, between iconic design and human values, documents 32 projects through photos, critical essays, case studies and interviews.
About the Book:
Projects include high-profile buildings such as the Danish Embassy in Berlin, Ørestad College, The Museum of Liverpool, Stadshuis Nieuwegein, The Blue Planet and The UN City. Smaller projects like the Louisiana Pavilion and NOMA Lab give an insight into the work of GXN – the practice's innovation unit, which constantly seeks to apply the latest knowledge on behavioral design, new materials and green technology into the work of the office.

Over the past 20 years, 3XN's architecture has continued to develop in a direction where the design driver is how architecture shapes behavior. Projects such as The Museum of Liverpool and Molde Cultural Center have become a catalyst and nexus for the area they are placed in. Likewise, Ørestad College and Nieuwegein City Hall are examples of projects where the inner space and staircase generate synergy, interaction and communication between people circulating throughout the building.

Author of the monograph's preface, architect and writer, Terri Peters, observes:
"At 3XN, architecture is everywhere, it is always the starting point and the answer to complex client briefs. The studio is concerned with all of the things around a building, how people use spaces, movement through the building and views inwards and outwards. It becomes clear in visiting a 3XN project that the office takes care to design buildings for people, for users, for passersby, for visitors, for locals and for future generations."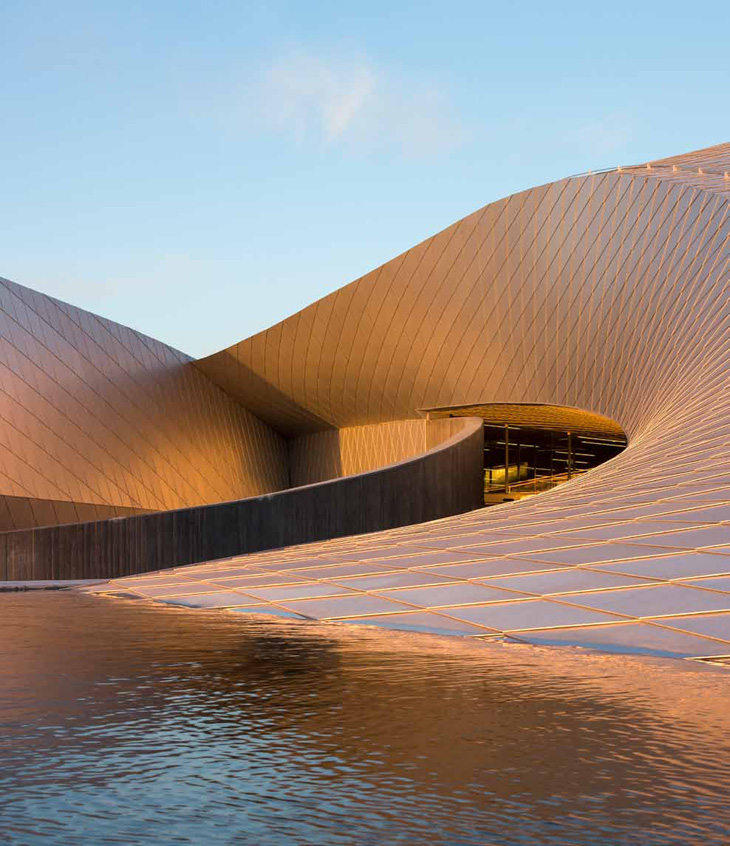 The monograph is published by Archilife and includes an introduction by philosopher and architecture critic, Christian Bundegaard, interviews with 3XN's founder and creative director Kim Herforth Nielsen and head of competition Jan Ammundsen while architectural photographer Adam Mørk's beautiful photos tell the visual story of one of Denmark's most innovative and international architecture firms.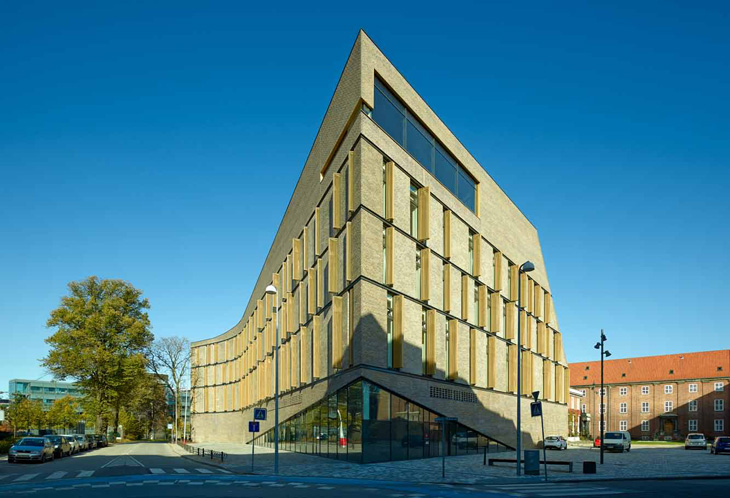 Project: New Monograph Captures 27 years of Architecture Beyond Building
Architects: 3XN
Publisher: Archilife
Website: www.3xn.com