UNStudio had designed a 33-story office building SOHO Hailun Plaza located in Shanghai, China. For more images and architects description continue after the jump: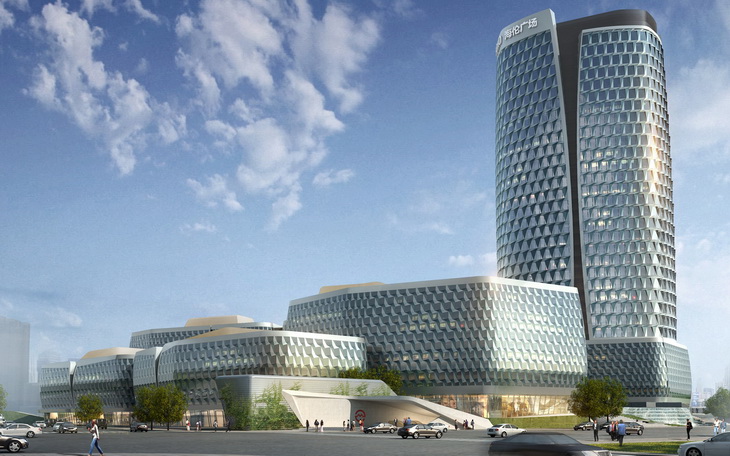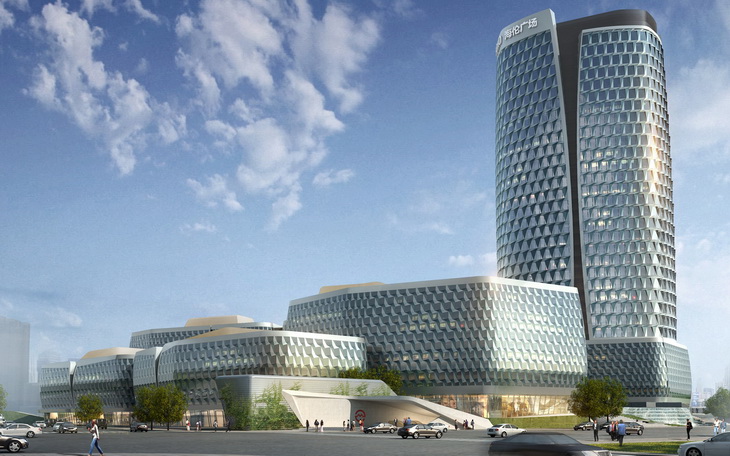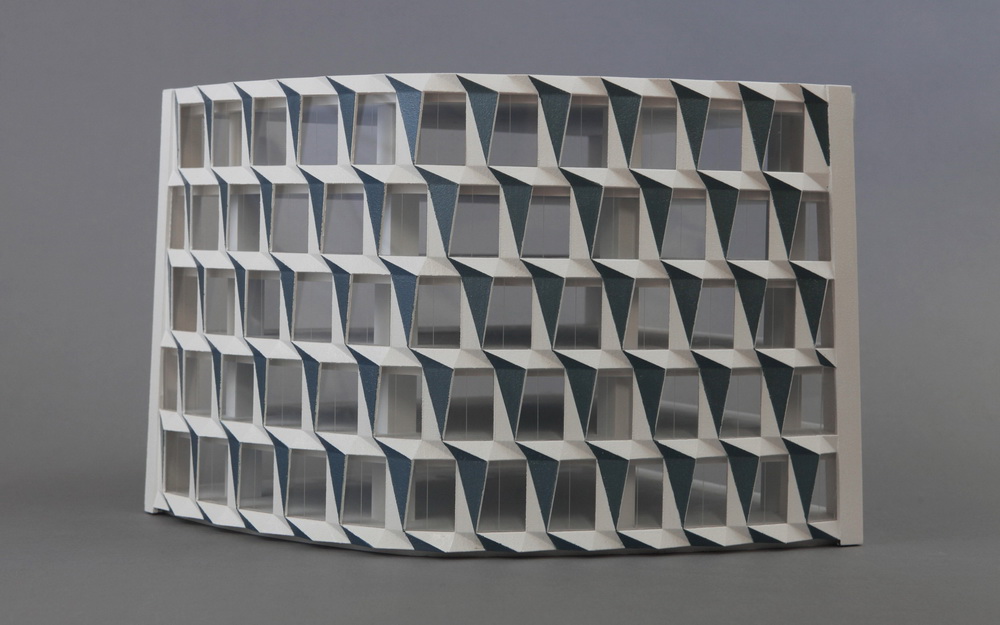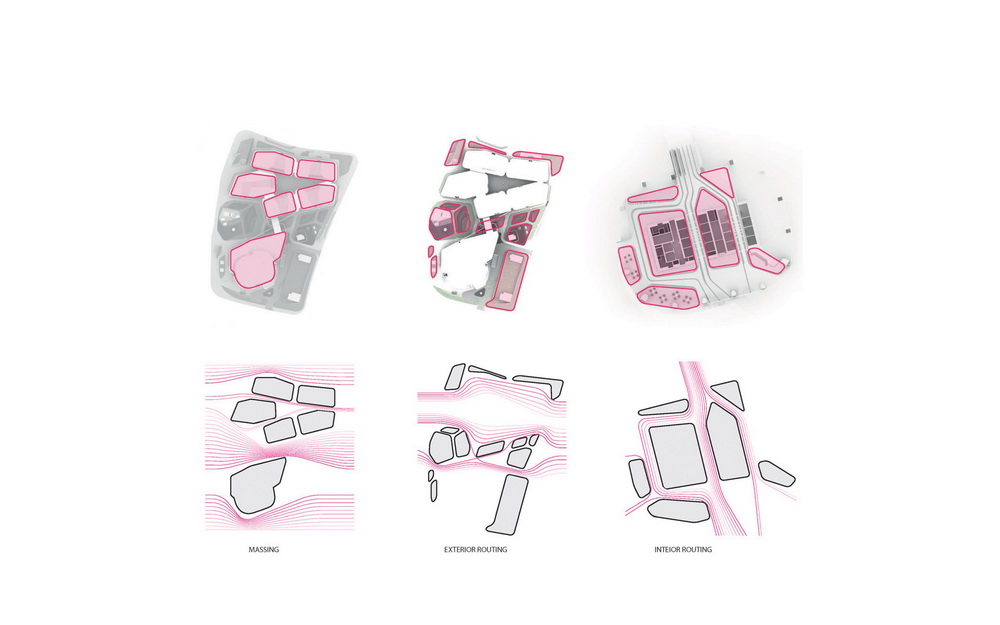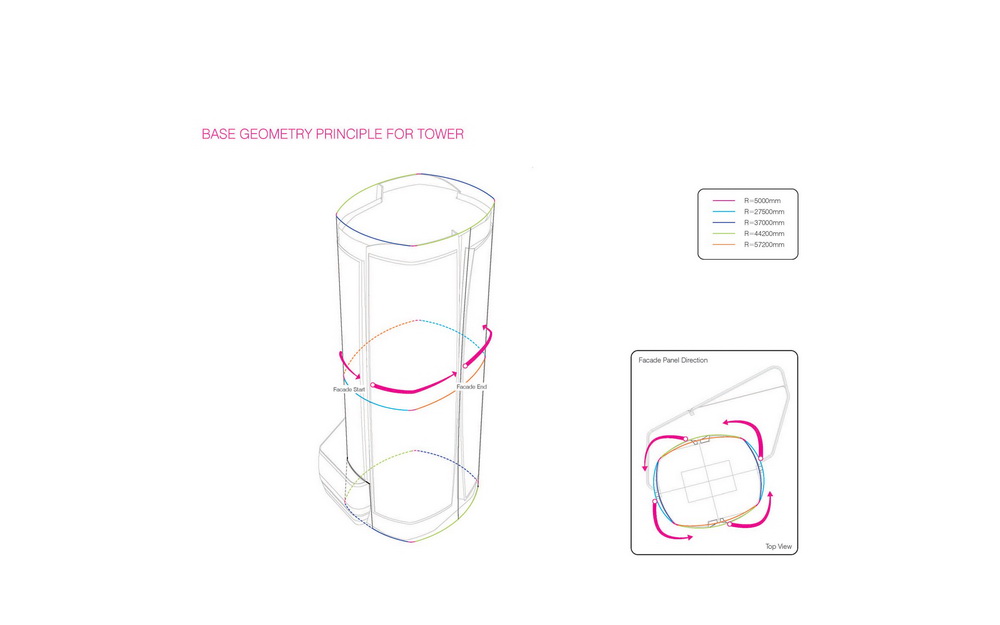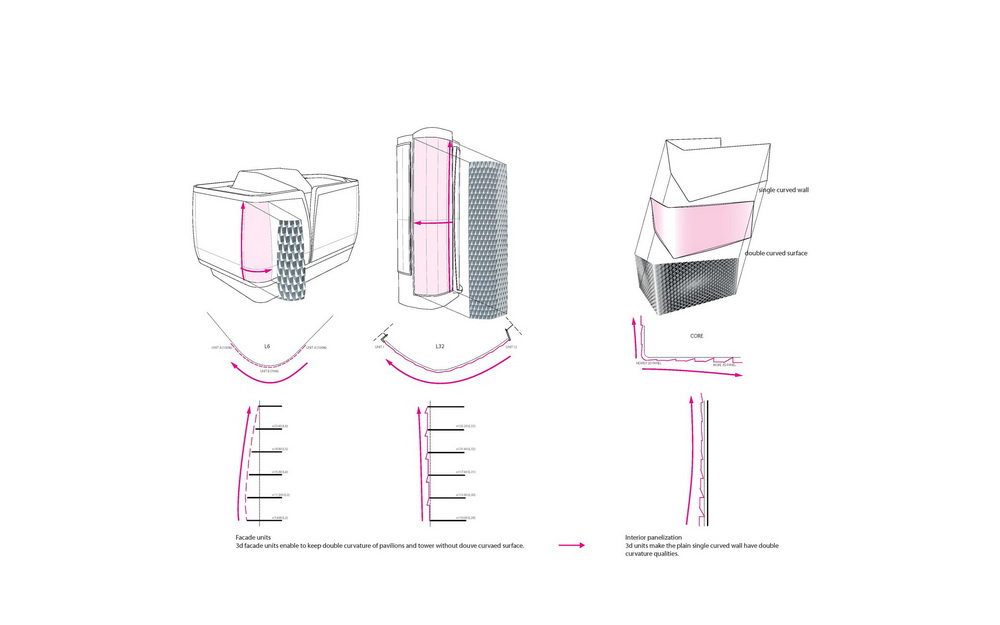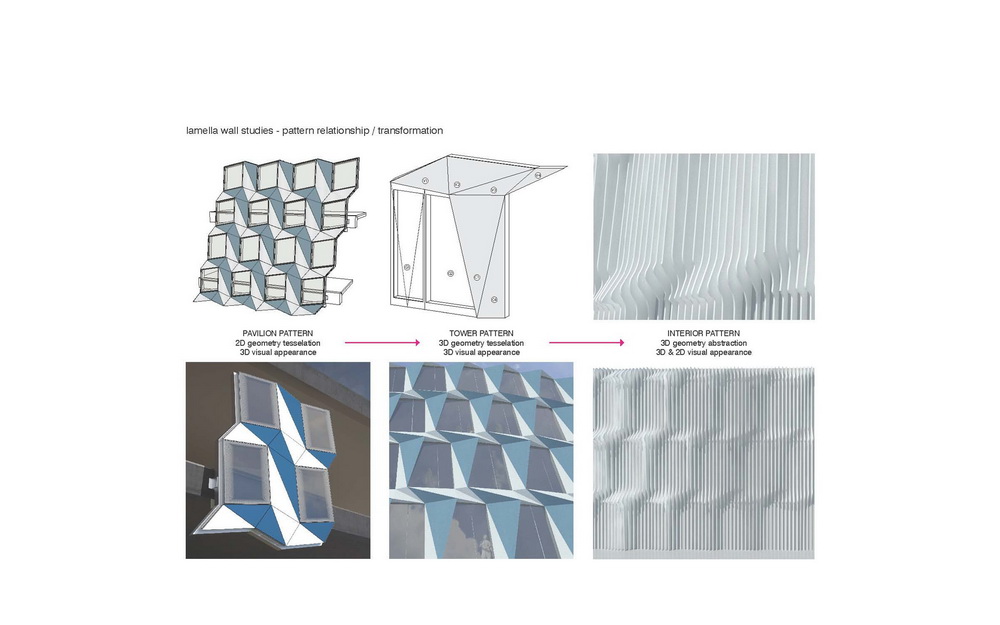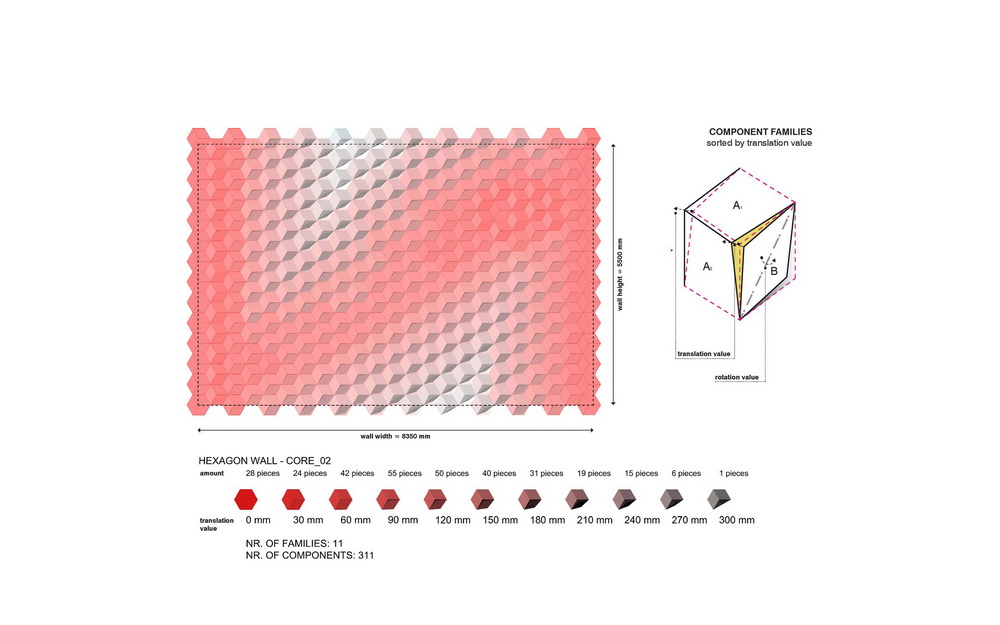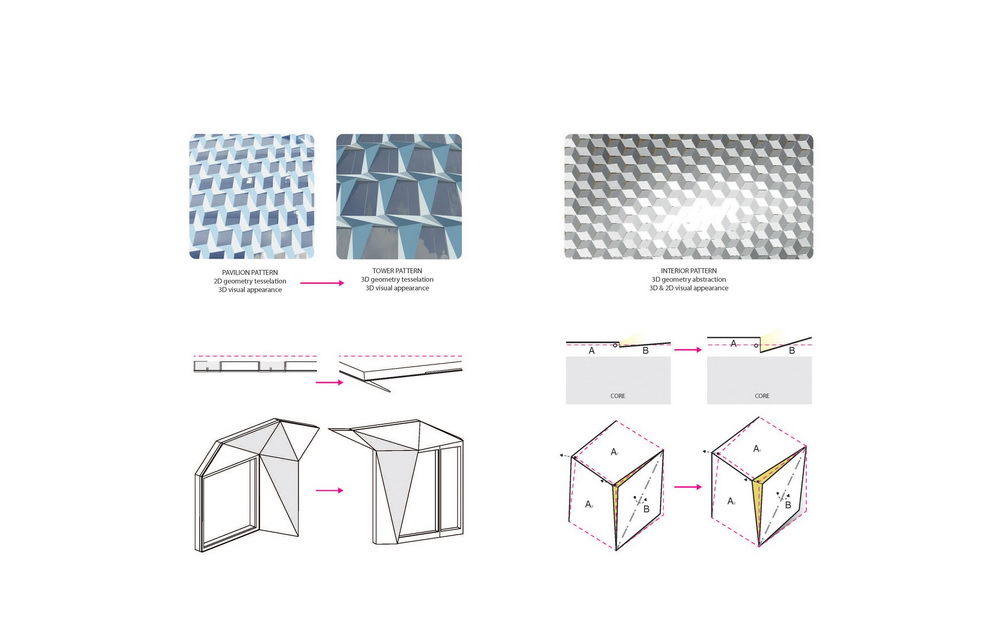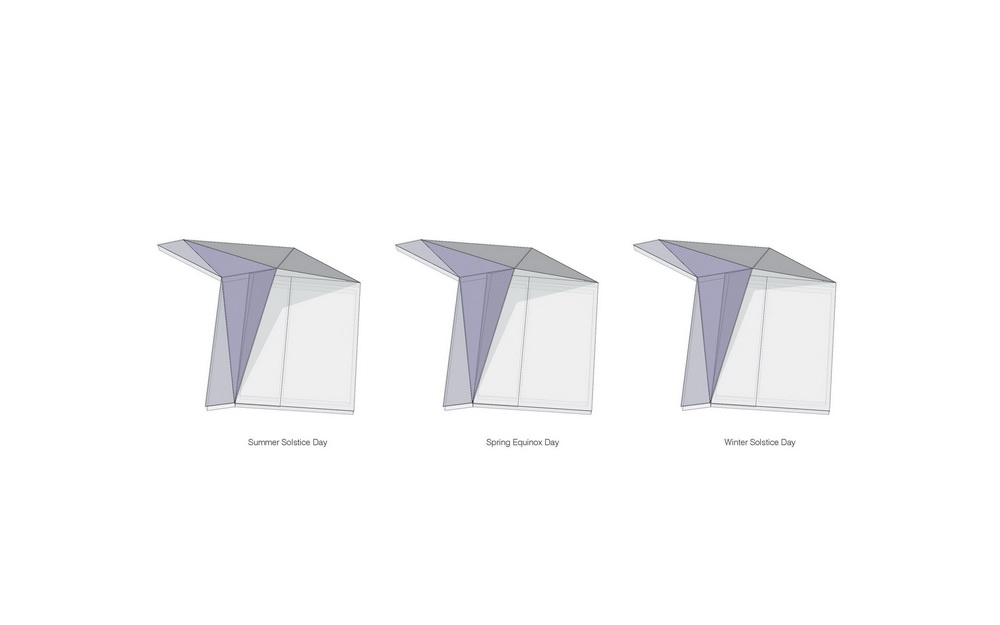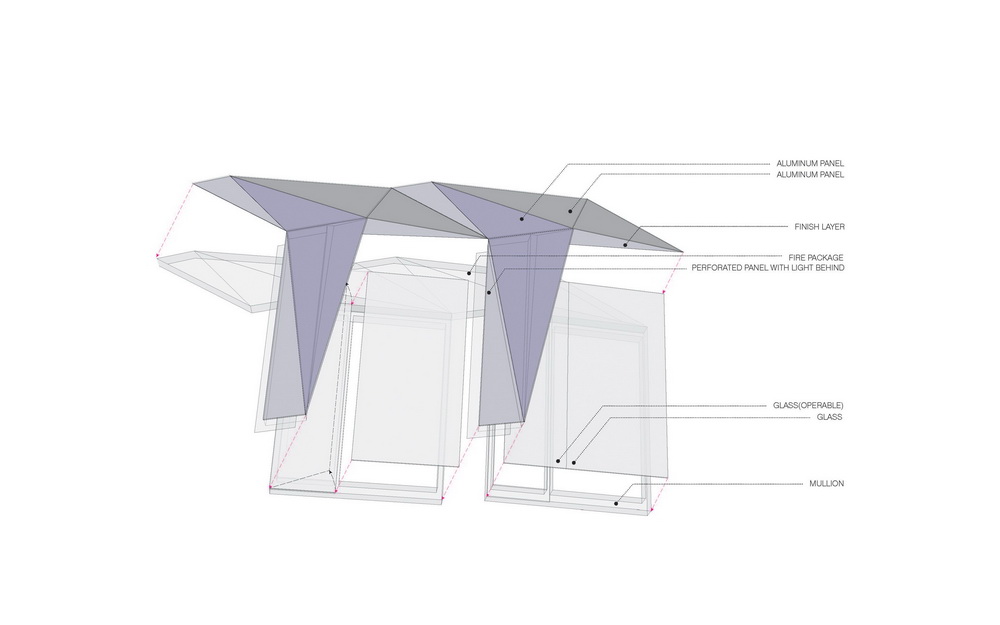 From the Architects:
The SOHO Hailun plaza is located at the intersection of two metro lines, providing excellent connections to public transport and therefore a desirable location for office and retail. The general massing of the project consists of a 33 storey high tower and a series of smaller mixed-use pavilions. Placed as objects in the flow of commuters, the buildings organise outdoor spaces of different scales and provide a platform for a variety of urban activities. The facade design emphasises the buildings as singular objects. The curved geometry of the buildings, with strong vertical lines, anchors the buildings within the city. The faceted and colored texture of the facades will provide a changing appearance when approached from different directions, adding to the dynamics of this Shanghai location.
Project: SOHO Hailun Plaza
Designed by UNStudio
Design Team: Ben van Berkel, Caroline Bos, Astrid Piber with Hannes Pfau, Markus van Aalderen and Luis Etchegorry, Ger Gijzen and Cynthia Markhoff, Veronica Baraldi, Joerg Lonkwitz, Shuojiong Zhang, Severin Tuerk, Paxton Sheldahl, Tomas Mokry, Nathan Melenbrink, Caroline Smith, Dan Luo, Yue Zhou, Alan Chin Che Hung, Nan Jiang
Ldi: TJAD
Facade: Inhabit
Lighting: a-g Licht
Client: SOHOChina, Beijing Building
Surface: 112,132 m2
(GFA) Building Volume: 500,550 m3
Building Site: 28,103 m2
Location: Shanghai, China
Website: www.unstudio.com