The world of interior design is constantly changing and evolving, bringing with it new styles of decor and ways of furnishing your living space. While there are simple ways to update your home by infusing different colour palettes through feature walls and fabrics, purchasing furniture is often an altogether more expensive modernisation. However, no matter how large or small the available budget, every person should be able to live in a home that expresses their personality. Rather than splash out on costly high end pieces of furniture, there are cheaper options that can still achieve the same aesthetic result. Image above Antokolsky Penthouse by Pitsou Kedem Architects.
Find few of our tips after the jump:


Upcycling Upgrades
Vintage is currently a huge trend, whether in interior design, fashion or beauty. While restored pieces of antique and vintage furniture can command a large price tag, there are more affordable ways to achieve the same finish. For anyone willing to carry out a little DIY, upcycling old, unloved furniture could be the answer. Search online to find a myriad of upcycling tutorials, from shabby chic aged wardrobes and brightly painted statement dining chairs, to jars repurposed as light fittings and storage trunkcoffee tables. Image Parisian Apartment by Sandra Benhamou.
Preloved Purchases
There are many places offering pre-owned furniture for incredibly affordable prices. While charity and thrift stores can offer great finds, websites such as Gumtree in the UK and Craigslist in the US, have seen a huge surge in popularity in recent years as places to find furniture. While these are places to find furniture for upcycle projects, there are also bargains on nearly new items such as sofas and bed frames. There are even offerings from house clearances, including full kitchen and bathroom suites. Simply choose the required search area and pay with cash on collection. Image above New York Apartment by Carl Sprague.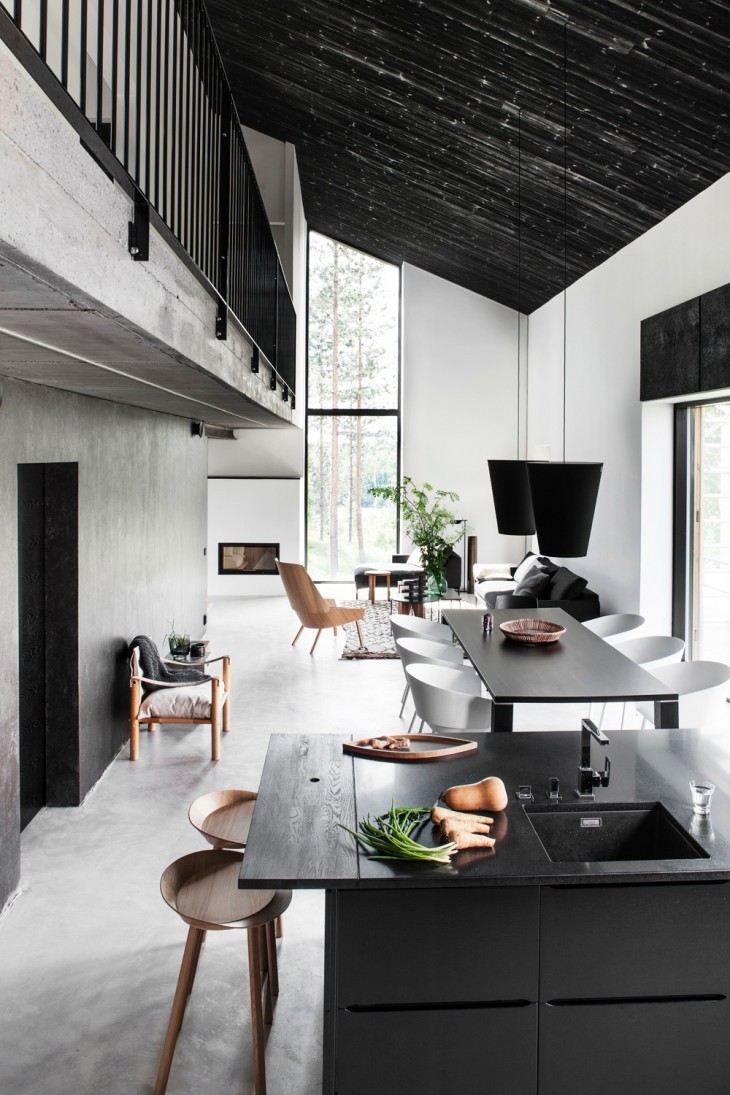 Cheaper Companies
For those moving into their first home or aiming to refurbish multiple rooms on a modest budget, companies like Ikea can be the perfect solution. Here you can find simple, clean and modern solutions that will match almost any decor theme, and at an affordable price – largely due to the fact that they sell items in flat-pack form.
If the Swedish the style of Ikea does not correlate with your interior design vision, there are a number of alternative cheap furniture companies to choose from. The pitfall with these stores is purchasing more than will fit in your car, so it may be wise to arrange a courier who specialises in transporting large items. Image above Apartment From A Magazine by Ulla Koskinen