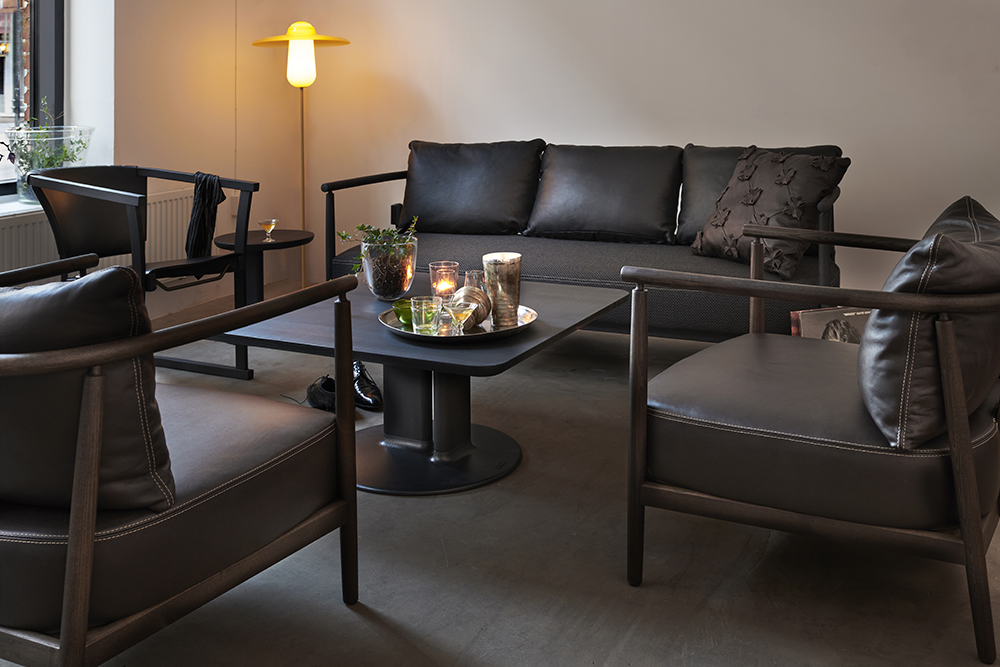 After the successful debut of some intriguing new lounge pieces during the Stockholm Furniture Fair 2023, Swedish brand Gemla presented the furniture innovations HUMBLE and HOLME as well as many different models and colours of the iconic VILDA chair by Jonas Bohlin at Milan Design Week 2023. The pieces successfully blend contemporary, angular Swedish design with Gemla's traditional craft methods of steam bending wood. Discover more after the jump.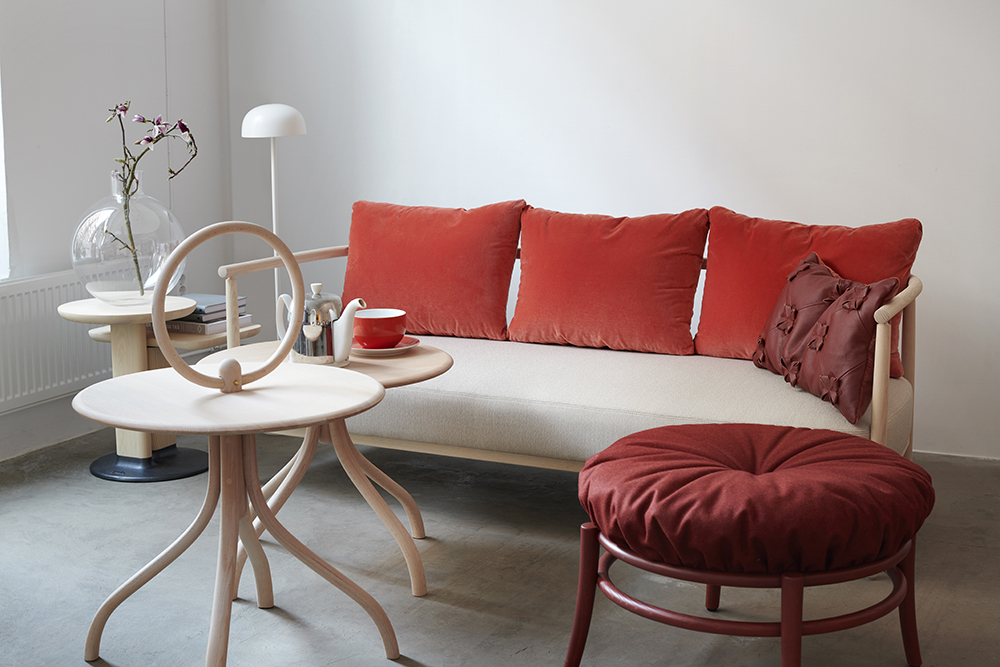 "Sustainability is about durability and beauty! We are passionate in developing beautiful products for places where people meet and enjoy. We collaborate with selected designers and architects who want to challenge us to explore new ideas and forms with great emphasis of durable construction, comfort, and handcrafted details. When solid wood is steamed it becomes soft and can be bent into a new shape, and as it dries becomes strong and light. Little waste and a minimum of material is required. We use natural materials that last, in furniture that lives on from generation to generation. Timeless classics. This is our way of paying respect for our planet."
says Benny Hermansson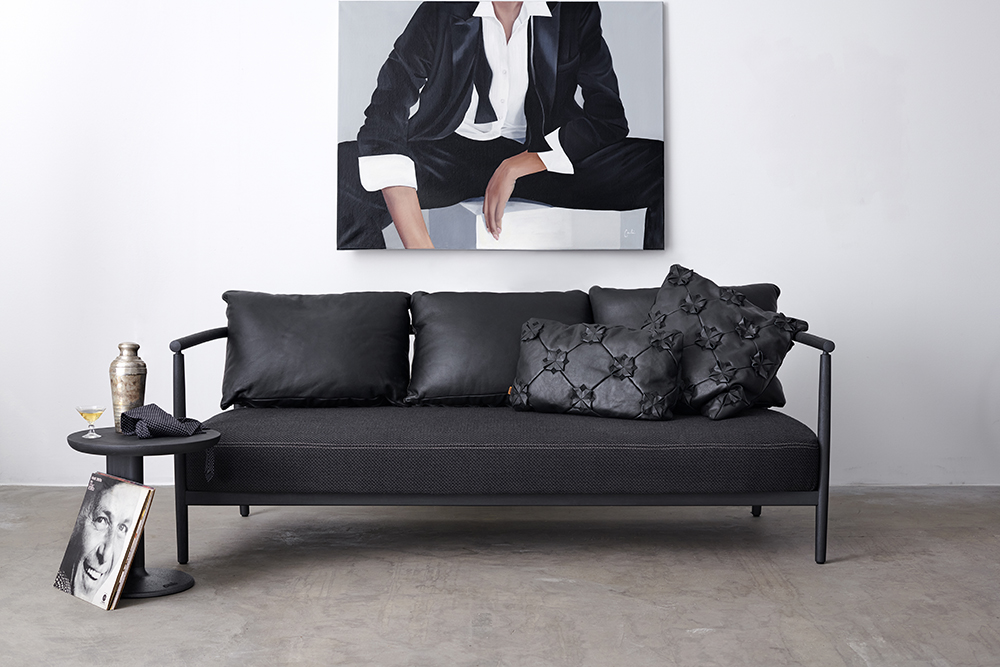 HUMBLE by Pierre Sindre
New from Pierre Sindre, the HUMBLE sofa is made of twisted wood. The same-named armchair that was introduced a few years back has a younger sibling. The sofa is built of steamed-bent wood and has a lightweight, streamlined design. It has a substantial, sweeping frame made of entirely bent ash, with exquisite walnut inlays. Beautiful steam-curved ash fragments can be seen on the sofa's back as well.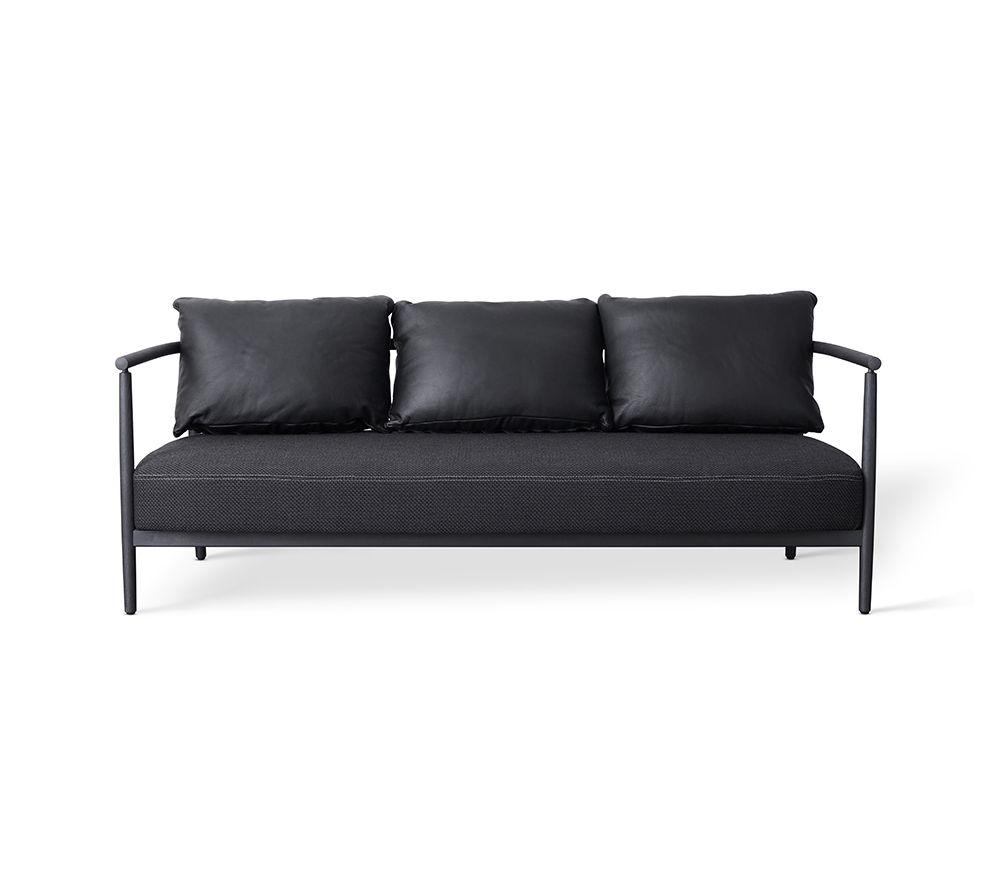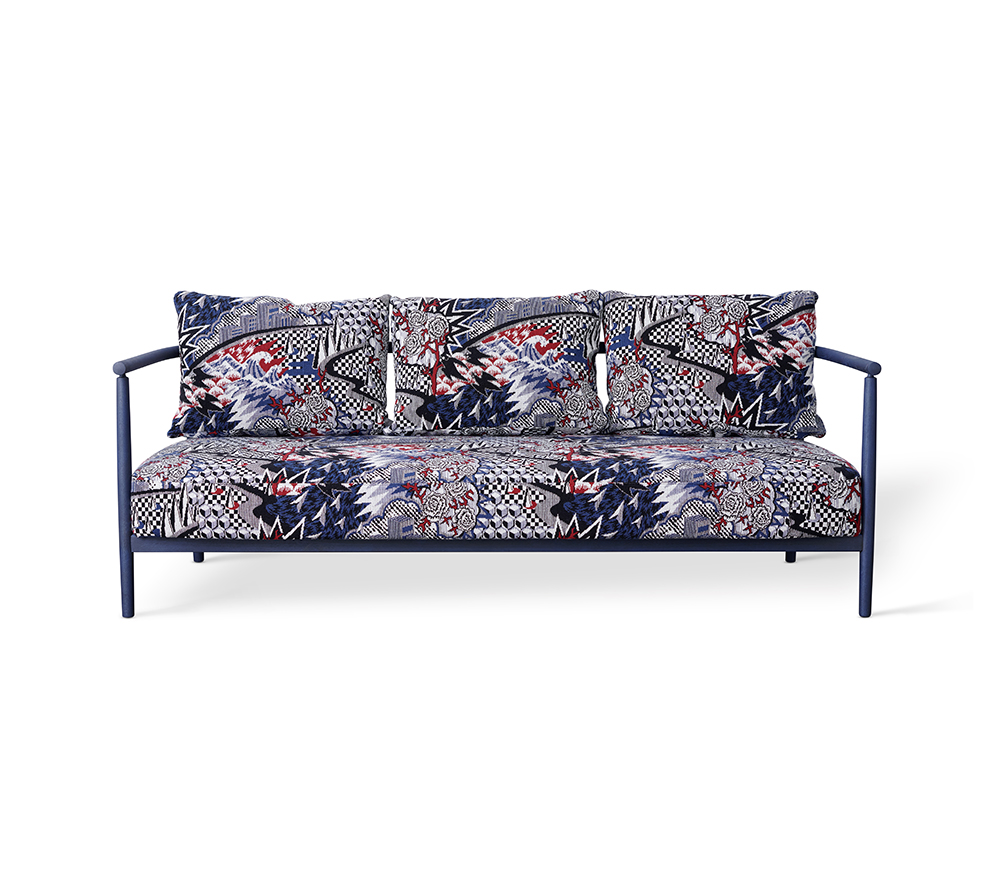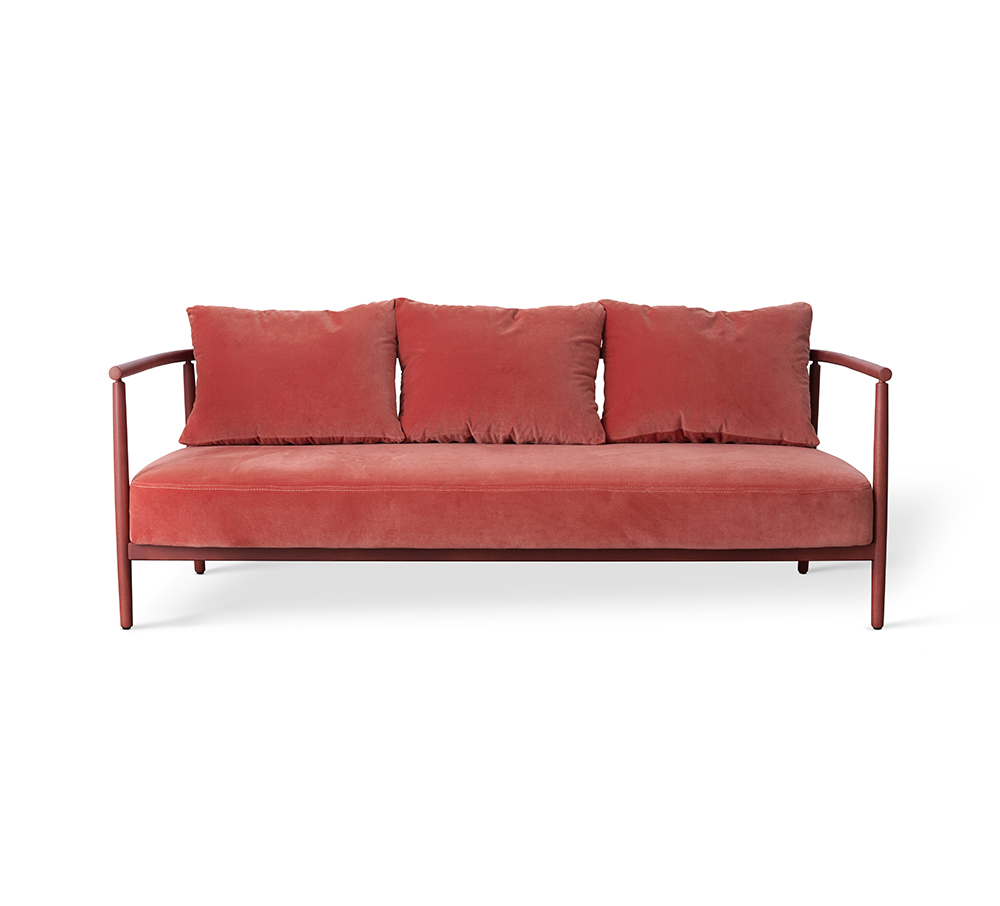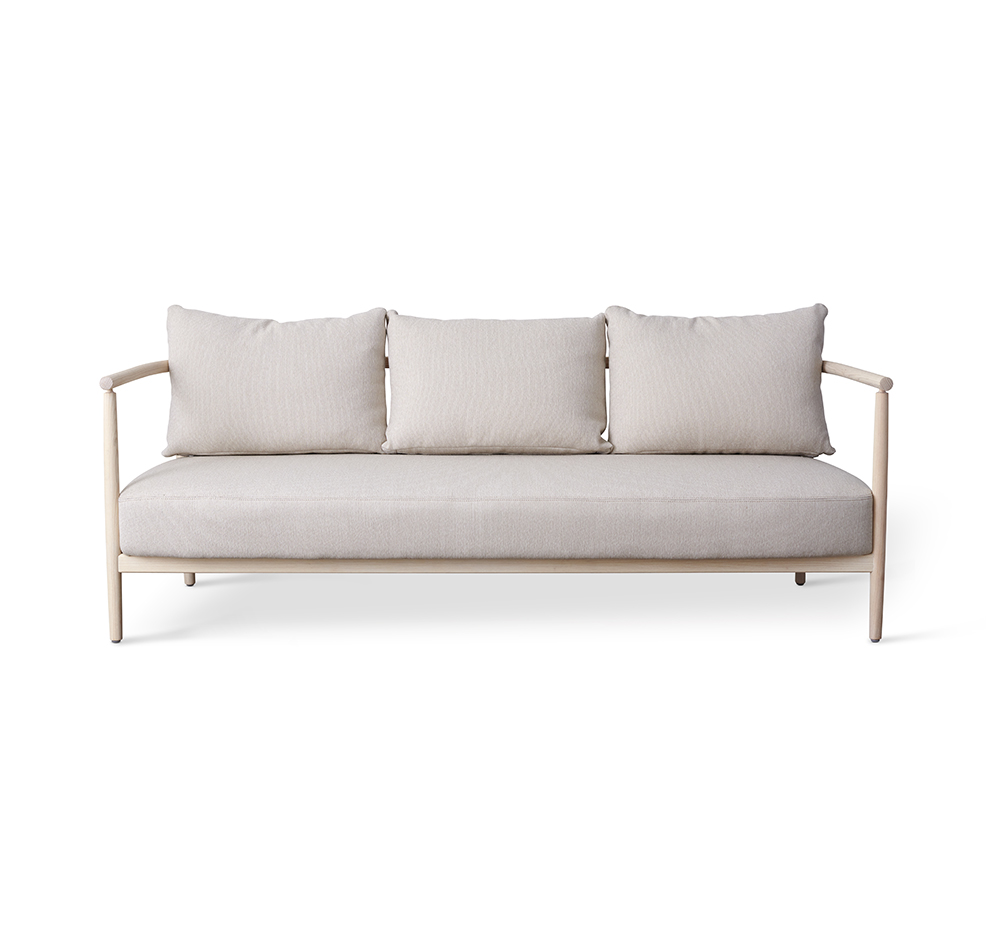 About Pierre Sindre:
With years of experience, Pierre is an interior architect and designer who always begins with the resources at hand. He pushes boundaries and, in his words, confronts textiles, leather, metal, and wood. To him, making a difference always involves an unwavering love and care for the minor elements that, in the end, constitute the entire piece. He has increased the bar for usability and sustainability as a result of his experience designing furniture and decor for public areas. Pierre wants to add one more thing, maybe the most crucial of all: a human element. In 2022, Pierre was given the Bruno Mathsson Award.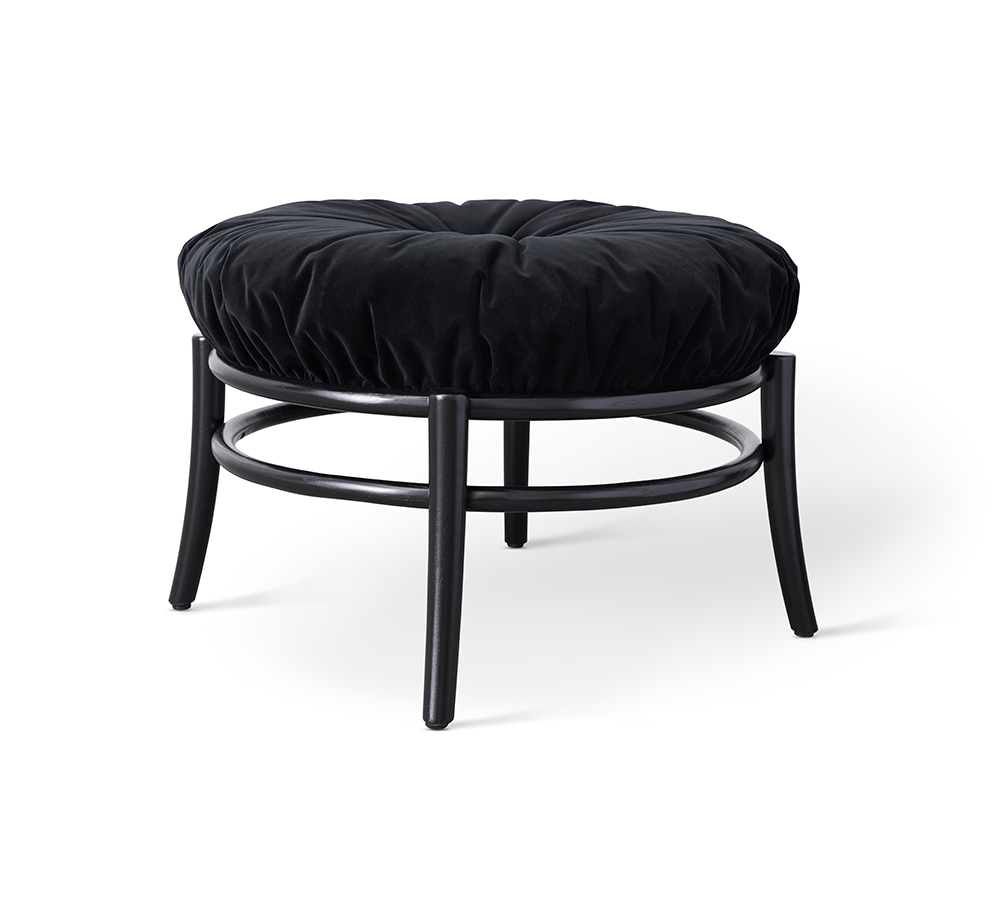 HOLME by Mia Cullin
Mia Cullin designed the brand-new HOLME pouf. With its soft seat cushion that resembles a fluffy chef's hat, the enormous pouf is a beautiful example of curved woodwork and is wonderfully generous and fluffy. Benny Hermansson predicts that many people will adopt this pouf as their new favorite.
About Mia Cullin:
Mia's designs are characterized by a keen interest in traditional workmanship, materials, and construction. Ingenious craft elements are frequently mixed with straightforward geometric designs. Mia works on a variety of projects, including interiors, furniture, lighting, and smaller design objects. She has an excellent eye for detail and a sense of materiality and textures. Her design aesthetic is simple, elegant, and a little lyrical. For the shelf KAPTEN for Gemla, Mia was given the 2019 Elle Decorations Award, among other honors.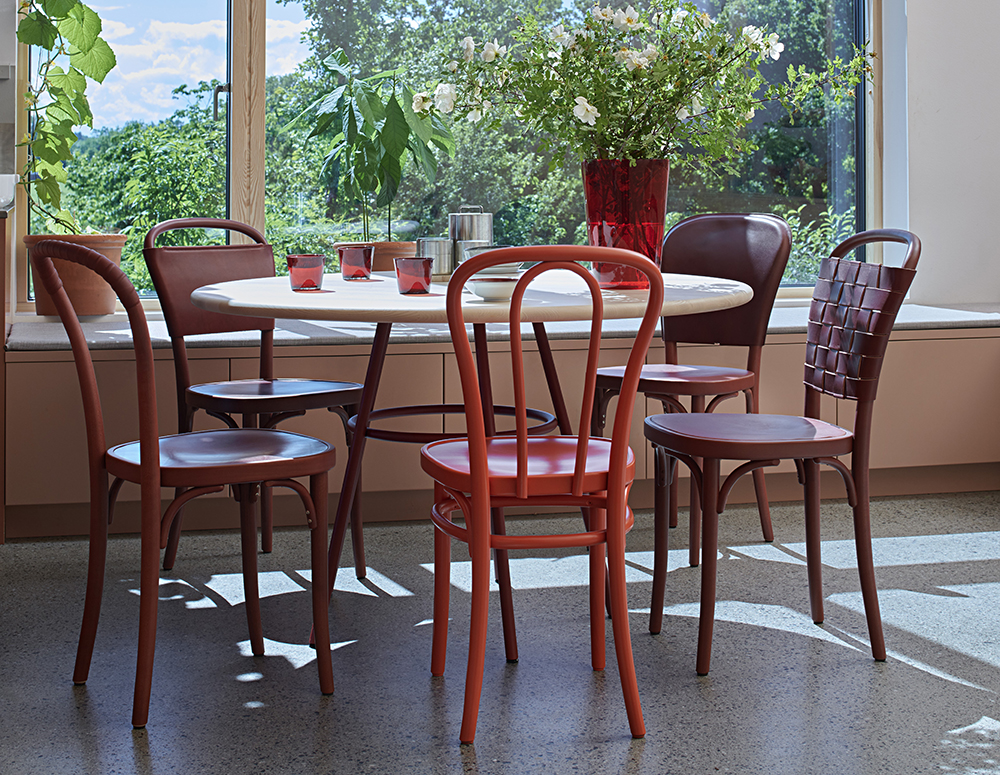 VILDA by Jonas Bohlin
The renowned chair VILDA by Jonas Bohlin was presented in Milan in 15 different variations. The VILDA café chair combines the purest elements of bent wood with a modern interpretation to create a timeless piece of furniture. The chair is the culmination of Jonas Bohlin's 40-year romance with bent wood, a relationship that initially appeared to be platonic.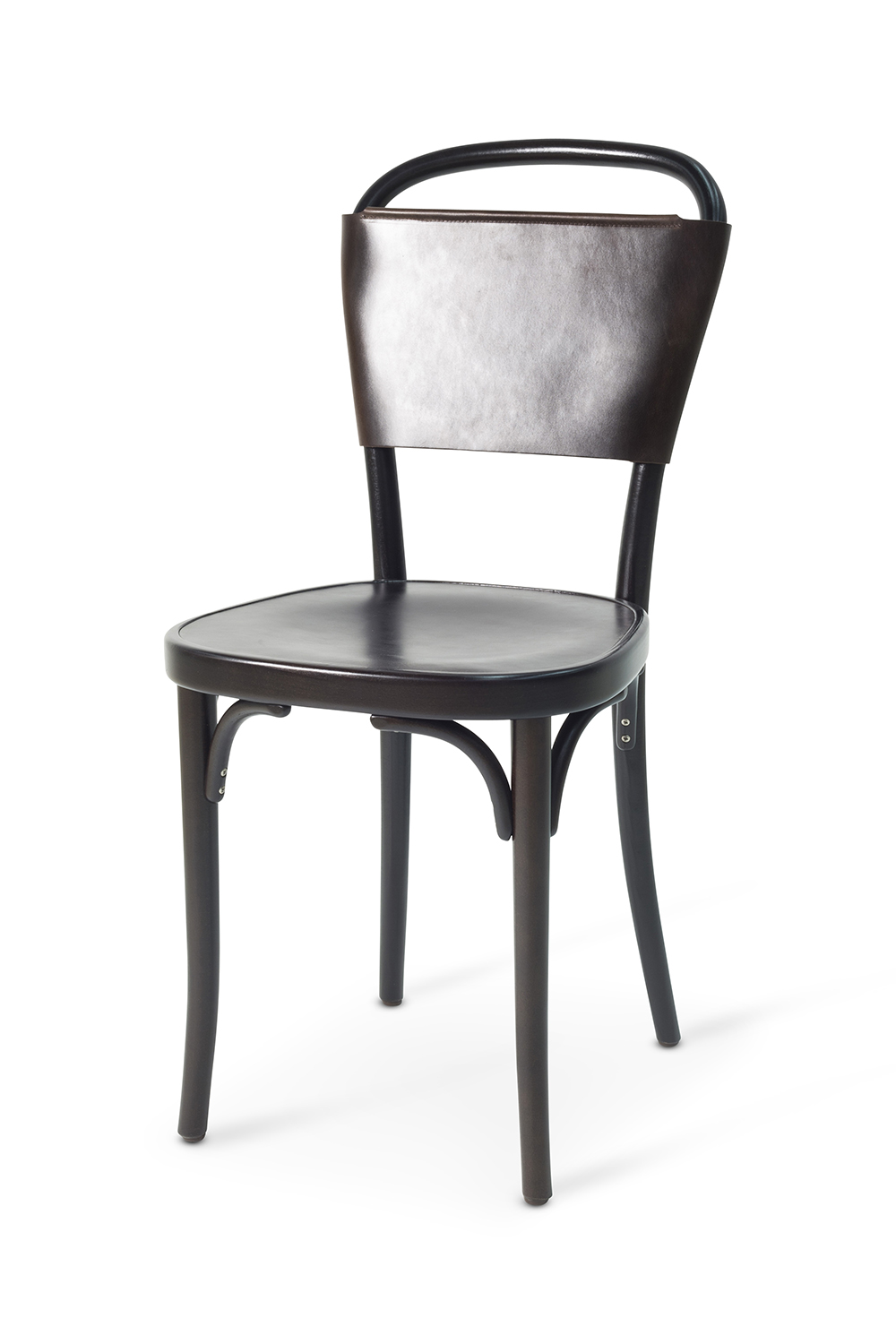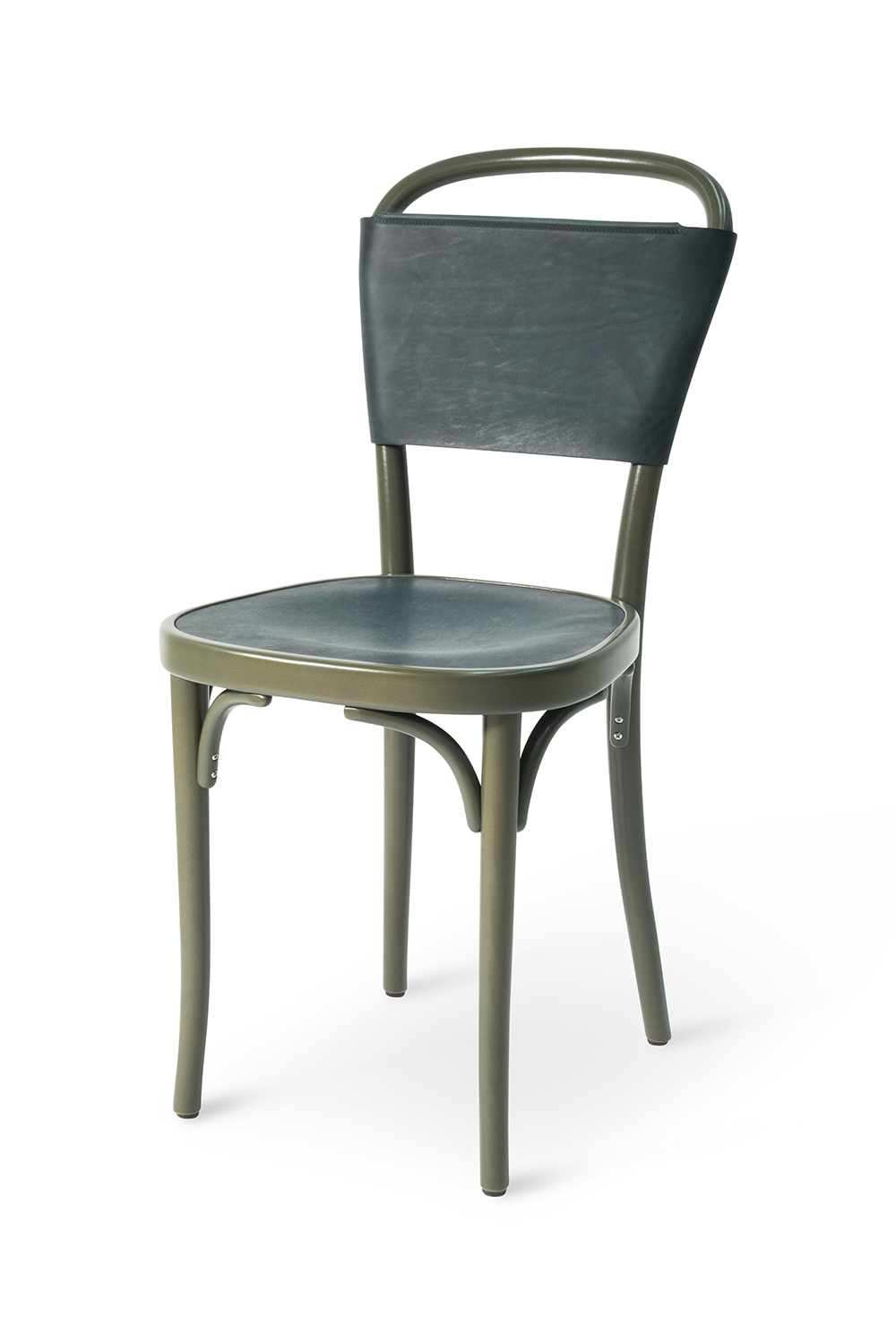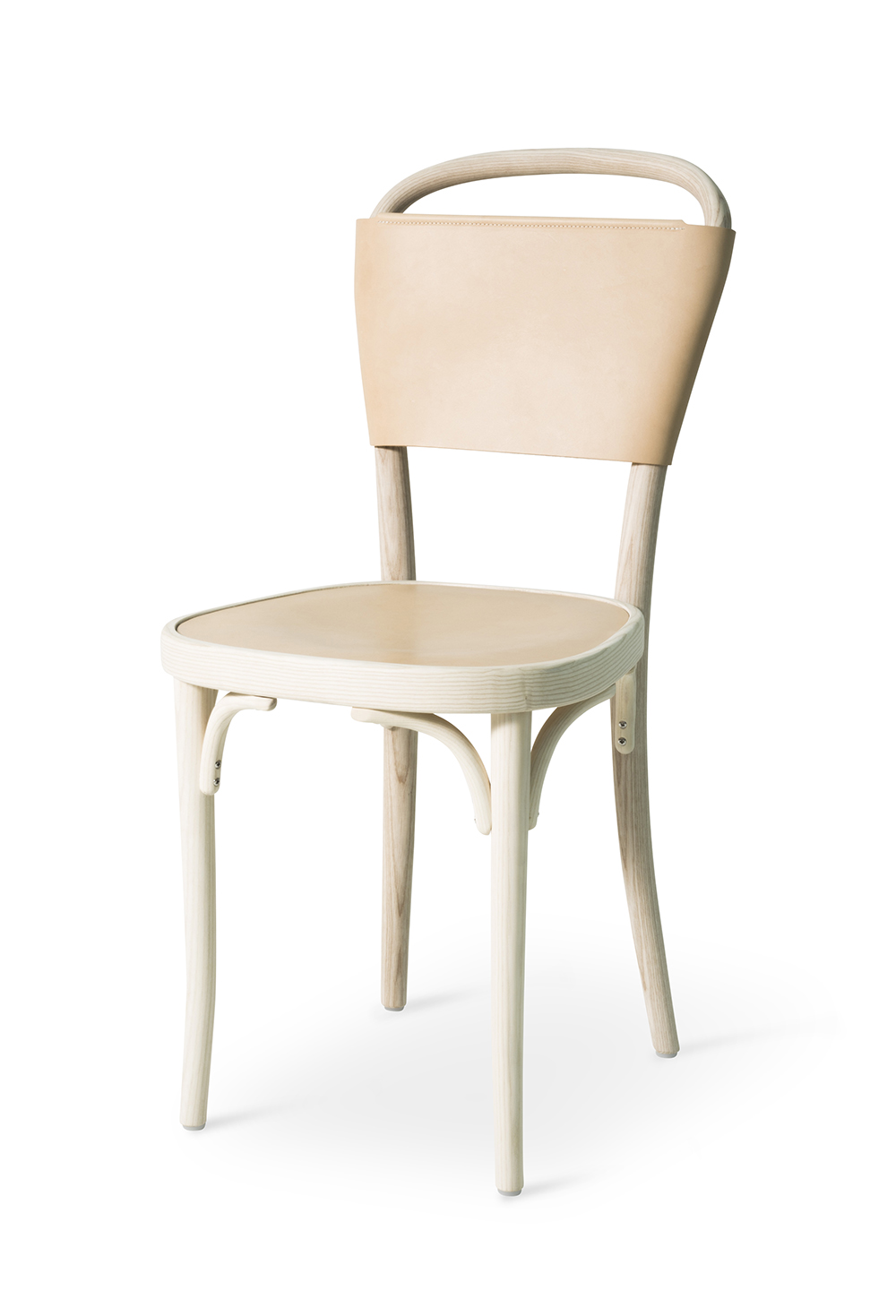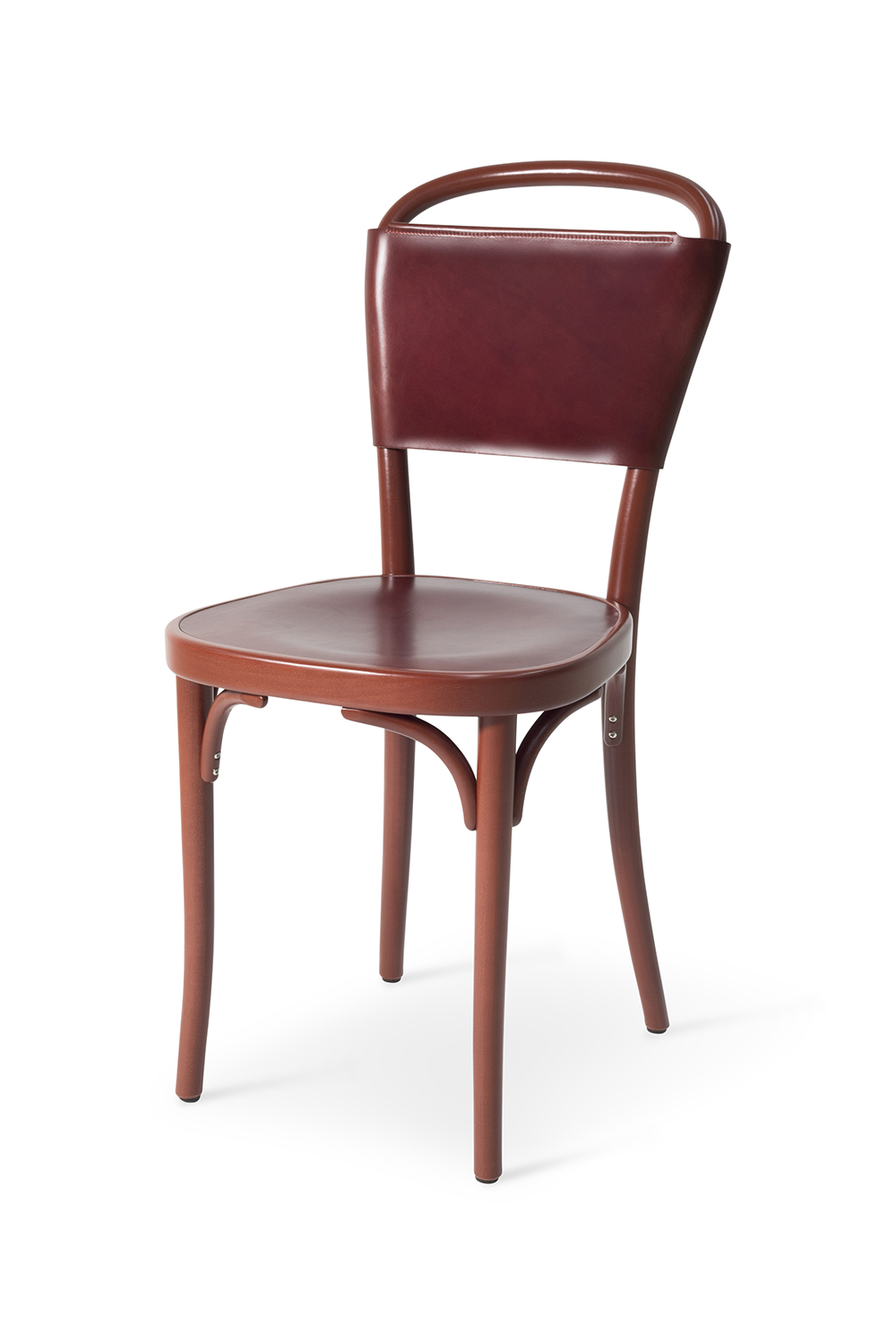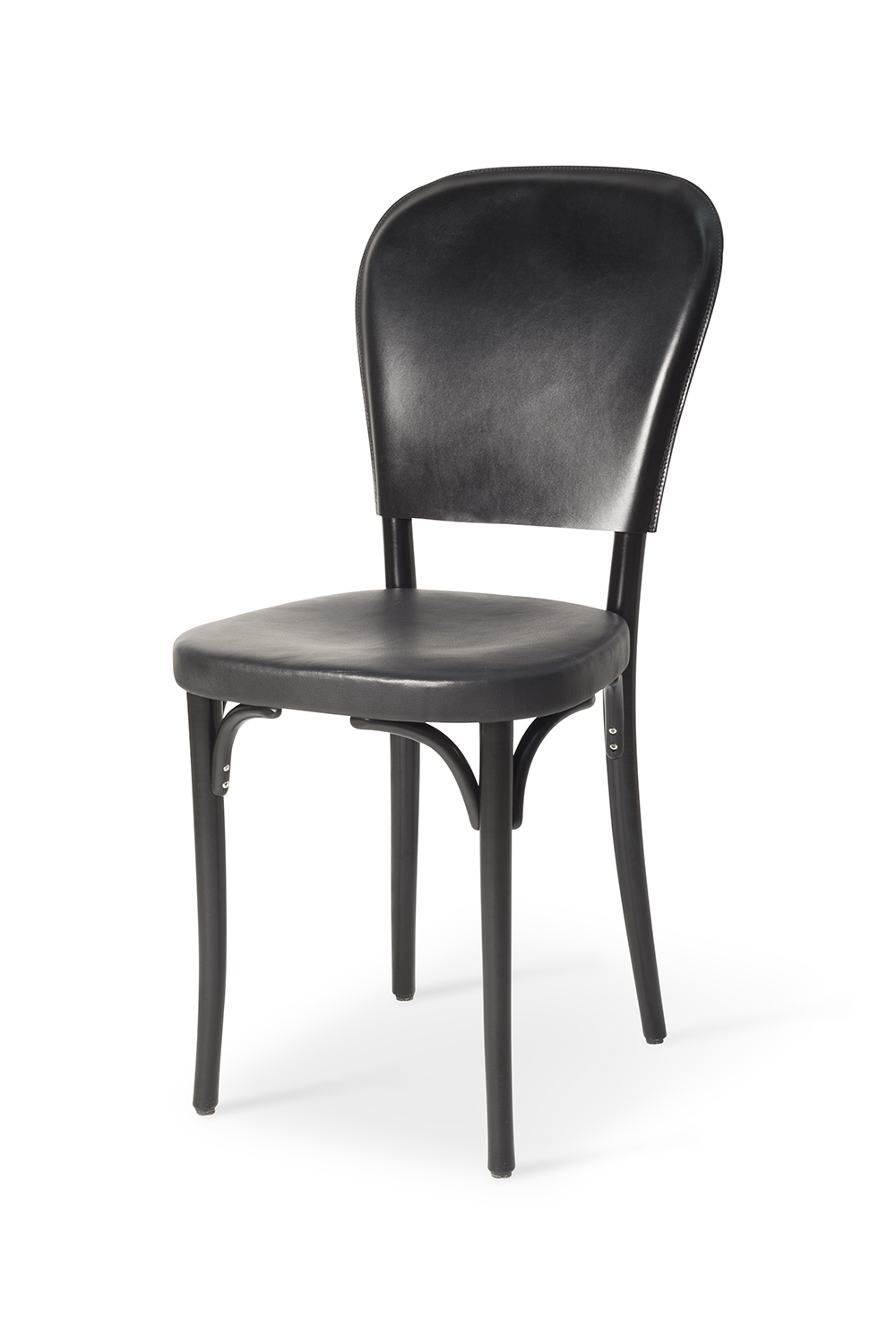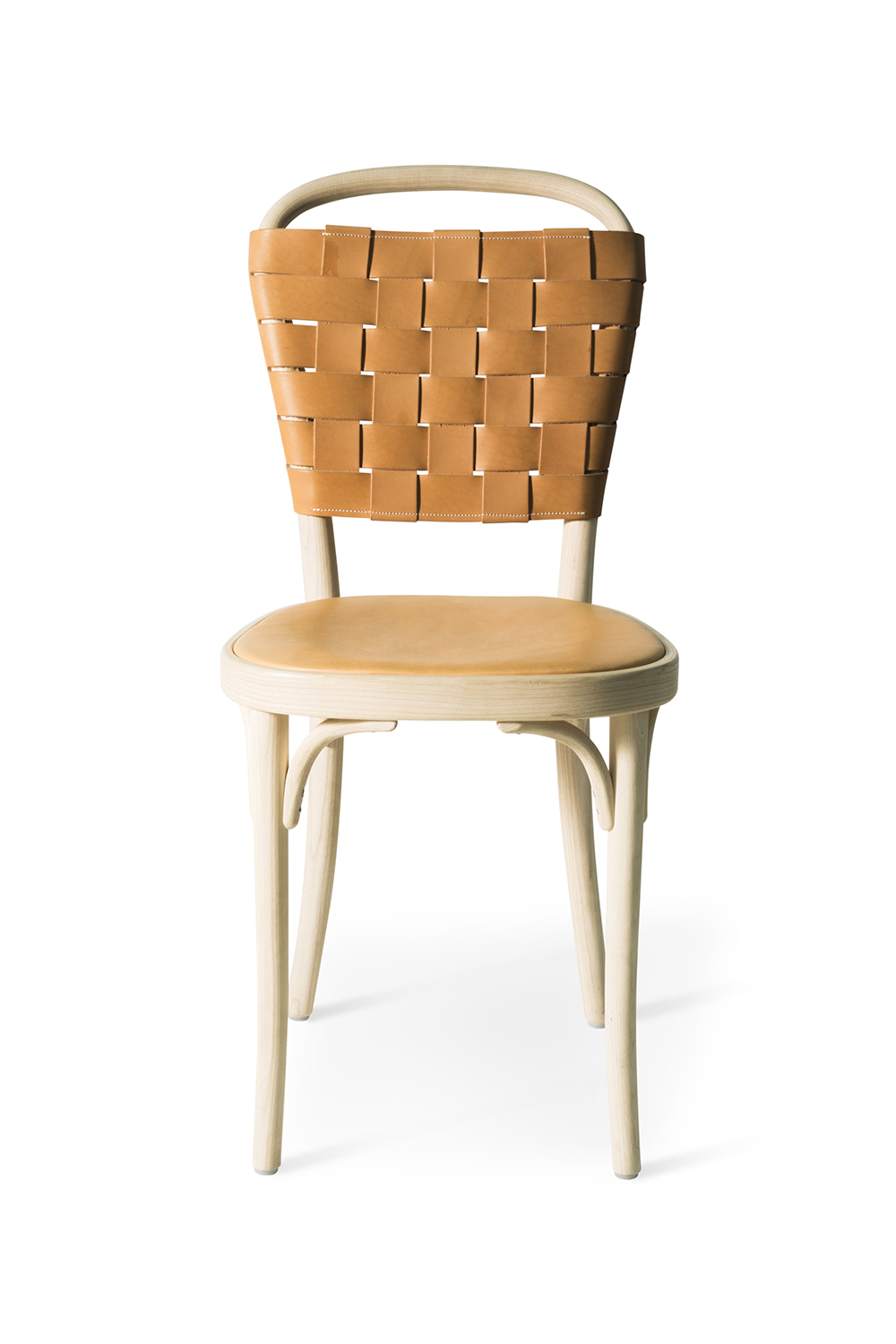 "As a student at Konstfack I visited Gemla and was immediately fascinated of how such a brutal craft could create such delicate furniture. It took some years until it was time for me to give the technique a try, but for various reasons no product came out of it. When designing a new piece of furniture, I always ask myself if this item really is needed and what it would mean from an ecological perspective if it were to end up in production. It must have a shape and construction that is durable year after year. Just like the classic Thonet café chair. It is only then that the product is sustainable. Some years later, the thought was brought to life again, and with the help of some chair parts I kept from my last visit at Gemla, I built a prototype. I removed all unnecessary parts and added some leather from Tärnsjö to create a dialogue between two materials. Then I packed it all in a box and sent it to Gemla with a note saying, "call me!" You can say that my love was returned, and Vilda was finally created and launched in 2011"
explains Jonas Bohlin.
Today, VILDA is featured in numerous interiors of award-winning restaurants and is admired for both its lightweight and exceptional seat comfort.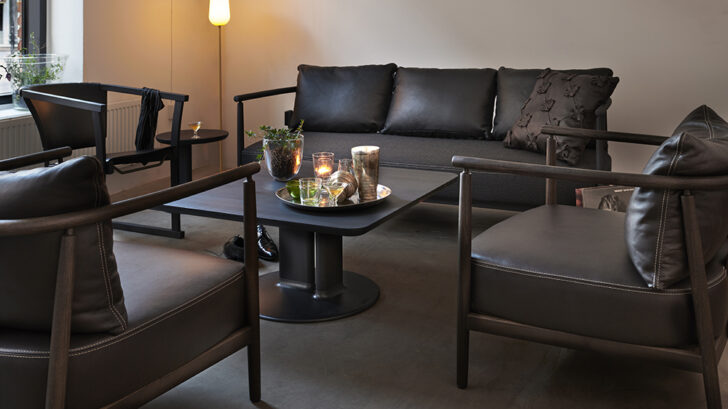 Find out more on www.gemlaab.se