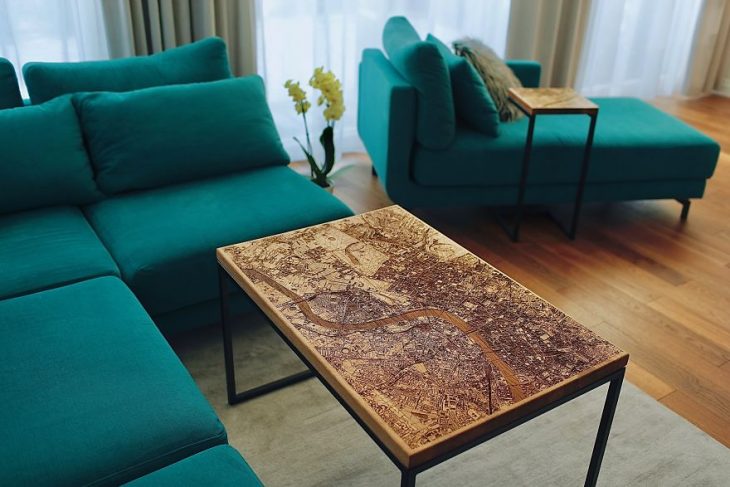 Woo Design have designed these unique coffee tables featuring handcarved maps and other motifs, that can be fluorescent by request. Take a look at the complete story after the jump.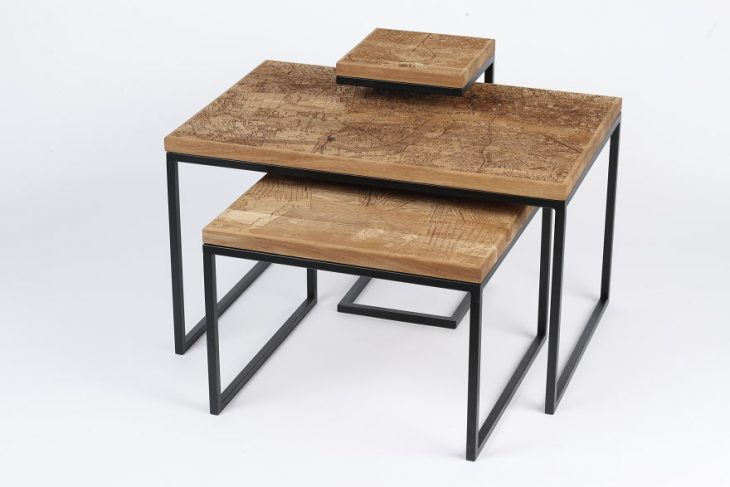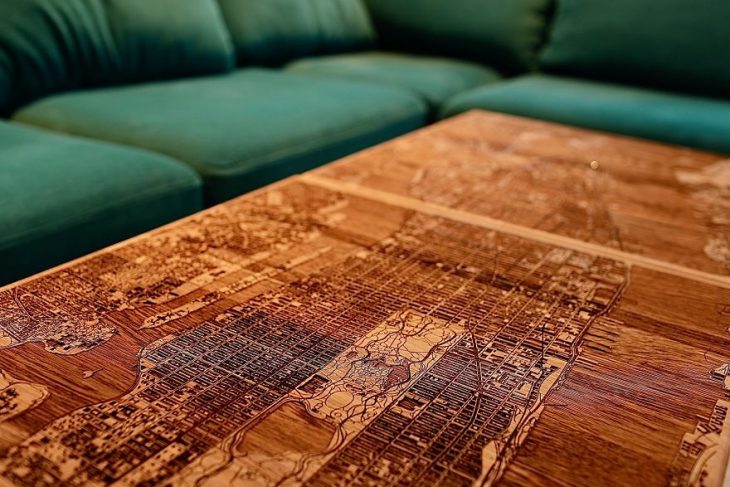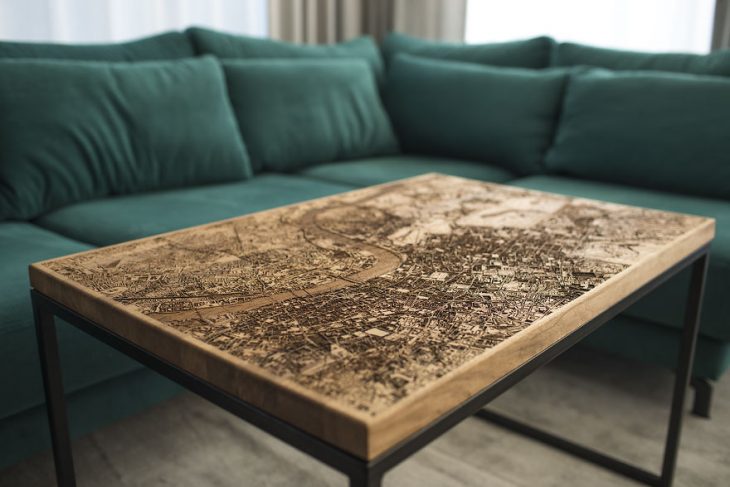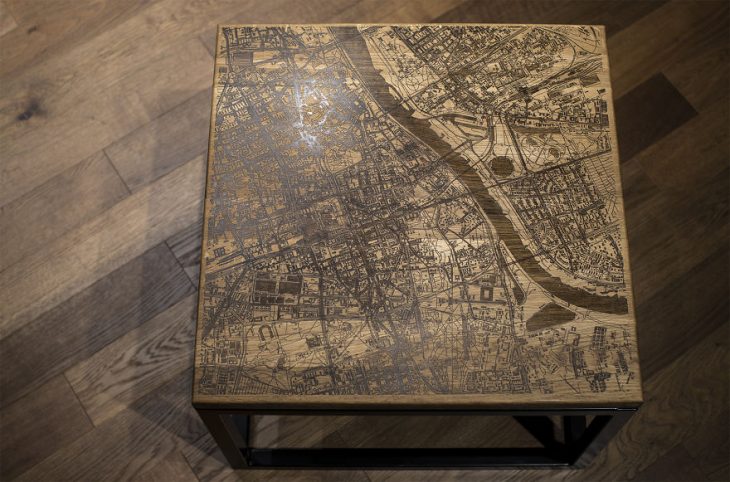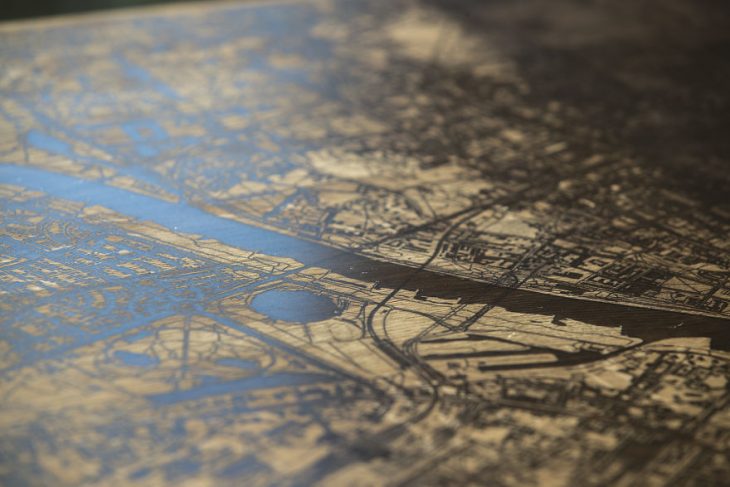 From the designers: Woo Design gives you more than just furniture. Woo Design is a way to express yourself. These are beautiful and functional items that allow you to tell your very own personal story. Oak wood solidity and timeless elegance of steel combined with personalizable patterns make our tables the perfect element of modern apartment furnishing.
No matter what style you prefer, Woo Design will always fit. Forget the mass production: every single table is handmade and therefore just unique. On request we can decorate the top with any pattern and make it fluorescent.
Find more designs by Woo Design on their website