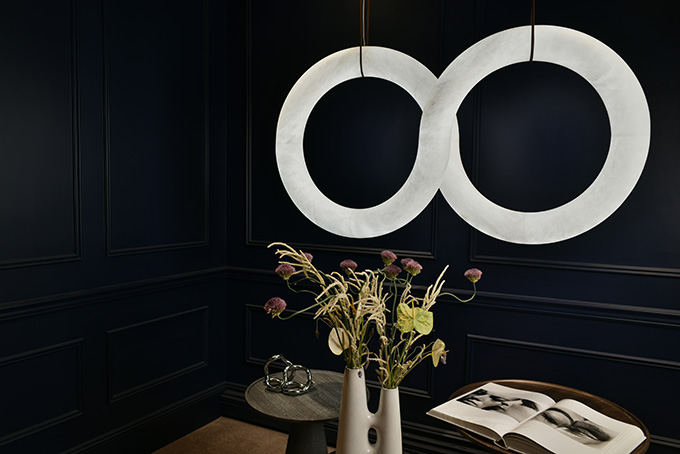 Atelier Alain Ellouz is launching INFINITY their first collaborative concept and collection which has been awarded as the best Architectural Lighting Project during NYCxDESIGN Week and will be presented in Paris with the first 4 new pieces of its design collection. Take a look at the complete story after the jump.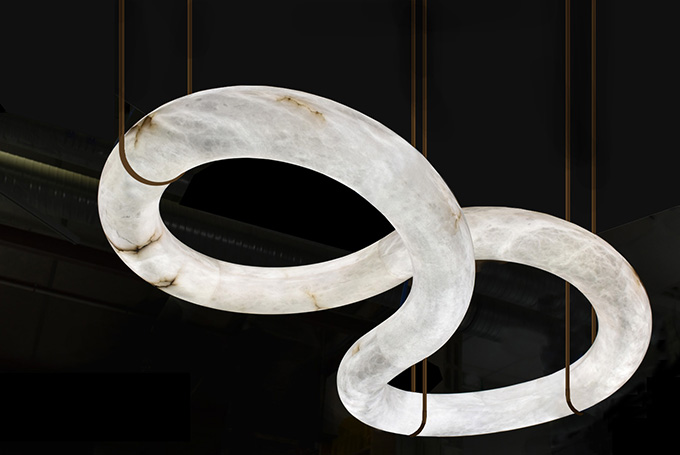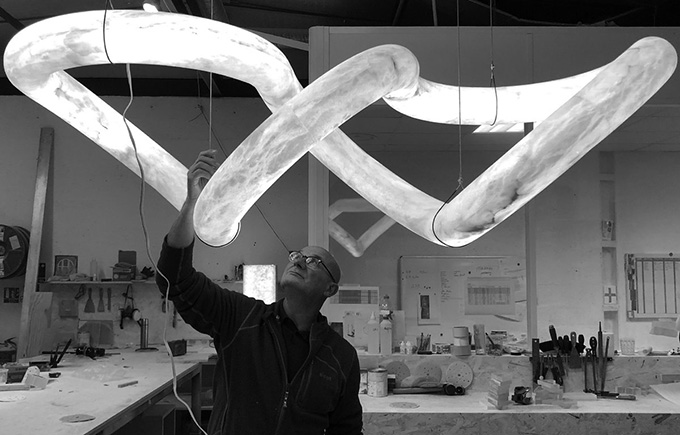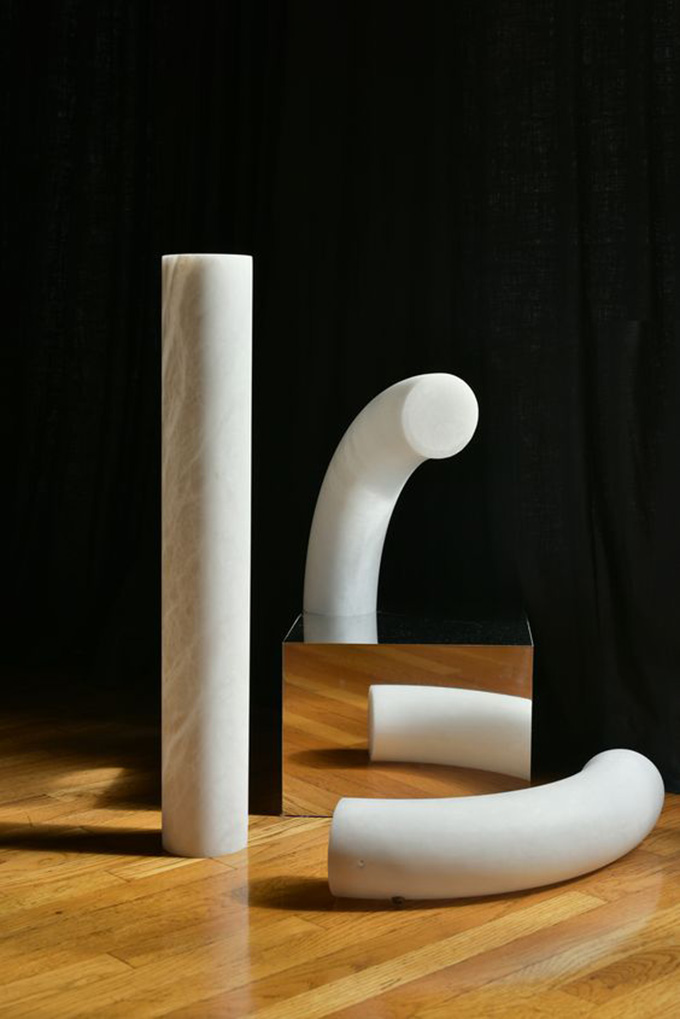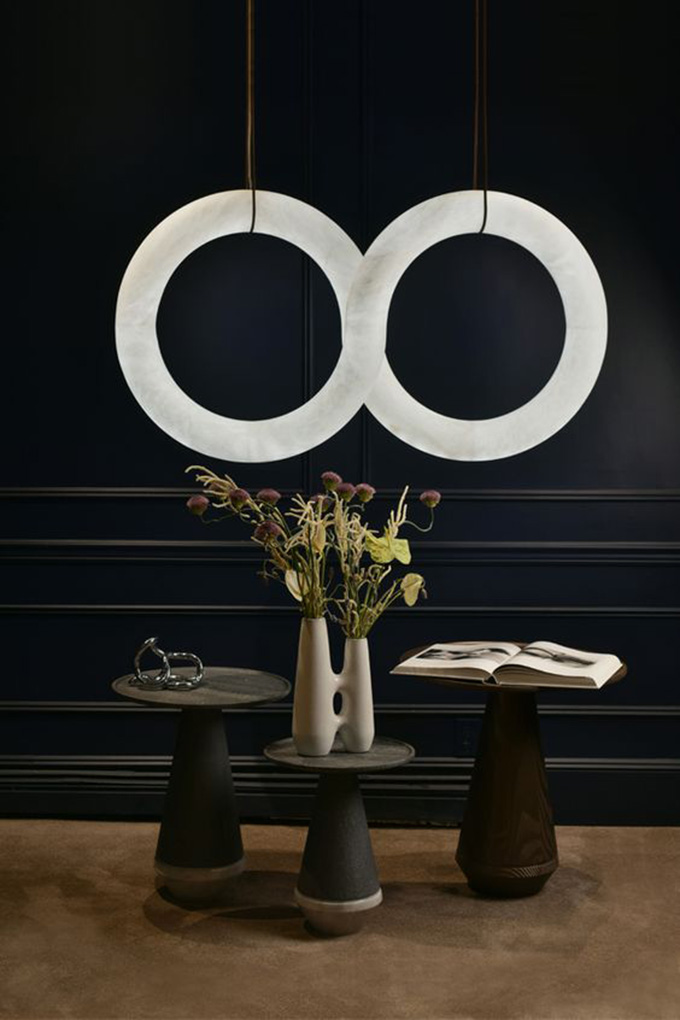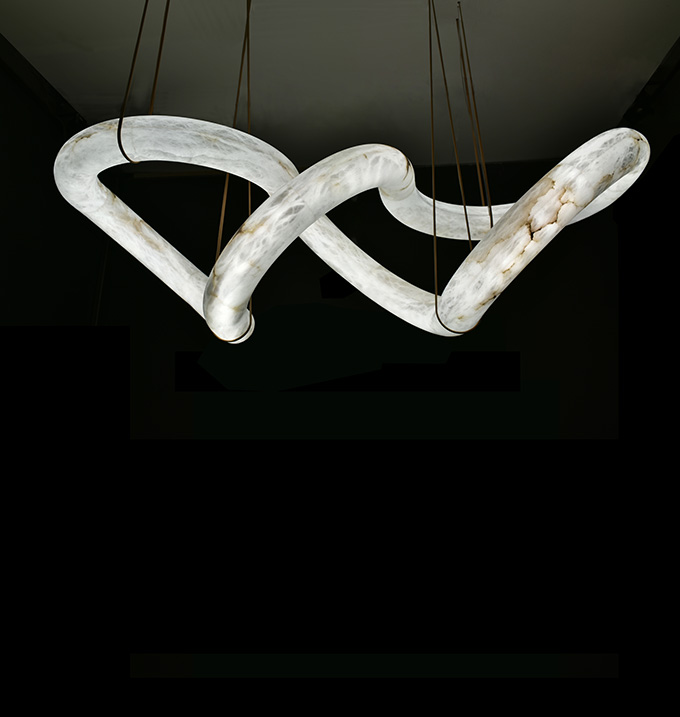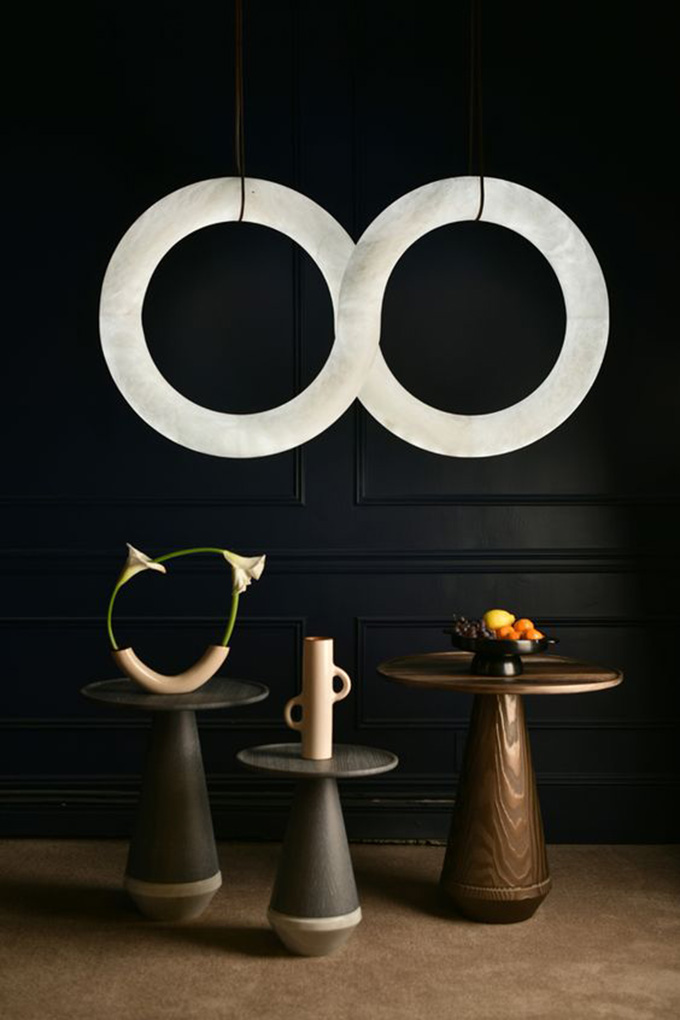 From the designer: INFINITY is a silhouette in motion, its undulant contours metamorphose at every angle. Continually reinvented, INFINITY reveals a myriad of expressions. Each piece is unpredictable. Its radiant, serpentine form suggests infinite, and always captivating vibrations.
With vibrant, mobile contours, INFINITY unites curved and linear elements that offer infinite combinations. This new collection is an opportunity for designers to collaborate with our workshop to create unique pieces from this innovative vocabulary of shapes.
In addition to its infinite variations, sculptural or design, Atelier Alain Ellouz also offers a collection of INFINITY luminaires. From a original idea to its handcrafted realization, INFINITY is our greatest expression of the artistry of man and the natural movement of life.
Find out more on atelier-alain-ellouz.com