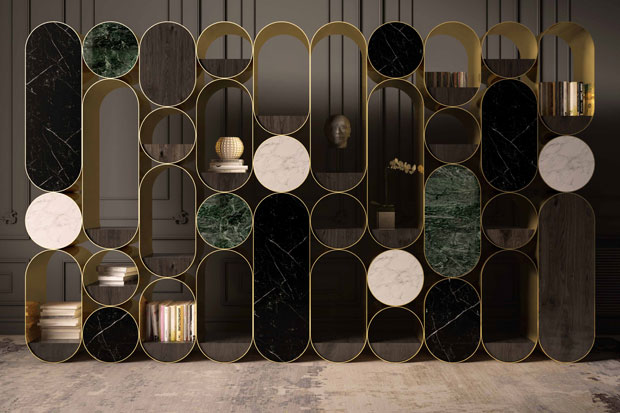 International furniture designer Nabil Issa has launched his first furniture collection "Objects of Desire" during Paris Design Week. The collection features a range of minimalistic, but yet bold pieces featuring pure lines and original forms.
Take a look at the complete story after the jump.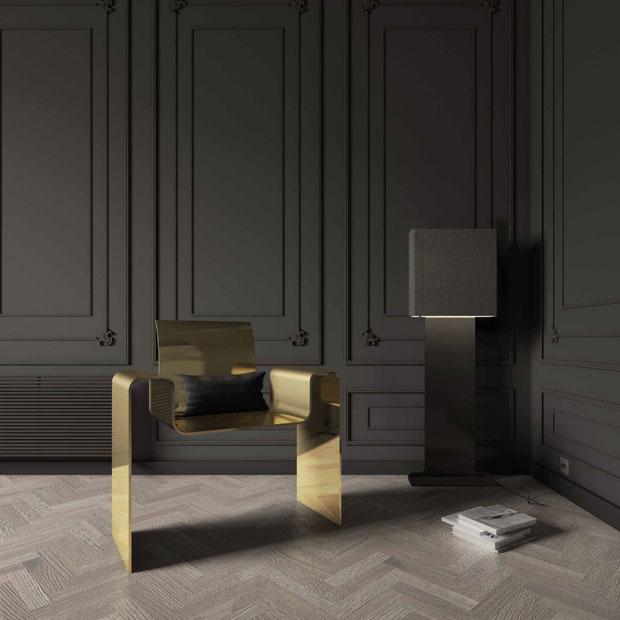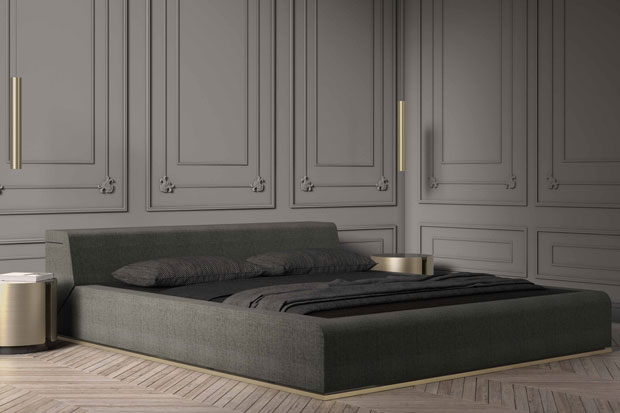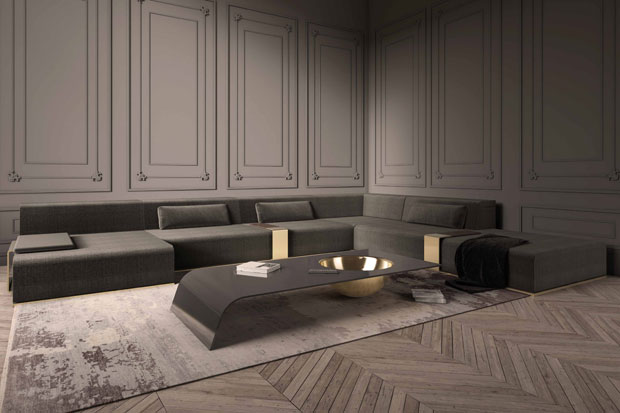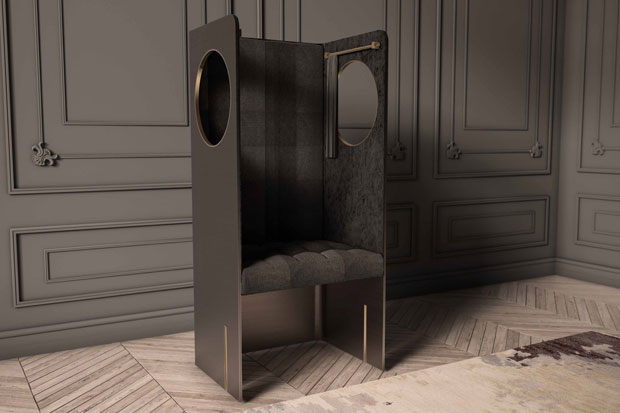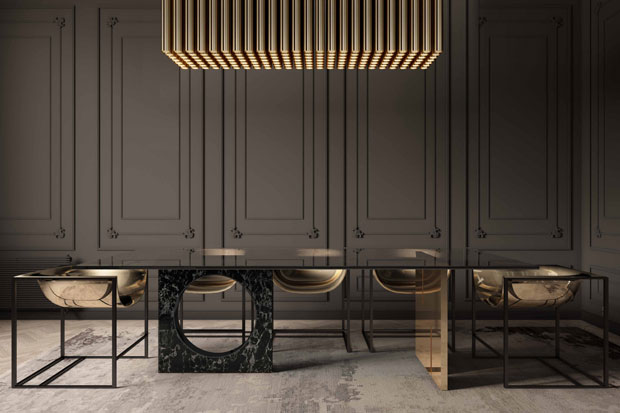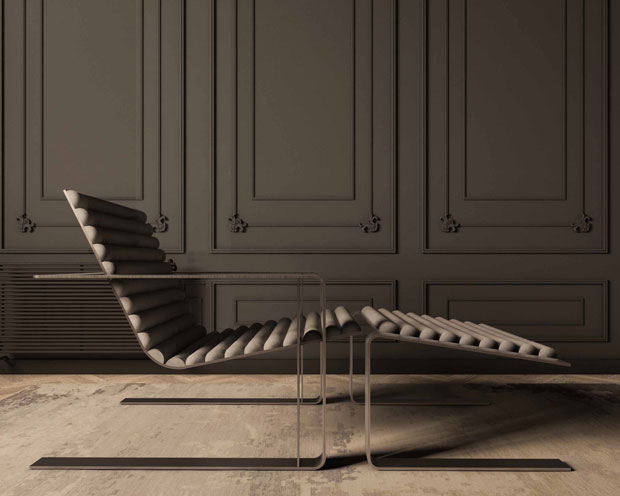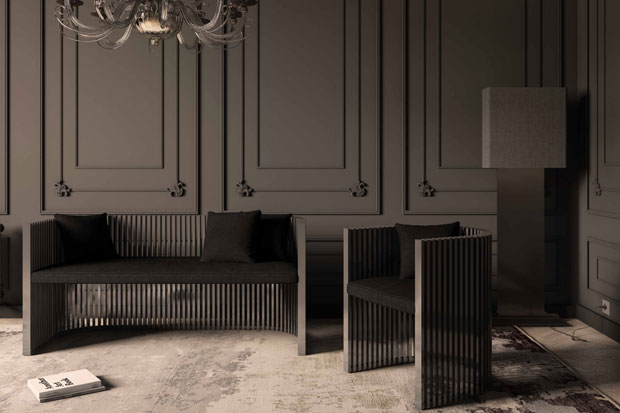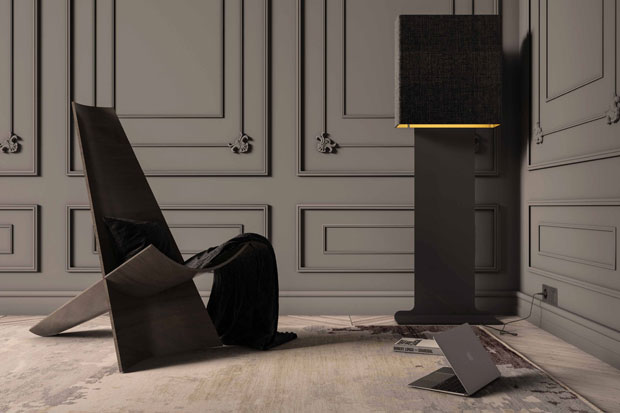 In 2018, Nabil Issa established his personal brand which will launch its first furniture collection in fall. As a citizen of the world who is passionate about furniture and product design, Nabil Issa is a born story teller. Each piece he designs tells its own inspirational story. Issa focuses on intricate details, and uses pure lines to create his elegant
designs.
His first collection features strong key pieces combining his bold design style with noble materials and original conceptsm showcasing pieces such as the Iconic brass chair, the O table, Ski chair, I lamps and other outstanding works. Nabil Issa scouts the world for the most talented craftsmen and the best materials he can find to bring his designs to life. Nabil Issa furniture will be available in several outlets around the world including the Boon Gallery in Paris, D Beirut, and outlets to come in Soho, New York andThe Miami Design District, as well as his global e-commerce platform.
For more information visit Nabil Issa