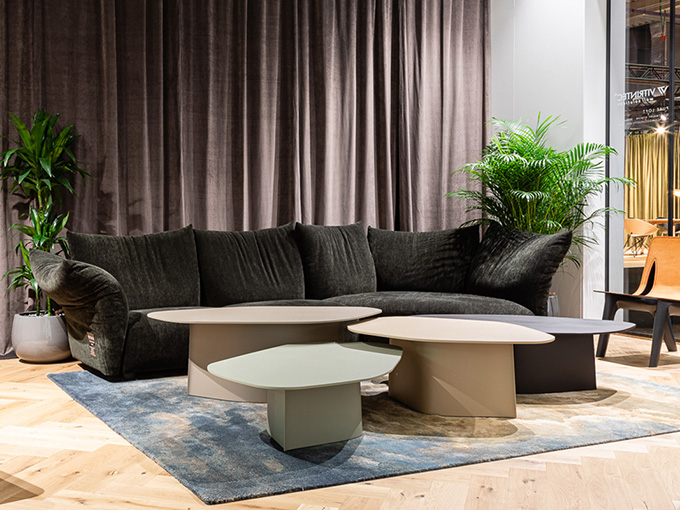 Zieta Prozessdesign designed Parova – a new furniture line consisting of tables inspired by nature. Their minimalistic style and various forms will adjust greatly to every interior. Discover more after the jump.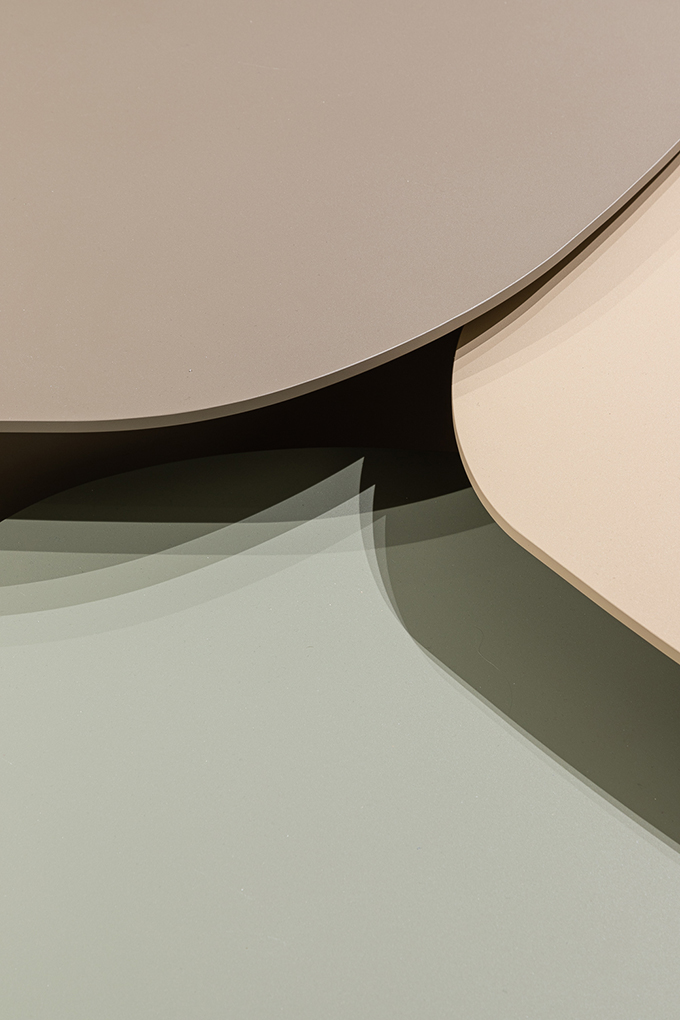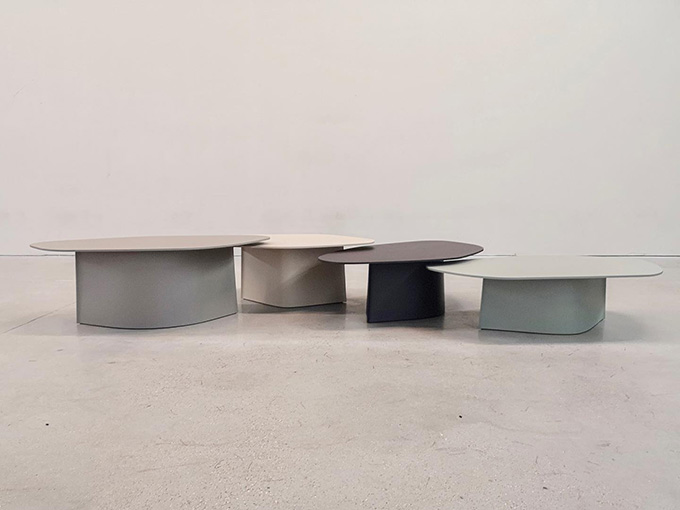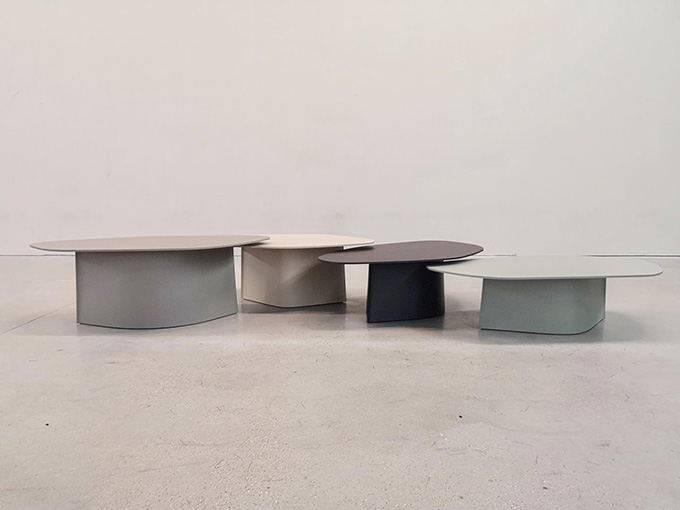 The set of Parova tables possesses a simple but lively form, reminiscent of a plant organism built of many blocks adapting to the landform. On their own, they attract attention by combining a strong base with a light top that resembles shape of an ice sheet. Thanks to its strong leg made of the thickest steel, Parova does not only make the impression of being stable, but in fact stands as a very solid structure.
The Parova series, like all Zieta products, is created with FiDU technology, which uses air to shape objects. Compared to other metal forming methods, FiDU uses less energy, less material and generates less waste.
Find more designs by Zieta: zieta.pl
Photography by Weronika Trojanowska