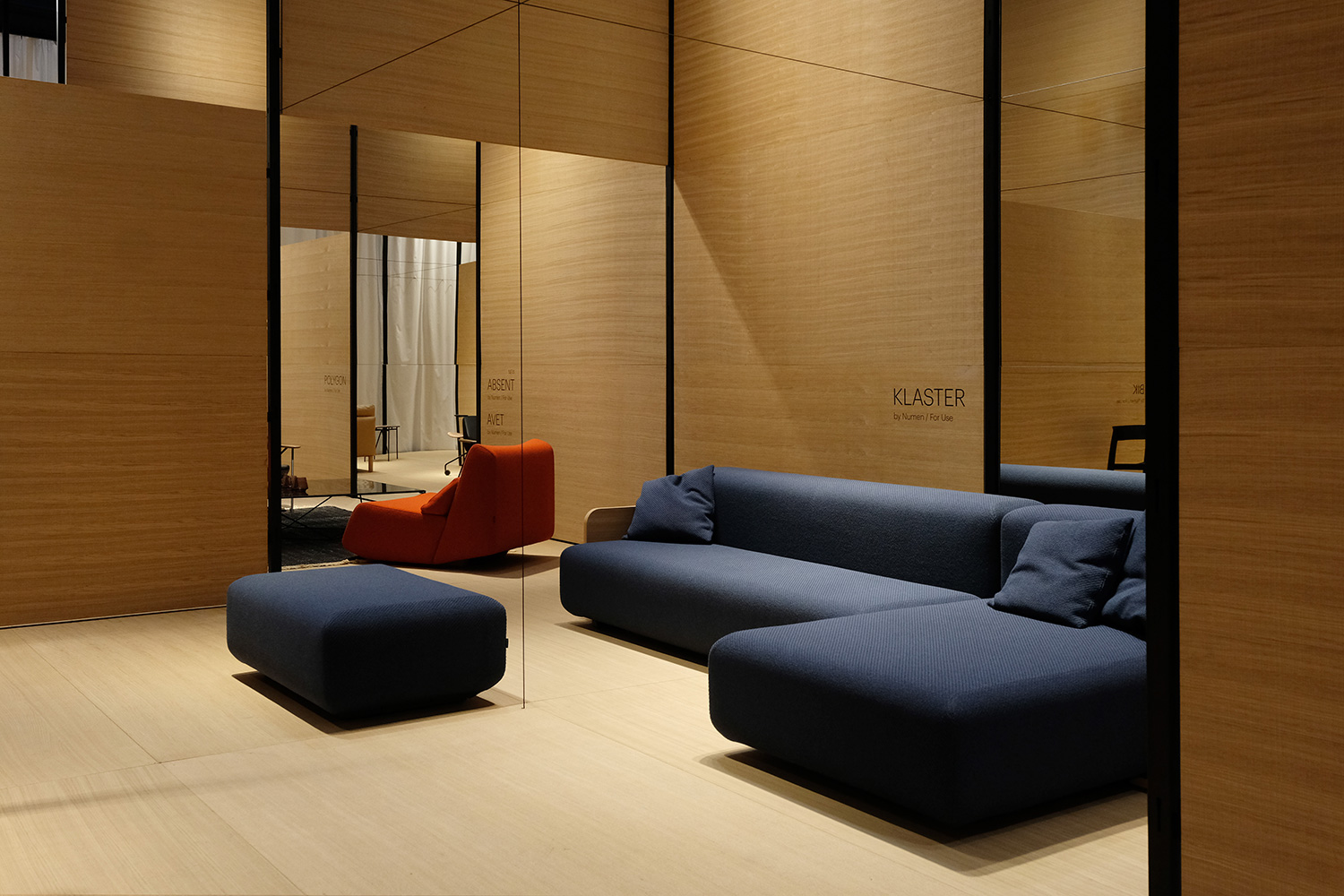 Prostoria furniture company takes its own inspiration with the modernist tradition to new heights with their Salone del Mobile 2023 reveal. The Croatia born furniture company collaborated this time on new pieces from
The global aesthetic movement known as modernism, which had its concentration on architecture, took the stage in the middle of the 20th century. However, in Zagreb, modernism was incorporated into the city's planning and architecture, and it was seen as a durable set of principles that would characterize the city's cultural identity. The cultural and historical setting of a nation striving for an equal version of socialism with a focus on democracy and humanity may have contributed to the attractiveness of this style of building and design.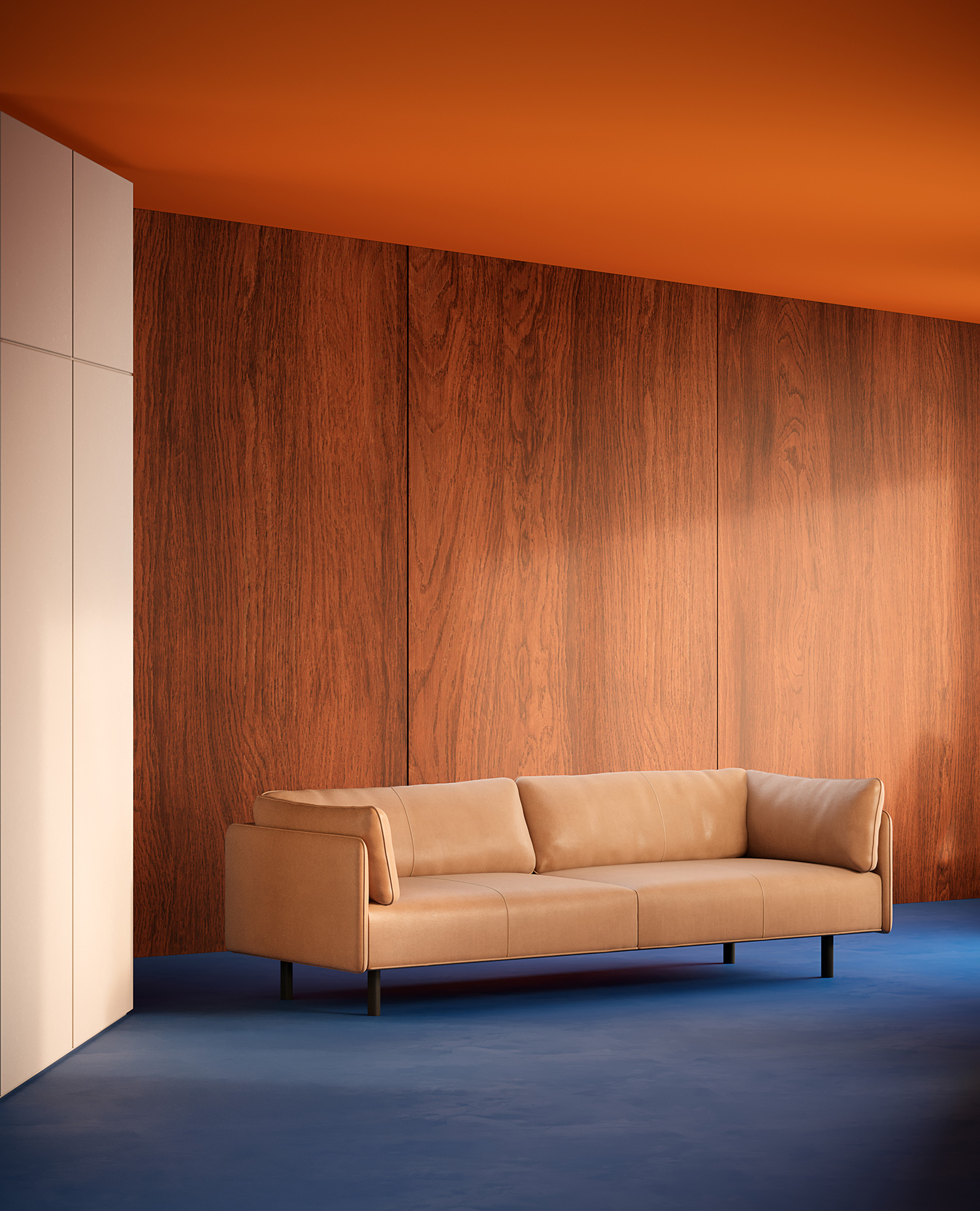 Modernism, along with other artistic disciplines, was a part of a much larger movement for social improvement in the 1950s and 1960s, when it was at its most beautiful. The same dedication to the beauty of design seems to come with Prostoria furniture pieces.
During Salone del Mobile we had a moment to see their latest furniture pieces. As previously works of Prostoria are closely related to modernist architecture and share its vocabulary, morals, and principles. They have a broad global outlook yet having a similar cultural history. The target audience, the goals, and the designers are all the same.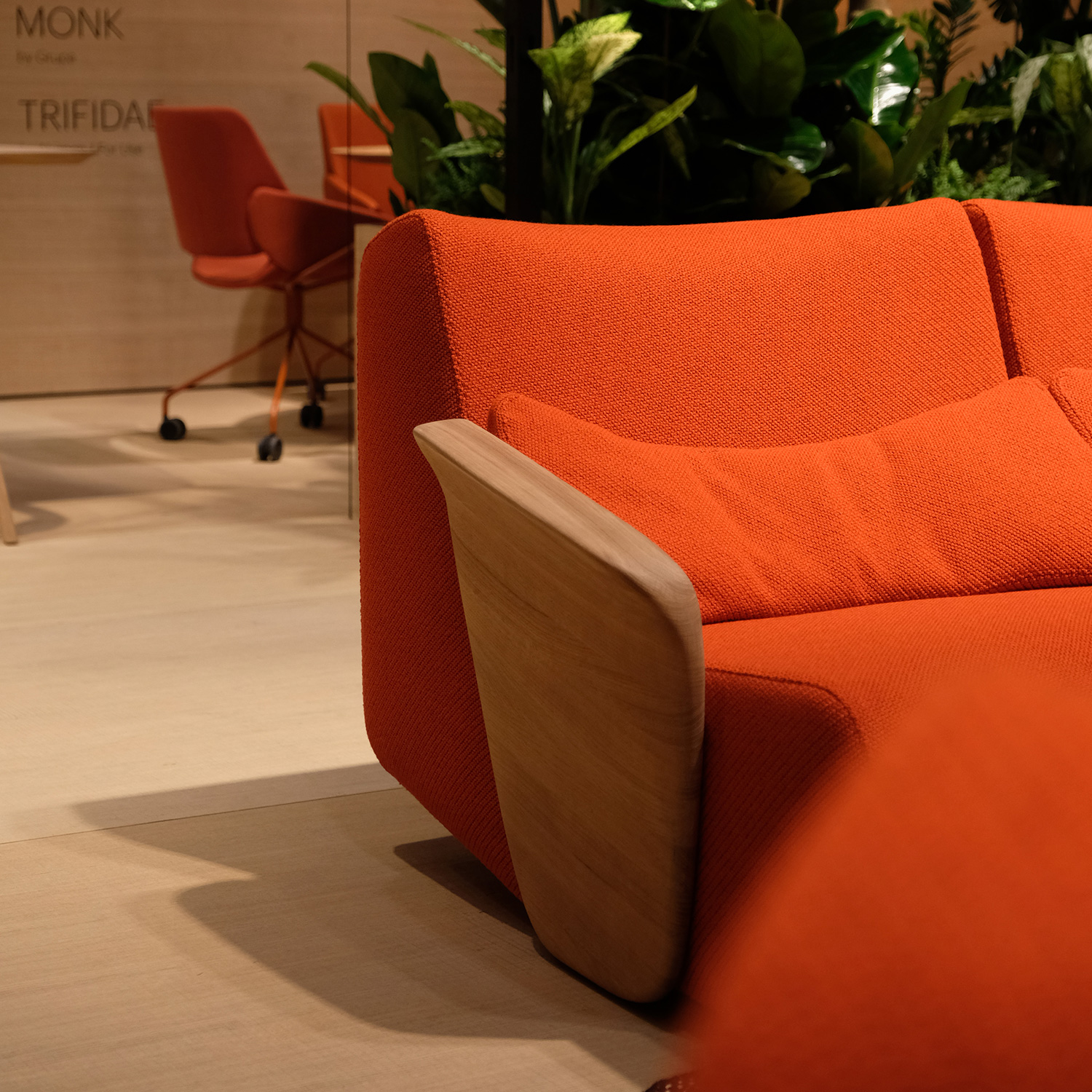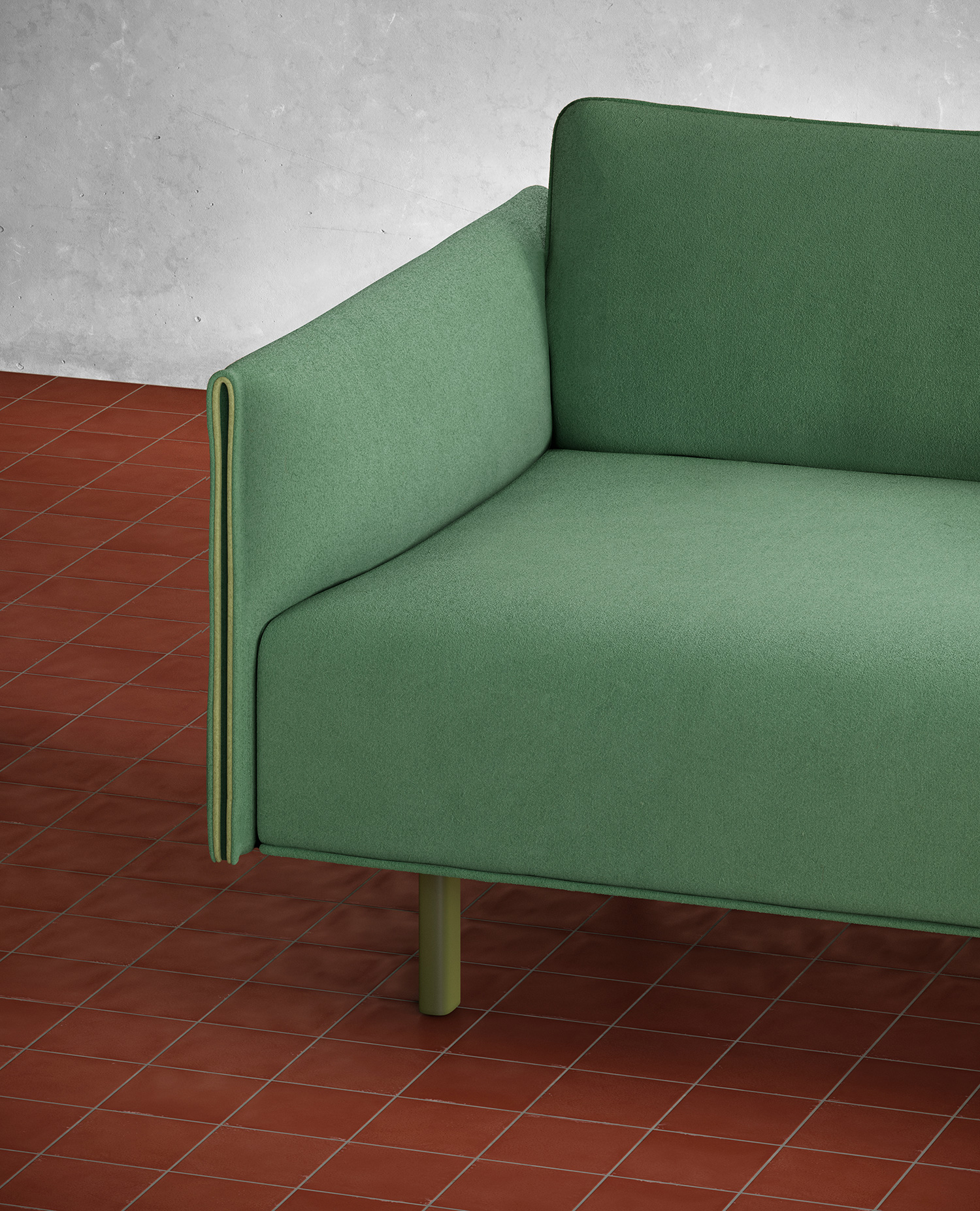 Modernist architecture in Zagreb accomplished more than just create buildings. It caused a cultural transition where the city became more open and modern in its identity by acting as a bridge between global culture and the local setting. Designers can build goods based on strong principles that emphasize the honesty of materials, craftsmanship, and technology by combining ethics and aesthetics with Prostoria.
Discover more of Prostoria's space at Salone del Mobile specially designed by Numen/ForUse!: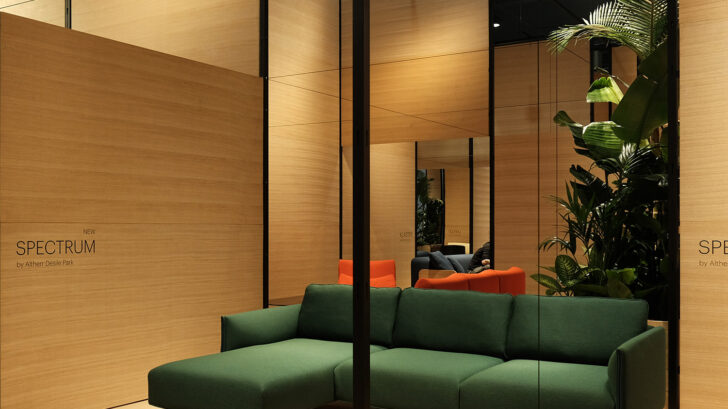 Discover more of the Spectrum Design sofa from Prostoria furniture designed by Altherr Désile Park in our Gallery: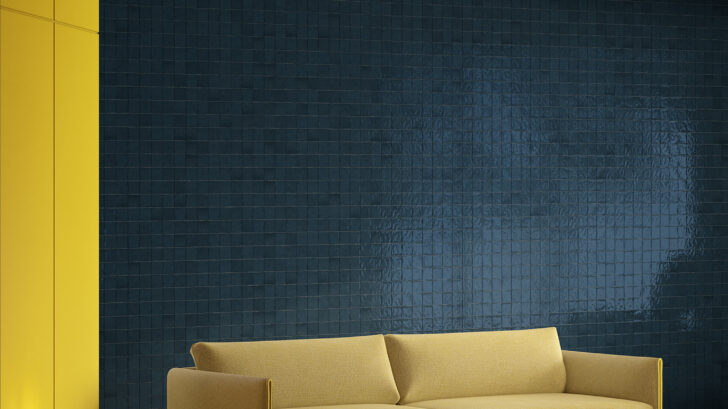 Details of the Spectrum Design sofa from Prostoria in our gallery: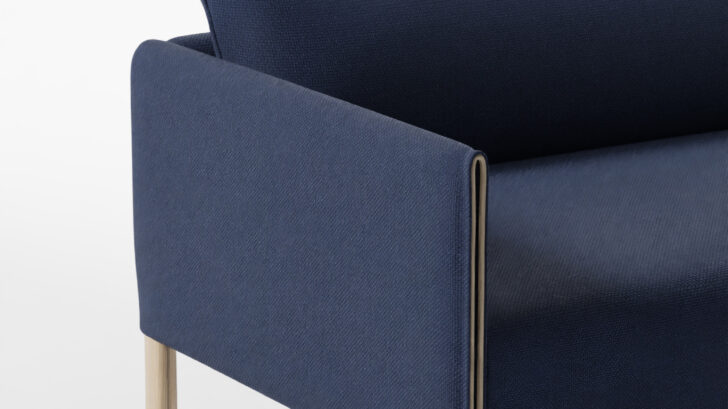 More of Prostoria Absent Sofa 2023 edition in our gallery: