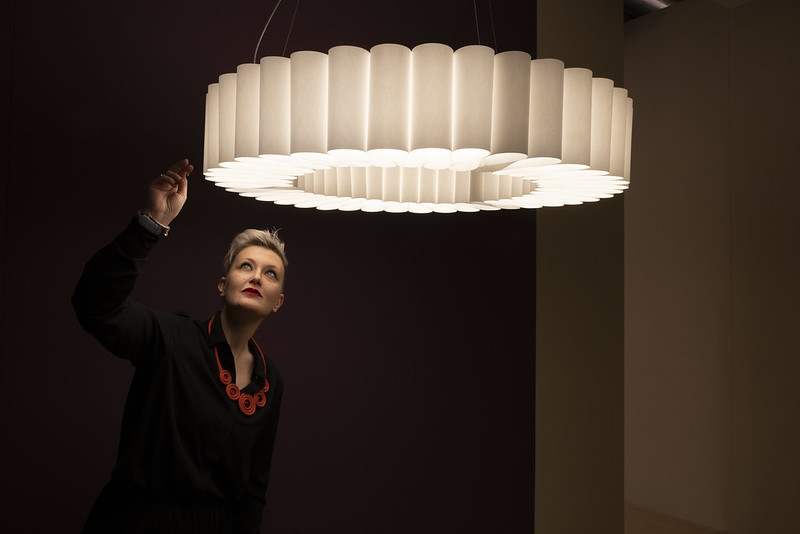 The Salone del Mobile light fair known as Euroluce is now in its 31st year. This year Euroluce has been transformed by Milano's design fair into a real space-time continuum that includes interdisciplinary creative pursuits related to both artificial and natural light. An open space filled with inspiring design and emotions, a chance for discovery and rediscovery, reflection on the past and the future, a chance for conversation between technology and poetry, architecture and design, and an unrivalled source of future connections.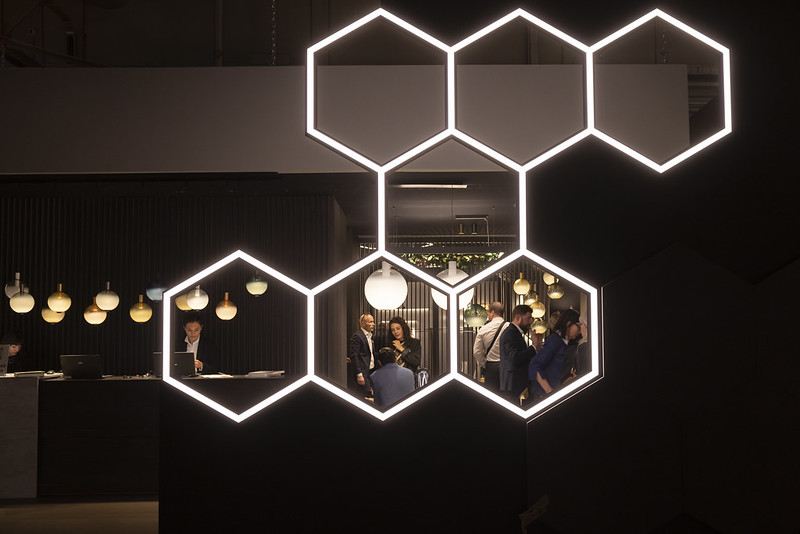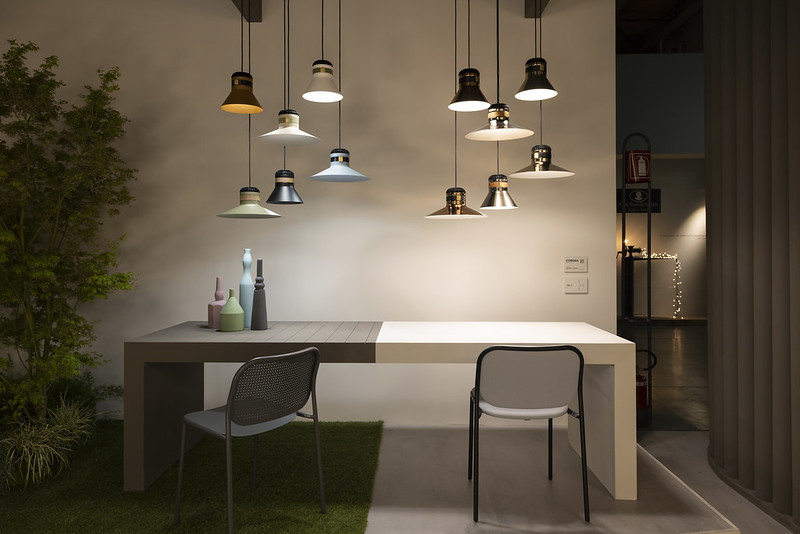 For Euroluce this year the idea behind this plural, multi-disciplinary, and polycentric cultural project is the City of Lights, which manifests in a jam-packed palimpsest of events, exhibitions, and installations that Beppe Finessi scientifically conceptualized and oversaw. The City of Lights concept relies on the power of a variety of different visions and even very contrasting voices because of the added value that comparison creates.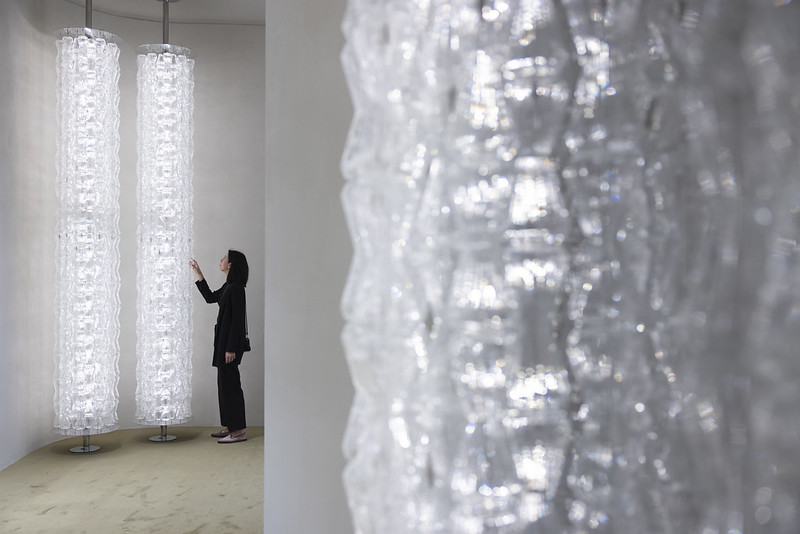 Just as Salone del Mobile itself 2023 marks a massive increase in visitors, comparing to the previous editions when the event was held in June 2022. Following the pandemic the event is for the first time seeing a truly international visitors. 2023 marks also the comeback of Chinese professionals and visitors returning to the RHO Fiera for the world's premiere design event.
Discover more of the Euroluce 2023 highlights in the gallery below: