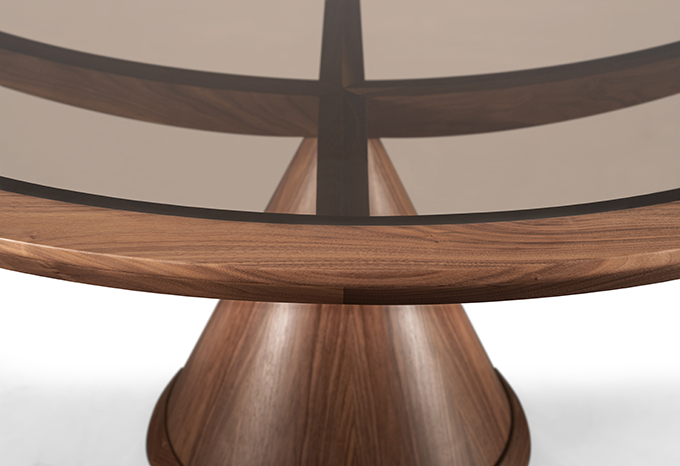 Portuguese furniture brand Wewood will present their new collection and a new table that at the Maison & Objet fair in Paris, next week. Take a look at the complete story after the jump.
Designed by the Italian multidisciplinary studio Variaforma, the new Vasco table is influenced by the nautical and navigation world and pays tribute to one of the bravest Portuguese explorers: Vasco da Gama.
Vasco is a round table with a marble or glass top that rests with extreme delicacy on a wood sculptural pedestal base, that gives it harmony and creates the illusion of an object almost in a precarious balance.
The nautical elements are expressed in by the double-crossed arch structure, to simulate the union between the keel and its traverses, characteristic of wooden boat hulls. This element conveys the solidity of the product with the presence of tensions and opposing forces that give the table a strong dynamism and extreme design rigour.
This new table, as well as other pieces from the new Wewood collection, will be presented in Paris from January 17 to 21 at the Maison & Objet fair.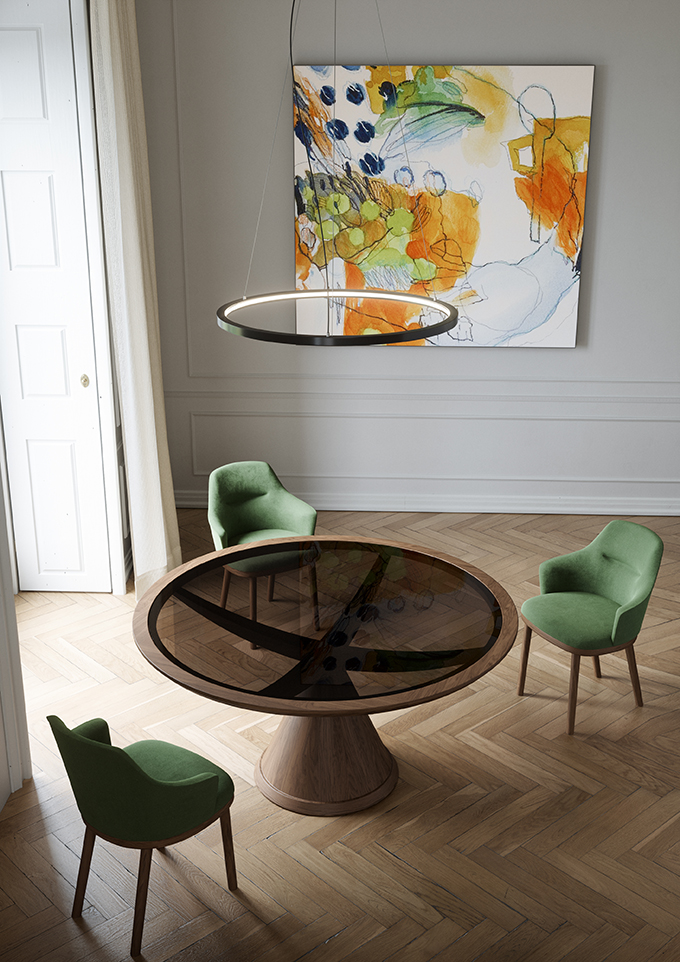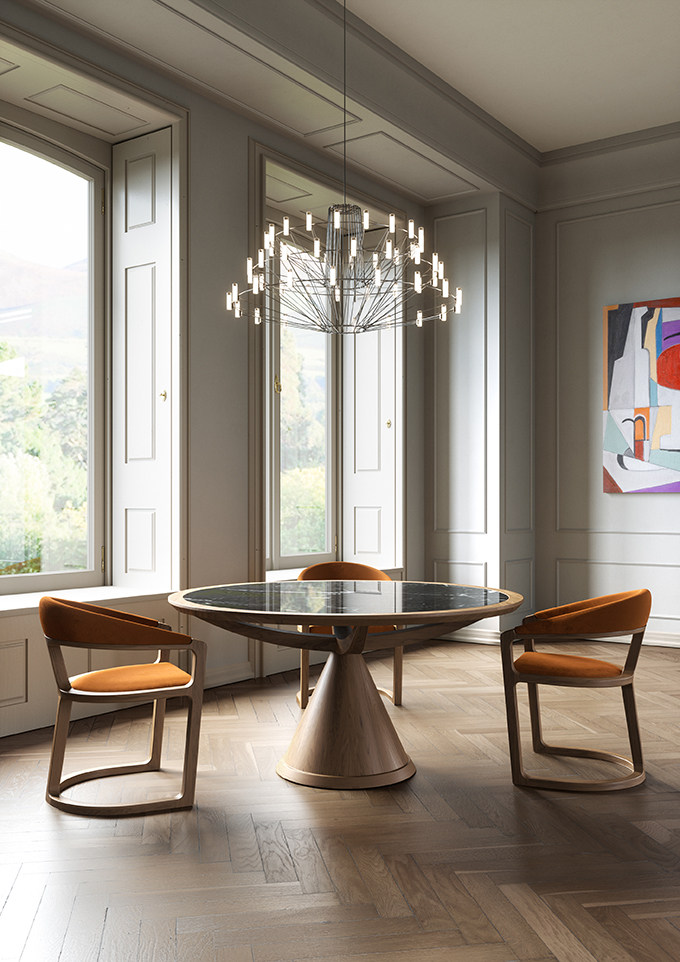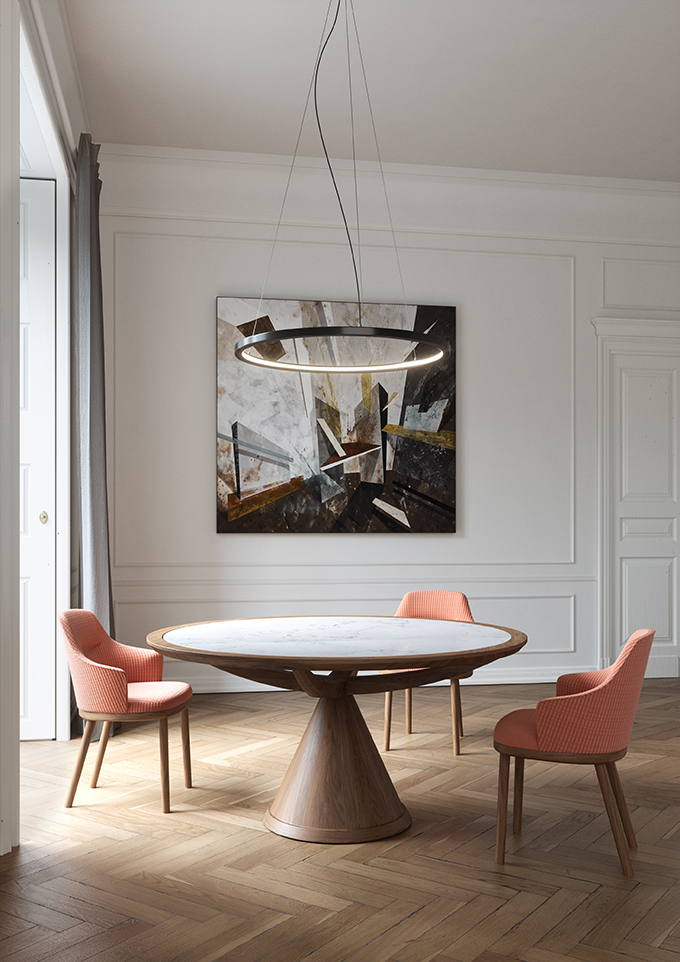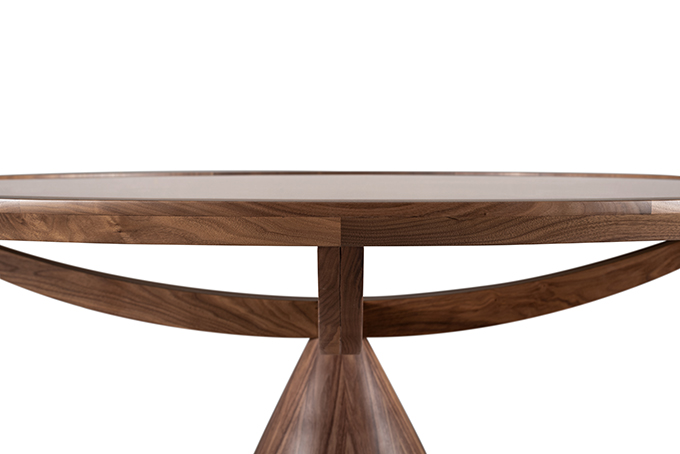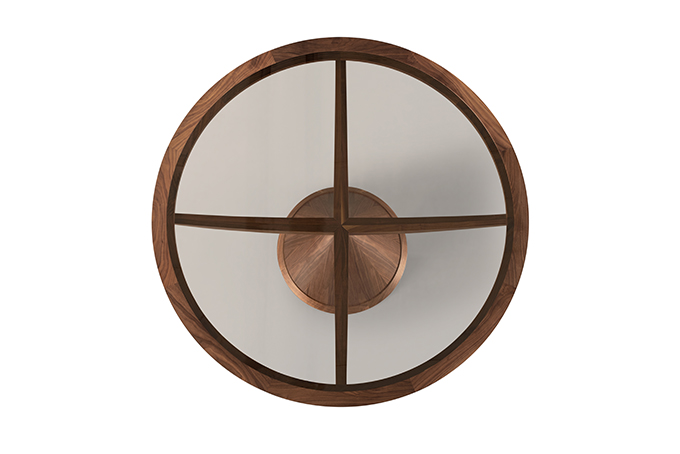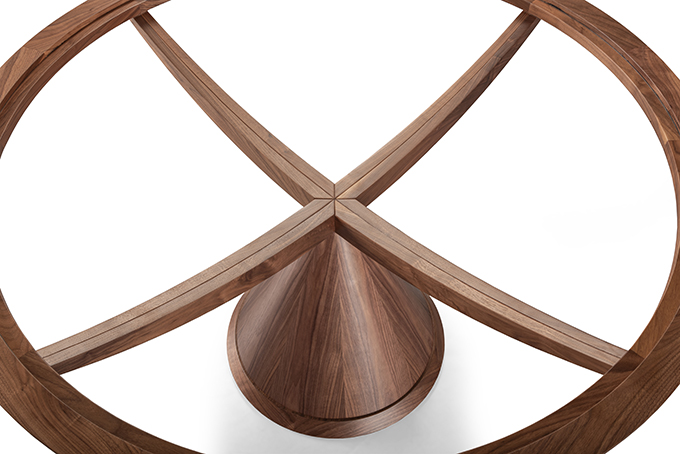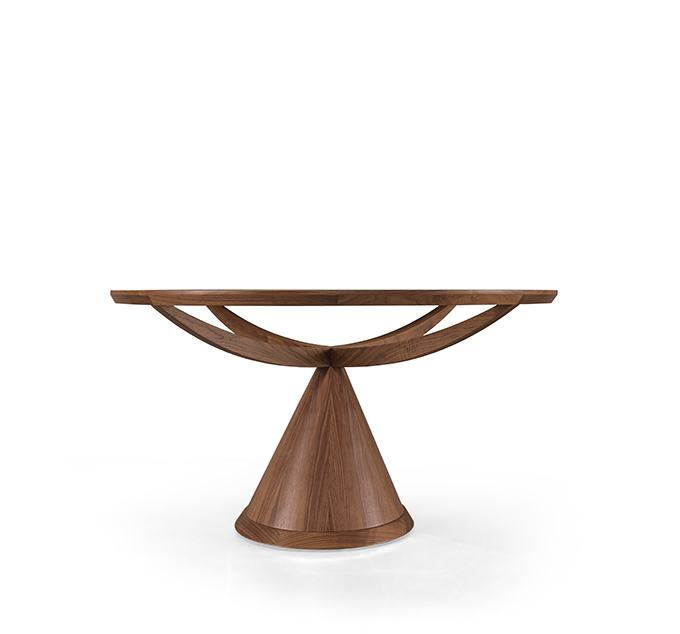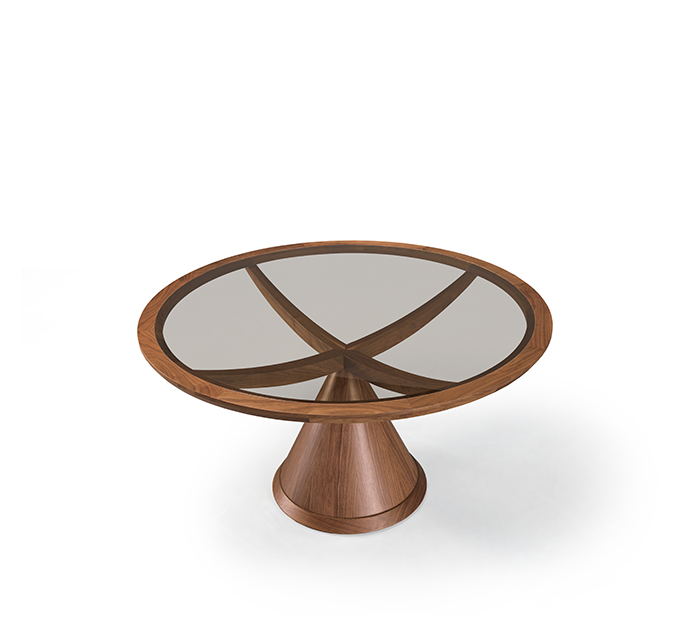 Find out more at www.wewood.eu