Fredericia is set to unveil a new range of chairs: Verve – a versatile cup chair with an innovative and compact visual expression. The new chair stems from the drawing boards of Geckeler Michels, the design team from Berlin, and is the first cup chair in the Fredericia collection, thus opening up a completely new category of products for the company.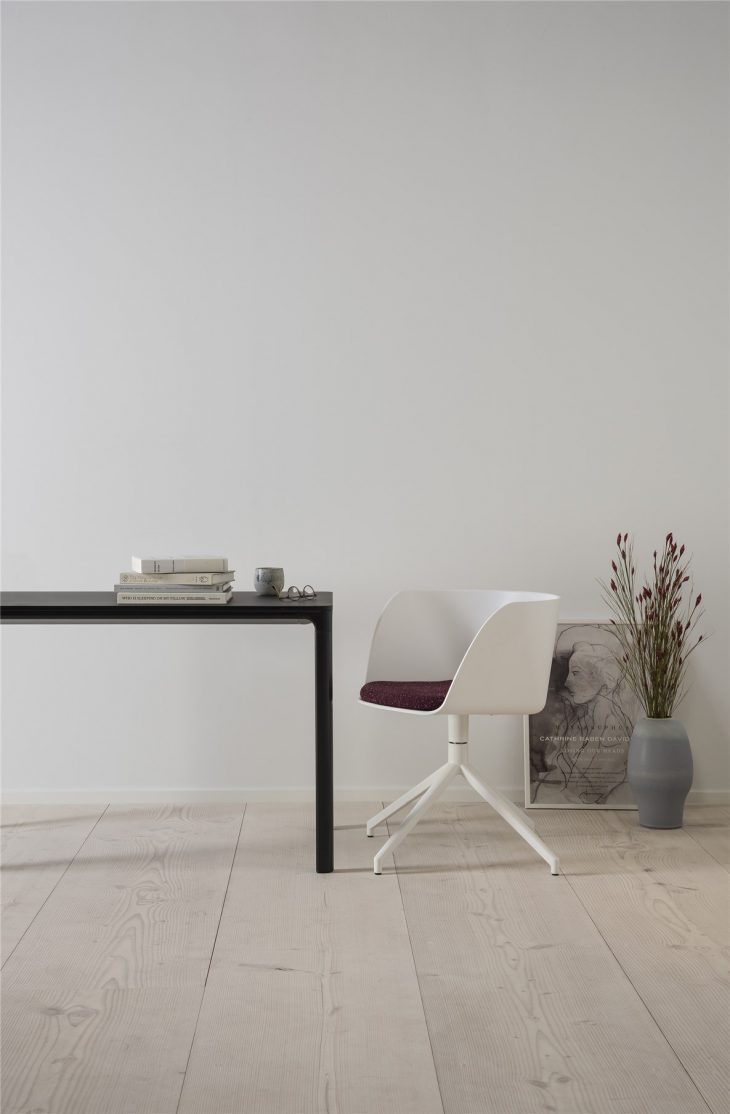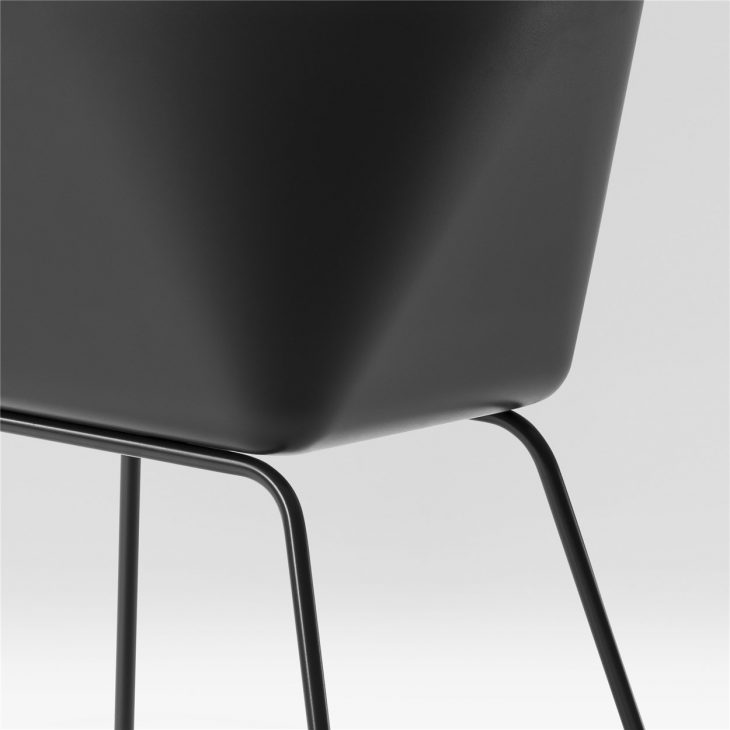 The Verve shape is based on three fundamental geometrical forms: the circle, the triangle and the square. The circular shell actually consists of triangles that gradually transform into a rectangular seat, creating a surprising yet familiar shape with truly remarkable sculptural properties. The nature of the chair seems to change depending on the angle from which it is viewed.
Verve's compact shape imbues the chair with an extraordinary, organic expression that radiates a sense of space with an added dash of comfort and warmth.
Verve is available with a black seat cushion or in a fully upholstered version which makes it extremely comfortable. The seat cushion is placed loose on the chair to make it simple to clean.
With its numerous different frame types including metal skids, 4 legs, and a swivel frame on wheels, Verve is a remarkably versatile chair suitable for use in a host of settings: from private homes and office settings to large canteens and meeting rooms.
Sustainable, strong and smooth as silk
Verve's plastic shell is made of 100% reusable polypropylene, which presents a fine, tight structure to ensure a silky smooth yet remarkably durable surface. Verve is made in Denmark.
Designers' comments
"The clear geometric shapes used in Verve call to mind the formal design idiom applied by Nanna Ditzel in her work for Fredericia in the 1990s, and track back to the geometrical aspects of Børge Mogensen's rational approach to design. Verve thus encompasses Fredericia's DNA at the same time as adding a new dimension to the collection" – Geckeler Michels.
Verve will be available in stores from April 2017.