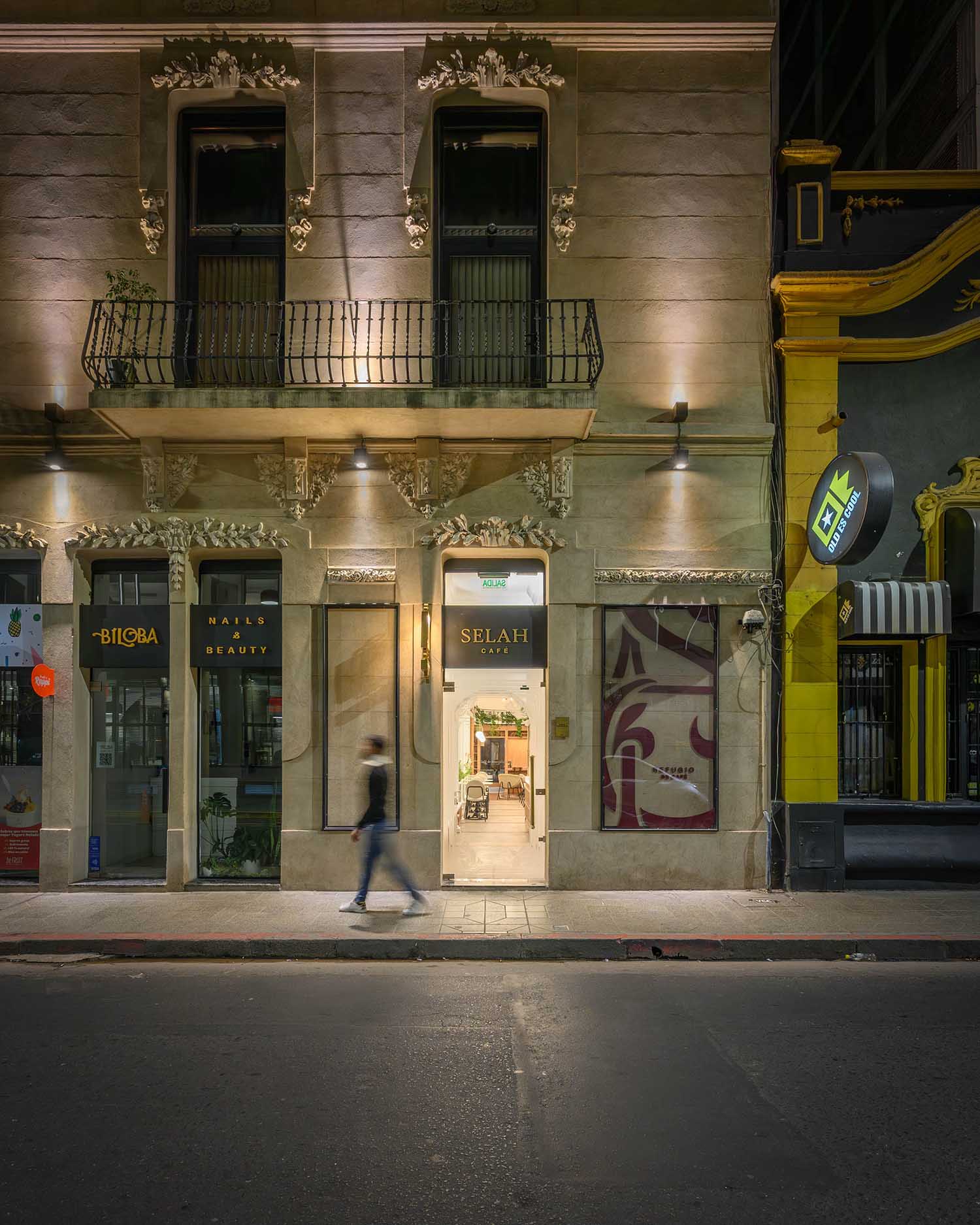 In a world of bustling chaos, Selah Coffee Shelter emerges as an oasis of tranquility, seamlessly blending architecture, design, and concept to create a unique haven for specialty coffee enthusiasts. This remarkable project, brought to life by the collaborative efforts of MAD Arquitectura Conceptual, Architects Juan Manuel Reinoso, Franco Repice, and their design team, presents an unparalleled fusion of sensory experience and artistic innovation.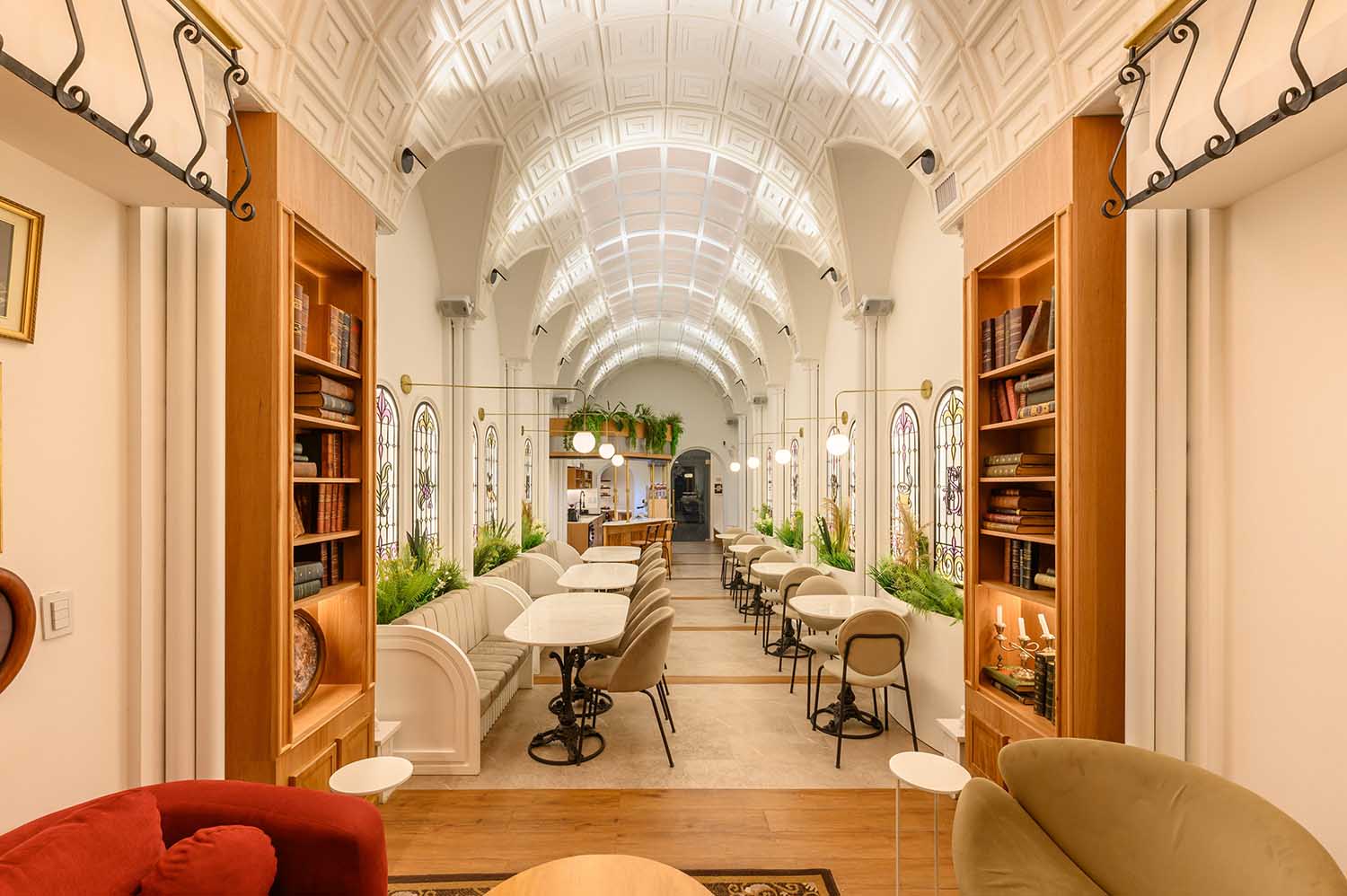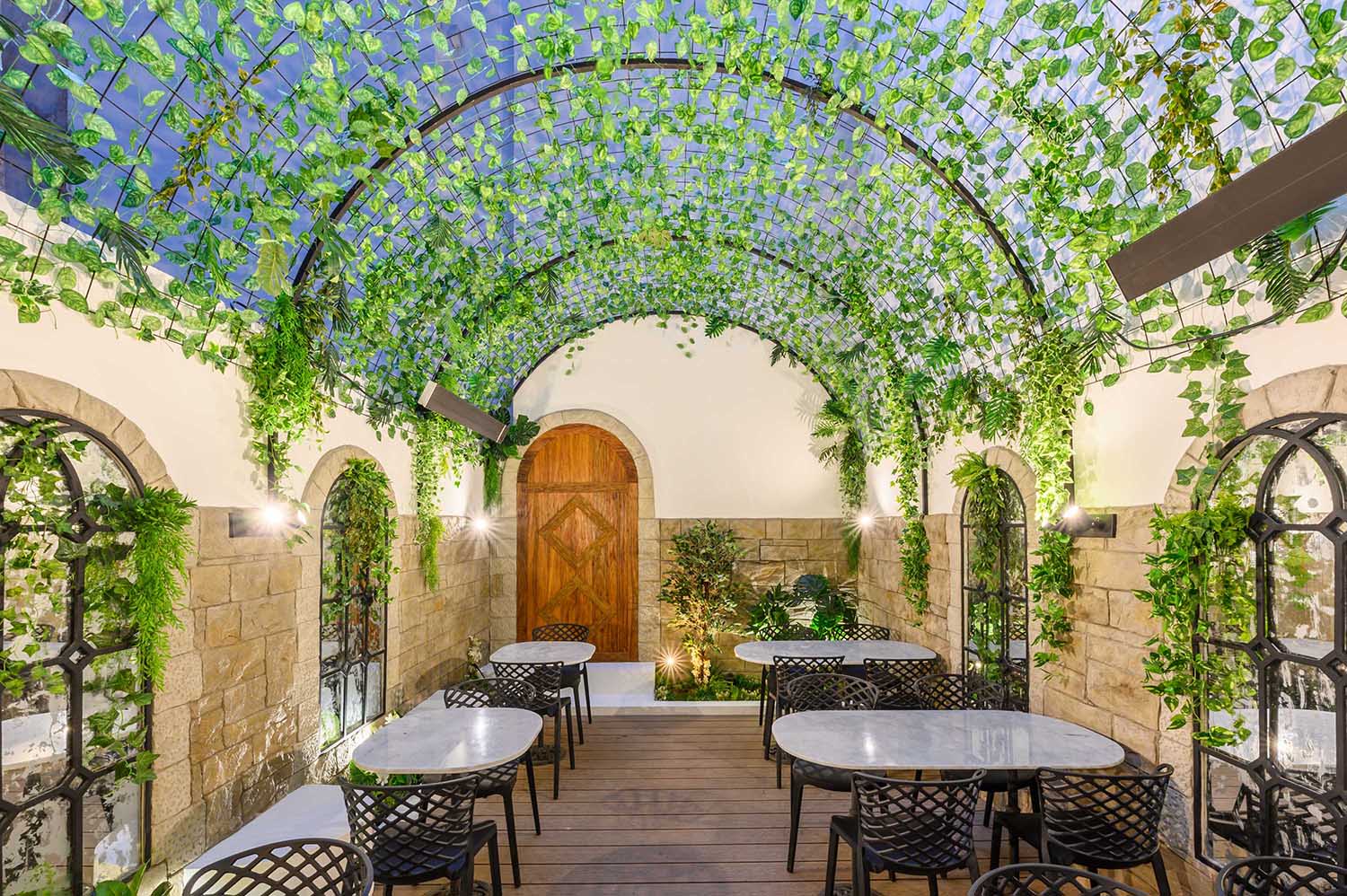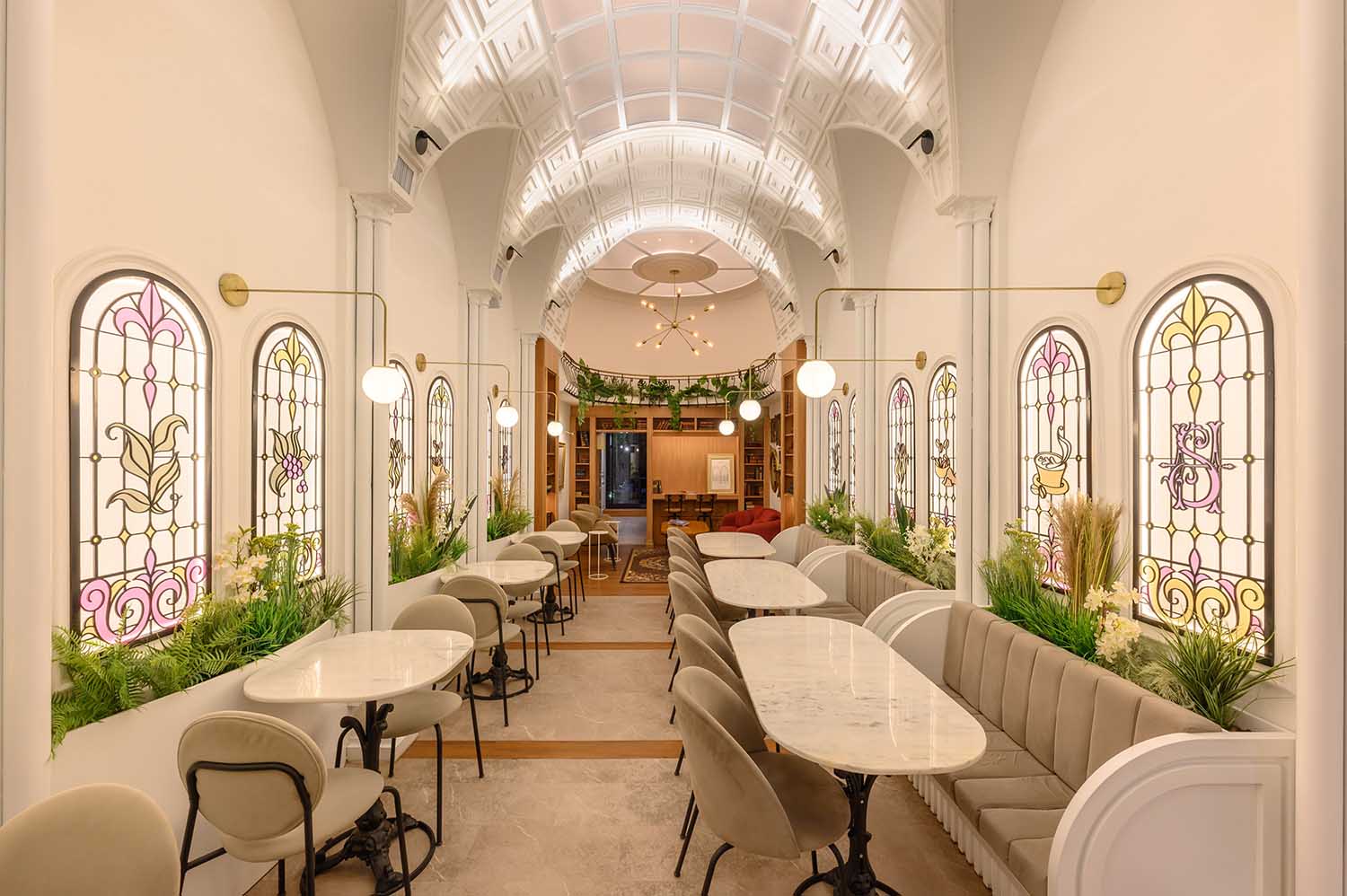 A Refuge of Serenity and Taste
Selah Coffee Refuge, not merely a café but an immersive sensory experience, invites patrons to reconnect with the essence of existence through the medium of coffee. The architectural layout itself is a testament to this endeavor, meticulously crafted to evoke a sense of calm and connection. Located at Montevideo 76 in the Nueva Córdoba neighborhood of Córdoba, Argentina, Selah beckons visitors into an environment inspired by the beauty of silence.
Where Architecture Meets Branding
What sets Selah Coffee Shelter apart is its remarkable convergence of architectural vision and brand identity. From the outset, the design concept seamlessly intertwined with the branding elements, culminating in a memorable and immersive brand experience. The project architects collaborated harmoniously with branding specialists to create touchpoints within the café that reflect the Selah brand ethos. This synergy ensures that every corner of Selah echoes its essence, making each visit an unforgettable journey.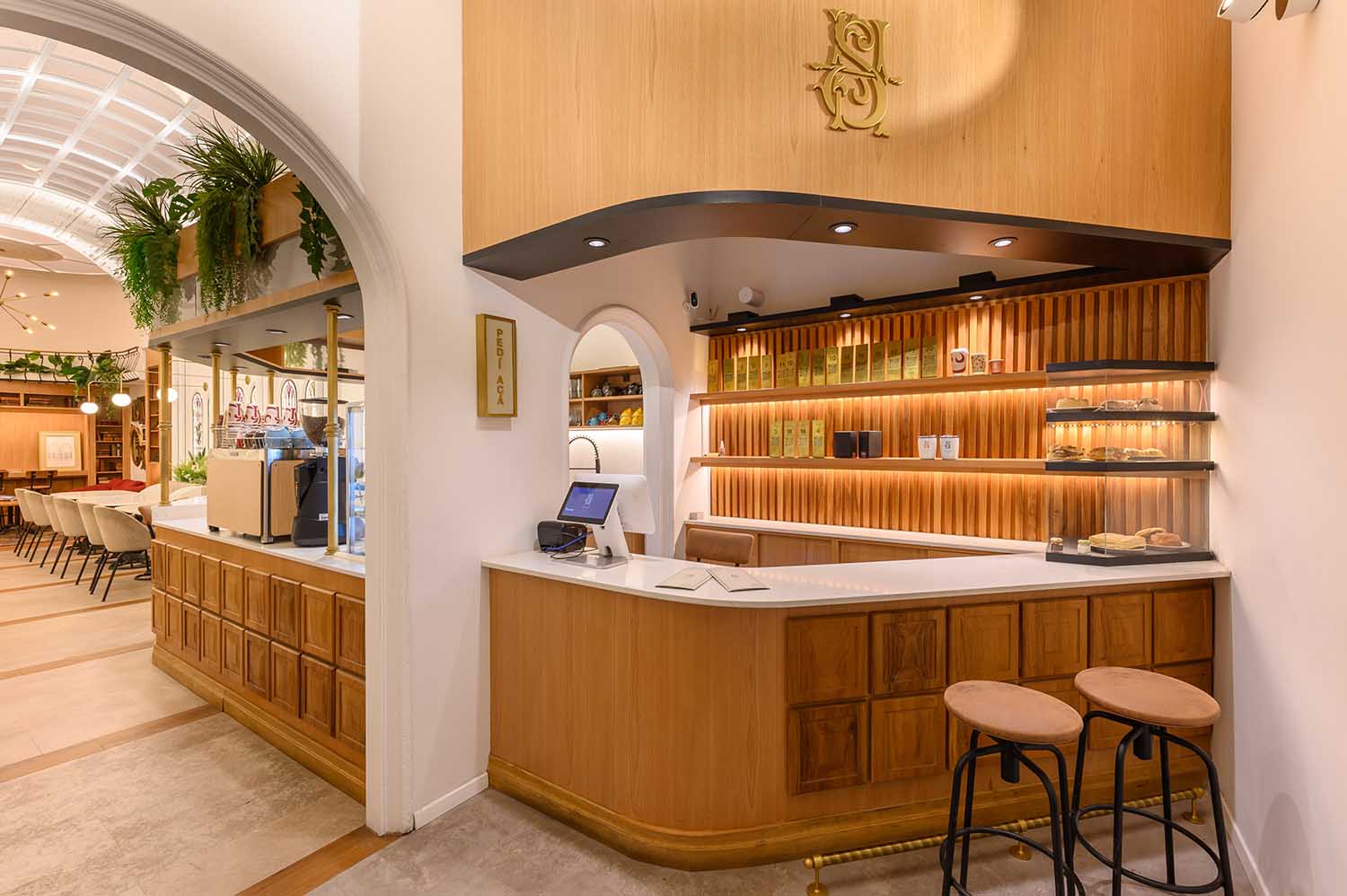 Cathedral-Like Aesthetics
The architectural design finds its inspiration in the spatial grandeur of a cathedral. The elongated spatial qualities of the café, reminiscent of a cathedral nave, offer a serene and open atmosphere. A heritage facade, thoughtfully preserved by the developers, serves as the perfect canvas for Selah's innovative project. The combination of historical heritage and contemporary vision breathes life into the café's unique aesthetic.
Illuminating Challenges
Overcoming challenges with creative solutions, the architects ingeniously addressed the lack of natural light within the café. The absence of windows was turned into an opportunity for artistic expression. The interior space comes alive with simulated windows, including stained glass panels portraying the coffee-making process akin to a "Via Crucis," and backlit skylights that impart an outdoor ambience. This strategic lighting transforms the space, eliminating any sense of confinement and ushering in an ethereal openness.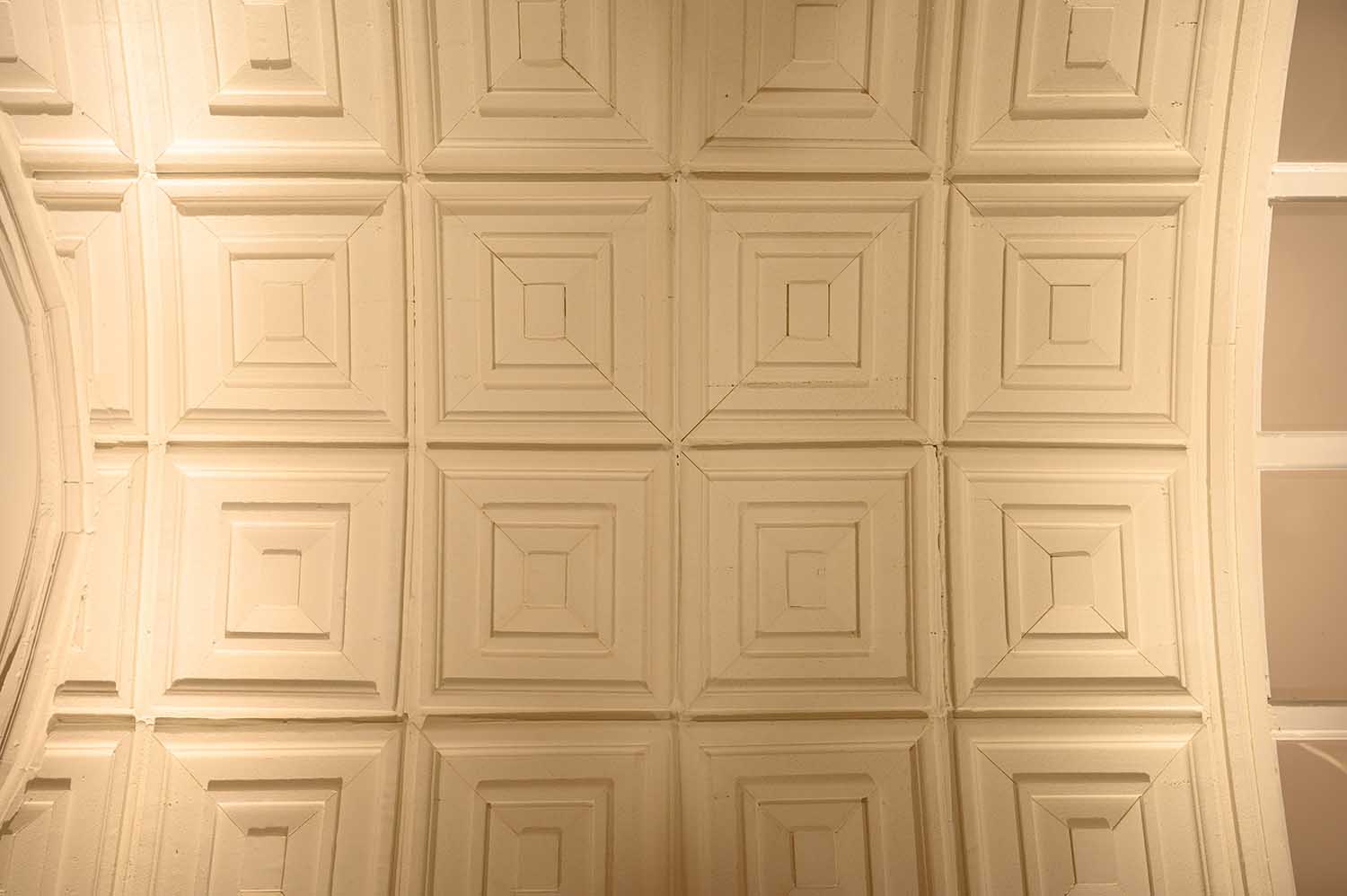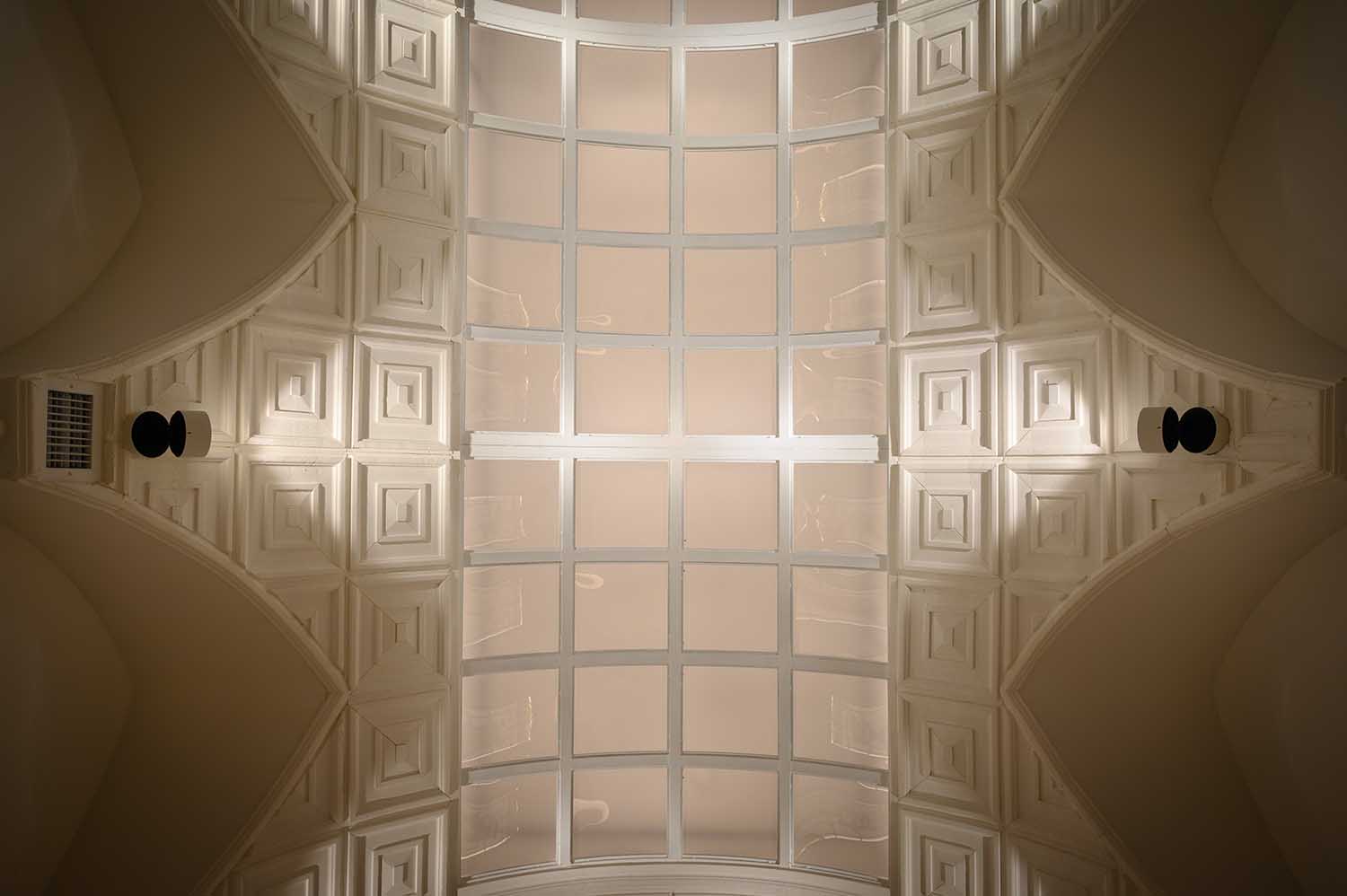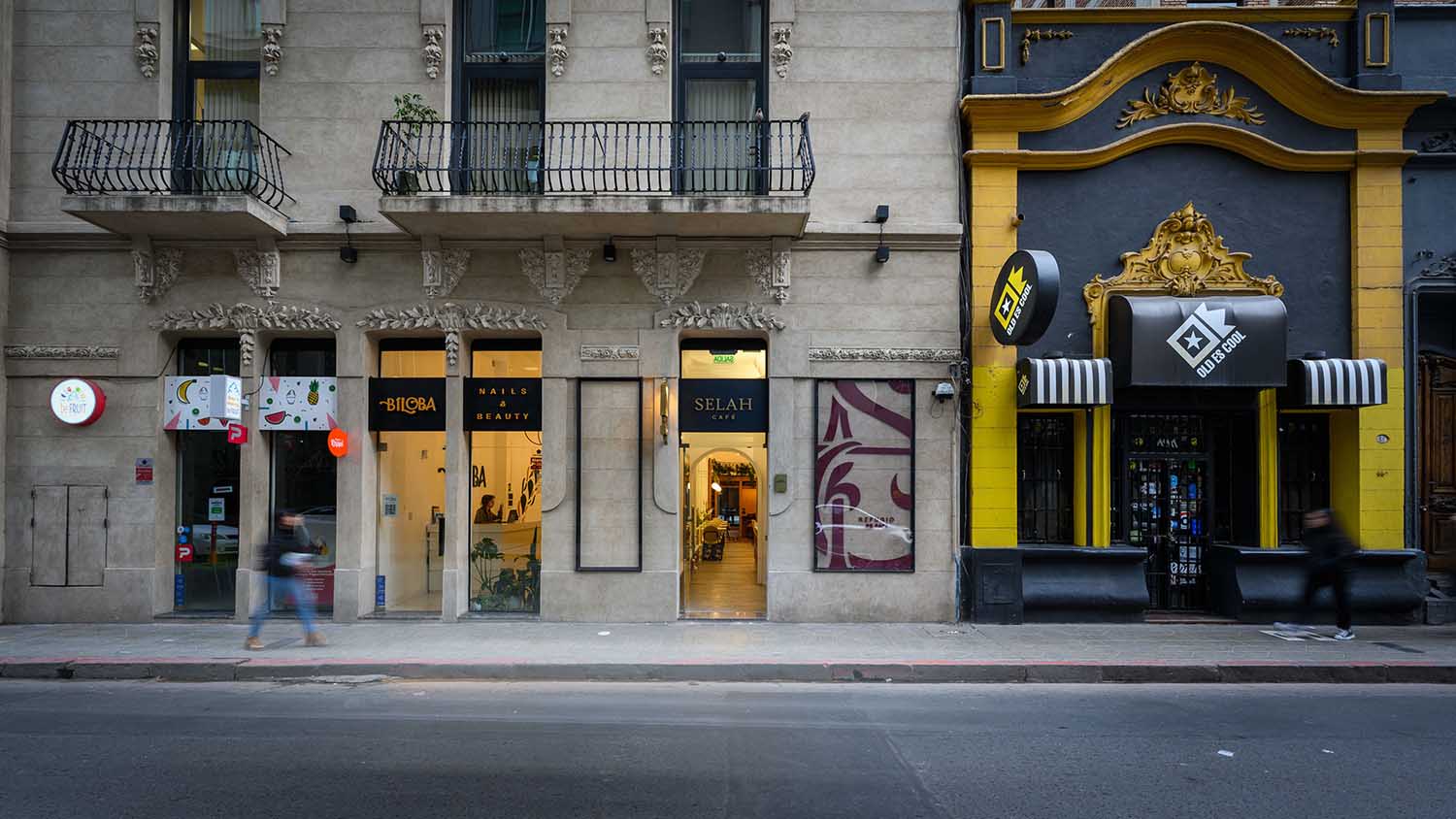 Selah Coffee Shelter stands as a testament to the power of architecture to transcend mere physicality and immerse visitors in an emotive experience. This refuge of tranquility, nestled in the heart of Córdoba, Argentina, invites all who enter to explore the harmonious fusion of architecture, design, and the art of coffee.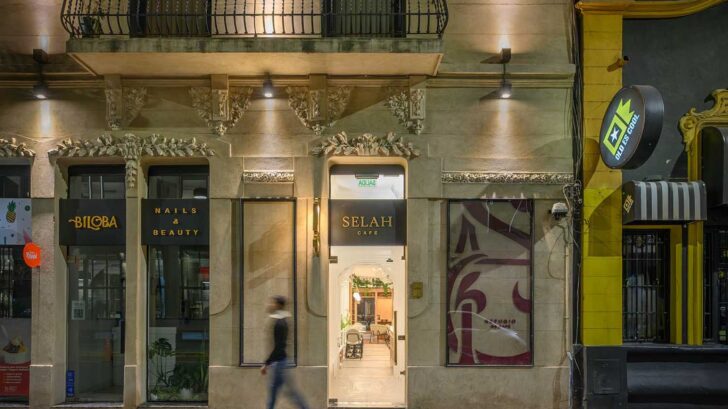 Project information
Project Name: Selah Coffee Shelter
Architecture Office: MAD Arquitectura Conceptual
Office Country: Argentina
–
Construction completion year: 2023
Constructed area: 112m2
Location: Montevideo 76, Nueva Córdoba neighborhood, Córdoba, Argentina.
Photography Credits: Arch. Gonzalo Viramonte