Maison V is a reconstruction project by French architecture practice Οlivier Chabaud ARCHTCT, the house is located in lieu Villennes-sur-Seine in France. The architect and his team had the task of designing also additional wing to the house, swimming pool, the outdoor park, as well as shape the interior and furnish it.
Maison V takes an indoor scope of five hundred square meters.
Discover more of this lavish project completed in 2011 after the jump: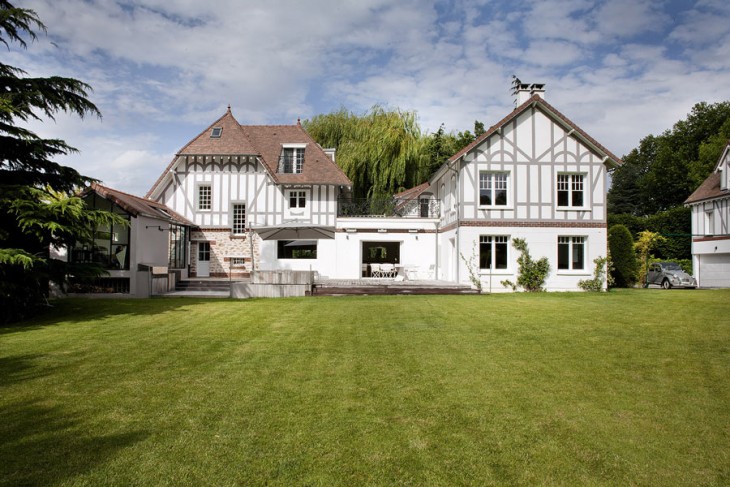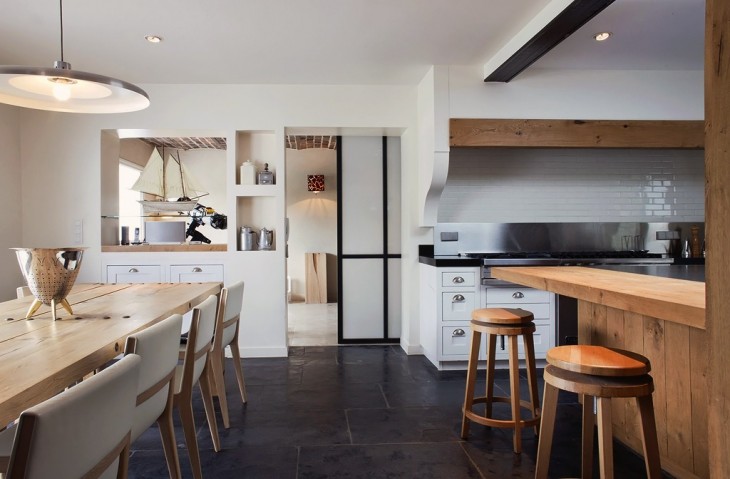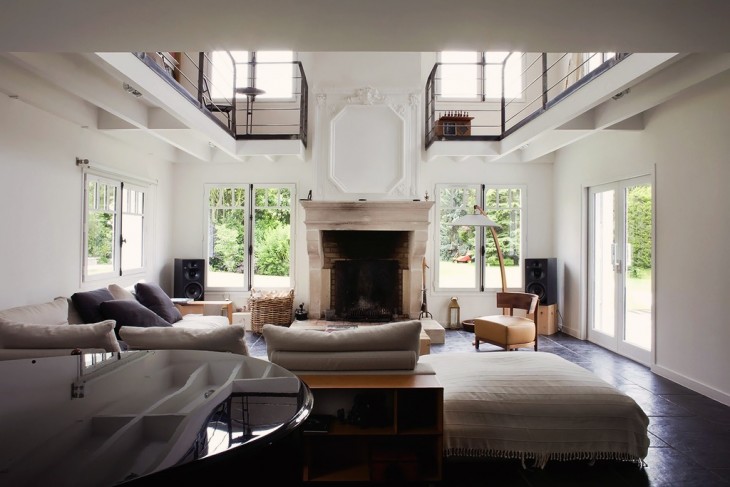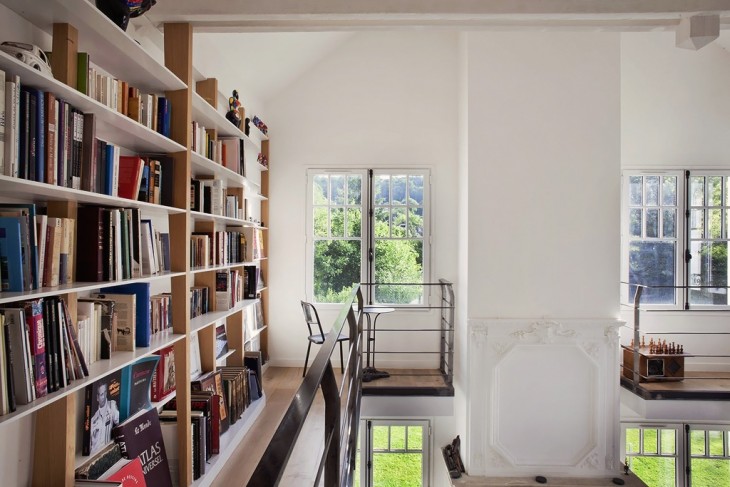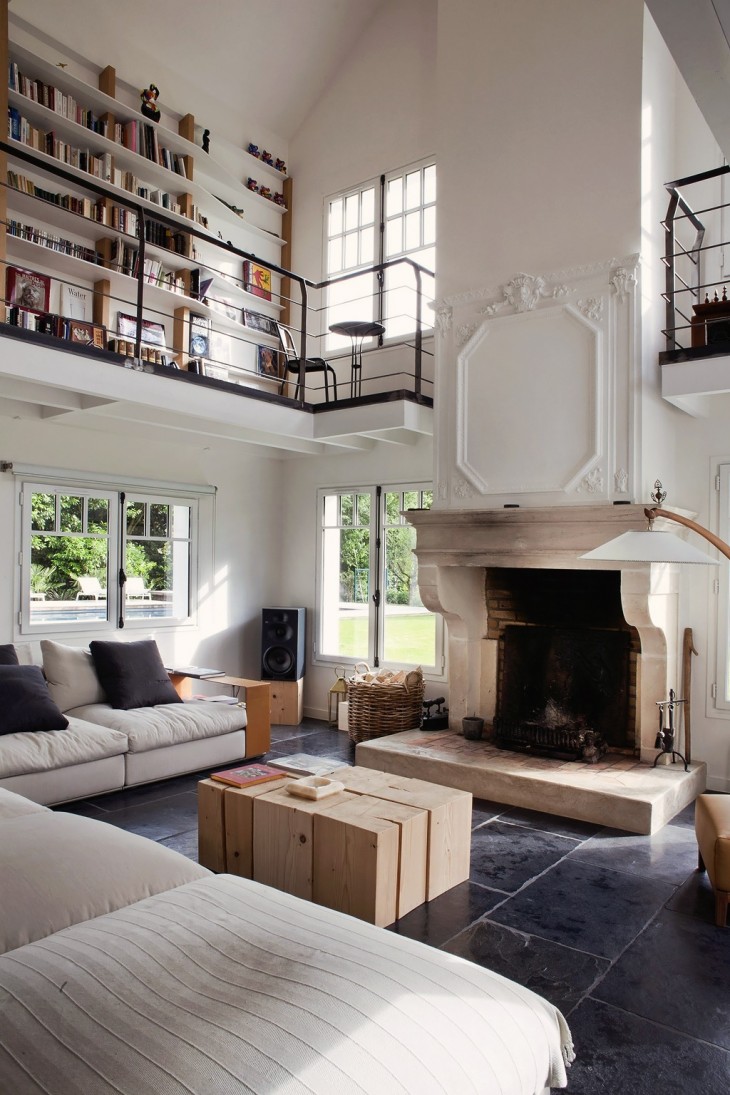 For more projects by Oliver Chabaud visit olivierchabaud.com.