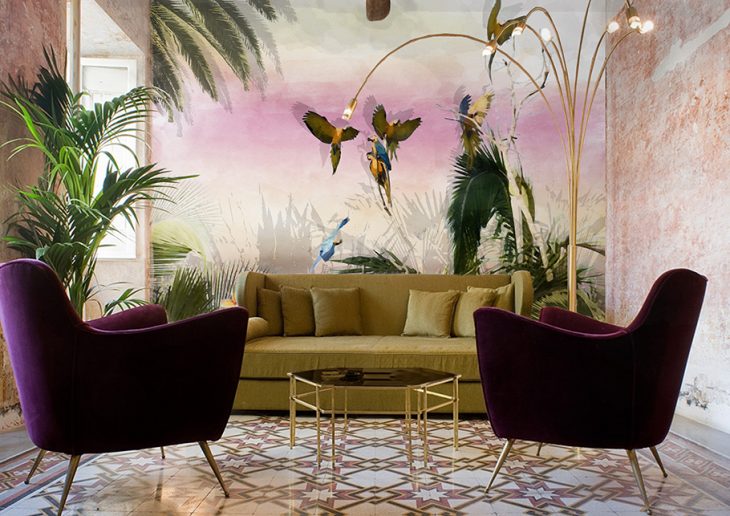 120% presents the innovative project of Officinarkitettura at Fuori Salone 2017. The store in Via Pontaccio, 19 in Milan, opened last year, will be contaminated with creative graphics that tell a path of research, innovation and design, a real inventive route to discover the Dna that link 120% and Officinarkitettura.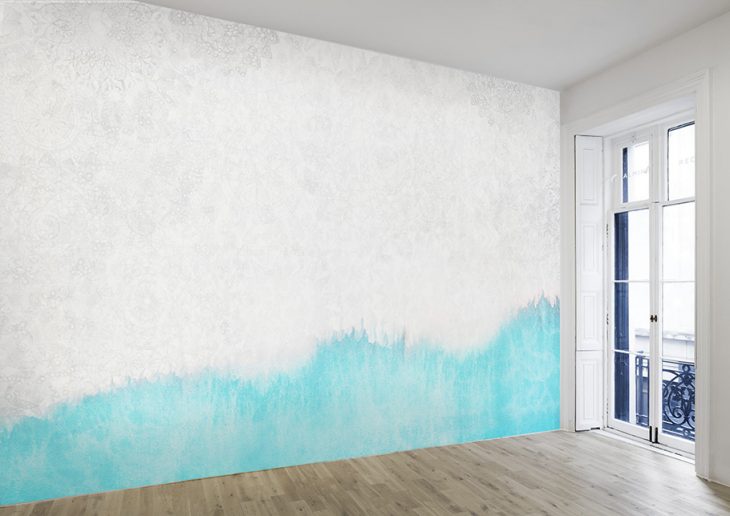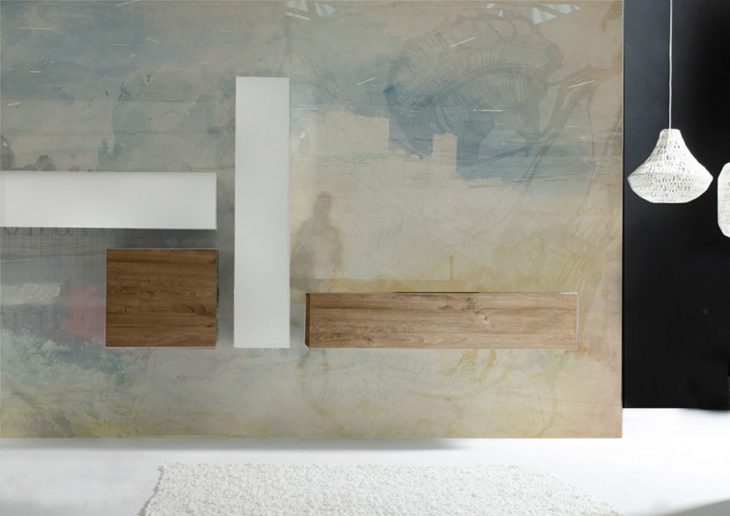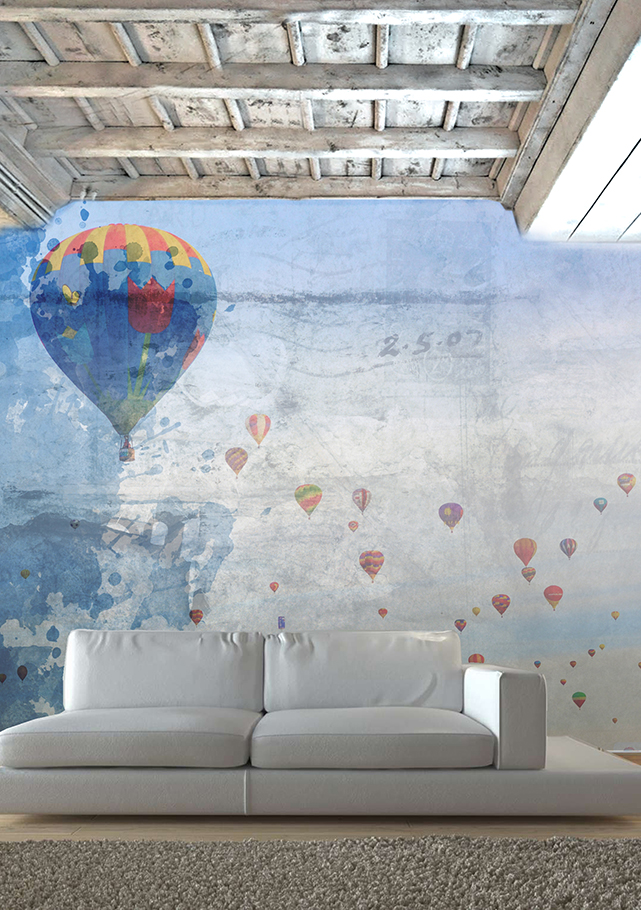 Officinarkitettura® presents the new "POSTCARDS" line, a series of inspirations born from a common theme: the journey.
That it is real, imagined, or dreamed, the journey becomes the main subject of the new project, and in particular the personal experiences, episodes and moments arisen from it. Every day is an adventure, a journey towards a destination with undefined contours.
The store 120% Lino Via Pontaccio, 19 is transformed into an exhibition gallery of the new "POSTCARDS" project during the Milan Design Week 2017, where the visitors may live a journey across the world of architecture, design, furnishing and fashion.
"POSTCARDS" a series of wallpapers that portray the journeys of each of us, real or dreamed, obtained with the latest generation of digital printing.
To complete the wallpaper collection will be displayed a series of design's tables with the same patterns of wallpaper, reproduced in thin laminated stoneware "Kerlite" :this new project seeks to give continuity to the products using the same graphic decorations on other different materials , for a total versatility of the product and its free use in the world of interiors.