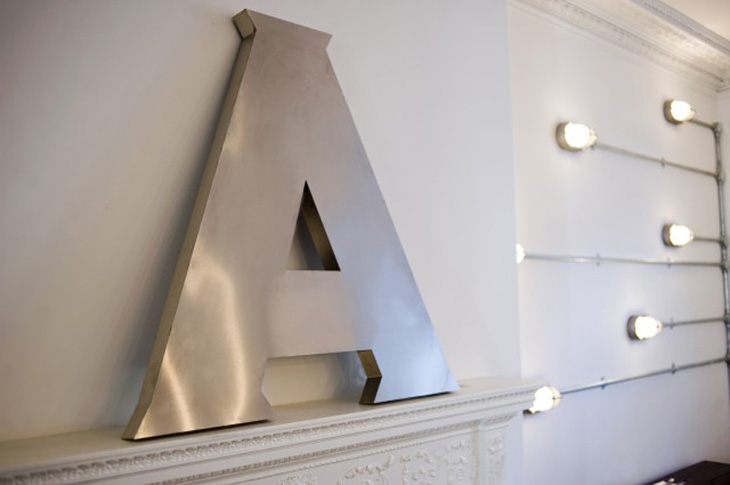 Interior design of restaurant Amelie and Friends is shaped in collaboration between I Love Dust and 44th Hill architects. Their goal was to create a restaurant in the heart of Chichester (UK) with a sentiment of good vibe and pleasant atmosphere for their good friends at appropriately named Amelie and Friends.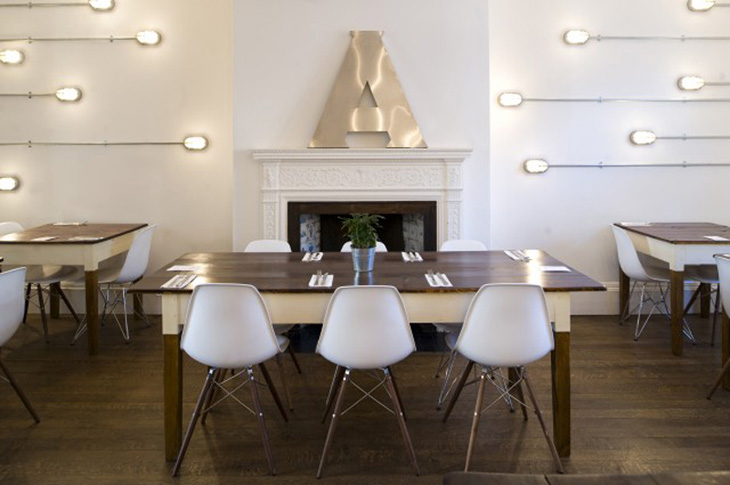 From the Architects:
The Owners

Amelie and Friends is owned by Andrew and Yvonne Cohen.After a successful career in medical practice and having sold our software business we wanted a new challenge.
We spent a year looking for the right project until finally we found Amelie and Friends – a restaurant with great ingredients: a beautiful historic building in the heart of Chichester, chefs of the very highest quality from the renowned Michelin-starred West Stoke House and a charming and friendly front of house team.
We are new to the world of hospitality, but we have a good team around us and it is exciting to be constantly learning. We are working hard to turn Amelie and Friends into a thriving restaurant based on a reputation for good food and good service.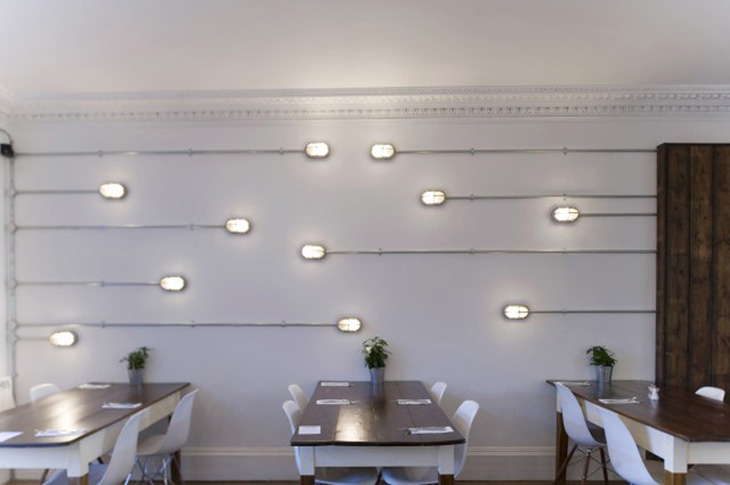 The Kitchen

The kitchen is superbly lead by our Head Chef Phil Jull. Phil has tremendous experience and a rich repertoire of recipes ranging from simple but satisfying 'Posh Fish and Chips' to the elegant and highly accomplished 'Marinated Duck Breast with Sour Mango Salad'.
It is a pleasure to occasionally spend a few minutes in the kitchen just watching the chefs work – whether it is effortlessly butchering a saddle of venison or whisking up a perfect hollandaise.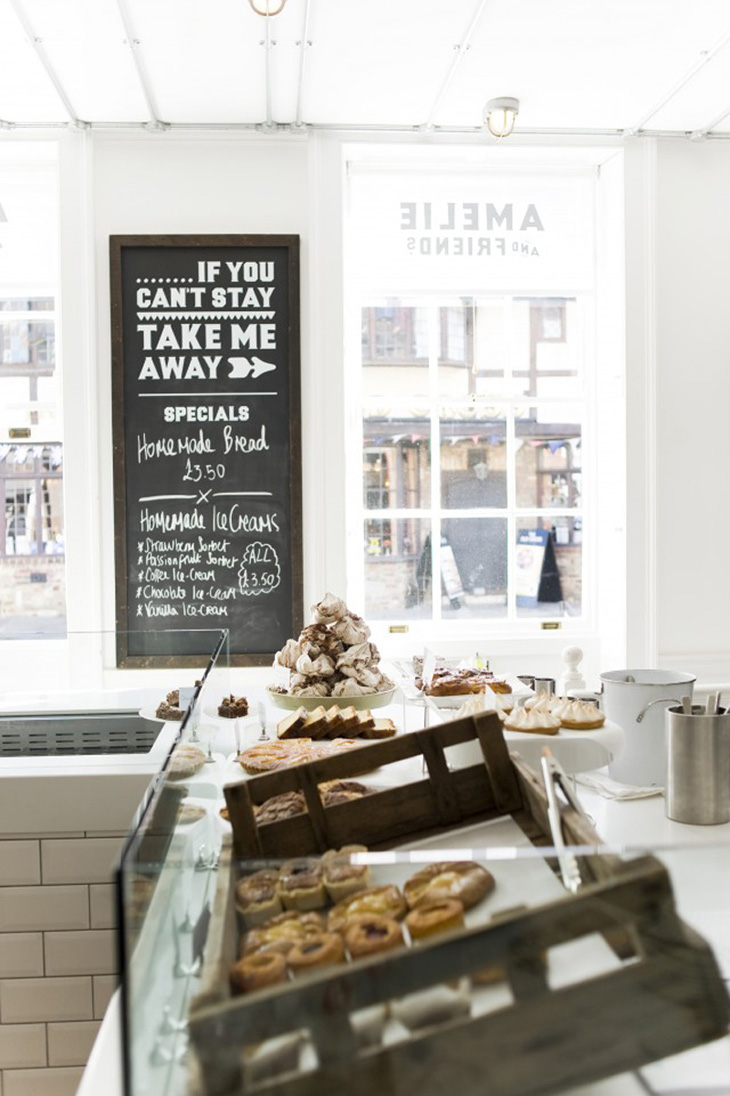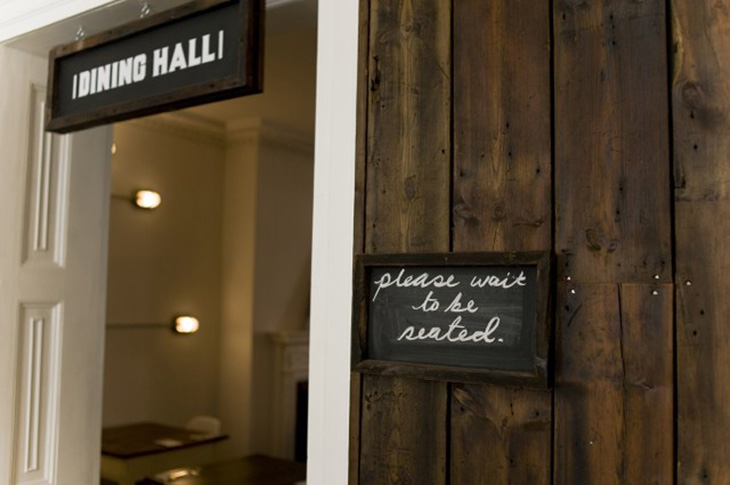 Front of House

Our eldest daughter Celeste is a key member of our excellent Front of House team which is made up of well-trained friendly people who enjoy making others feel welcome and who appreciate food, drink and good service.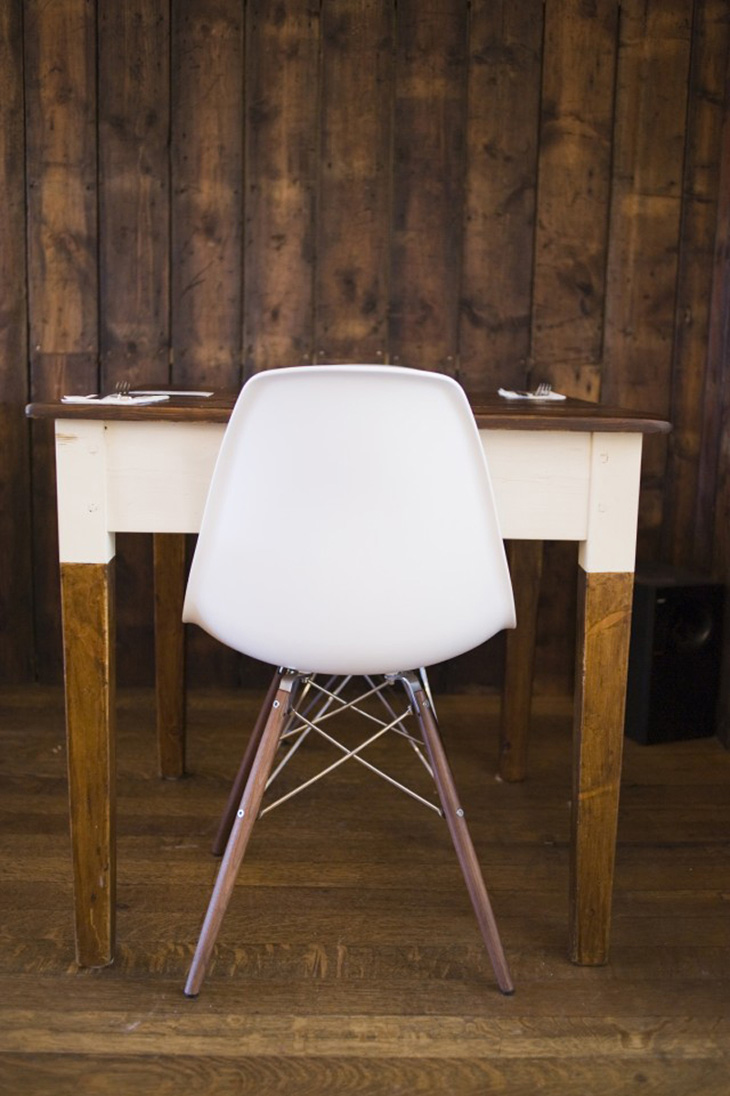 Michelin Guide

We first appeared in the 2013 edition, and have been awarded the coveted 'Bib Gourmand' in the 2014 edition.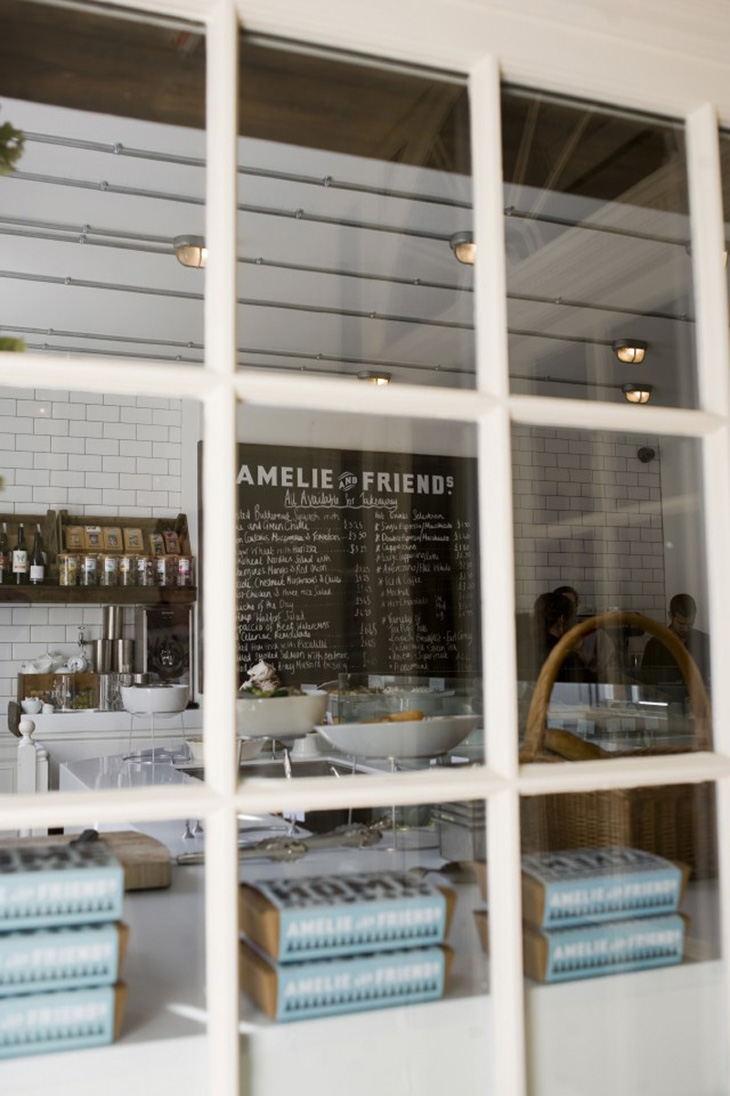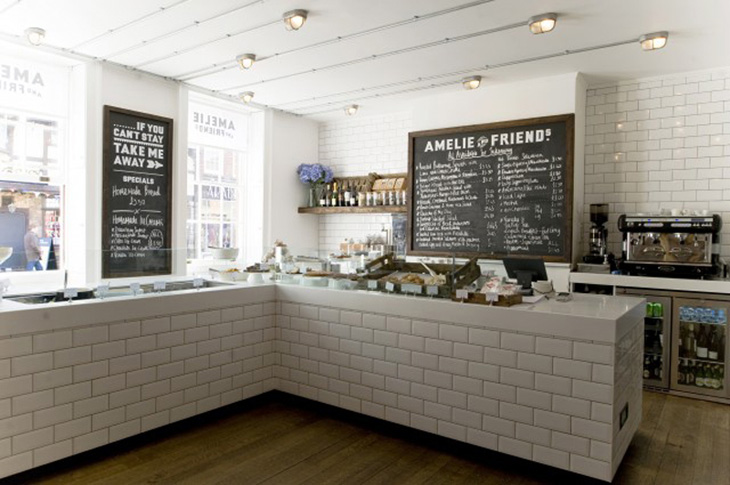 The Sunday Telegraph

We are delighted to have been listed in The Sunday Telegraph's Top 500 Restaurants in Britain and Ireland.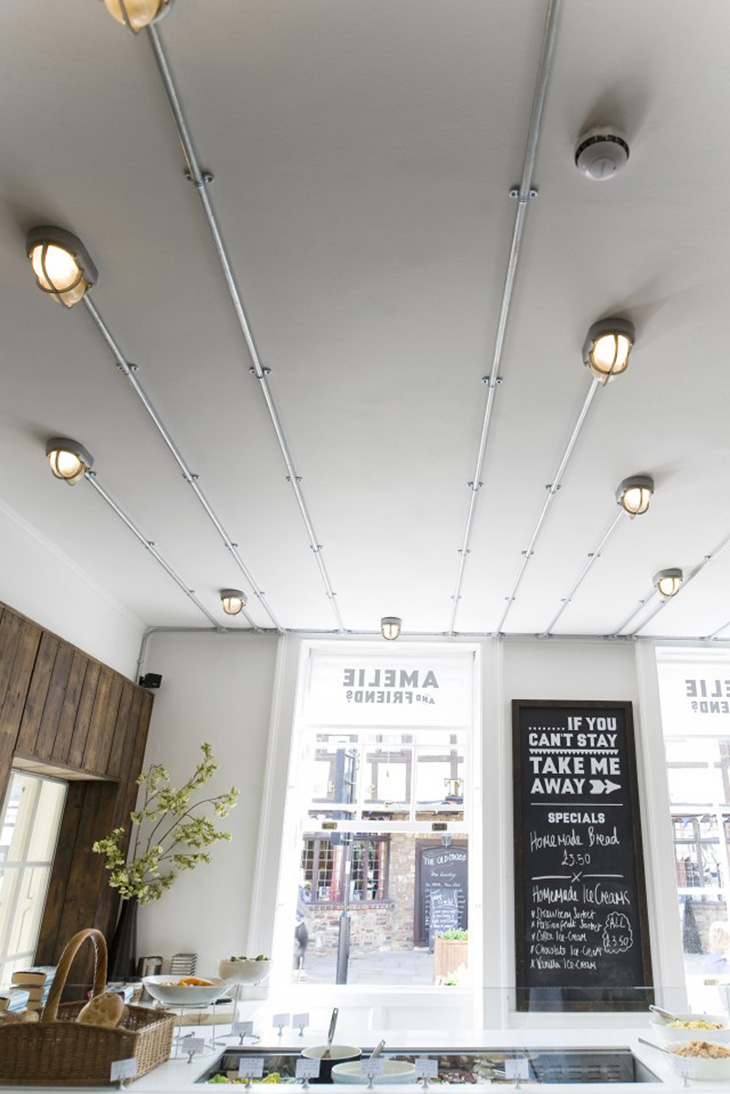 31 North Street

We are very fortunate to be housed within a special building with a long and fascinating history. The handsome Georgian property is still owned by the Purchase family who for centuries ran one of the oldest wine merchants in England. The ground floor was originally laid out as a shop with extensive cellars below, whilst the family lived elegantly in the two stories above.
Project: Amelie and Friends
Designed by 44th Hill
Location: Chichester, United Kingdom
Website: 44thhill.com