Modern bathroom designs are all about sleek surfaces, minimalist décor and simple, uncomplicated fittings. Here we explore some of the top design ideas for 2017 to ensure your smallest room packs the biggest punch.
Have a Centrepiece
The minimalist look is very fashionable, and this lends itself perfectly to a spectacular centrepiece that really gives the wow factor. A free-standing bath tub in either a classic design or a modern egg-shape provides an amazing look. Or how about considering a modern steam shower for the ultimate luxury and a futuristic look?
Read more after the jump: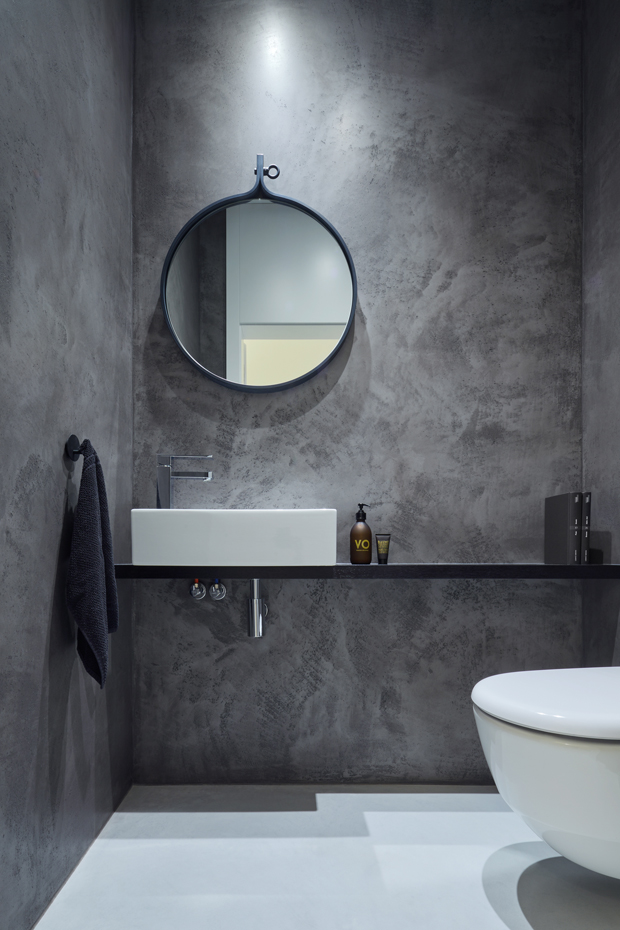 Embrace white space
It is easy to make a bold statement without the use of bright colours. By opting for a modern bath design as the centrepiece, the accent is on form and shape rather than colour.
An eye to symmetry
The eye naturally sees beauty in symmetry, so keep this in mind throughout your bathroom. Whether you are using tiles, glass or slate, you can create a modern and upscale look by incorporating symmetrical mirrors and shelves centred around your wash hand basin.
The detail makes all the difference
You might be surprised how many fantastic bathrooms are let down at the last moment by poorly chosen taps and accessories. A quick look at this huge assortment of bathroom taps from Better Bathrooms gives you an idea of the wide range of designs that are available. Go for the best quality and choose a design that is in keeping with the overall look.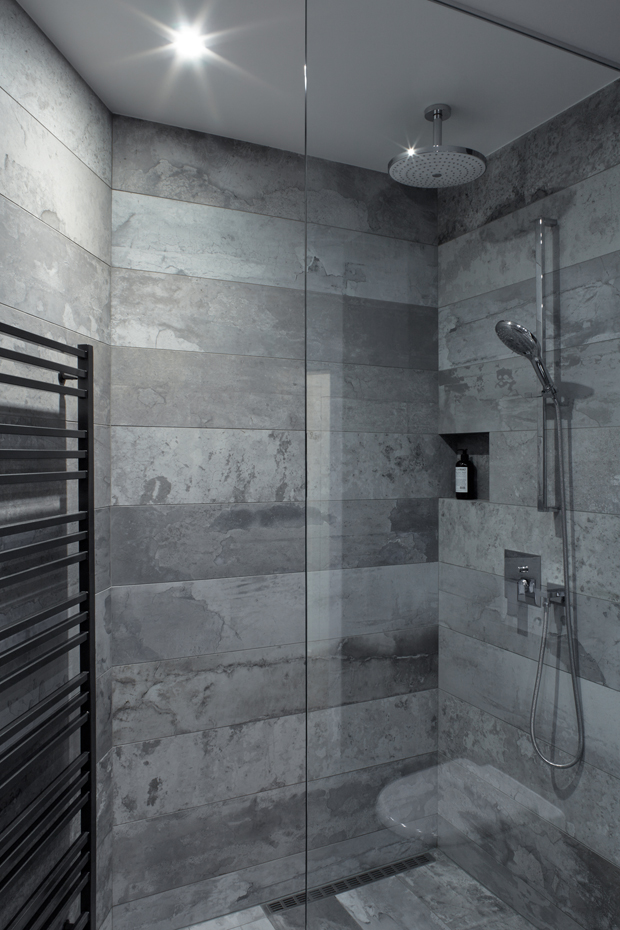 Unusual materials
Tiles, marble and glass are all great materials for a top quality look, but think outside the box too. For example a pebble wall lends a textural spa effect and provides a smooth, naturally waterproof finish. If you choose to go down this road, keep it simple and unadorned with extra design elements.
The rustic look
A futuristic, minimal look might be perfect in a modern penthouse, but what if you have an older property? Or maybe you are seeking more of a coastal theme? A traditional rustic look can still be chic and contemporary with the right touches.
If this is the look for you, consider a silver bath tub and a trough-type sink instead of a traditional basin. And some well-chosen accessories such as shells and dried flowers can give the finishing touch.
A splash of colour
If the minimalist, monochrome approach does not appeal to you, consider a bold splash of colour to lend and interesting contrast to the white base. Adding a bright tile wall can provide a unique look, or alternatively, consider some striking wall art to break up the white space.
Size isn't important
The bathroom is referred to as "the smallest room" for a reason, and we do not all have space for stand alone bath tubs and steam showers. But a smaller space can still be given a contemporary feel with clever use of the right materials.
A classic black-and-white palette that employs horizontal colour blocking gives the impression of extra length. Also, the recent innovation of installing subway tiles vertically rather than in the traditional horizontal pattern helps draw the eye up to make the room look bigger.
Images from Loft F5.04 by Klára Valová at SMLXL studio, photographed by Boys Play Nice