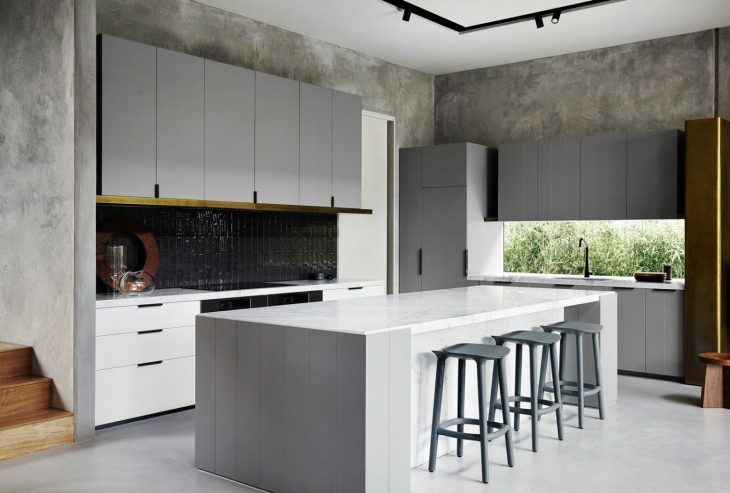 Are you looking for ways to make your kitchen a greener place? A modern kitchen is one of the busiest areas of a home and it has the potential to consume more energy and produce more harmful waste, than any other part of a home. Below are some of the most effective ways to make your kitchen more environmentally friendly.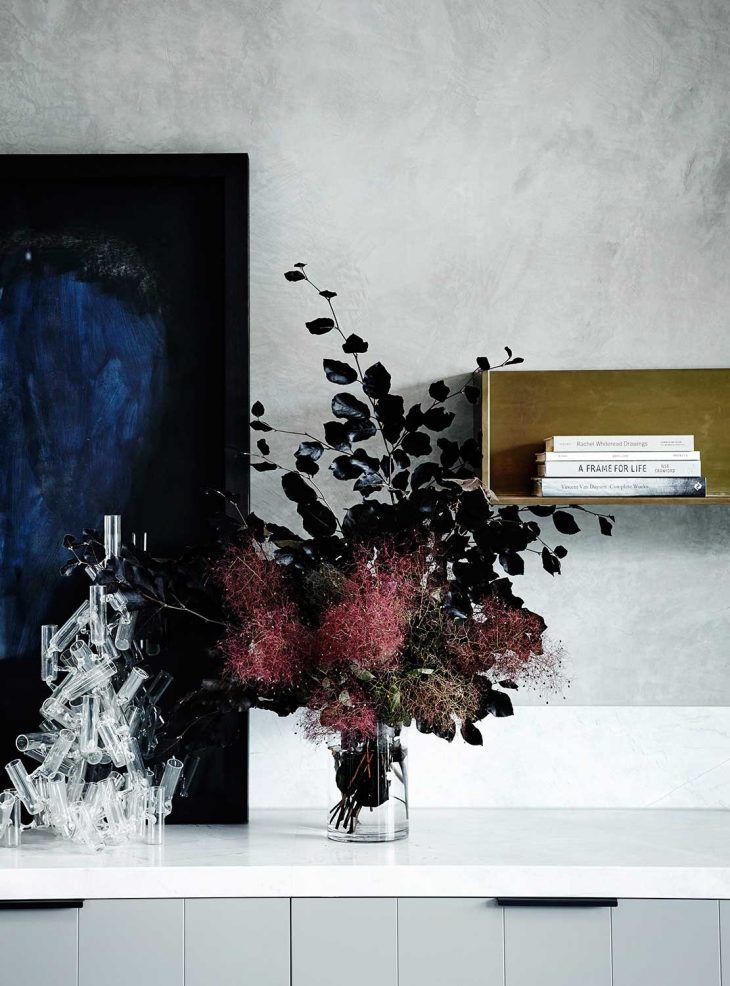 Buy More Efficient Appliances and Features that Will Last Longer
Buying poor quality kitchen products that are inefficient, are made from inferior materials or have a short lifespan means you have to replace them more often or waste valuable resources operating them. This is why it's vital to invest in kitchen features that may cost more, but have less of an effect on the environment. Examples include energy efficient ovens and quartz worktops for kitchens that will last for many years to come.
Reduce the Amount of Plastic You Use
Plastic is one of the main pollutants that has affected our environment in various ways for many decades. Reducing the amount of plastic you use to cover and store food and other items in a kitchen has the potential to greatly reduce the amount of plastic-based waste that ends up in landfill sites, ends up in our rivers and oceans and is not always recycled or discarded in a responsible way.
Heating, Cooling and Insulation
A large amount of energy is used in most kitchens. This includes the energy used to heat and cool a kitchen. Installing a reliable heating and cooling system, as well as ensuring that this area of your home is well insulated, are all effective ways to lower the amount of energy used and also reduces the costs associated with making your kitchen a more comfortable place to spend time in.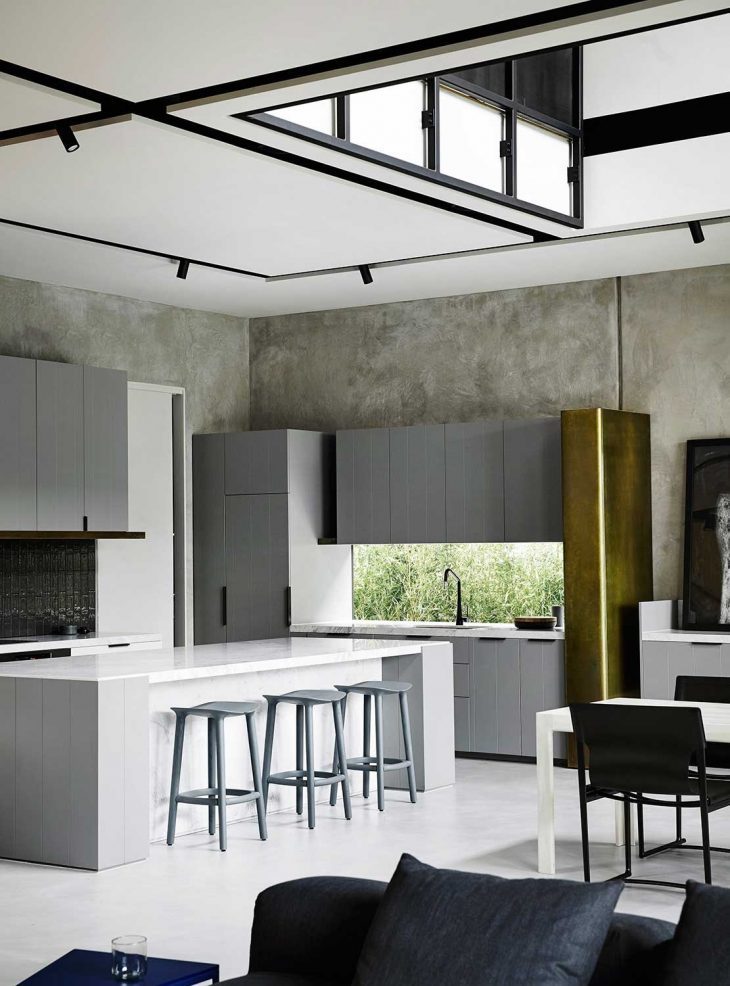 Cleaning Products
Plant based cleaners, vinegar and other natural cleaning products work just as effectively as the leading cleaning products that are made from dangerous chemicals. This reduces your impact on your surroundings and could also help you prevent many of the illnesses and diseases that are caused by these dangerous substances.
Sensible and Planned Shopping
Your kitchen has the potential to produce a lot of waste. Every week, large quantities of food have to be dumped because they pass their sell by date. This is an avoidable problem that you can rectify easily. Buying essential food items and planning each visit to your local store will ensure that there is much less waste in your fridge and cupboards.
Make Local Purchases
Over the years, our food and drink preferences have changed and expanded and we now enjoy products produced in a wide range of countries. However, this comes at a cost because these items have to travel long distances to reach our local stores and supermarkets. Buying locally produced products such as fruit and vegetables reduces the amount of natural resources required to transport these types of products.
If you are serious about playing your part in creating a more environmentally friendly world, it's a good idea to start in your own home and especially in your kitchen. The tips above are just some of the ways you can start making a small, yet valuable change.
All Images from Balwyn House by Fiona Lynch Design Studio