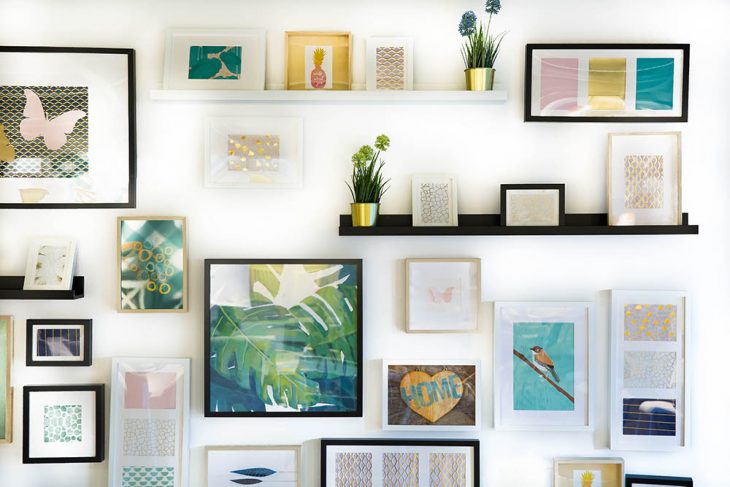 Designing your space to perfection takes a lot of planning because it's a reflection of your personality. From the beddings to the flooring, every tiny detail is significant. You spend your relaxing moments in your room, so it is essential that you feel comfortable and at peace in your personal space. One way to give life to a room is by placing artwork on the walls, particularly Landscape paintings. The London Canvas Print from Bimago provides a variety of artworks guaranteed to improve the ambiance of your room!
When choosing artwork for your room, some key factors to look out for are – Color, Design, Paint material, Frame, etc.
Here are some of the ways a landscape painting would make your room more attractive;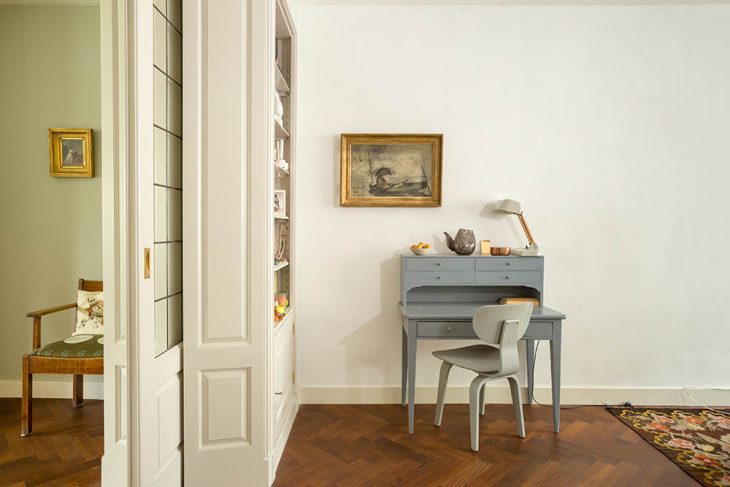 It opens up your room
Having ample space in your room is such a big deal. Getting a landscape painting gives the illusion of a bigger room which makes it perfect for small spaces. It's impressive how a single landscape painting can open up your room. It reduces empty wall spaces that make rooms look impersonal. Instead of getting multiple small artworks, a landscape painting is a perfect-sized alternative. It occupies just enough space that your wall doesn't look cluttered nor empty.
It brings the seasons to your room
Imagine being able to bring Summer into your room during the Winter season! With landscape murals, you get the best of all worlds. Your artwork could be a picture of just about anything you desire. The possibilities are endless, ranging from beautiful forest scenery to a calming oceanic one to the glowing sunset! All you have to do is make a choice, and beauty becomes your world!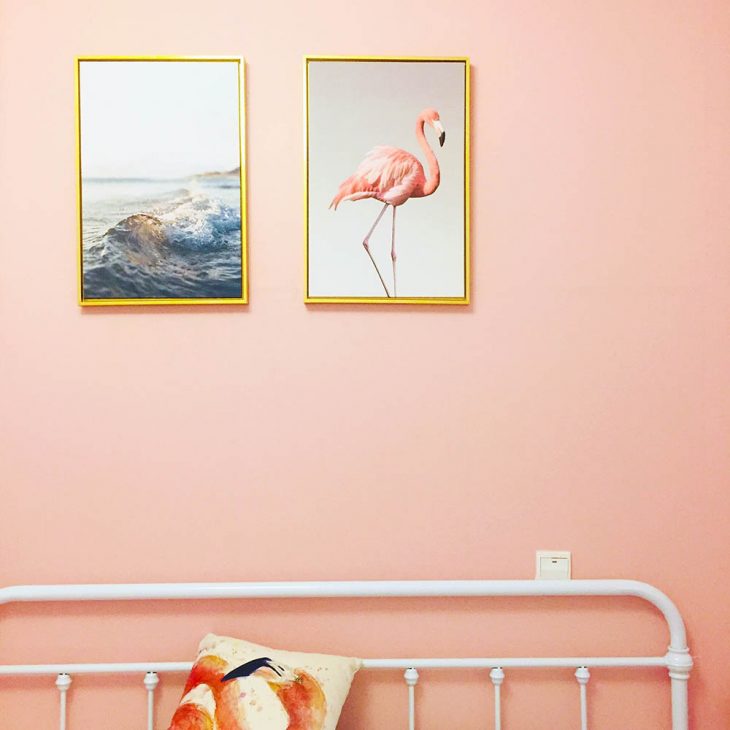 It adds aesthetic value
The beauty of a room with a landscape painting cannot be overemphasized especially, for people into color scheming. Your artwork serves as a focal point for the rest of your room design. You can pick colors from the mural when choosing furniture and decorative pieces. All paintings are beautiful in their unique ways, with their diverse designs and connotations – having one improves the aesthetic value of your room. Including a landscape painting is your best option for making guests feel welcomed when in your room!
It's an avenue for Self-Expression
One of the best things about getting a landscape painting is that you decide what type of picture you want. You can get a ready-made piece of art or go for a custom-made option that suits your unique taste. Your artwork reflects your personality and this makes it a great way to breathe your essence into your room space. Landscape paintings also serve as an intriguing component of your room, leaving guests in awe of your room's beauty.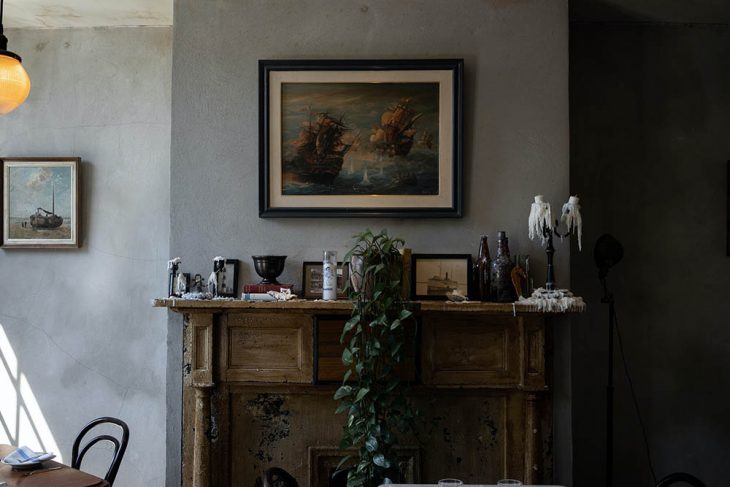 It's an icebreaker
Having a painting in your room is a sure way to break the ice and say goodbye to awkward silences. It's a great conversation starter because art always piques people's interests. In an attempt to decipher the significance of the landscape painting to you, your guests have a talking point. People find others who have artwork in their homes interesting. Art is a personal expression of oneself so, having a mural in your room would surely make your visitors curious. Your landscape painting does your introduction for you!