Moncler is pleased to announce the opening of its first Venice boutique, located in the heart of the city's luxury shopping area. The new opening for the world renowned fashion label extends the design sentiment already set by the label itself, both when it comes to their interior space as well as their very own fashion statement. The boutique designed by the world renowned creatives Gilles & Boissier with sophisticated ease makes the spirit of winter cozy and warm, presenting outerwear pieces already known to be found at a Moncler store.
More images and project description after the break.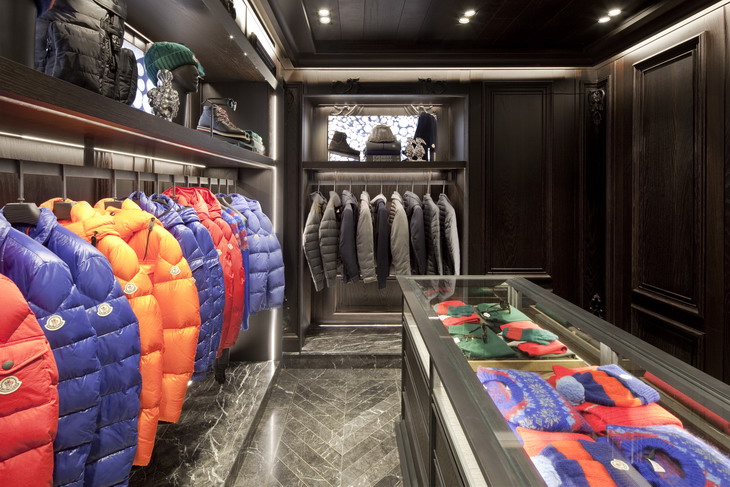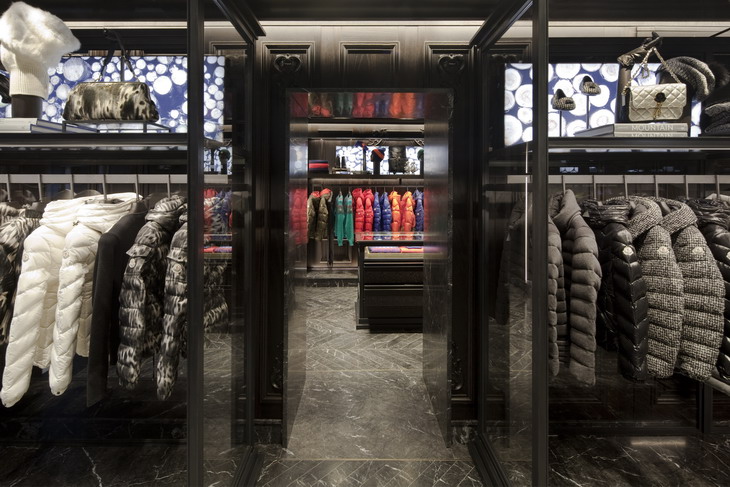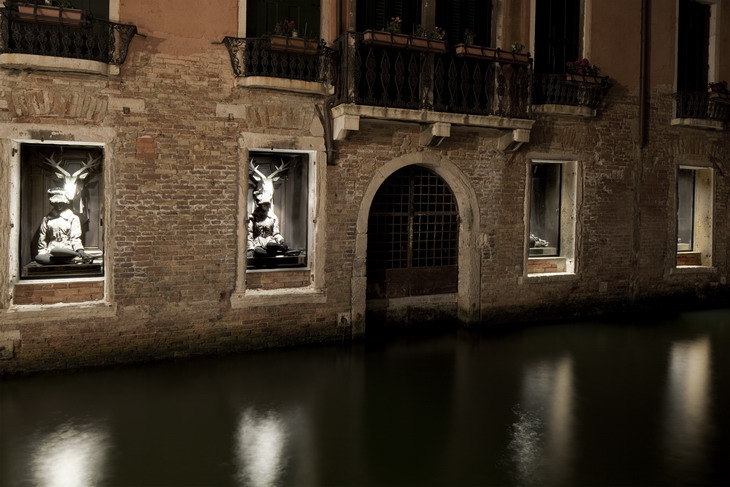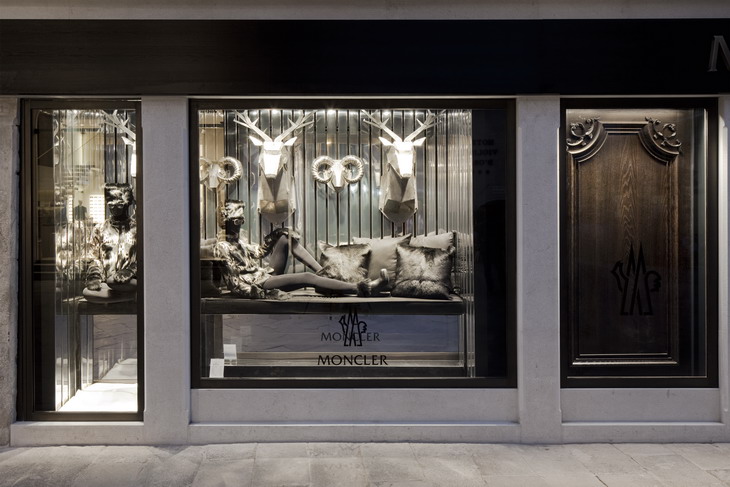 About the Project:
With this opening Moncler is increasing its presence in Italy, where the brand already has boutiques in Milan, Rome, Turin, Padova, Naples, Forte dei Marmi and the ski resorts of Courmayeur and Cortina.

Gilles & Boissier architect, which have worked with the brand for many years, have designed the interior of the store – 80 m2 and spread over one level.

The architect has been entrusted to stay true to the Venetian tradition and so the exterior of the boutique has been made out of white Istrian stone. The panelling of the ceilings and walls are made from chene fumé, the cabinets are made out of glass and metal and the grey Carnico stone floors create a warm and welcoming atmosphere in keeping with Moncler's 'haute montagne' style.

The range stocked in the new boutique will include the Moncler and Moncler Grenoble Man and Woman ranges, accessories and the Moncler Lunettes eyewear collection.
Project: New Moncler Boutique
Designed by Gilles & Boissier
Location: Venezia, Italy
Website: www.gillesetboissier.com