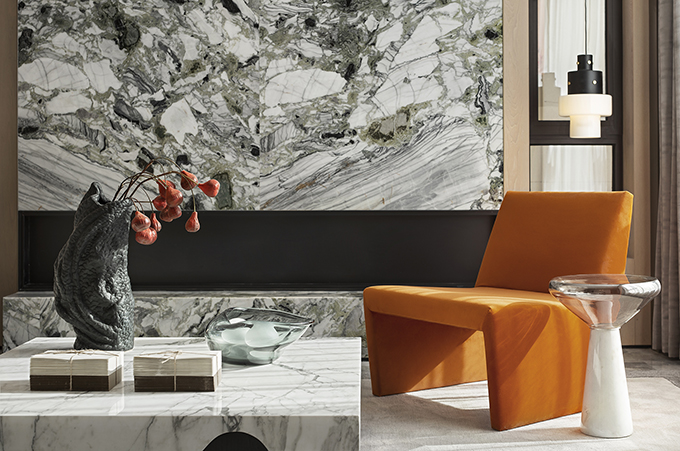 Are you familiar with the concept of talent stacking? It's a pretty simple yet powerful concept where you layer different skills and talents on top of one another in an effort to make yourself more marketable, profitable, and in-demand.
The key to talent stacking is to combine the right skills – ones that are complementary. For real estate agents, interior design is definitely a top complementary skill.
Should you consider adding a little design expertise to your already impressive resume? ARCHISCENE Magazine editors investigate the possible options:
6 Reasons Real Estate Agents Should Learn Interior Design
It takes a lot of work and effort to become a highly successful real estate agent. It all starts with taking real estate courses, passing exams, and finding a broker. Then you have to secure clients and listings, market properties, and negotiate deals. So adding another responsibility on top of your already-busy schedule might not initially sound attractive, but you're going to want to hear us out.
Not every real estate agent is cut out to be an interior designer. However, if it's something you're interested in and you might have a knack for, then by all means, give it a try.
Here are some specific ways in which it could benefit you.
1. Differentiator
Did you know that there are more than 2 million active real estate agents in the United States? (Yes, that's a two with six zeros.) Some states, like California, have close to 200,000 agents in their jurisdiction. At the same time in the age of rapid technological revolution, the role of real estate agents alongside tech is changing by the day.
That's a lot of competition! And while there are lots of clients and listings to go around, you have to position yourself strategically in order to consistently earn business. By adding the "interior designer" label to your resume, you instantly bring a new skill to the table that very few other agents can offer prospective clients.
2. Larger Network
The real estate business is a people business. You're in a career where you need to consistently meet and engage with new people. And the more people you know, the greater your potential.
When you add interior designer to your list of skills, you enter into an entirely new niche where you're able to network and build connections. This results in more exposure and the potential for new clients.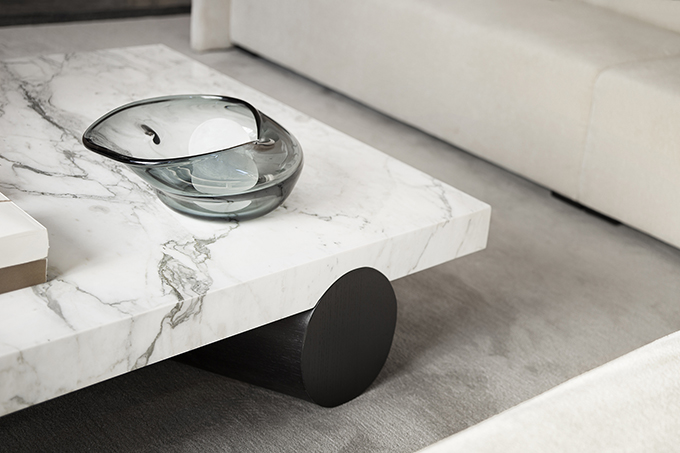 3. Easier to Sell Homes
As an interior designer, your clients are more likely to trust your opinions. This may allow you to stage more listings, which leads to faster and higher sales.
"Buyers today want a move-in ready home. Staging gets rid of the mess and highlights the focal points of a space," industry insider Lee Nelson writes. "Also, marketing a staged home becomes a much easier task than one that is empty or cluttered."
4. Secure More Expensive Listings
While homeowners at every price point have the ability to stage – and many do – it's something that's very common on more expensive listings. In fact, many luxury homeowners will choose agents (partially) based on their staging connections and experience prepping listings for show.
As an agent with design experience and expertise, you may find it easier to secure more expensive listings with high-net-worth clients. That results in higher commissions and earnings!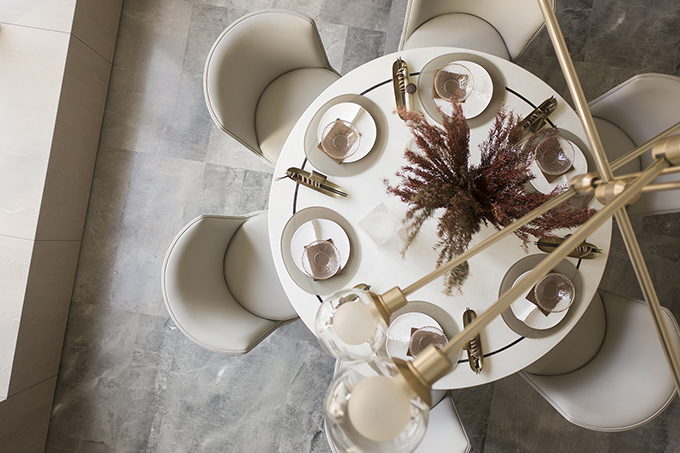 5. Help Buyers Choose Properties
Interior design skills extend beyond listings. Even buyers agents can use this skill set to their advantage when helping clients search for the right properties.
For example, having interior design expertise may allow you to work with clients who are seeking fixer-upper type properties that will require a lot of work. In addition to showing them these properties, you can help them visualize different design options.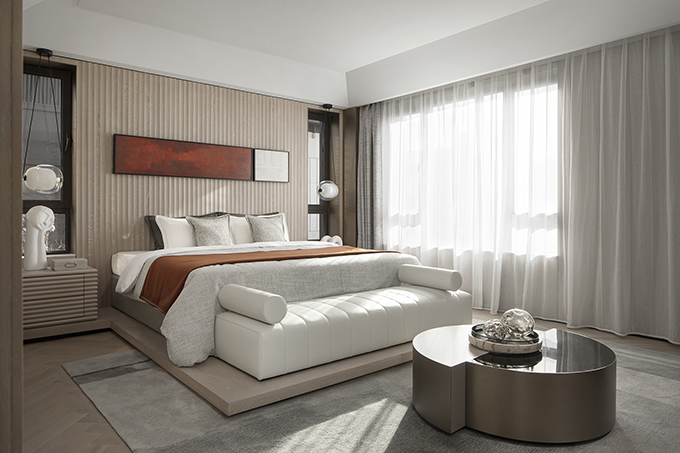 6. Mix Things Up
Doing the same things day after day gets old. It's why so many people suffer from job burnout – even early in their careers! (Research shows 23 percent of American employees are burned out "more often than not." Another 44 percent say they feel burned out "sometimes." That's nearly 7 in 10 people! Employee burnout is real!) By combining real estate and interior design, you can lower your risk of getting burned out. Bear in mind setting up a home also requires carefully planned selection of furniture.
In addition to infusing your design skills into your real estate business, you can look for opportunities to do other independent projects. This might include private consulting or even opening up a design store (online or brick and mortar). The options are virtually limitless!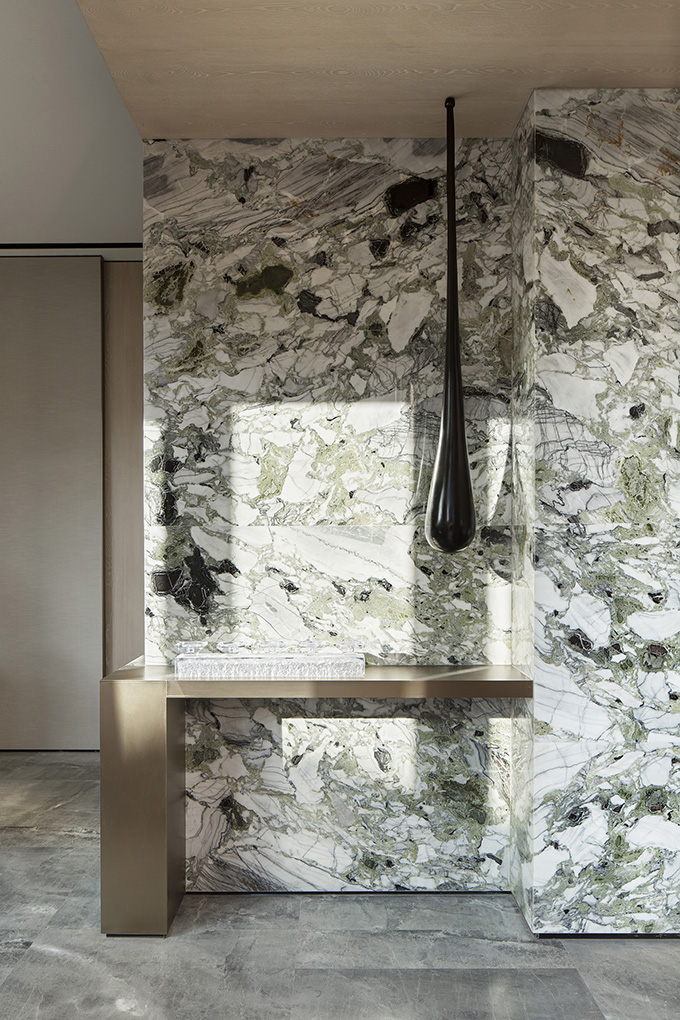 Give Your Career a Boost!
It's important to mention that this relationship works in reverse, too. Interior designers can likewise benefit from pursuing careers in real estate. In doing so, they experience many of the same benefits – like differentiation, superior networking, and higher earning potential.
The stunning images above are featuring Glory Mansion project by interior designers and architects from ONE-CU Interior Design Lab – discover the full project.