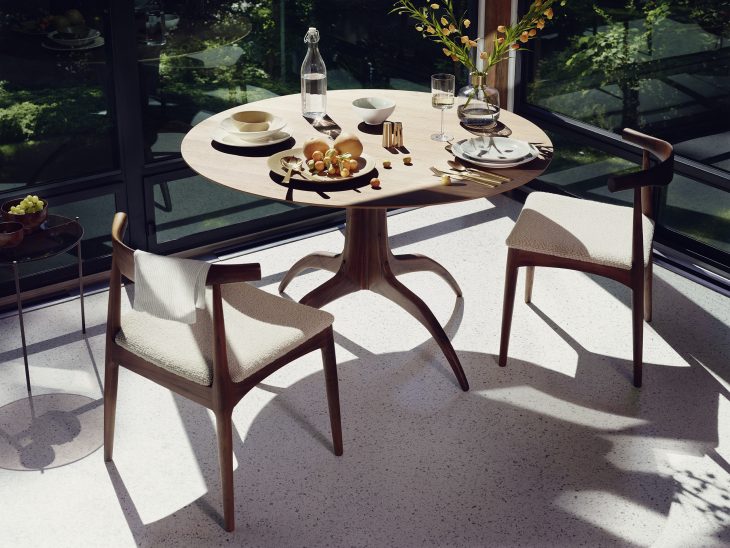 If you've just moved into a condo from a house or an apartment, then it may be a bit smaller than what you're used to. While most condos are stylish, eco-friendly, have many great amenities, are centrally located, and have great views, they can feel a little restrictive to residents who aren't used to them.
This is especially true if you've brought all your old house-sized furniture into your unit. Getting it up the elevator couldn't have been easy, and now your unit probably feels a bit stuffy. Your first step should be to sell most of the large furniture that doesn't fit the size or aesthetic of your unit. In the future, when you think of buying a condo around Canada, you can check the latest condo developments in Toronto in advance for more options to get.
The good news is that you can find awesome furniture designed for condo living by visiting your local furniture franchise. They'll have the most knowledgeable staff, the best prices, the latest styles, and the best selection. Moreover, they should be able to ship your new purchase to your home. Take advantage of this because getting furniture up to a condo unit while following the condominium rules can take skill and experience. In the end, don't forget to tip the delivery people.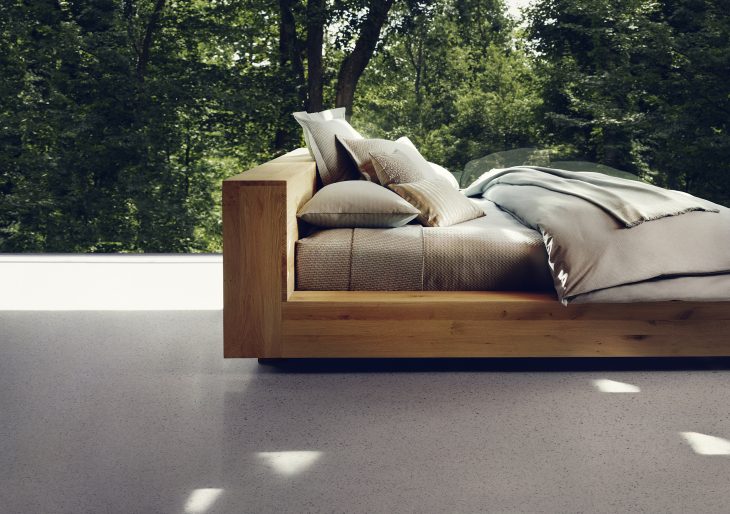 When shopping for condo furniture, make sure that it's designed for a more compact space. Here are a few characteristics of great condo furniture:
#1 Must Be Versatile
Because condos are smaller, it's important to buy versatile furniture that can fulfill many roles. Unless you have a locker, storage space can be insufficient in a condo. Look for a nice sectional sofa bed for your living room. Sectionals look stylish and can fit in many condo living rooms because of their L shape. Meanwhile, if it's a sofa bed, the extra sleeping space will come in handy when you have guests sleeping over, especially because most condo units only have a bedroom or two.
For the living room, you can also get an Ottoman that doubles as a coffee table and has storage space. You can add your boardgames, video games, or extra cushions in here.
For your bedroom, buy a sofa with a set of storage underneath. If you're a bookworm, you can never have too much space for your books. Even if you're not a book worm, you can store your towels, bedsheets, and pillowcases here.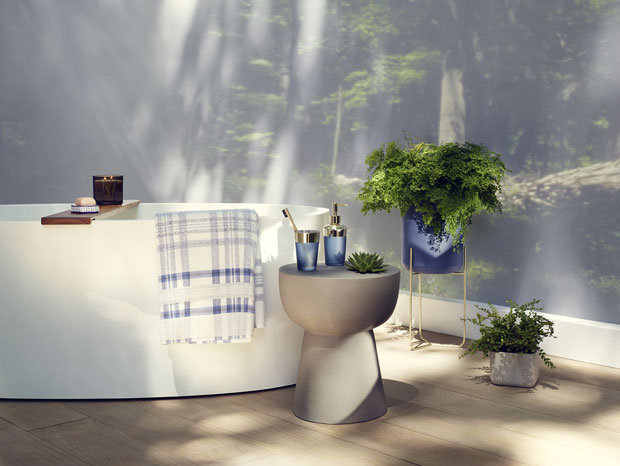 #2 Must Be Stylish
Let's admit that most condos are stylish. They have contemporary designs with the latest and sleekest fixtures in the bathrooms, kitchens, and living room. To complement these, you need to have equally sleek looking furniture. One of the best options for a condo living room is a leather chair or a leather sofa in a darker colour.
Although leather furniture can be expensive, it can last a long time. Leather also has a timeless look that goes with any interior, including the darker floors of many condos.
#3 Must Be Compact
If your condo has limited space, then shop for compact furniture that's designed to feel spacious but doesn't overwhelm the room. Instead of using massive shelves, consider buying the more compact variety that offers plenty of storage space without taking up too much room.
These are three characteristics of great condo furniture. Look for contemporary, compact, and versatile items at your favourite furniture store to make your place look even more stylish than it is.