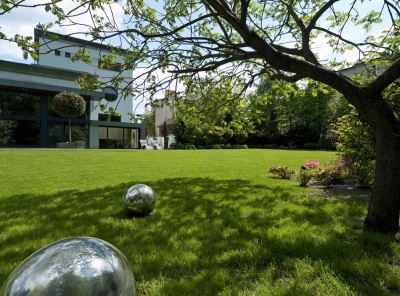 Project: Private Residence in Bialystok
Designed by Tomasz Tubisz (Cubic Projekt)
Fireplace by Planika
Location: Bialystok, Poland
Website: www.planikafires.com
Interior designer Tomasz Tubisz hopes his work will prevail with a timeless sentiment and stay alive for generations to come, therefor Tomasz under takes this massive task of designing a private in Bialystok, Poland. Designers has asked for help the creative team from Planika to create the jewel of this interior space, a 3-metre-long fireplace.
Please check out the project description and images after the jump: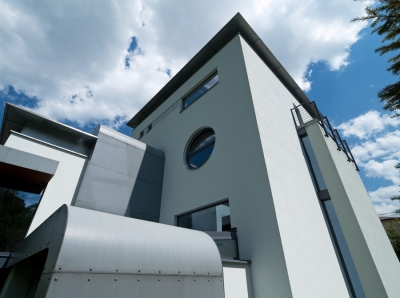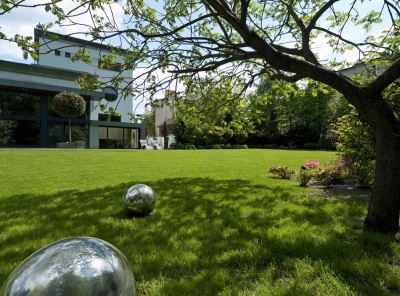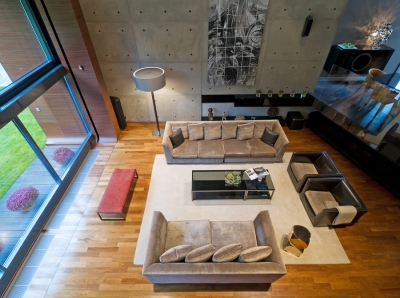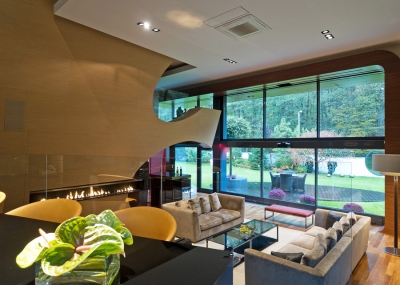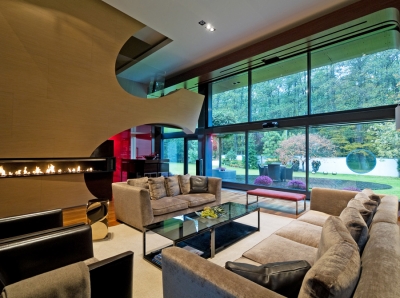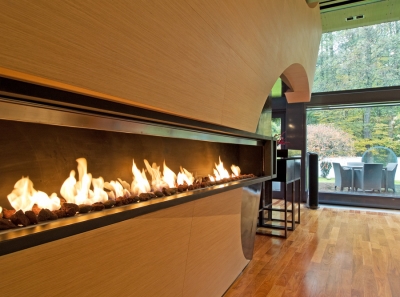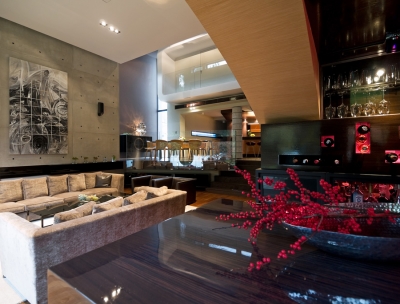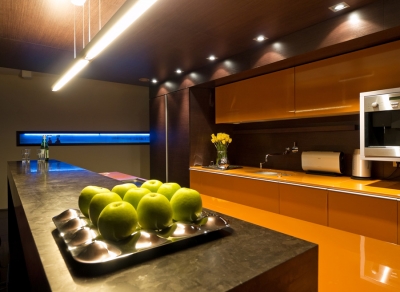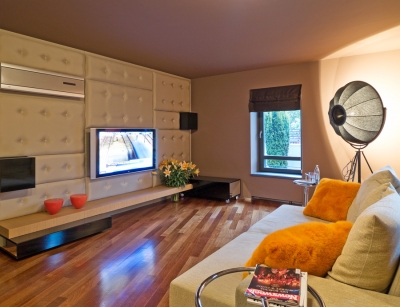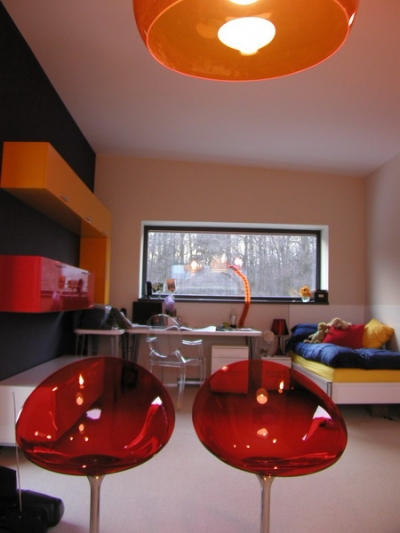 About the Project:
Inspired by the work of Robert Konieczny and other professionals, the architect Tomasz Tubisz is also keen on avant-garde and modernism, which he wishes to show in his own projects.
As the aim was to create a superb, timeless house, that the investors would not like to change at any point, the interiors had to be really unique and functional. Expanding the 300m2 house into a luxurious, 600m2 residence was even more demanding, as it assumed implementing a 3-metre-long fireplace. Fortunately, they gave the architect their full trust and relied on him completely.

"The project in Bialystok…it is a timeless house, the one I like. And the space we have succeeded in obtaining, it's a superb project for everyone. The house extracts the whole greenness from the surroundings, the parcel, even from the deeper surrounding, which is the forest around it, the park. The investors are content, because their needs were met, all the expected functions were complied, for me the house is at 100% executed." – says Tomasz Tubisz