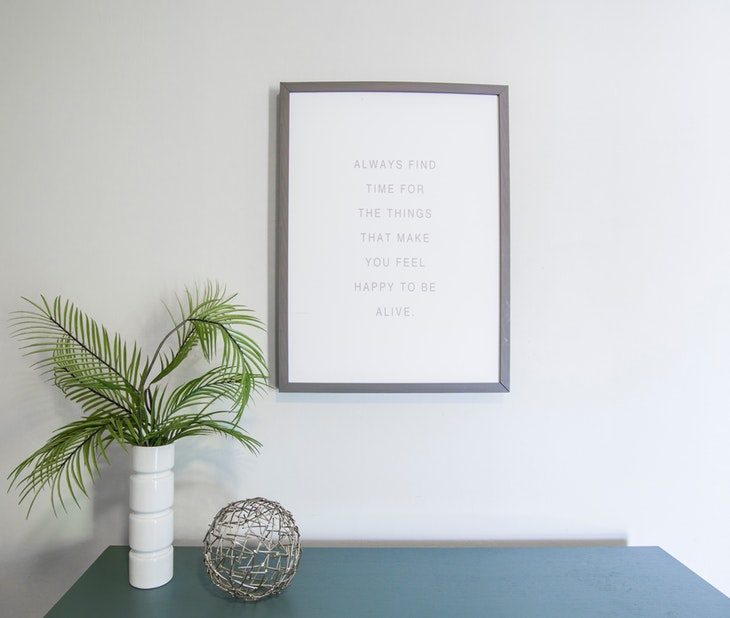 Previously renowned as crowded, dirty flats crammed with students desperately trying to revise for the next day's test, student accommodation has undergone a revolution over recent years. No more are students living in dingy, unkempt properties that landlords don't want to invest in: today students expect quality homes with on-site facilities designed to allow them to socialise and study in true comfort.
The purpose-built student accommodation market is growing at a steady pace, with the industry currently valued at £50 billion in the UK alone. This ever-growing market is increasingly focused on luxury spaces, which has led to investment by many property developers from around the world who are keen to cash-in on this lucrative trend.
Read more after the jump:
This increased focus on luxury living for students is not exclusive to the UK; around the world students are living in properties that have a range of quality amenities and even concierge services. For example,in Portugal the student accommodation offered by Collegiate AC provides a range of facilities such as high-tech security measures, a private gym and cinema so that students don't even need to leave the building to enjoy quality amenities and entertainment.
Part of the reason for this trend in increasingly luxurious student accommodation is the discerning nature of students in today's market. As young people come to the realisation that there are more options out there than just attending university, education providers have to provide more value-added services and solutions to appease them. This trend in students looking for quality in their student accommodation can be seen in the recent story that students at the University of West England have rejected and moved out of small 'pod' style flats as they find them too small and isolating. Students are clearly keen to live in quality accommodation and enjoy a range of communal activities, rather than living in small homes designed to give them each their personal space.

Student wellbeing is also a key driver in this trend, with recent research showing that 70% of students have felt lonely whilst studying at university. There are now many initiatives out there designed to help bring students together and make them feel more connected to one another, and this concern for wellbeing has led to a greater focus on communal living.
Both private companies and universities themselves have come to accept that students want quality accommodation with plenty of space for socialising, which is why on-campus accommodation has been improving over the years in line with the investment from private firms. The University of Lincoln offers a range of properties managed by the university and providing facilities ranging from kitchens, laundry equipment, to bike storage and even car parking.
Looking ahead, it's clear that global growth in quality student accommodation is not going to slow down any time soon, meaning that companies and universities alike will need to invest in creating the properties that students want to live in over the coming years to ensure that they stay ahead of rising student expectations.