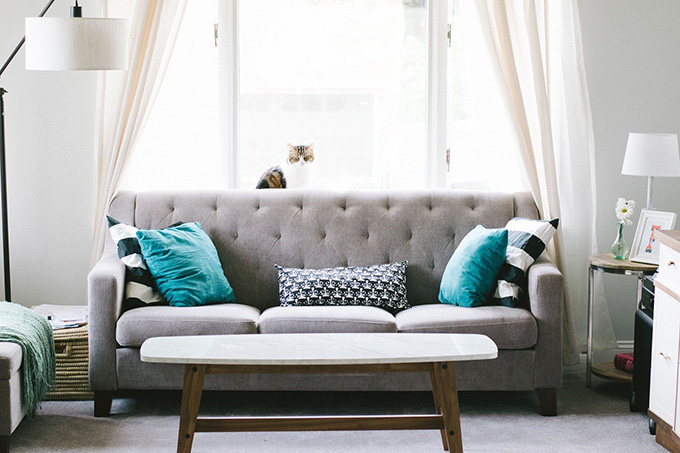 Everyone wants a beautiful home that will impress their guests and also make them feel great about where they live. There's nothing like sitting back, relaxing, and taking in everything you worked hard to do in order to make your place look and feel great.
But not everyone has the design skills necessary to transform their home into something you'd see in a magazine. It can be difficult to know where to start, especially if you're on a budget. That being said, there are some interior design tips that you can use to upgrade your home that anyone can do.
Follow these tips and you'll have a home that you can show off to your friends with pride.
Replace Your Windows
You might be surprised that this is on the list, but getting new windows can do wonders for your home. Old and dingy windows can prevent natural light from entering your home, making it look dark and unwelcoming.
Invest in energy-efficient windows and if you can, go for larger units that allow more light in. Custom window designs are especially popular, with many homeowners going for units that take up a majority of their wall space. Ask a professional window installer for advice on how you can use custom window designs to improve the interior design of your home.
Invest in Good Lighting
Whether you get a lot of natural light or not, it's important to invest in good interior lighting that will set the right mood for your home in the evening. You also need to make sure that the fixtures you pick are modern and eye catching.The older the fixture, the more old and out-dated your house is going to look.
Get inspired by websites like Pinterest or even an Ikea catalogue. Lighting is one of the easiest things you can change to make your home look and feel better.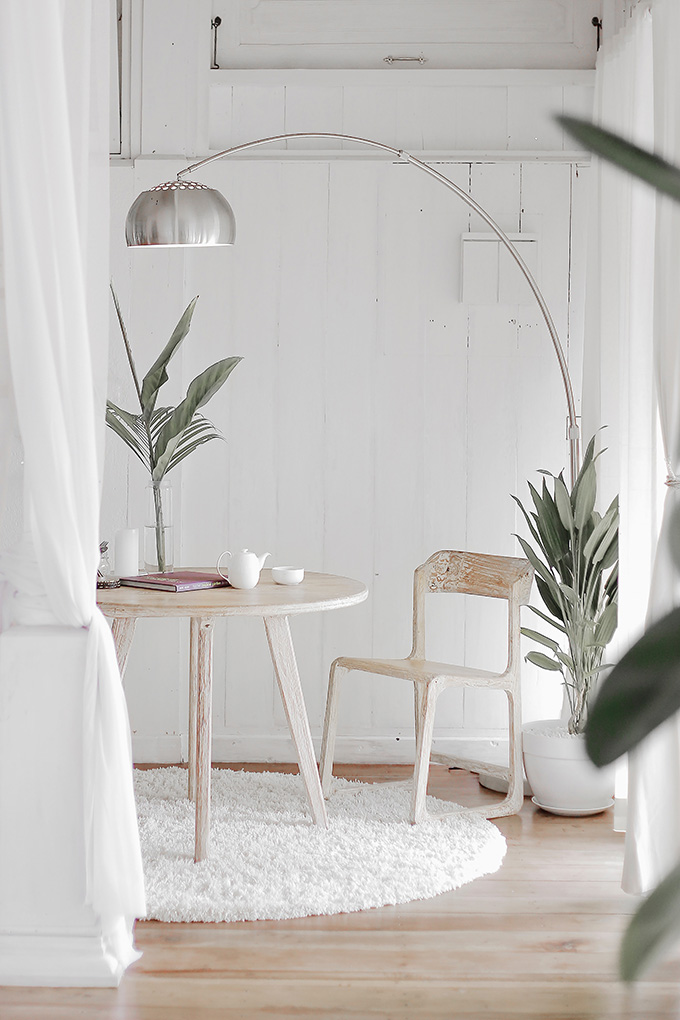 Decorate with Plants
Did you know that owning indoor plants is good for both your mental and physical health?Studies show that they can remove air toxins in your home, improve concentration and productivity, reduce stress, and boost your mood.
They're also extremely beautiful to look at. It's human nature to be attracted to plants and greenery, and they create a sense of ease when in the room. Choose large house plants to place in a corner near natural light, and some succulents to add to a side table or coffee table. You'd be surprised to see how much better (and happier) your place looks with some greenery.
Declutter
When it comes to interior design, simple is usually always better. Get rid of the clutter and put it away in storage. The idea is to keep modern pieces that are simple and elegant in order to bring the room together.
Use statement pieces to add colour and personality to a space; like a large, colourful painting or area rug. You could also express yourself with colourful pillows or curtains.
Start Small
Even the smallest of changes can make the biggest difference. Start with whatever you can and then work your way up throughout the year for a more beautiful home you will love.