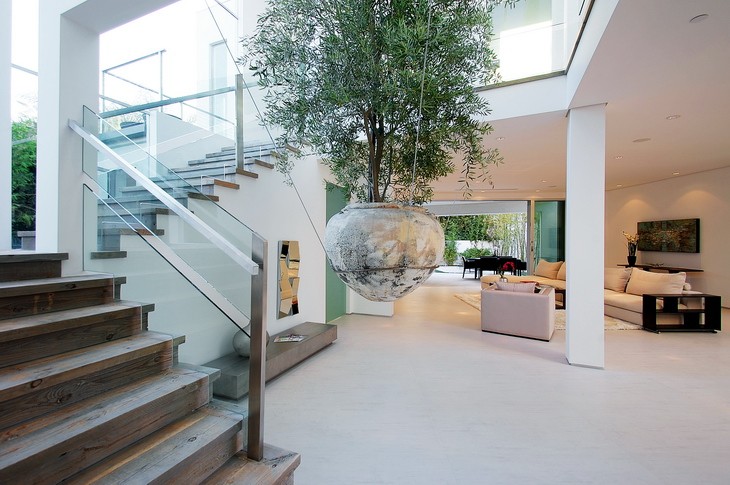 Eco-homes have been a huge talking point in recent years and the UK Government's Green Deal has sparked various upgrades in homes across the nation. From the uber-modern and minimalist style eco-home that can be built in six days to period properties getting the solar panel treatment, more and more homeowners are inclined to save money on energy bills whilst reducing their carbon footprint; it's a win-win situation.
But what if the simplicity of an eco-pod wooden house doesn't bow to your taste? Or what if the eco-friendly rammed earth wall just doesn't cut it in the style stakes for your property's exterior?
Eco architecture doesn't appeal to everyone. But choosing energy efficient windows and doors could be the quickest, easiest and least disruptive way of saving energy in your home. And more importantly, you won't have to compromise design aesthetics.

Energy Efficient Windows and Doors
More than 20% of the heat lost in an average household is through windows and doors. So not only can changing your windows and doors help to make your home more comfortable during the winter, but it can also help you make huge savings on your utility bills. If you want to make an energy-efficient upgrade without disrupting the design of your property, here are some changes you could consider:
• Double glazing – according the Energy Saving Trust, upgrading from single glazed to double glazed windows could save you around £170 per year. Double glazing also lasts around 20 years so you won't need to replace them for a long time.
• UPVC doors and windows – a major advantage of UPVC doors and windows is that they are much more robust than traditional wooden doors. Not only that but they are renowned for their high levels of insulation so you can dramatically reduce the amount of heat lost through your windows and doors (more information on Dunster House.)
• Eco friendly glass coatings – there are a number of different window coatings you could consider including Low E Glass which minimises the amount of ultraviolet and infrared light that can pass through glass without compromising visible light.

Other Energy Efficient Upgrades
Whilst 20% of heat lost in an average home is through windows and doors, a whopping 40% is lost through walls and the roof of a property. Many modern houses are built with air gaps in the walls and this is where much of your home's heating can escape. Backed by the UK Government, wall and loft insulation can be installed for free through a grant scheme. Due to its affordability and benefits, loft and wall insulation are both very popular ways of maximising energy efficiency in the home and there are no adverse consequences to your interior or exterior design. (All photos above – 631 Mansfield House by Amit Apel Design)