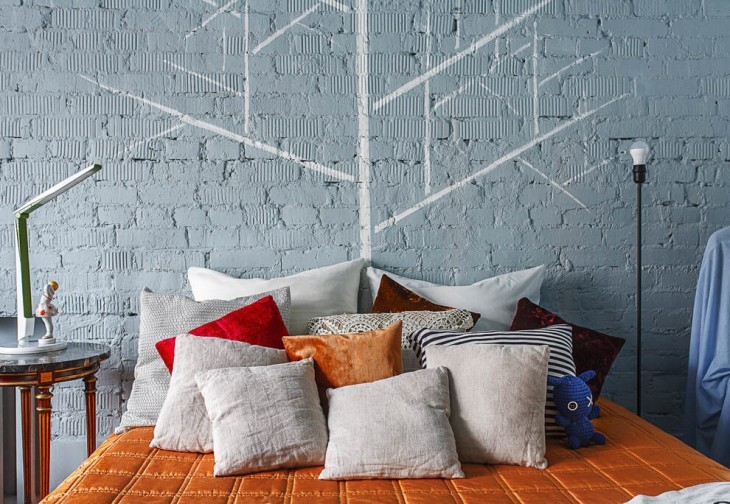 Your home is the one place where you come to find comfort, solitude, peace and warmth. Many people design their house and decorate in such a way that it brings them a sense of coziness and relaxing. Many people hire interior decorators for this purpose, to design and remodel their house. This would only add to the beauty of your house if you put some effort in making it look new, different and more refreshing. Making some minor as well as major changes to your house has a very positive effect on the whole outlook of your house. It makes your home appear very up to date even if you have not put that much money in its improvement and renovation.
Many people while renovating their homes do it in parts and sections. They have mostly improved the whole house, starting from the inside of the house. While hiring an interior designer to change the look of your house is what most people do, some people like to indulge in some handmade items that they can use to decorate their house. These handmade art crafts are all the rage in the market. This technique is also called DIY (Do it yourself). Basically what you do is make something totally different out of using items such as cardboard, paper etc.
Handmade things are very special and beautiful. There are different things that are made by different machines and all, but they all cannot replace the essence of handmade items. They are so beautifully designed that one cannot stay away from buying it. Most women in the villages designs and make their own products from different material like thread and wool etc. This is then sold in the markets. Shopkeeper takes it to the supermarket of cities and sells it for more prices. In this way they get a lot of benefit too.
Decorating and making different items using paper craft can be interesting as well as enchanting. There is a lot of benefit to decorate houses by handmade items. One of the trends is the decoration by rainbow roses. Many people make new things like roses from paper. If you think that the rose is the supreme gift, you will find these ideas extremely interesting. If you are fond of decorating your house with roses from paper craft, then you can create your own in the comfort of your home. There is also the option of making whatever color of rose that you want. Rainbow roses, for example, are very famous and many people love to learn how to make them themselves. There is definitely some technique of coloring them a certain way, but it is surely not an impossible task.
Following are the two reasons why you should decorate your home:
1. Looks nice
The first reason to decorate your home with handmade things is that they look nice and attractive. Almost everything these days are made by machines, to look at handmade things looks different and attractive. For this reason people don't hesitate to buy it on expensive price. They are a little costly than the industrial products, but worth it.
2. Refreshing
If you decorate your home with handmade item, they are refreshing to look at. It gives you a sense of satisfaction that you have created and designed them yourself. Sometime in markets, it is difficult to find things you want. In this way you can design whatever is in your mind and create a beautiful look. It also enhances your creativity and talent in many ways. It can be adopted as a profession too.
3. Modern
Decorating in modern style intimidates some people because when done incorrectly sleek and streamlined can be misinterpreted as stark and cold. If you are prepared to maintain the cautious attention, nevertheless, contemporary design is definitely an superb option for the room and it is possibly probably the most fascinating style options whenever carried out properly. Such as modern designing, contemporary designing is most effective within open up areas. Sleek items along with thoroughly clean outlines will also be preferred, however this time around timid from neutrals as well as make use of daring colors. The aim of modern designing is actually to create a daring declaration, whilst nevertheless making a good welcoming room.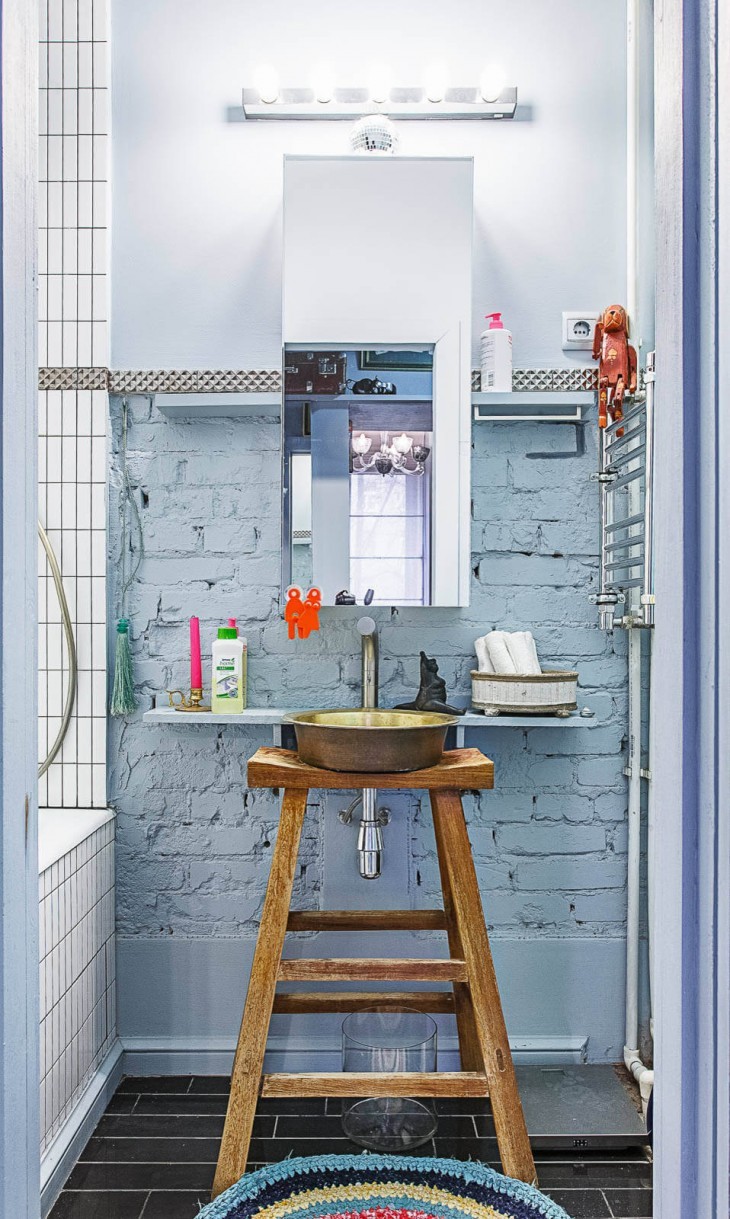 All images from Lenin Apartment by Sergey Krasyuk