We talked with SOA architekti about one of their latest residential projects from their portfolio – HOUSE LHOTKA. The architects teamed up Richter Design to create a place with its own unique identity – a house composed of four volumes connected by the heart of the space, the dining area.
Read more after the jump: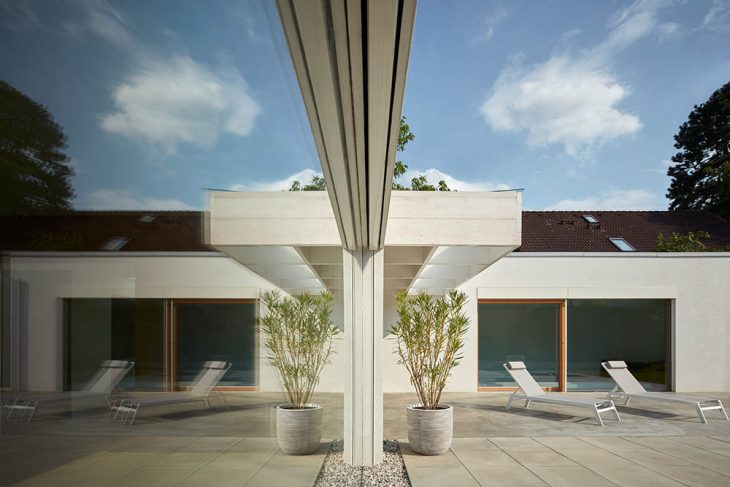 How hard was it making a project design like HOUSE LHOTKA standout with its minimal approach?
We think that our approach to creation is not minimalistic but just simple and natural. The intention was to make the house blend in with the surrounding.
In what way was the client involved in the design process and how much freedom did you get while shaping the project?
We try to make the client part of the team and influence the design, we hope we have succeeded.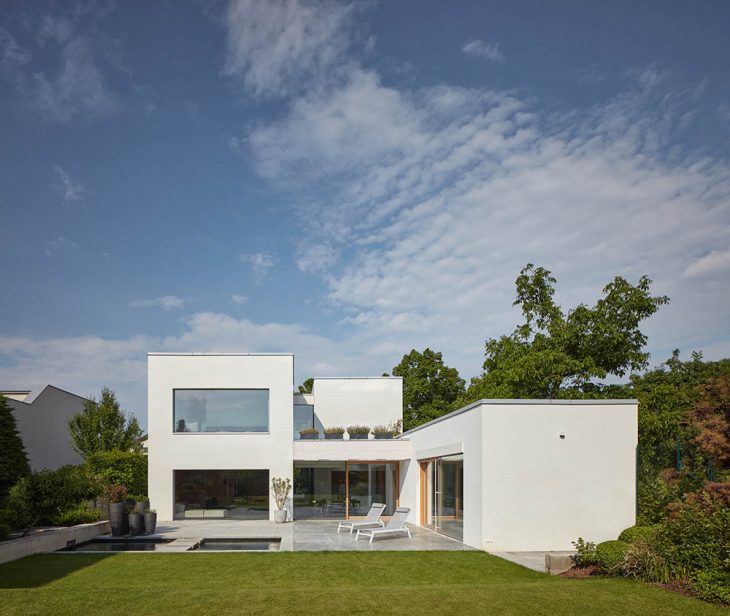 How involved was the SOA architekti team during the construction phase of the project?
We were there from the basic concept to the final choice of surfaces or furniture. In our experience, it's only when we are deeply connected to the project that we get good results and satisfied client.
Sustainability wise what are the main features of House Lhotka design ?
We thought about sustainability in two aspects. In the construction, where we tried to use materials like wood, lime sand bricks. The quality of the details without thermal bridges. The second equally important is the focus on low-energy operation, which is provided by technologies such as heat pumps and heat recovery.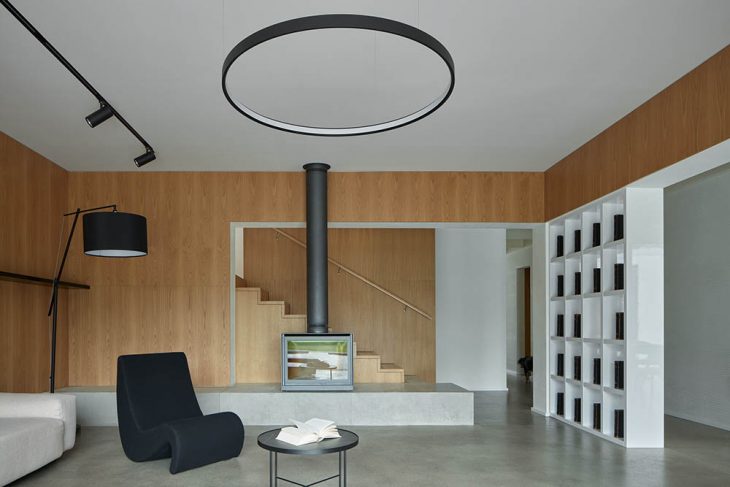 What design features were used to insure the privacy of the future House Lhotka residents?
The composition and expression of the façade is the main element of the feeling of security. From the street view the house appears closed and offers only basic sightlines. The house opens out towards the garden.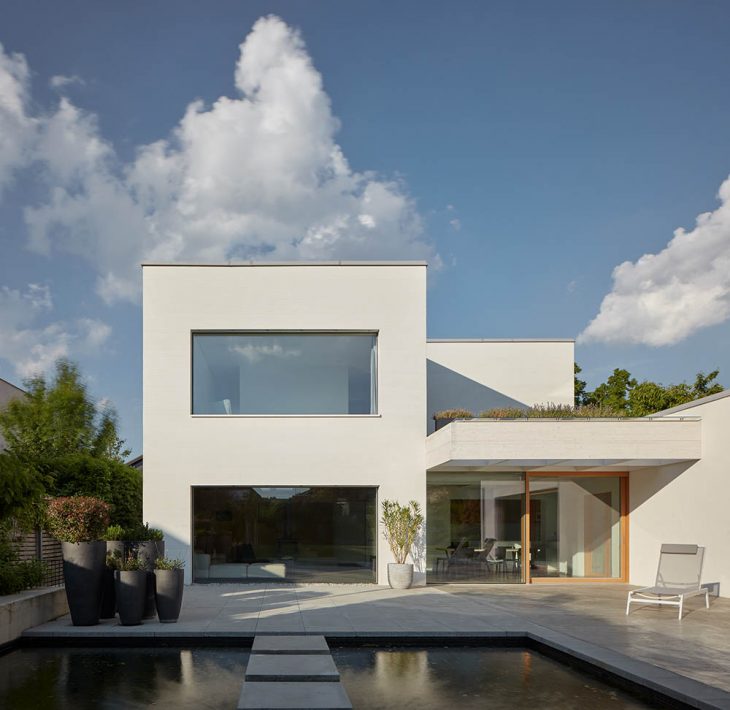 What were the main challenges designing a project as large as House Lhotka?
Apart from the complex technical details, our biggest concern was the complicated legislative process in Prague. I hope that we will see an improvement in this aspect in the foreseeable future.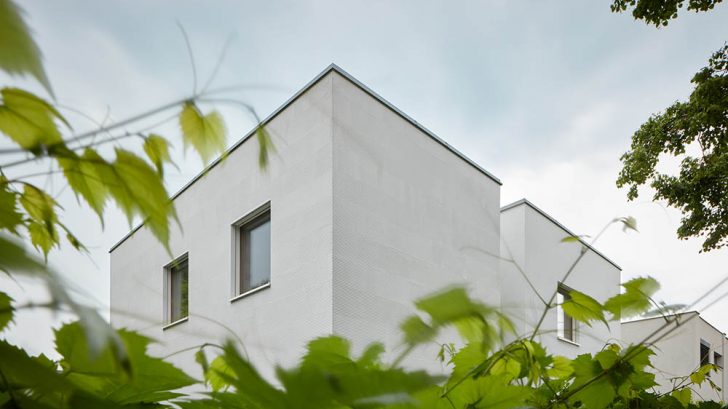 Studio: SOA architekti, Richter Design
Author: Štefan Šulek [SOA architekti], Jaroslav Richter [Richter Design]
Co-author: Štepán Tomš, Filip Rašek
Project location: Lhotka Prague 4
Project country: Czech Republic
Completion year: 2020
Built-up Area: 189 m²
Gross Floor Area: 365 m²
Usable Floor Area: 344 m²
Photographer: BoysPlayNice
Find more projects by SOA architekti: s-o-a.cz