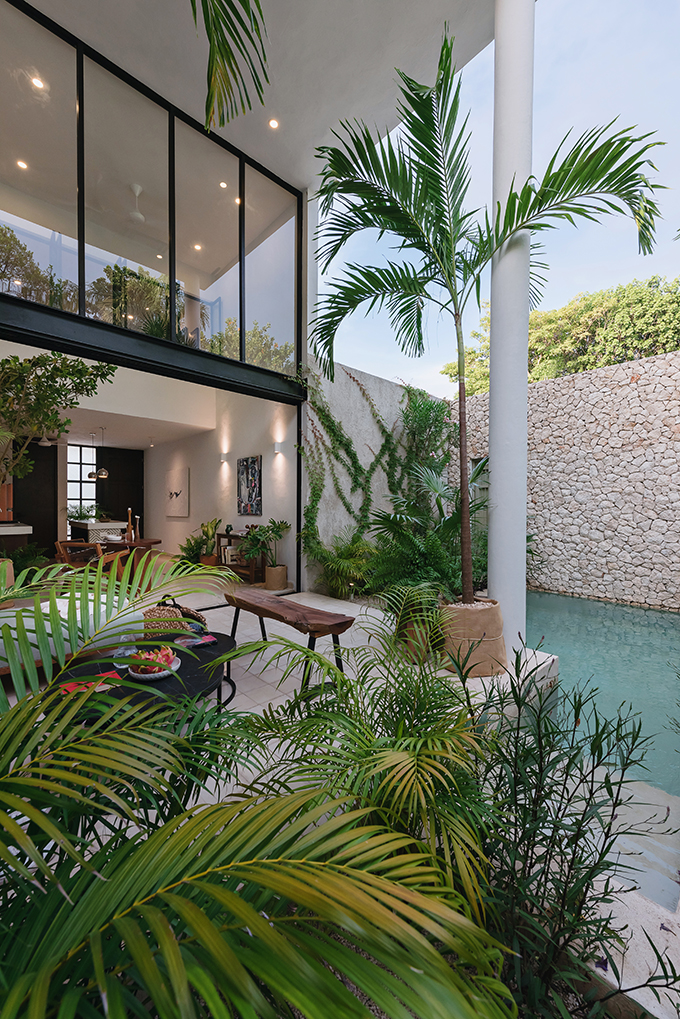 Whether you have recently purchased your first home and you are hoping to invest in a breath-taking landscaping design to transform your outdoor space, or you have grown tired of the state of your garden on your current property, there are several benefits associated with investing in landscaping. And just one of the main benefits is that it's an affordable home improvement project that will have a dramatically positive impact on property value. In addition, there is no arguing the sanctuary and relaxation that a beautiful garden can offer you. With that said, before you get started on your landscaping plan, here are a few critical things that you must keep in mind.
Keeping Pests Out
Indoor pests such as roaches can be a genuine nightmare to encounter, as some of them are destructive and raise health concerns, while others are simply gross. On the other hand, outdoor pests might initially seem to be less of an issue, although they can quickly diminish your hard work and destroy your garden. There's a lengthy list of outdoor pests to worry about, and this ultimate guide will help you keep squirrels out of your garden. However, when it comes to determining a practical approach to keeping pests out for good, you must invest in pest control services to provide your garden with maximum effective protection.
Ongoing Maintenance
You must also factor in the ongoing maintenance that your landscaping design will require. There are various types of landscaping designs out there, and while some will require ample ongoing maintenance, others won't require much. So, if you are relatively busy and want a garden that won't ask too much of your time and effort, you should consider low-maintenance landscaping designs only. Alternatively, if you are prepared to invest the effort or spend a bit on a gardening service, you will have numerous options to consider.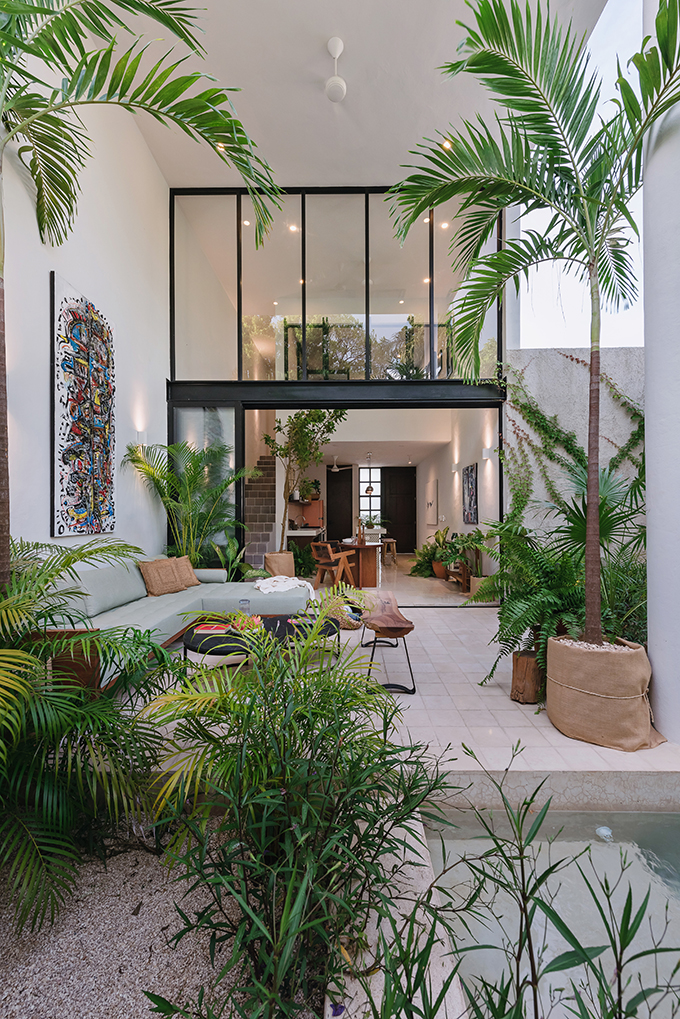 The Evergreen Factor
While some plants are seasonal, others are evergreen. Keeping the evergreen factor in mind when planning your garden design will ensure your yard has various elements that maintain its charm right through the year. With that said, the essential evergreen element you must opt for is the lawn. Not all lawn is the same, and the evergreen lawn is always the ideal choice.
Functionality
Lastly, before you can complete your landscaping plan, you must consider functionality. Perhaps you would like your outdoor area to be a calming sanctuary for you where you can enjoy a rewarding glass of vintage wine in the evenings and truly unwind. Or perhaps you will be using your garden to plan social gatherings with friends and family. Regardless, it is crucial to consider functionality to ensure you add specific essential elements to your plan. If you are entertaining outdoors, you will need to consider suitable lighting options, seating, and perhaps a griller or a barbeque. For a relaxing outdoor space, you may only need to consider lighting and comfortable seating.
The factors mentioned above will help you plan your landscaping with key elements in mind. Regardless of the type of design you are after, pest control, maintenance, the evergreen factor, and functionality are key role players in a beautiful landscaping plan.
Images by Tamara Uribe from CASA HANNAH by Workshop Diseño y Construcción. The project plays with double heights, integrating the exterior with the interior. The double height space invites users to enjoy the views of the gardens, where a small chukum pool surrounds the terrace, creating an ideal atmosphere for enjoying the warm Yucatecan climate. The vegetation is also distributed throughout the interior space, creating an atmosphere of freshness in this little tropical corner.