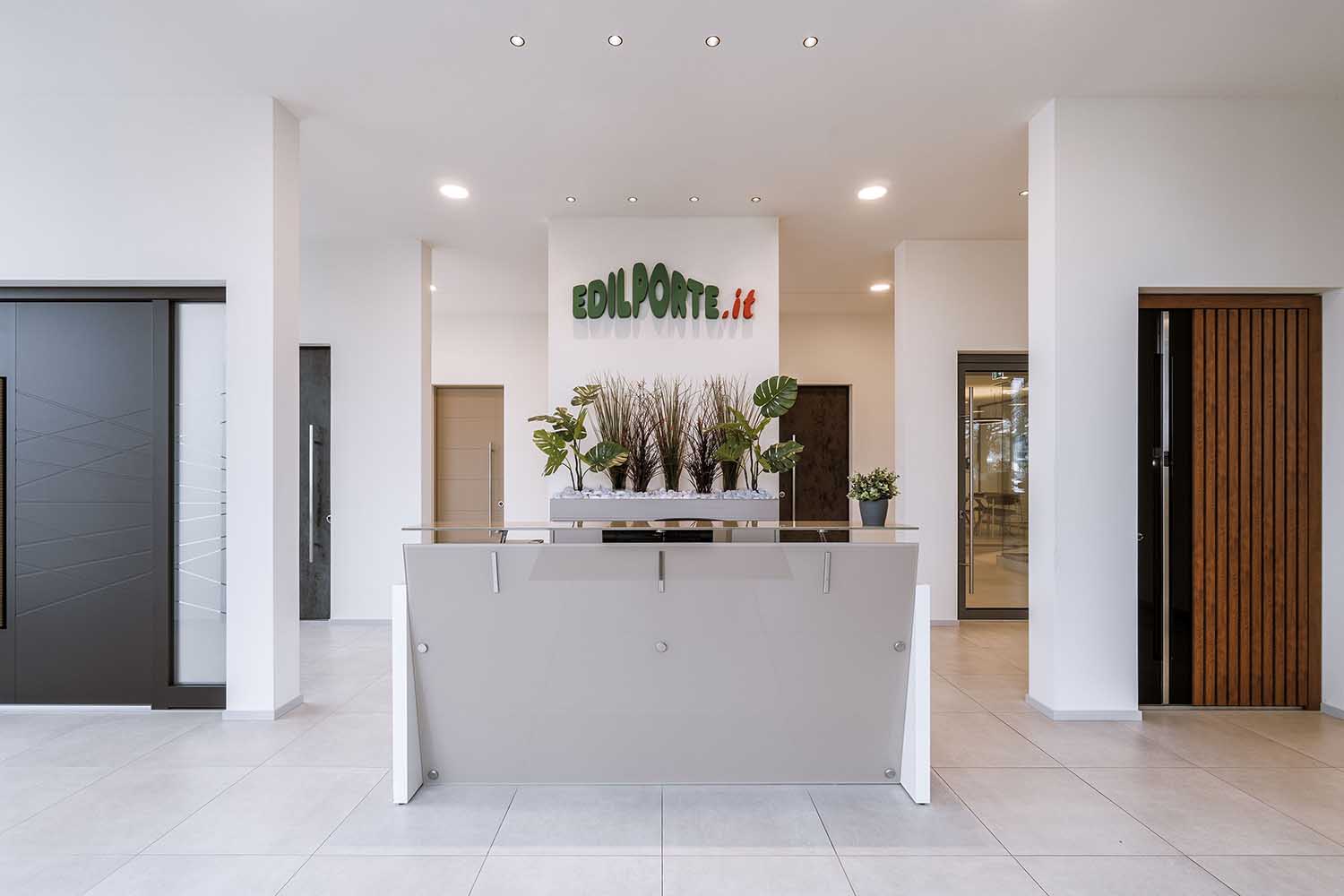 ZDA | Zupelli Design Architecture has recently completed work on the "Edilporte Headquarter", the interior project of a new office for the Quinzano d'Oglio (BS)-based Edilporte Window and Door Frame Company in Brescia, Italy.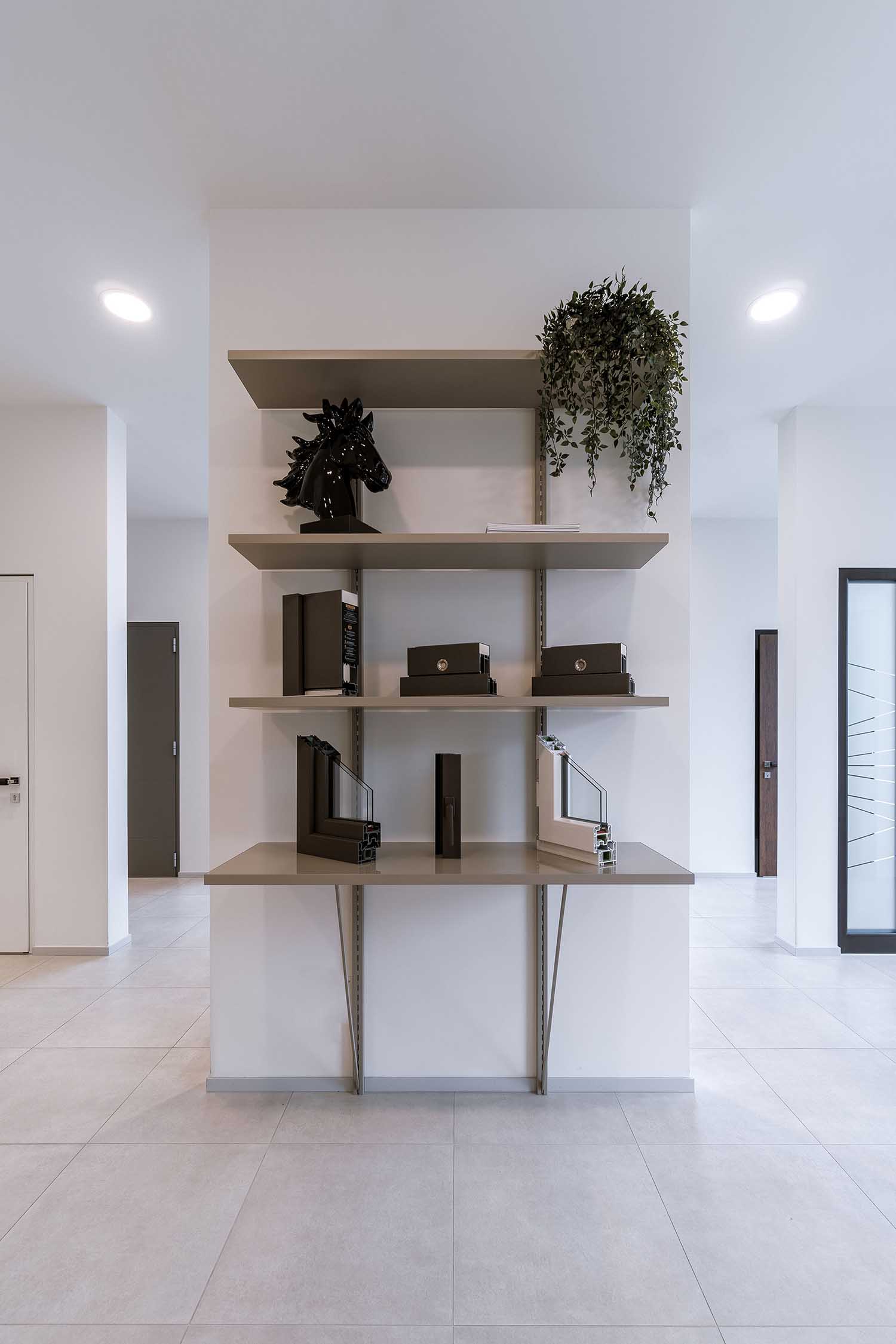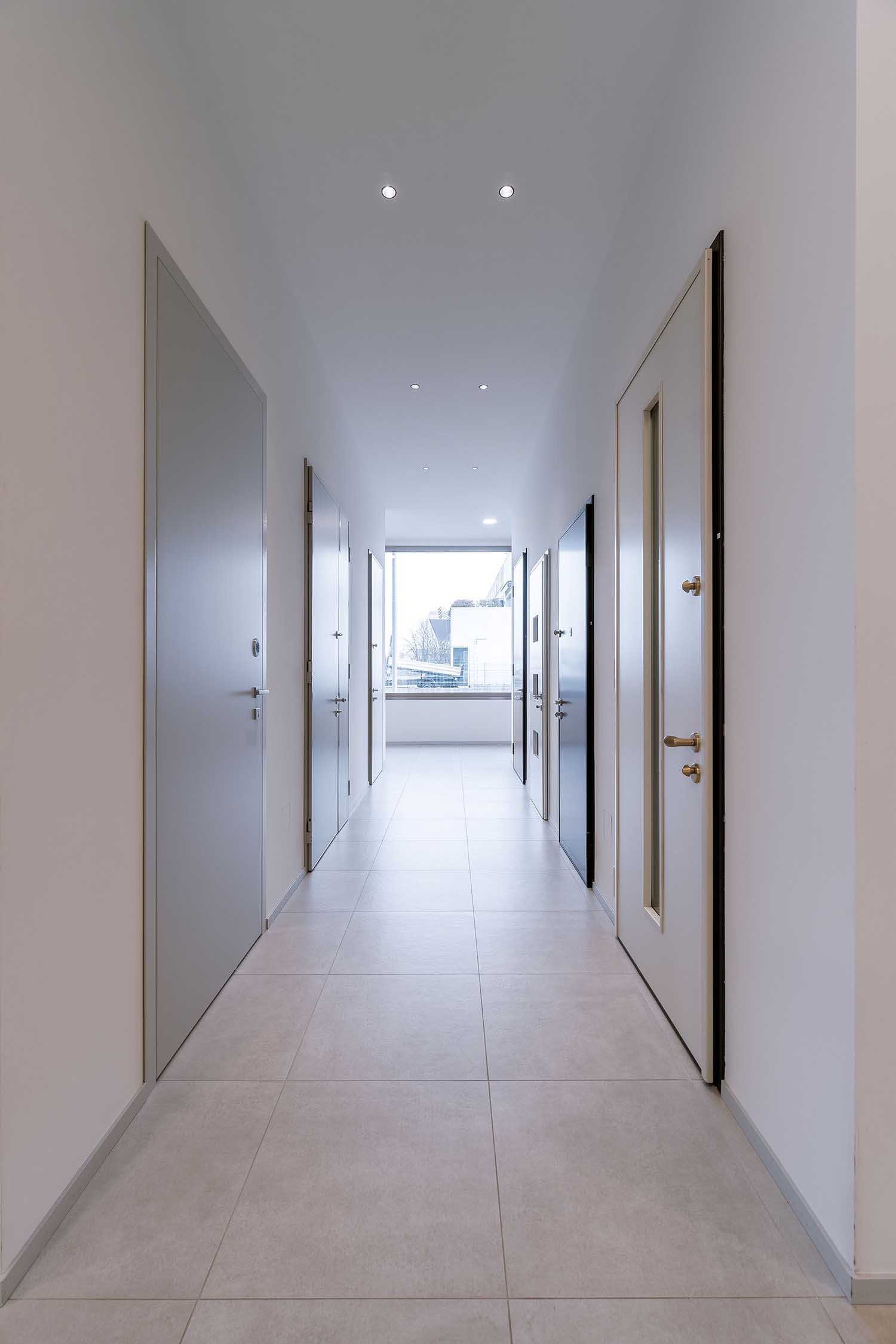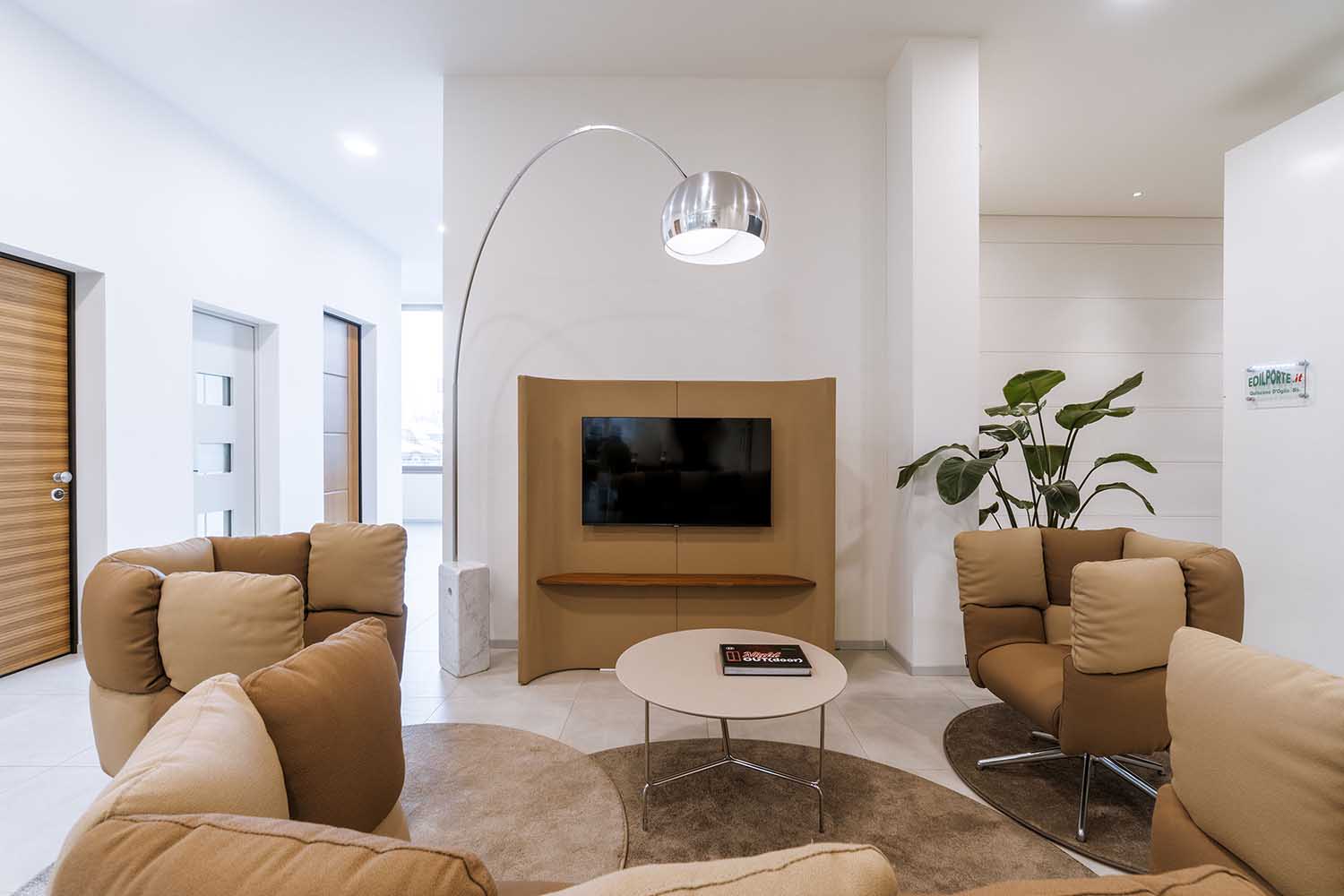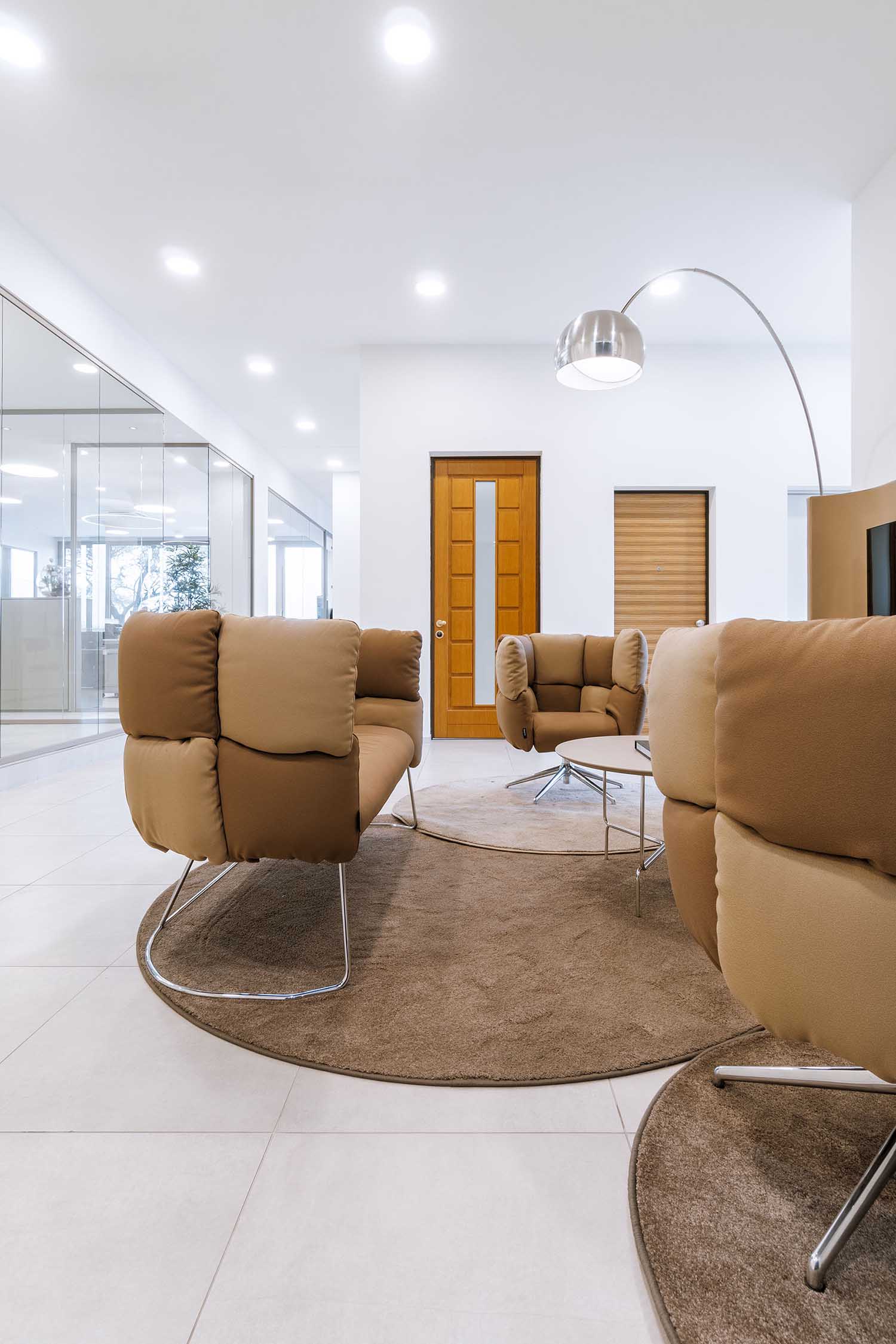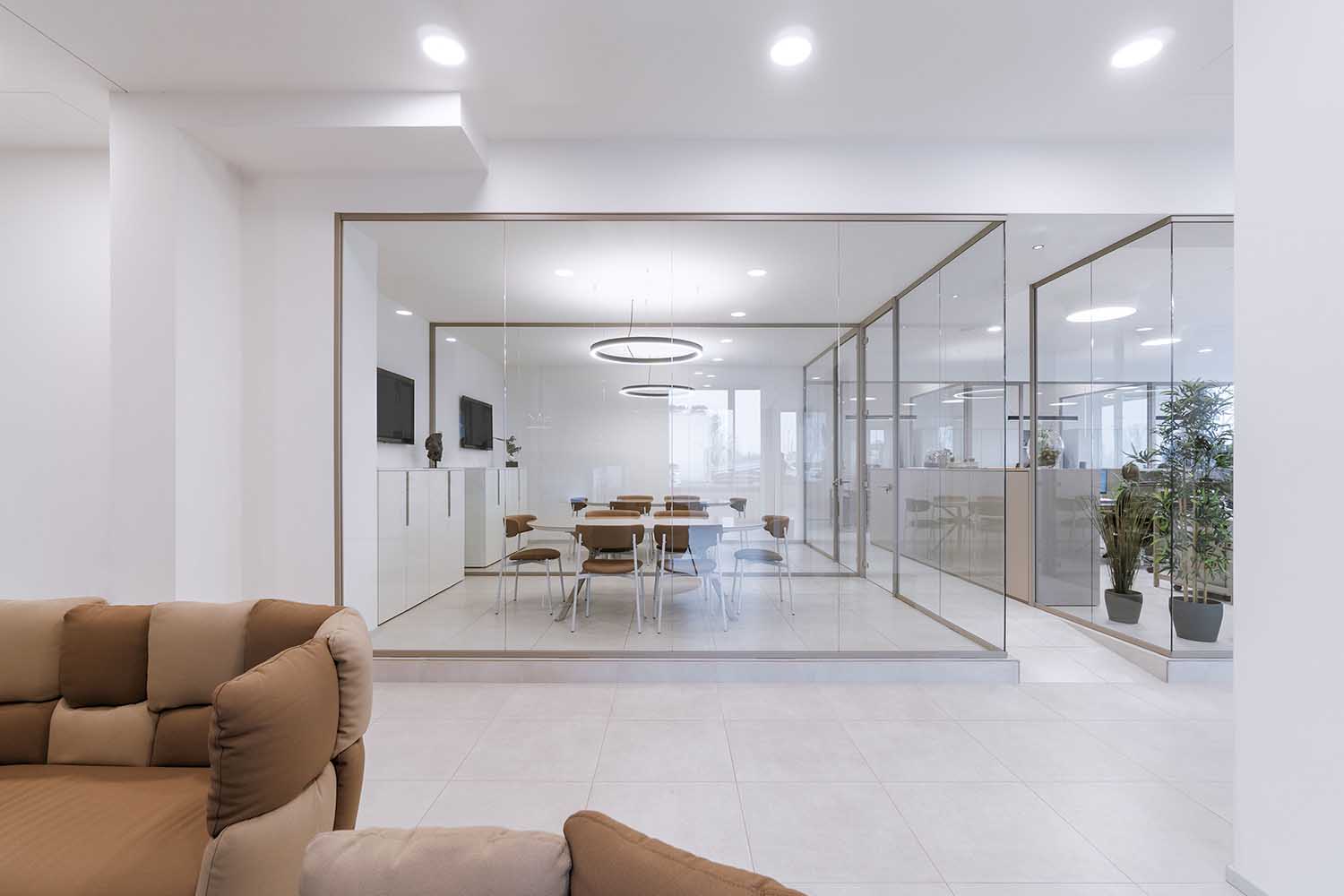 The intervention's goal is to restructure the spaces in a way that is more considered and in line with the functions that this kind of business requires. The redesigned internal partitions create a practical workspace that fosters innovation and productivity while adapting to the shifting needs of society. Interior walls made of glass and plasterboard separate modern work environments by designating specific areas for executive offices, meeting rooms for conferences, operations, and showcases for window and door frame models.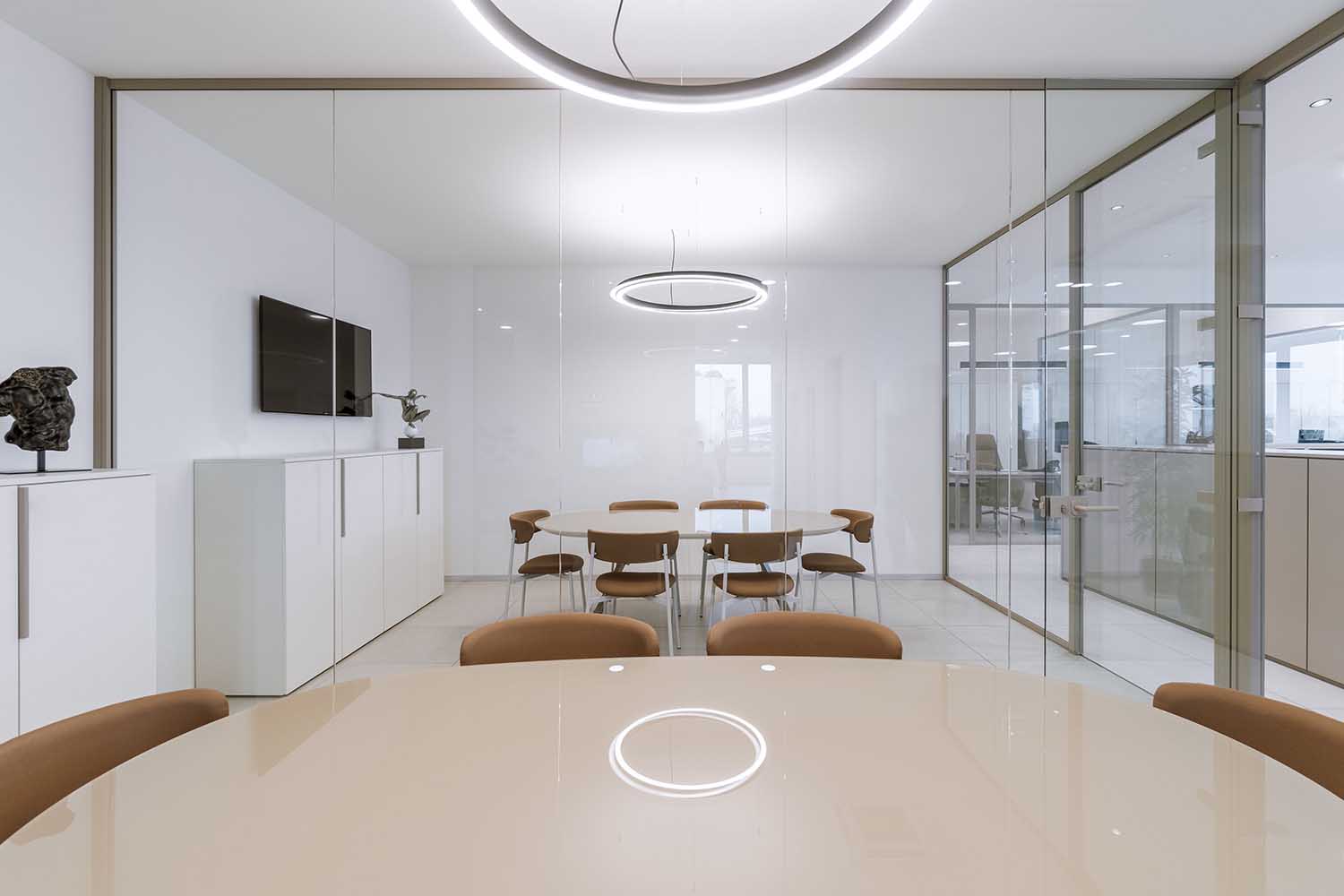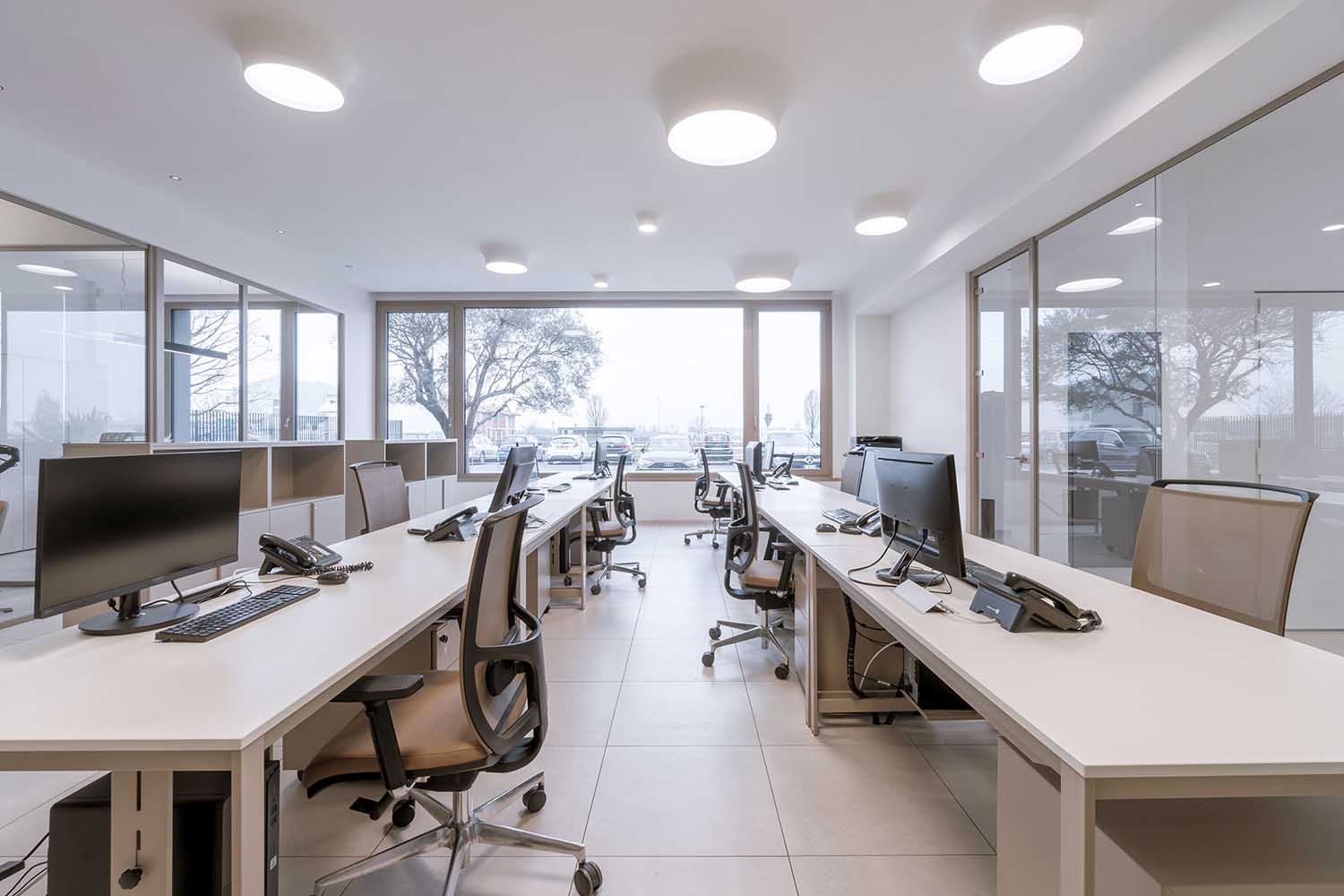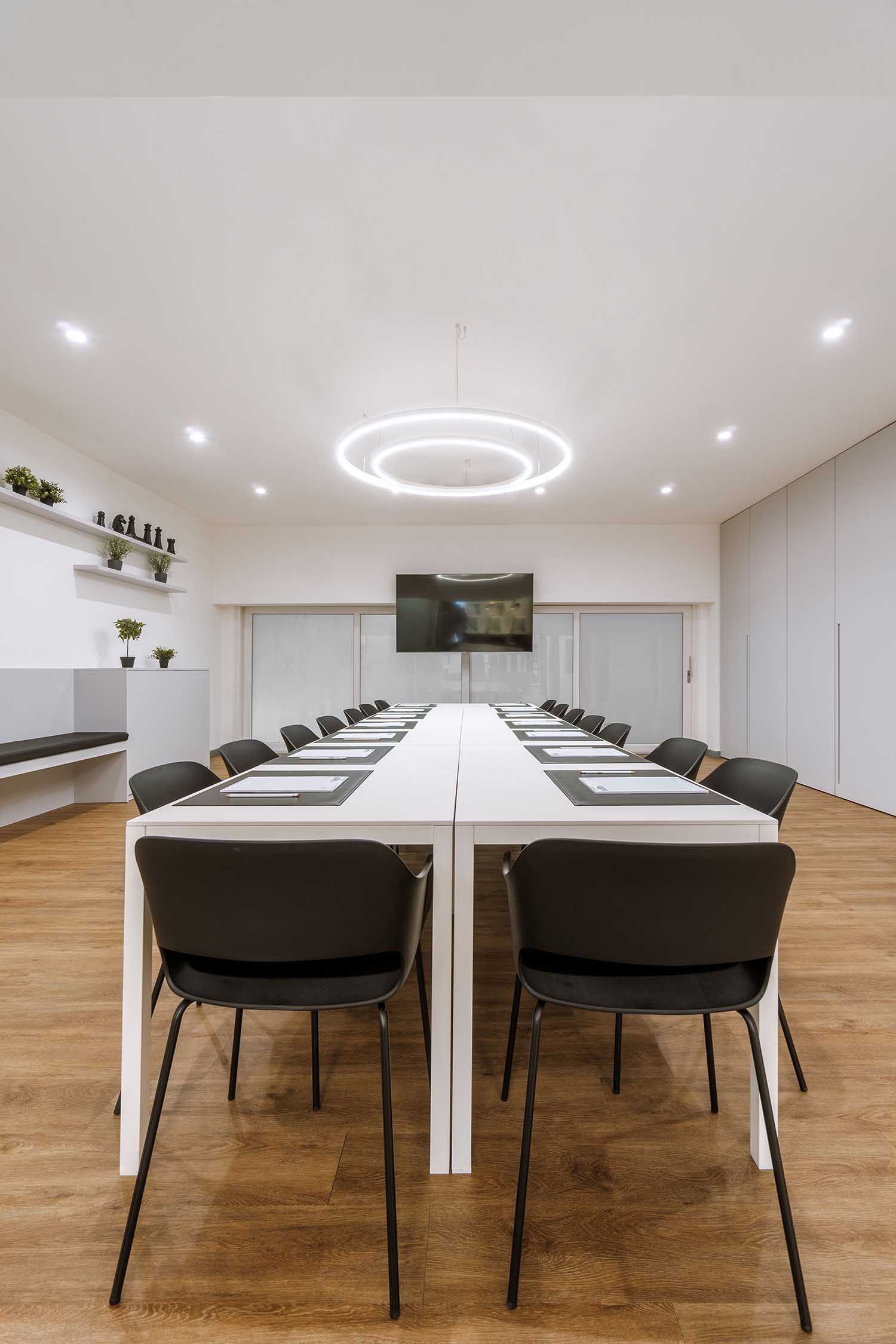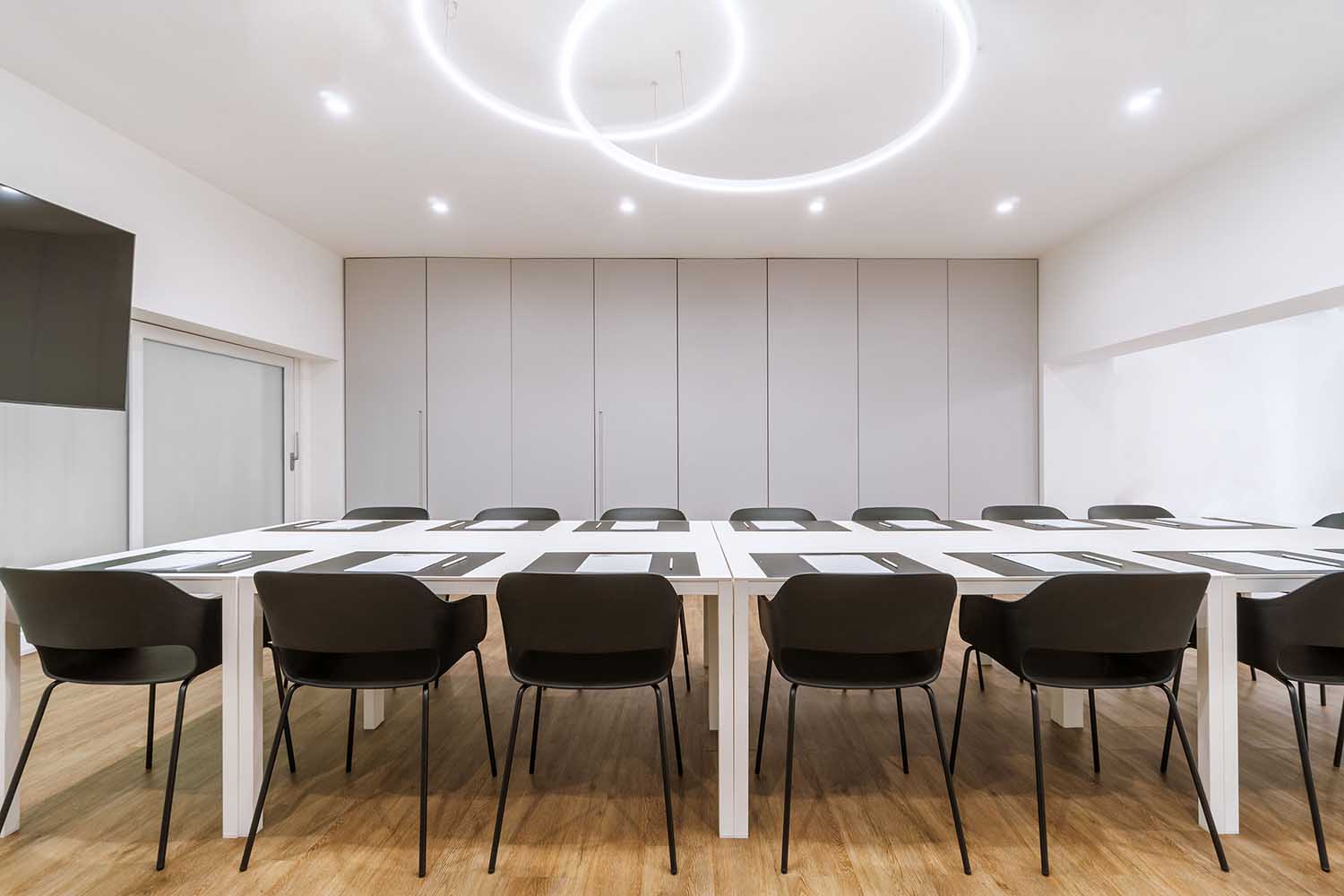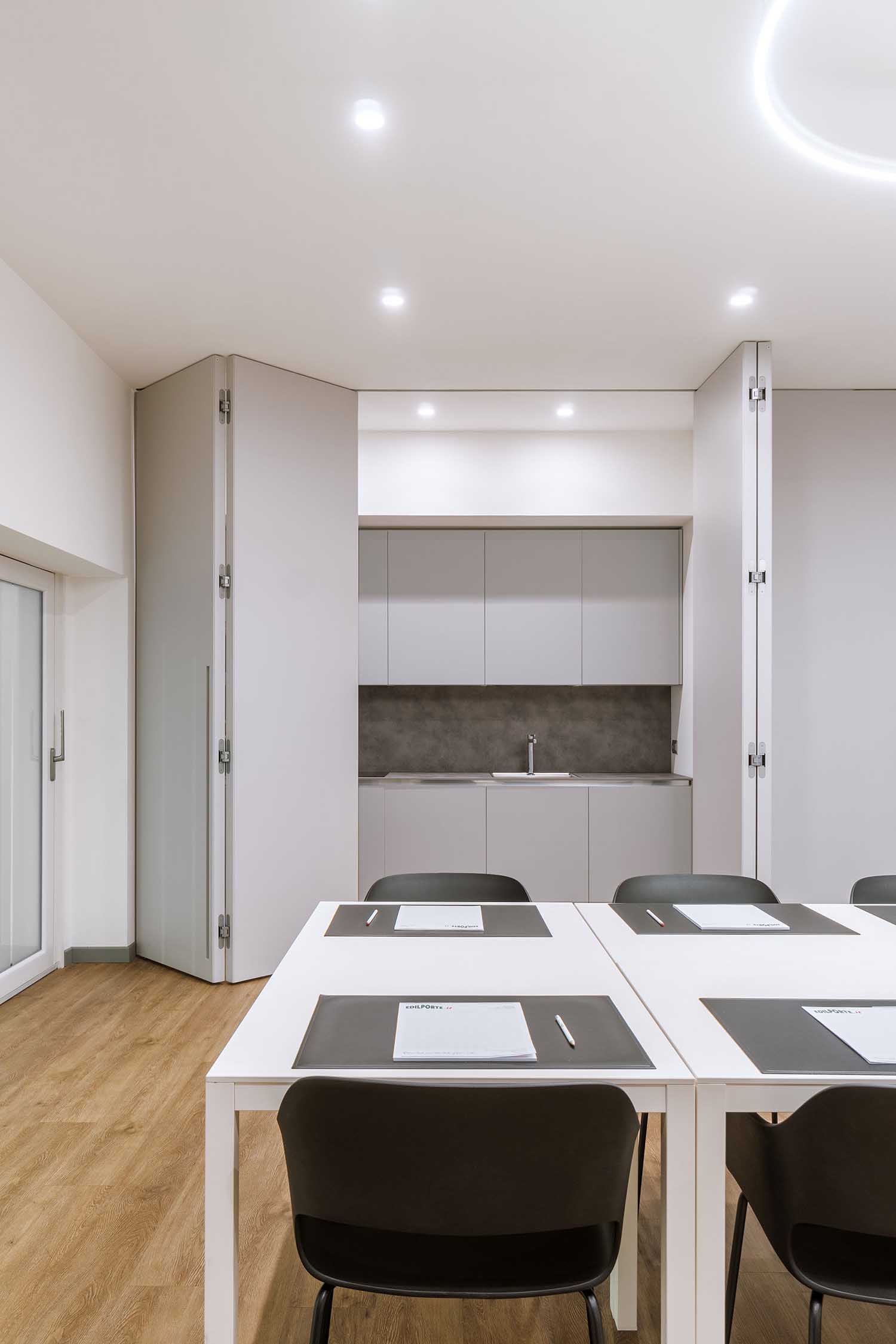 The intervention's result is a completely redesigned area with shared, open spaces and a background of neutral colors.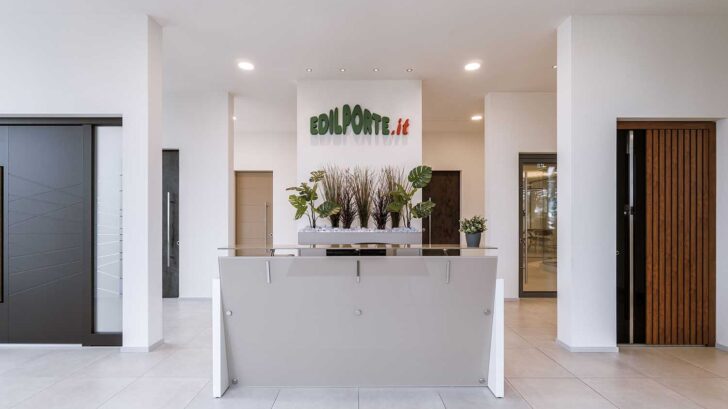 Project information
Architects: ZDA | Zupelli Design Architettura – Carlo e Ezio Zupelli
Collaborators: Matteo Sturla, Ottavia Zuccotti, Marco Bettera
Surface : 150 m2
Photography: Matteo Sturla
Providers
Arredo fisso – Manerba Spa
Illuminazione – Telmotor Spa – Flos – 9010 Belfiore – Novalux
Impianto elettrico – Bertoni Impianti
Cartongessi, tinteggiature – Saia Gli Imbianchini
Pavimenti – Edilorzi – Mariner Ceramiche
Porte interne, zoccolini – Edilporte
Find more projects by ZDA | ZUPELLI DESIGN ARCHITETTURA: www.zupellidesignarchitettura.com