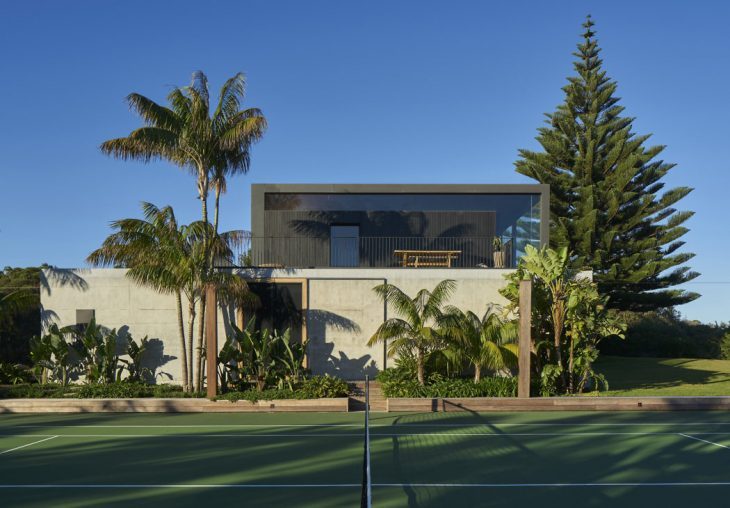 Should disaster strike your home, the first thing you are likely to do is call your insurance company expecting them to pay for things like structural damage, personal belongings, and everything else lost due to the event. Along with this, you expect them to cover you for liability for damages to others' property and cover the costs of temporary accommodations while your home is being rebuilt or you find another one. When disaster strikes, it pays to secure the best home insurance. Given the high cost of repairs to your home and replacing everything in your home, the last thing you need to hear from your insurance company is that you are not covered and that you are financially responsible for some or all of your losses.
Consider these reasons for making sure you have the best homeowner's insurance policy.
Read more after the jump:
Features in Older Homes
If you live in an older dwelling, it might have special features such as ceiling moldings or carvings that can be very expensive to replace. You may find that no matter what insurance company you go to, items such as these may not be covered. Be sure to verify with your insurance provider to see if you are covered or if you can add a special rider to cover these items.
Increased Reconstruction Costs
The average insurance company does not automatically adjust the amount your home is insured for due to inflation. As time goes by, the price of building materials and labor continues to increase. In the event of a disaster, you could be left owing a small fortune to the contractors if you want your home fully restored to its former glory.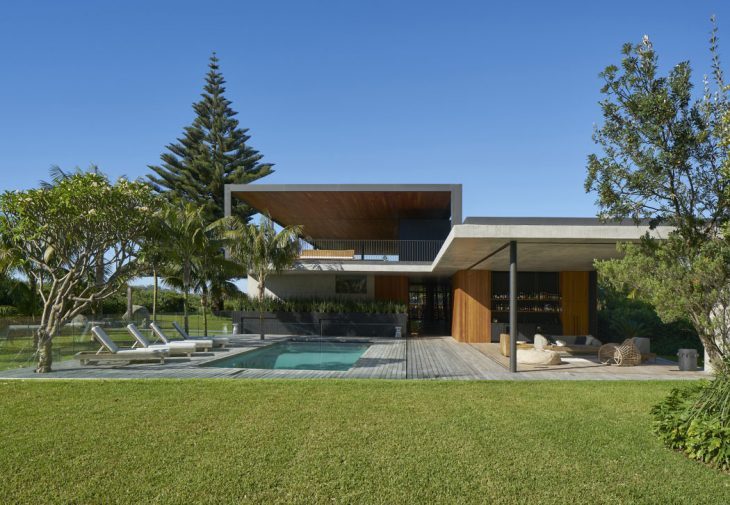 Inventory Your Expensive Items
You may find that most standard homeowner's policies have limits on how much coverage is offered for expensive items such as jewelry, furs, collectibles, silverware, electronics, and computers. Before you sign and pay for an insurance policy, be sure you understand what your coverages are and what your limitations are. Some companies offer an optional endorsement or rider that provides higher limits to your coverages to ensure all of your valuables are protected.
What If You Can't Live at Home?
Do you know if you have sufficient insurance coverage should your home be damaged by fire, extreme storm damage, or anything else covered to pay for you to live elsewhere temporarily? Known as Additional Living Expenses or ALE, you need to have enough coverage for hotel rooms, meals, and numerous other living expenses while your home is being rebuilt. Without this coverage, you are on your own, be sure your policy provides ample coverage for such an emergency situation. The best insurance policies have this coverage built in, or it can be added at an additional cost.
These are just a some of the reasons it pays to secure the best home insurance policy and to make sure you have all the right coverages. Even if you start out with the proper coverage, you should still review your coverages annually to ensure you have enough coverage should your home be subject to a disastrous event.