Whether you are building from scratch or renovating an old shell, the positioning of your furnace and the further HVAC system in your home is going to be incredibly important. Choosing the correct placement of your furnace means that you can successfully and efficiently heat your home.
Let's take a look at some of the factors you need to think about when selecting the perfect place for your furnace.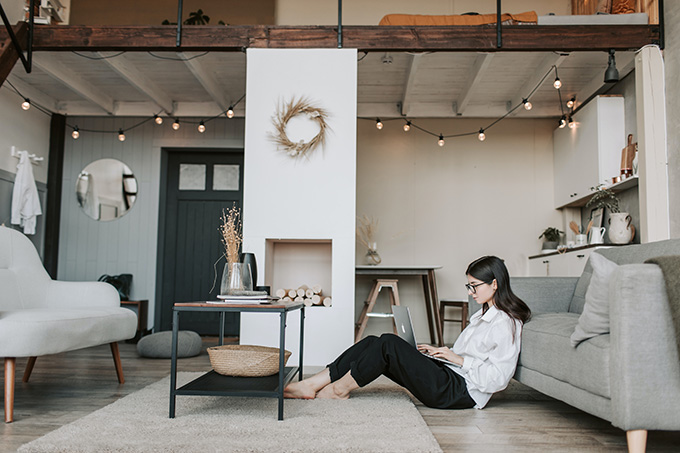 Furnace Requirements
There are several key needs a furnace will have compared to another system that you might have to add to your home. Some of these might be more obvious than others, like the actual space and footprint needed to house the furnace. They can be reasonably bulky appliances, and you need to make sure that there is adequate space for it, plus access space for any maintenance work that might need to be undertaken over the course of the furnace's life.
You also need to make sure that the location of the furnace has excellent air circulation and connections to your home's electrical or gas connections. If you have a large home, then you should consider the optimal place to put your furnace, or add additional units to ensure that your home is always warm and comfortable.
Wider Usage
When planning where you are going to place your AC outlets and other parts of the system, you need to think about the usage of your home throughout. While placing an outlet in a room like a hallway might seem like a good idea for dispersing heat throughout your wider home, it could also cost you more in the long run as you might waste a lot of energy heating your hall, where people don't often congregate.
As a result, your best best is to keep AC or heating outlets in rooms that get a lot of use. For example, living rooms and bedrooms should have these outlets in them to help you best manage their temperatures. You need to make sure that you are using high-quality air filters in these areas for the most efficiency too. Try MERV 13 in rooms such as these to help with the temperature control in these high-traffic areas, and ensure that the air is clean and fresh.
Other Factors To Consider
With a set of needs as complex as this, it is unsurprising that architects and builders will usually carve out a specific place for furnaces in the build. The most common place here is the basement or garage, as these are out the way while still providing all the space that the furnace needs. However, they do need to be elevated to avoid flooding or other issues that can arise from being in these spaces. In smaller homes, they could also potentially be placed in attics or utility rooms. As with hallways, you could waste energy heating an unused space if you choose an attic or utility room, so make sure that it has the correct ventilation and that your furnace can adequately heat your whole home from its position.
With these tips in hand, you will hopefully be able to work out where the furnace should go in your home. Remember that the space in which you put your furnace can never bee too confined, and the wider heating system should be able to adequately disperse heat all around the home.
With a little luck and consideration, you should be able to find exactly the spot to place your furnace, whether you are building from scratch or gutting a home for a complete renovation.