Canvas Homes designed this stunning three-story residence located in Britannia Beach, Canada, in 2017. The modular structure and the cube design gives the residence a contemporary feel, and offers an unobtrusive view of the surroundings. Take a look at the complete story after the jump.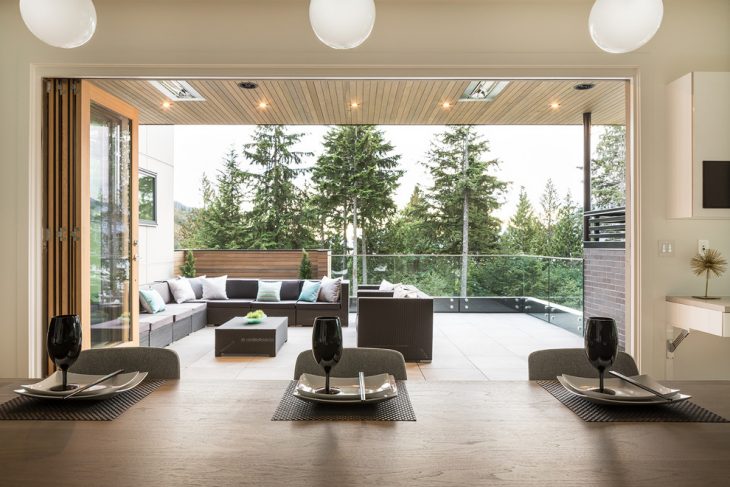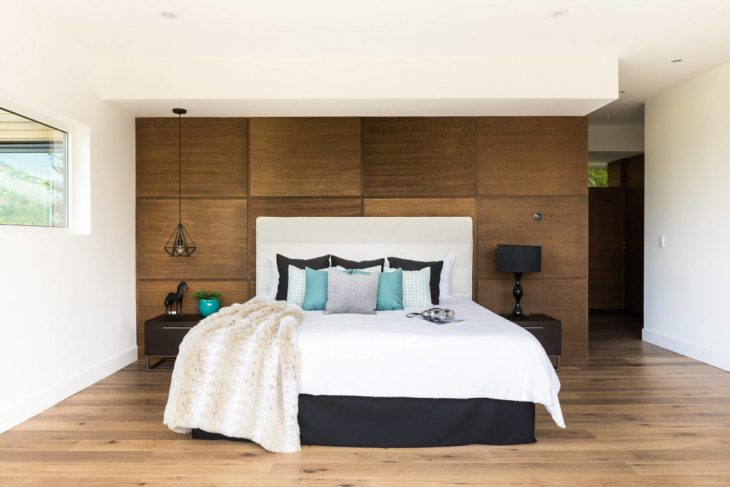 The Cube House by Canvas Homes
From the Architect: Built on a steeply sloped property, this home maximizes views from its pristine Sea-to-Sky locale. The basement-level walk-in eases into its 50-foot gradation with staggering grace. Minimal site disturbance and extensive low-profile natural landscaping integrate seamlessly with the cube-design home, creating contemporary curb appeal. Modular yet flowing, depth creates unobtrusive space for balconies. Exterior walls extend far beyond generous windows to re-balance the proportion of natural materials, avoiding excessive glass profiles.
Find more projects by Canvas Homes: http://canvashomesbc.ca/