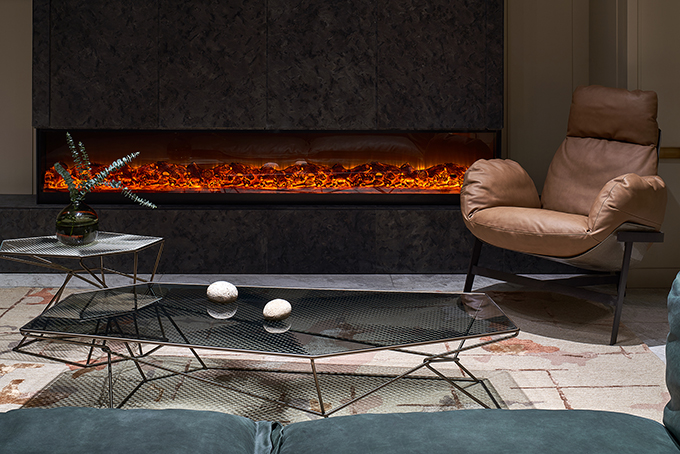 DA JI SPACE designed this stunning private residence in Tian Jin City, China. Take a look at the complete story after the jump.
From the architects: The owner wanted the house to have a sense of privacy, but also serve as an ideal place to receive guests. He also hoped the spaces would possess zen, an atmosphere that emphasises meditation, as well as layers. The designer proposed a modern reinterpretation of Chinese culture, one that perfectly balanced the physical experience with the owner's spiritual needs.
The final design presents a mood of tranquility, quietly counteracting the hustle and bustle of daily life. The designer focused on two aspects: remodelling and optimising the structure, and integrating Eastern and Western cultures by using modern forms of expression. As a result, two seemingly opposing styles successfully coexist.
Through the selection of materials such as dyed wood veneer, silk wallpaper, crystals, copper items and detailed designs that reflect the existence of traditional Eastern culture, the house sidestepped the cliché of relying completely on a Chinese style.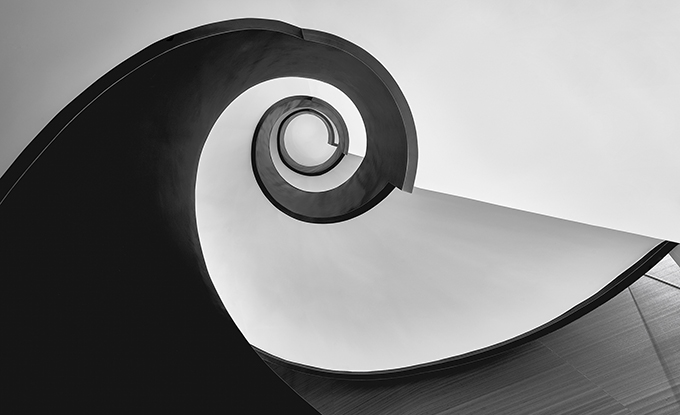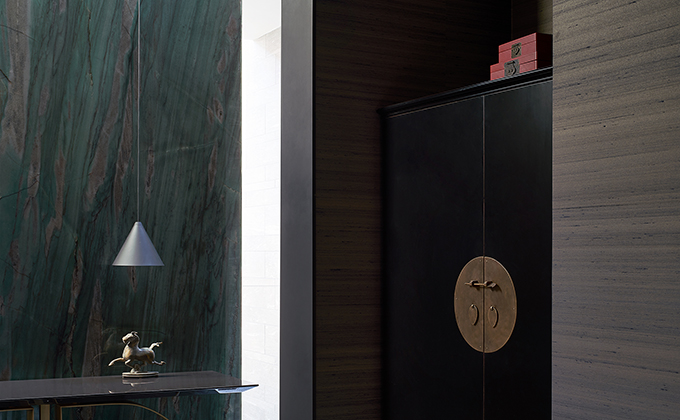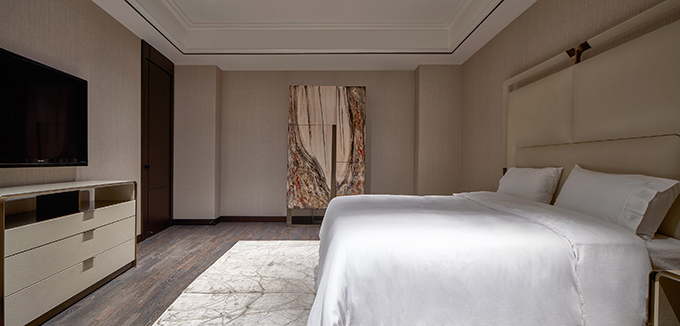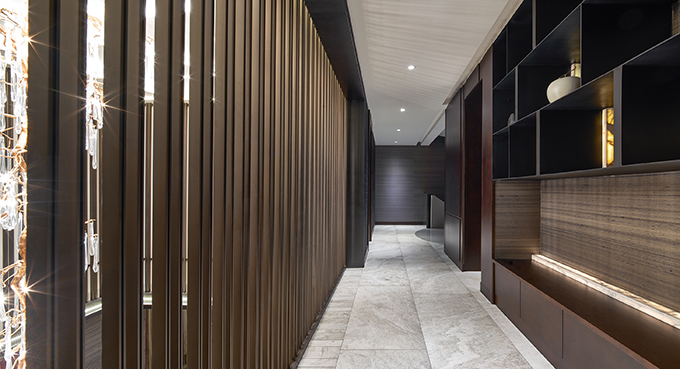 Project Name: ZiYue Masion
Architecture Studio: DA JI SPACE
Category: PRIVITE HOUSE
Photography: Also Studio
Location: Tian Jin City, China
Space: 860 sqm