apartments
5 Ways to Make an Apartment Look Bigger
By |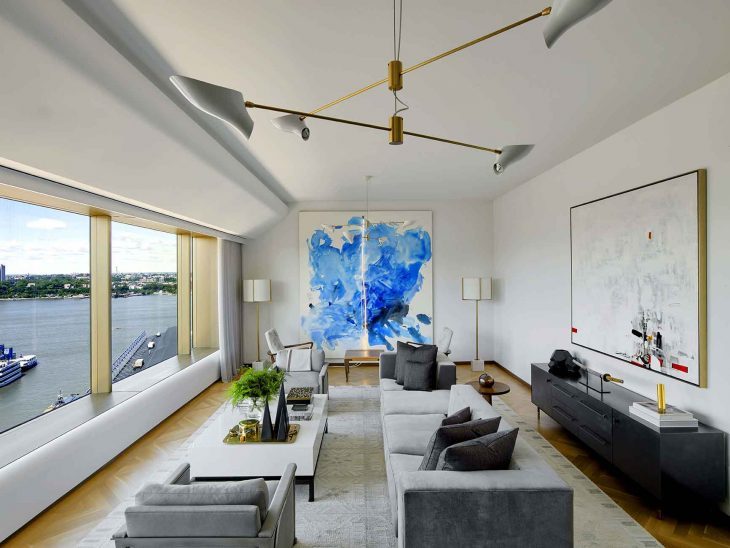 Are you feeling cramped every time you walk in the door? Often even the most spacious studio needs a bit of design help to avoid feeling like a shoe-box. We've gathered a few of the best and most affordable decorating techniques you can employ to make your modern apartment home feel comfortable and cozy, and we're here to share them with you.
Leave a Gap
You never want to place your furniture directly up against the wall. It makes your entire style look boxed in and cramped. Leave at least a few inches between your wall and the couch. If possible, slip a console table in the gap to make use of the open space.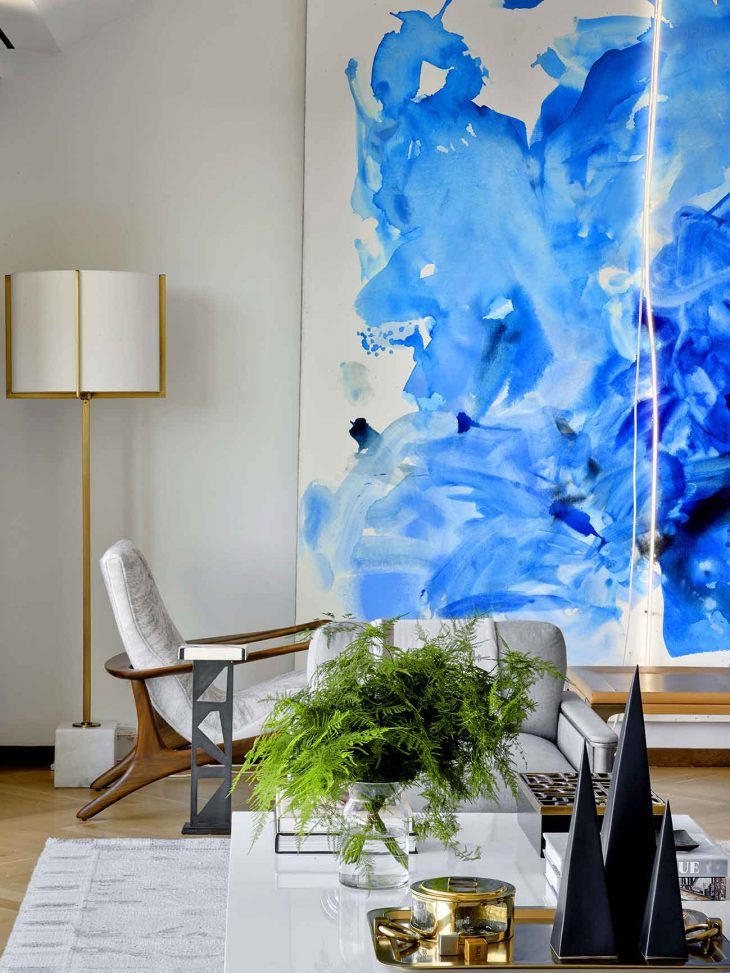 Storage, Storage Everywhere
When you're small on space, you should be big on multi-purpose, space-efficient furniture. A writingdesk that can be folded up and attached to the wall is a great way to maximize efficient space in a modern apartment. You can also employ a unique, antique trunk to use as a coffee table (I like to keep warm blankets inside mine for cold winter days).
Simplify Upholstery
Try not to get too wild with that plaid, striped, or checkered couch. You should keep your colors and patterns neutral while layering with stylish textures. This can help the décor of your upscale apartment achieve a great balance between being too bland and getting out of control.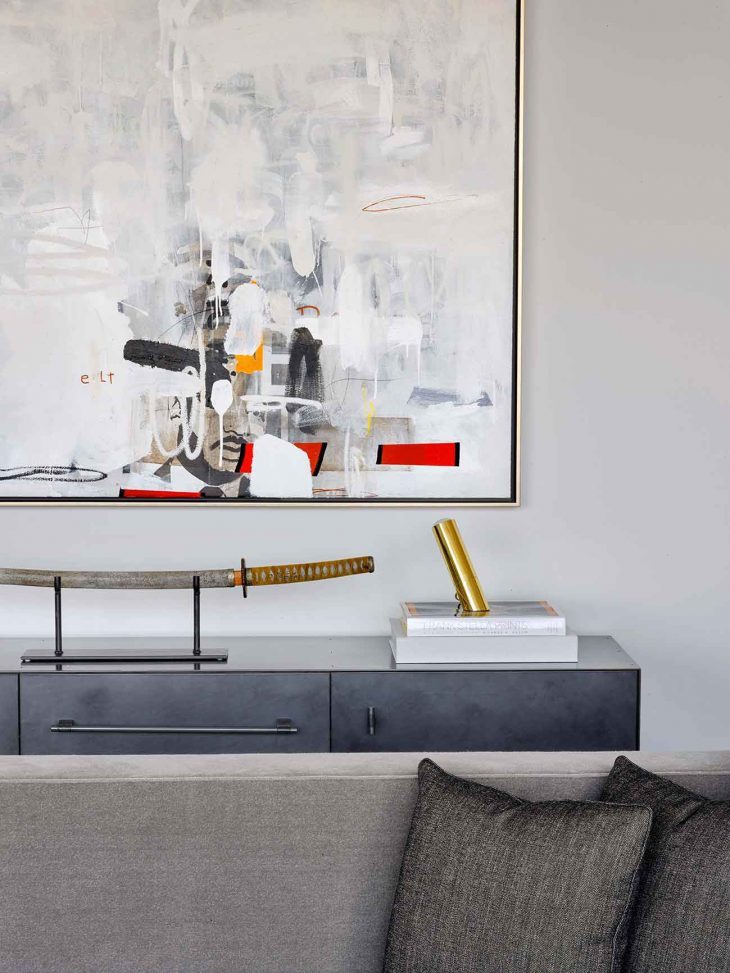 Size Up
Your first thought may be to include a lot of small furniture to make sure you have everything you think you need, but that's counterintuitive. Bringing in a nice size dining room table can make a room come together much better than stuffing it with a tiny table, a small bookshelf, and a pint-sized desk. Less is certainly more when it comes to furniture, so bring in strong center pieces to bring your rooms together.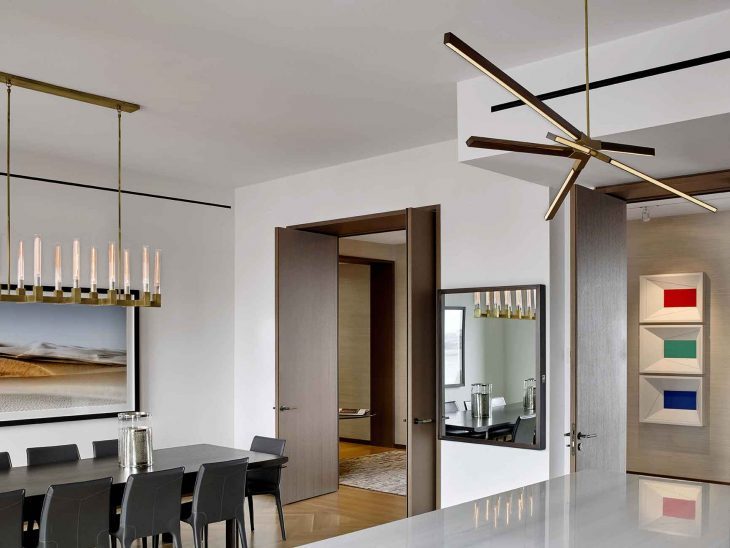 Look Up
If you're short on floor space, look to the walls for guidance. You can hang shelves toward the ceiling to draw the eye upward, creating the illusion of soaring walls and extra space. Hanging multiple mirrors throughout your new apartment is a glamorous way to make your space look expansive and reflect light.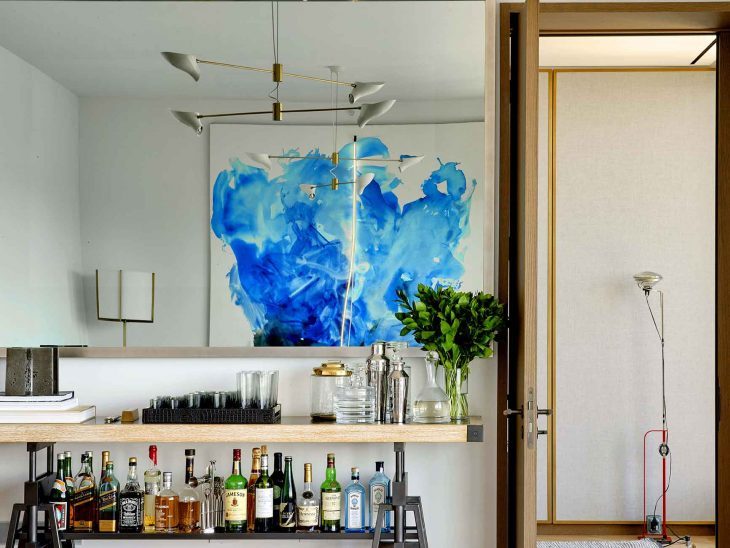 Images from Minimalist Apartment at Foster Building by Mark Zeff – See the full story here