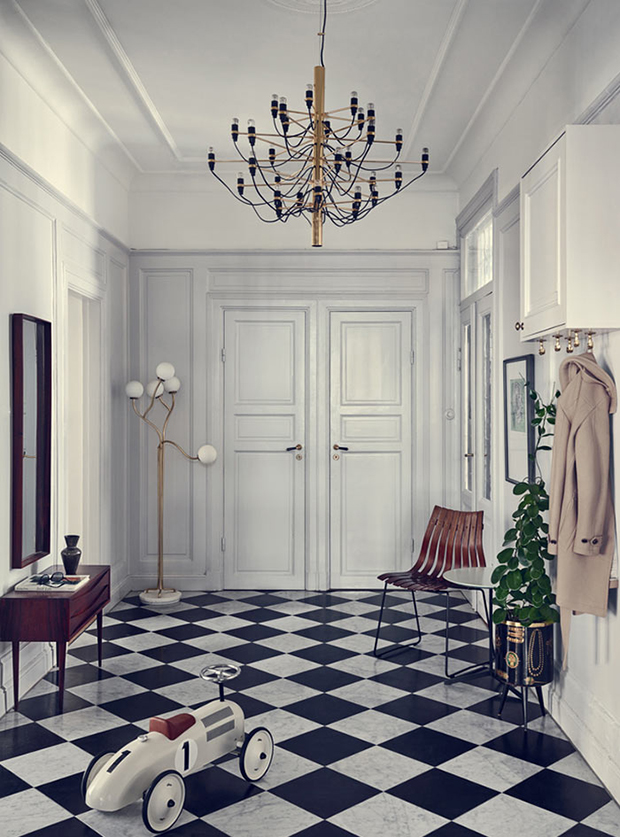 Spring is a time to welcome and celebrate new life, to enjoy wildlife and nature, and to start enjoying being outside again after the cold, dark winter months. It's also a time to spring clean, to make our homes feel fresh, and new. Many of us consider decorating, or investing in new home ware to revamp and restyle. If you don't have the time, or budget for a total change, there are some easy ways to prepare your home for spring.
Here is a look at some of the best ways to refresh your home this spring.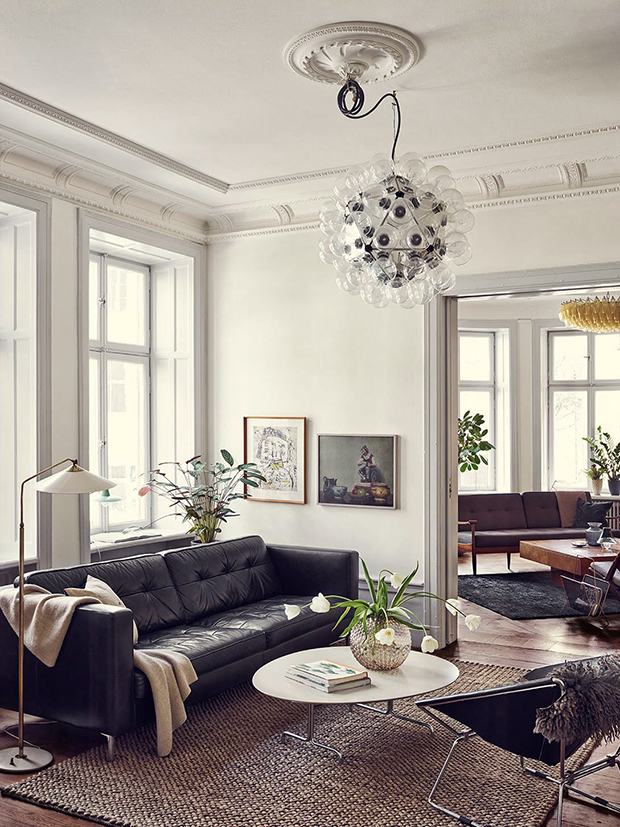 Paint
Painting the walls is easy, cheap, and a brilliant way to make a room look fresh. Even painting the walls the same color, or just changing it by a shade or two, can make a room appear brighter. If you don't fancy such a large project, paint your doors, skirting boards, or metal work instead.
Add a Feature Wall
A feature wall is another alternative to decorating a whole room. Feature walls are a great way to add bold colors, prints or patterns, without overwhelming the eye. Adding a feature wall is also much cheaper, and faster, than decorating the whole room. Bold works well, but for a subtler, spring vibe, go for pastel shades and floral prints.
Open Your Windows
Let some fresh air in. One of the best things about this change of season is getting to throw your windows open and let some fresh air in. After months of having the windows closed and the heating on, rooms can easily become damp and musty. Opening your windows will brighten things up, change the aroma, and improve your mood.
Change Your Air Fresheners
Over winter, and Christmas, we tend to opt for warming scents in our homes, often choosing things like mixed spice, ginger, or cinnamon. Welcome spring with fresher scents. Floral or fruity aromas make a welcome change. Many people comment that one of their favorite things about spring is the smell of freshly mown lawns. Try to recreate this in the home.
Get Some Flowers
Flowers are an exceptionally good way of adding a fresh aroma, as well as some gorgeous colors, to your home. They can also be very good value for money. Try to avoid dark colors, instead opting for yellows and pinks. Tulips, daffodils, and lilies all make great spring time choices.
Add Mirrors
If you're working with small spaces, mirrors are a great way to make rooms look bigger, but also brighter and more spacious. Add large feature, or small decorative, mirrors to create a great optical illusion, and catch the eye.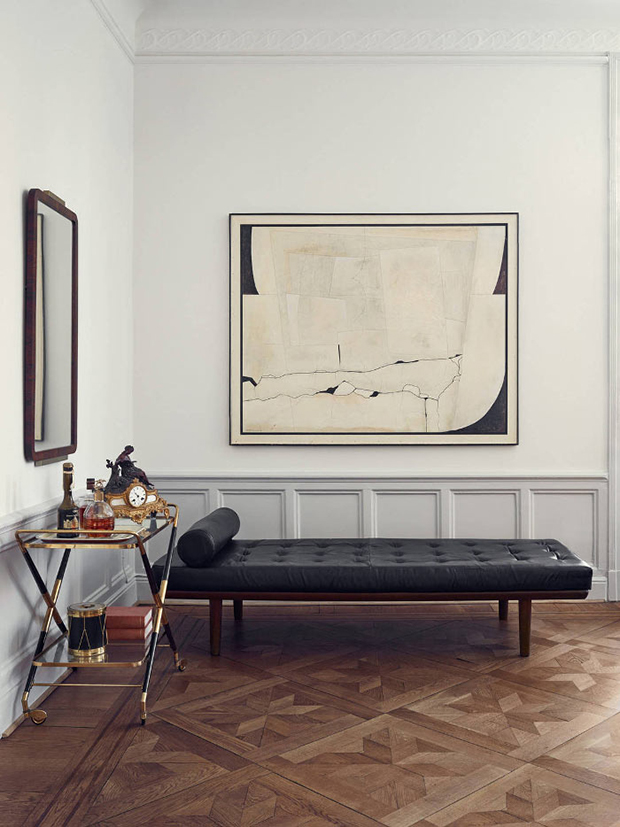 Bright Artwork
Adding some bright artwork to your walls is another great way to brighten a room, without needing to decorate. Scenic art, including blue skies or beaches, can look great. Prints are fantastic, so don't worry if you can't afford originals. You can also look into cheap alternatives such as posters, wallpaper and fabric samples, or postcards.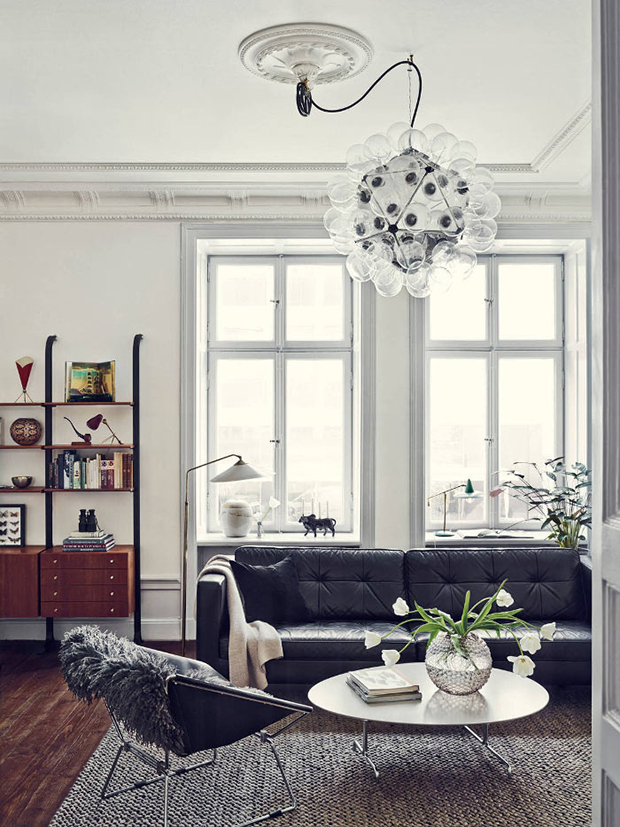 Get a Throw
Your sofa is probably a large feature in your sitting room, and somewhere you are spending a lot of your free time. A new sofa is wonderful, but a cheaper alternative is to cover up the ones you've already got. Throws and cushions are available in a huge range of different colors, patterns and prints, and can easily give life to old furniture.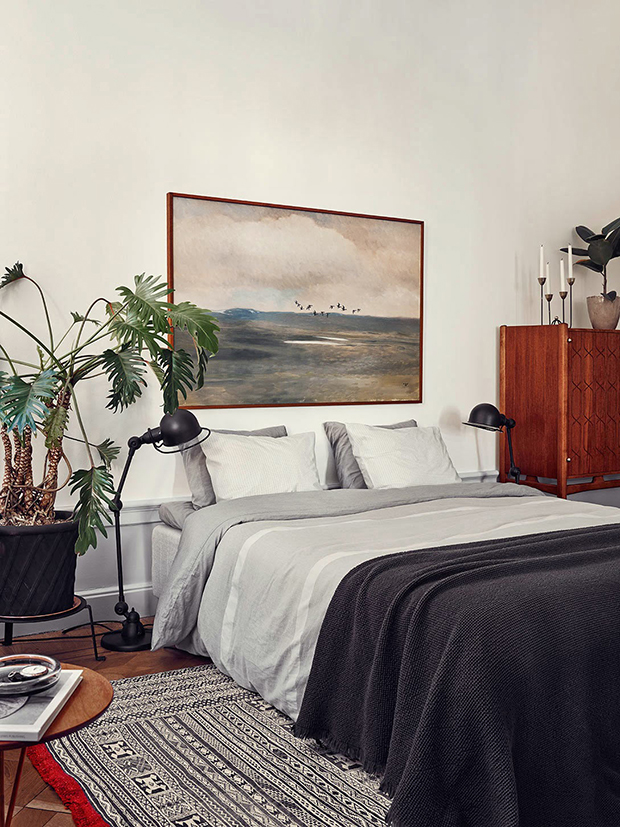 Change Your Bedding
Bedrooms often get neglected when we make small changes. Yet having a relaxing and calming bedroom can help you to get a great night's sleep. Changing your bedding helps keep things fresh. Calming colors can be very effective in helping you sleep, so stick to light shades and pastels.
Rearrange
Sometimes, all it takes to change a room is moving things around. Reorder and organize your shelving and storage to get rid of any clutter, then have a good clear out. Next, move your furniture. If your seating faces the TV, then you're making this the focus of your room. To create a more social atmosphere, have seating face each other. To make a room look larger, move furniture right into the edges. In the bedroom, make sure your bed is either facing the door, to welcome you in and make you feel relaxed, or, if you have a great view, facing the window.
Refreshing your home for spring is a fantastic way to improve and brighten your mood after a dull, dark winter. Leave your curtains open, and let as much natural light in as you can to feel its full effects. Now is the time to get started so you're ready to enjoy the longer days that springtime brings.
All Images from the stunning Stockholm Apartment of Prop Stylist Joanna Lavén.