The loft is often a tragically underused space in the home. Often reserved just for outdated junk, this area is ripe in unrealized potential.
Once you have cleared the clutter from your own loft, you could start realizing your options for revamping it as a stunning, multi-purpose space. Here are just a few off-kilter ideas for what form your revitalized loft space could take.
An extra living room
As much as you likely enjoy socializing with loved ones in your home's main living room, you could long for opportunities to recharge in private. You can't get much more private than a living room fitted out up in the loft.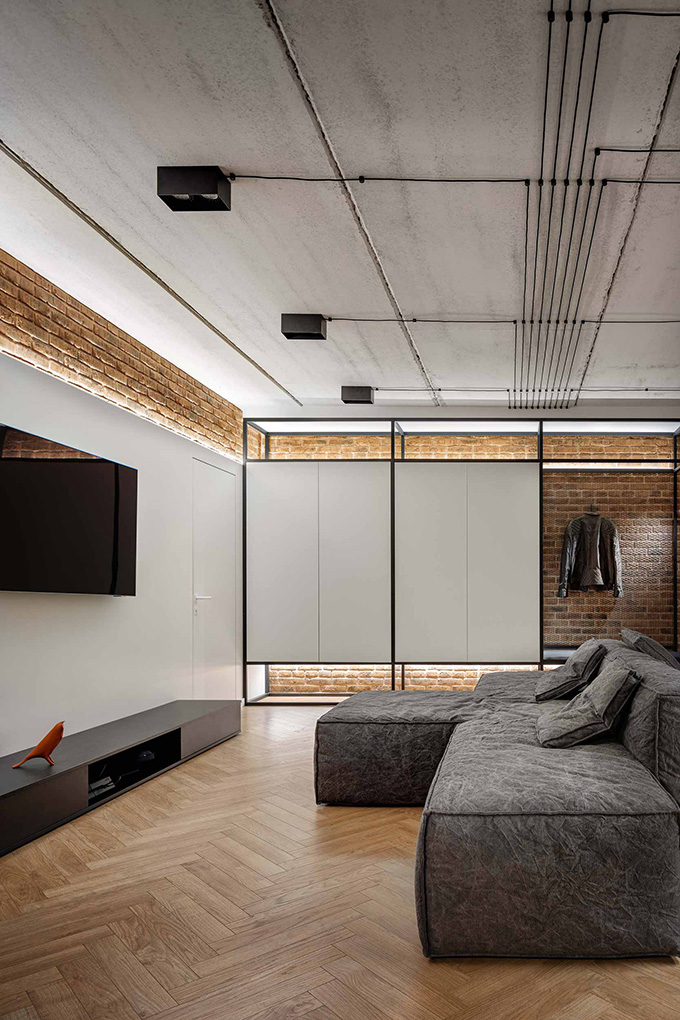 For a casual look, Ideal Home suggests adding a classic sofa and mismatched armchair, both neutrally-colored.
Children's bedrooms
If your loft is particularly narrow, all could look lost for a fruitful loft conversion. However, that's not strictly the case, as you could repurpose that space as one or two child-friendly bedrooms – freeing up space for Mum and Dad to enjoy downstairs.
Naturally, your children won't need as much space as their parents – and might even love the novelty of sleeping in a loft, of all places.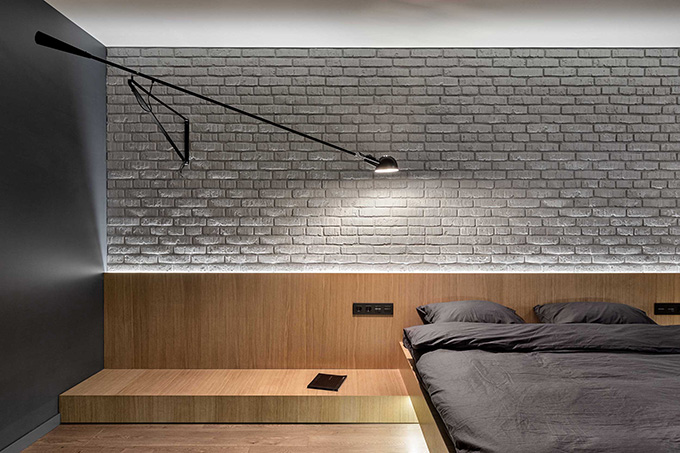 Bathroom
If your household is particularly large, you could avoid those awkward "so-and-so is using the bathroom" moments by adding a new bathroom in the loft. Finding the right space for it might be easier than you think.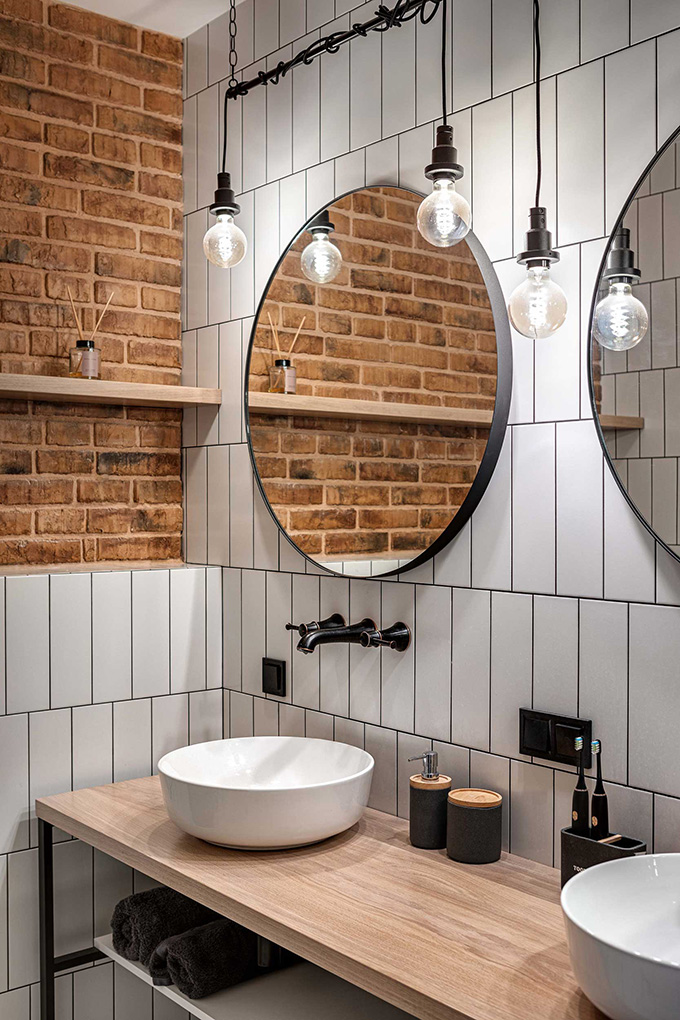 This project is more practically viable than you might realize, too – as, even if your particular space has awkward dimensions and bulky beams, you could still find room for a bath tub, as Real Homes points out.
Shower room
This is admittedly a more ambitious project than a bathroom, as a shower unit will require headroom which many lofts might not exactly have in abundance. You will also need to add an extractor fan if your loft lacks a good-sized window.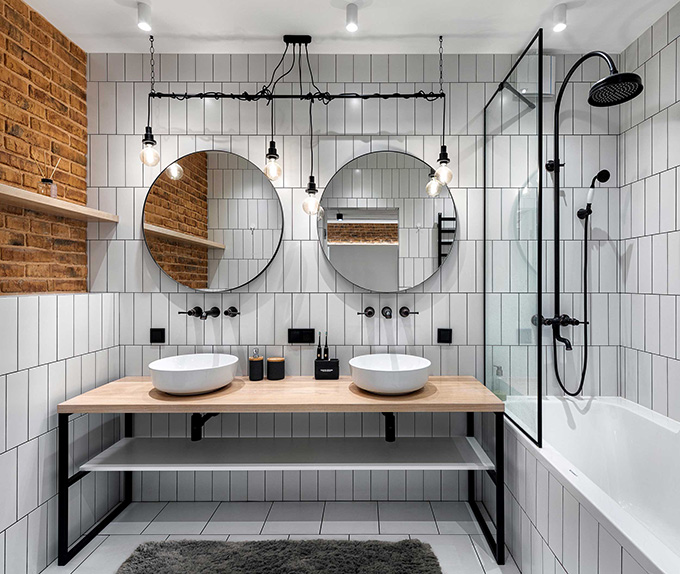 On the flipside, though, you can maximize space by opting for concealed shower fittings and arranging for the shower's glass panel to be manufactured bespoke.
Home office
This idea makes sense if you anticipate working from home for the long haul rather than simply while the COVID-19 pandemic lingers. Judging by the situation working from home won't come out of fashion for months to come. Google has recently announced it's employees are not expected to show up at the office till July of 2021. However, your home office must be configured in such a way that you can work comfortably there for long stretches of time. With this being more or less a permanent setting in our own homes it is important for the home office space to help us stay focused on the job throughout the day – even if you stay on top of your working hours.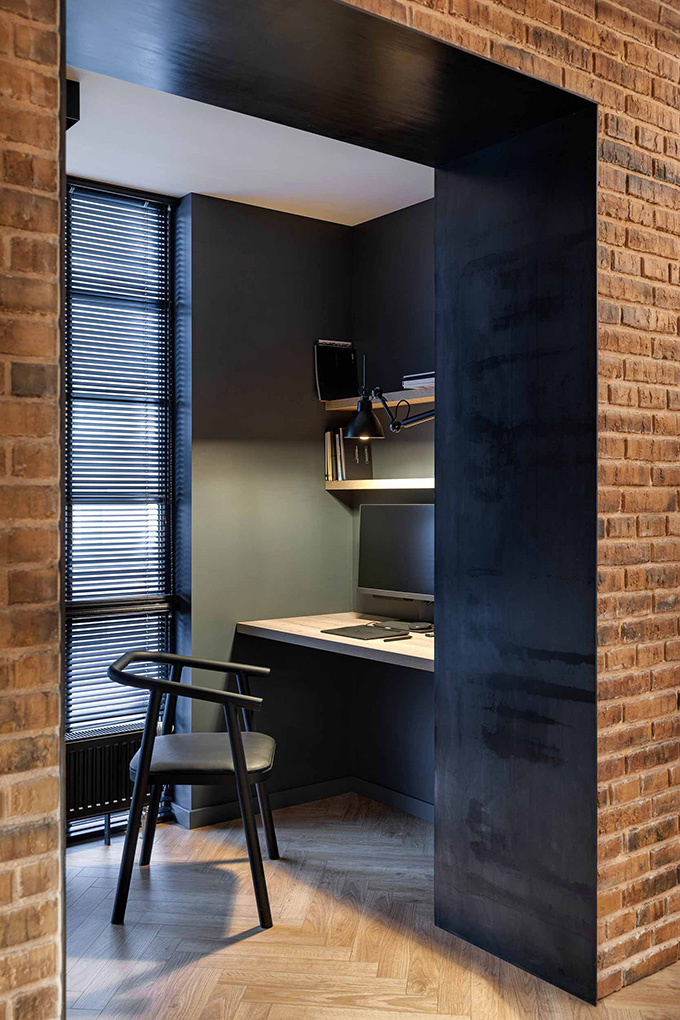 To that end, make sure plenty of natural light can stream through. Meanwhile, the award-winning loft boarding service from Instaloft can protect a loft's insulation to help keep the space warm.
Dressing room
Regularly being able to depart for a dedicated dressing room could leave you feeling like a film star. Furthermore, even beneath awkwardly-sloping roofs, you can cleverly fit storage units into eaves. You could also carefully position the floorboards to make the room look longer.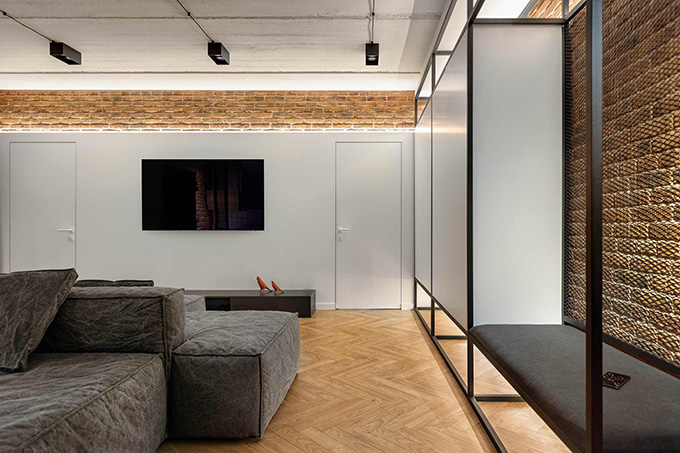 Home library
If you love reading, you could place all of your books into a single home library, allowing you to keep those publications in easy reach without taking up space elsewhere that other members of the household might want to use. Even your music collection could be kept neat and tidy in that loft.
All images are featuring a loft conversion project in Kharkiv (Ukraine) shaped by Bondarenko Design architecture team – discover the whole project on ARCHISCENE.