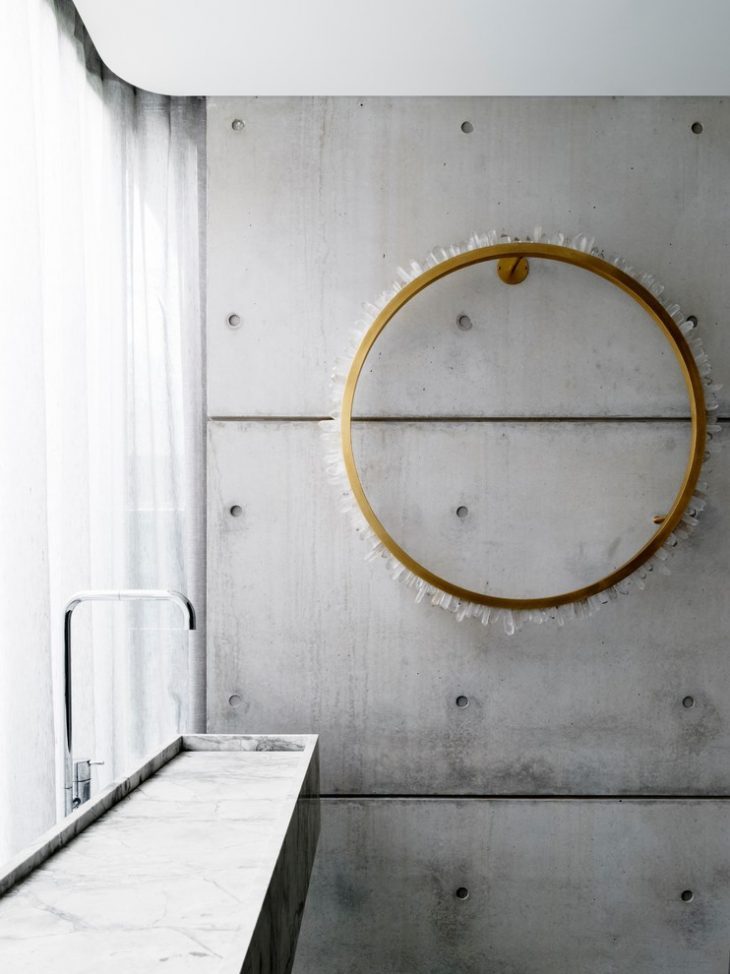 While the bedroom is where we spend around a third of our lives, the bathroom is one of the places we visit most often in the home. For this reason, bathrooms tend to be one of the most popular areas for home remodels. Here are five classic mistakes people make when remodeling their bathroom and the reasons why they are mistakes in the first place.
Trying to Do It Yourself When a Professional Should Be Called
Most DIY enthusiasts can replace their current toilet with a more efficient model. Nearly everyone has the skills to replace a leaky faucet or bathroom cabinet hardware. The problems arise when they try to alter the plumbing in the bathroom, whether adding a second water faucet or showerhead. Whether it is a pipe that fails from improper installation or a wiring short that kills a nearby outlet, trying to do it yourself in a room with both water and electricity is a classic mistake bathroom remodelers make.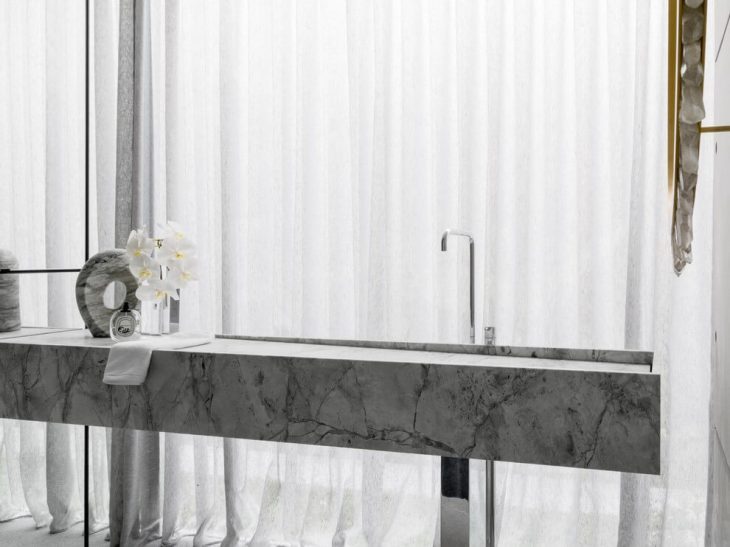 Replacing Instead of Repairing
Too many people respond to broken things by saying "Let's use this as an excuse to pay for an expensive upgrade!" instead of replacing what is broken. Their response to cracked tiles and discolored grout is to assume you should rip it all out and replace it instead of hiring a professional to do bathroom shower tile repair the right way. They also ignore the options for making modest upscale improvements during tile repairs, such as putting in a few decorative tiles while replacing multiple cracked tiles due to a wall shifting, or having attractive accent tiles installed after you repair the tile damaged by plumbing repairs. [Images Above from Mosman House by SAOTA and TKD Architects]
Reducing Space Others Require to Improve the Bathroom
A modest bathroom upgrade that involves replacing plumbing hardware, extending bathroom vanities, adding lighting and opening up the space has a high return on investment. The expensive bathroom models that have a 50% return on investment are those that include a tub and amenities more suitable for a spa than a mid-market home. Your bathroom remodel may have a negative return on investment when it reduces the space others consider essential. For example, moving a master bedroom wall to add a small power room corner or install a hot tub hurts your home's value when it makes the master bedroom the size of a child's bedroom. Extending the bathroom by removing a closet, or in a worst case scenario, taking out the master closet to put an exercise space in the master bathroom, will drive away many potential home buyers.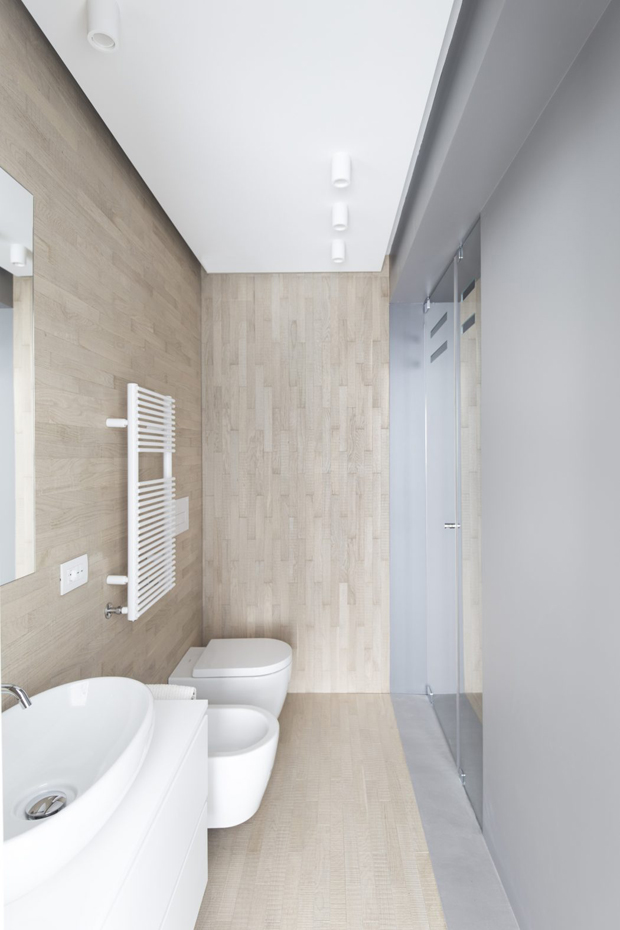 Not Understanding the Market
Never add a bathroom merely in the hope it will improve the value of the home. For example, an older three bedroom, one bathroom home may see 100% ROI if they add a second bathroom if the surrounding properties are 3 bedroom 2 bath homes. If the surrounding homes are 2 bedroom single bath properties, there's no point in paying extra to add a second bath unless you plan on living in the home for years. A three bedroom, two bath home surrounded by a mix of 3-2 and 3-3 homes will see a partial increase in value if it adds a third bathroom but not 100%.
Going with Trends that Hurt Resale Value
Avocado green and forest gold were big in the 1970s, and homeowners who never got around to updating their homes rejoiced when avocado green came back in fashion around 2010. For everyone else, jumping on the latest design trends as part of a bathroom remodel is a waste. Select a bathroom layout that you're comfortable using or need, such as removing an enclosed toilet so you can easily use it as your mobility deteriorates or replacing a bathtub with a walk in shower you'll be able to use for years. Functional and stylish forms you like are more important than fashion, particularly in architecture. If you want to keep your home décor in style, rely on accents like towels, washcloths, light fixtures and decorations on the walls that are easy to swap out.
Conclusion
Don't try to DIY when working in the bathroom for anything affecting the water, power or structural elements of the bathroom. Look at your options for repairing what you don't like instead of using minor repairs as an excuse for a major remodel. Finally, never increase the size of the bathroom at the expense of rooms future home buyers expect to keep, or add bathrooms when the market won't repay you for the effort.
[Two photos above from Penthouse in Palermo by Studio Didea]