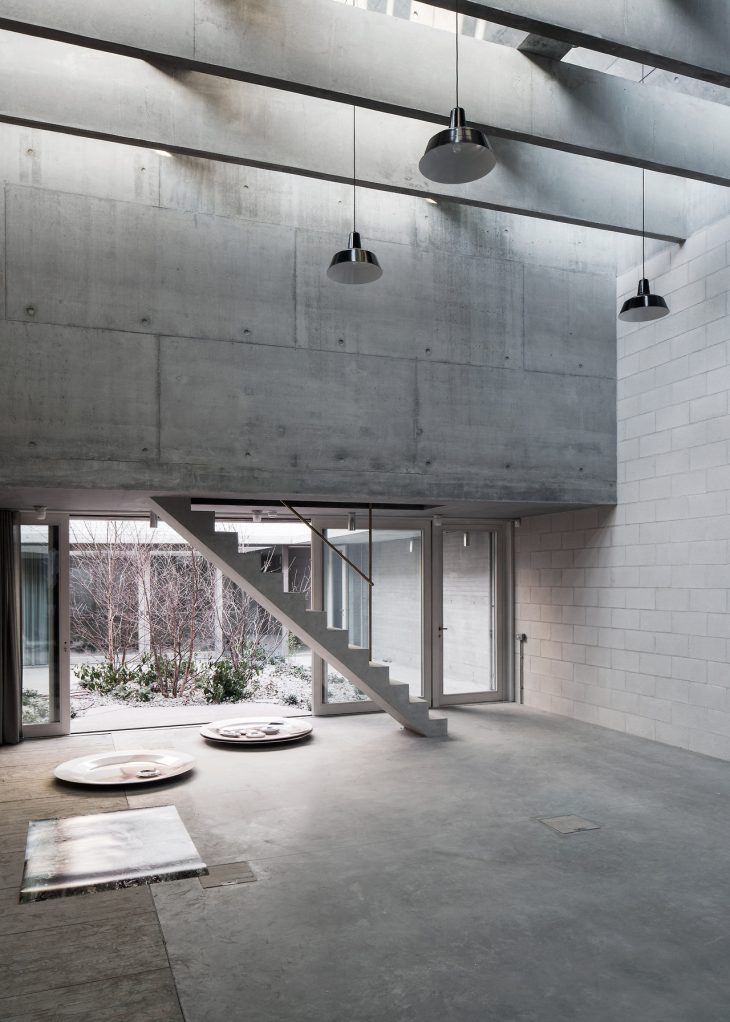 Take a tour of the Juergen Teller Studio in London designed on a narrow and long plot in West London by 6a architects. The studio is comprised of three buildings and adjacent gardens which serve as a form of separation. Poured concrete dominates both exterior as well as interior of the project.
Fashion photographer Juergen Teller rose to the top from an underground 90s photographer shooting for magazines such as Dazed and i-D, to one of fashion industry's leading fashion snappers. Teller far from underground today is a maisntreem photographer shooting with his signature raw sentiment major campaigns for fashion power houses such as Celine and Marc Jacobs who are only a couple of his ever-returning list of clients.

Across a long and narrow plot in West London, 6a architects has designed a series of three buildings and gardens for photographer Juergen Teller. With few views out, daylight comes through concrete beams that march the length of the site and support north lights in the roof or from the gardens that separate the buildings. Poured concrete external walls mesh the new building into the residual frag­ments of existing brick boundaries. Juergen Teller has documented the building process in a series of fashion shoots on site. He continues to take photographs thoughout the buildings and gardens, most recently published in Arena Homme. – from 6A Architects
The studio houses also an archive library, kithcen and a top lit studio space in addition to the required office space.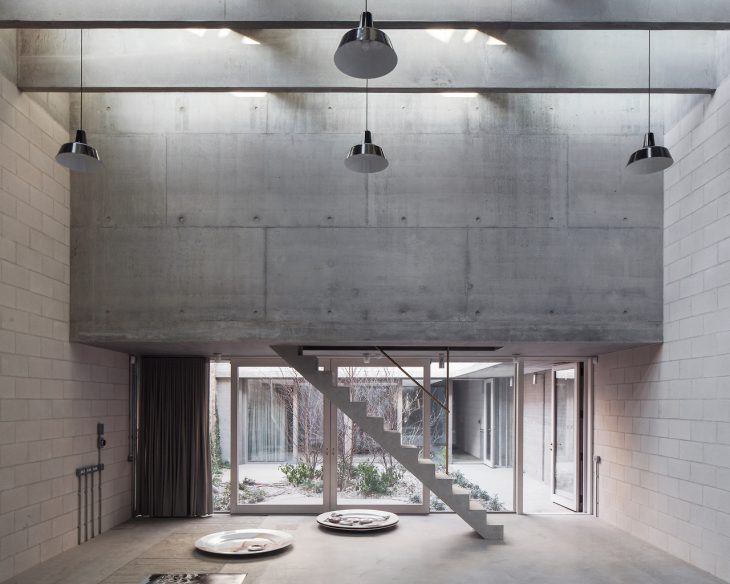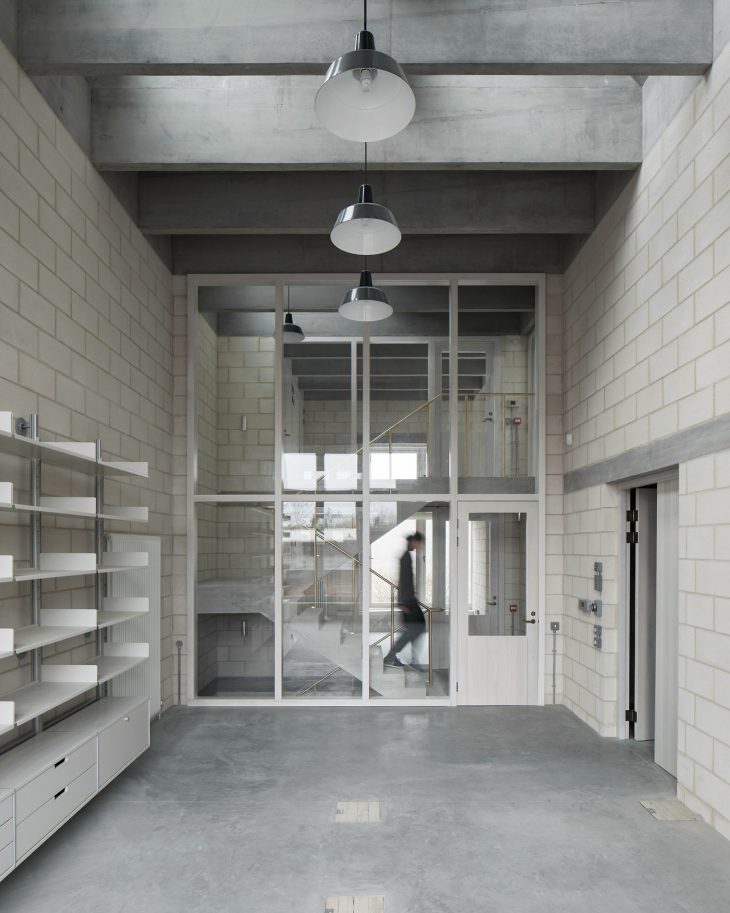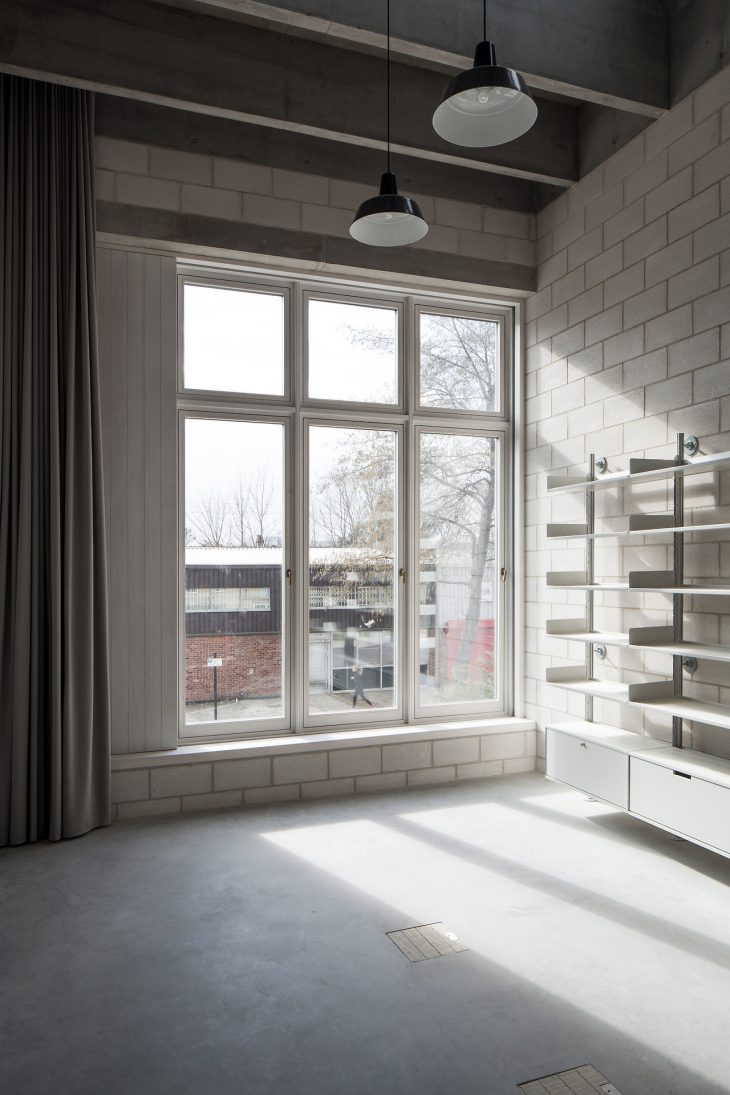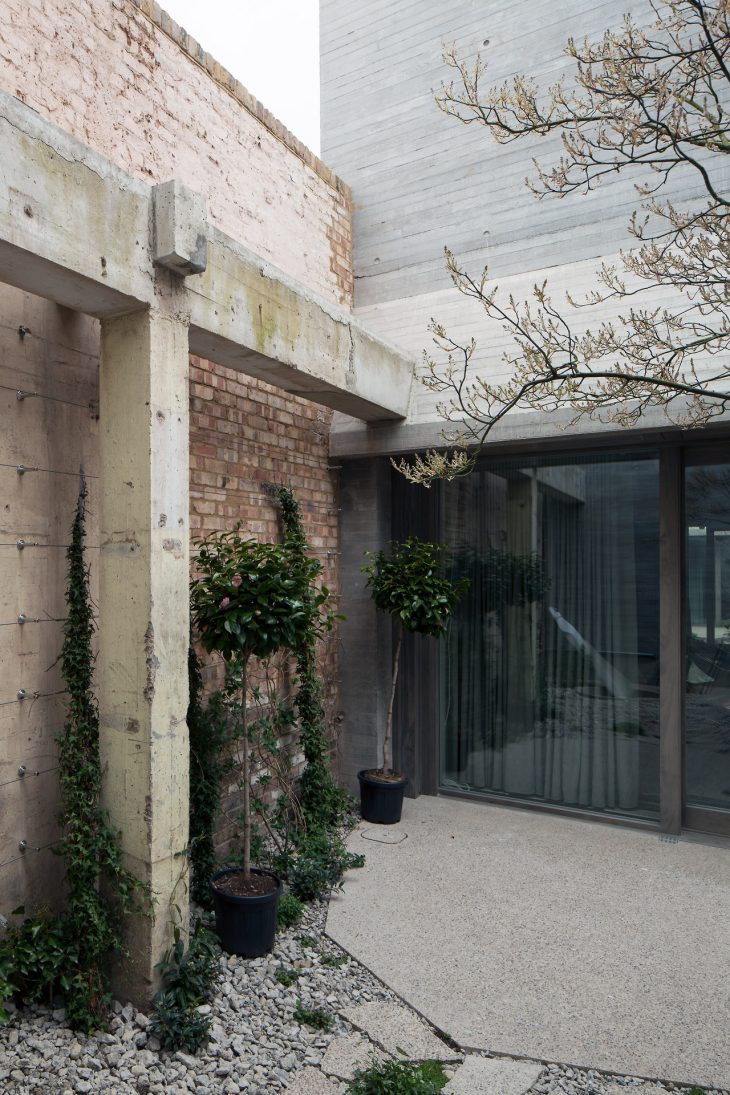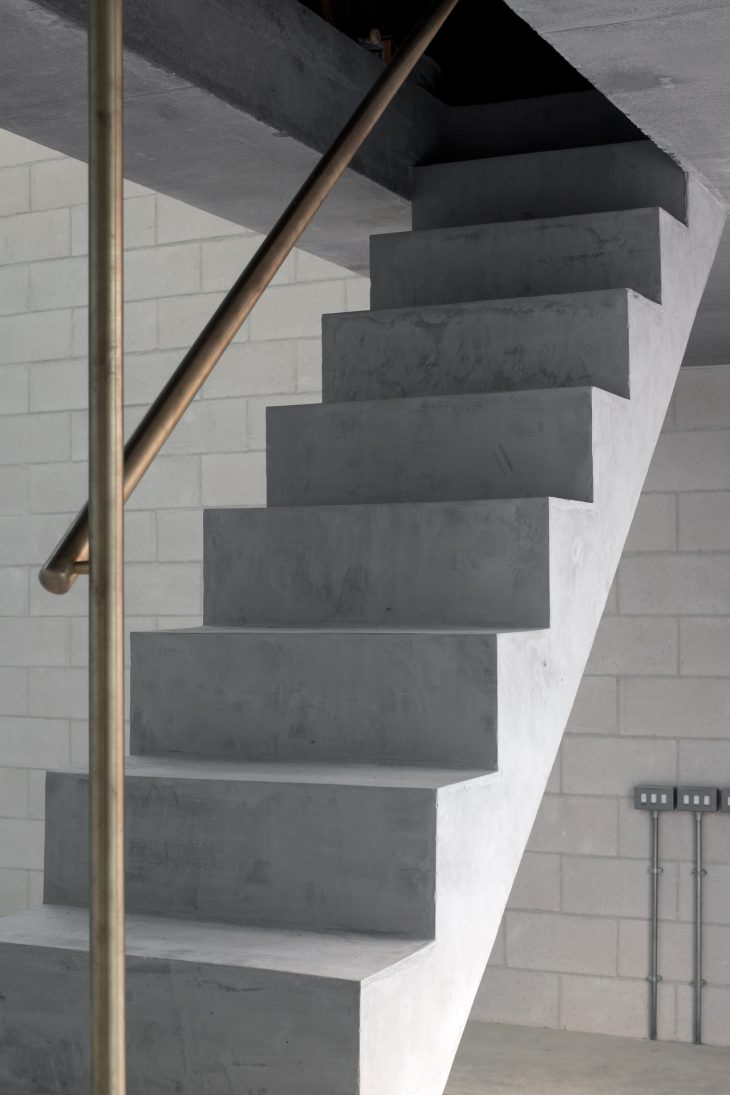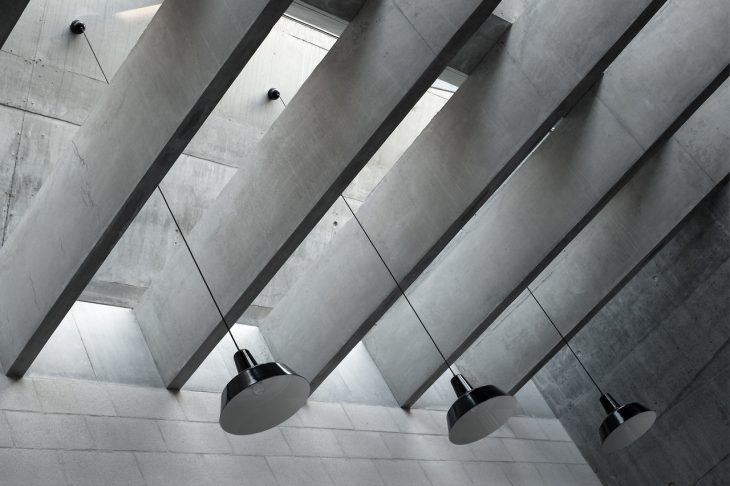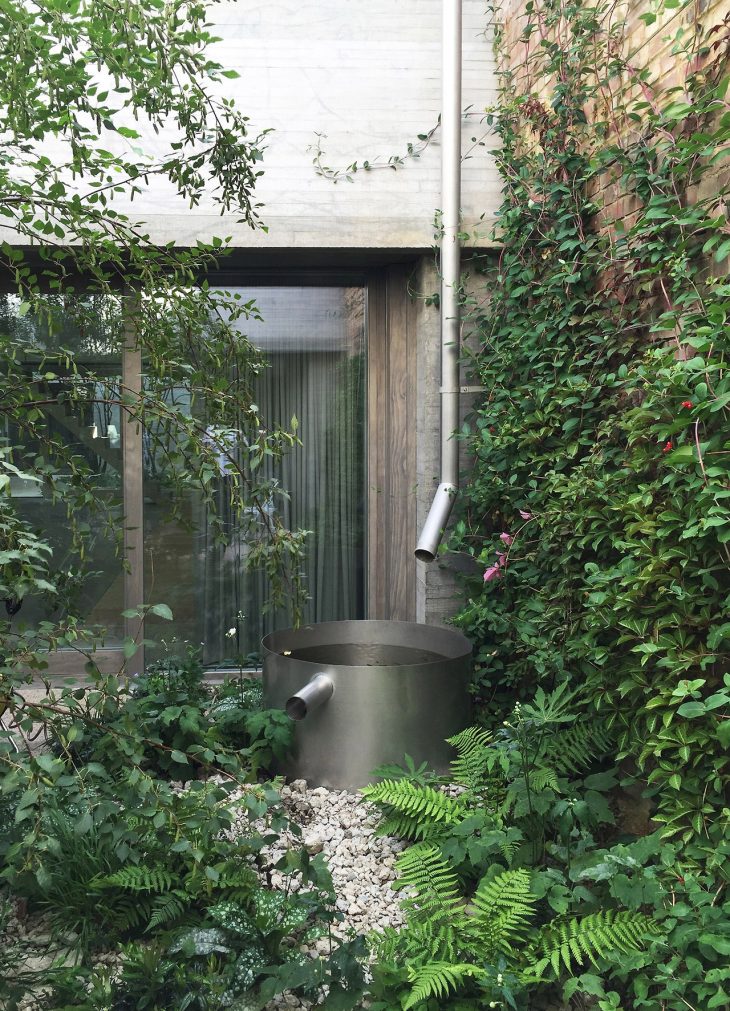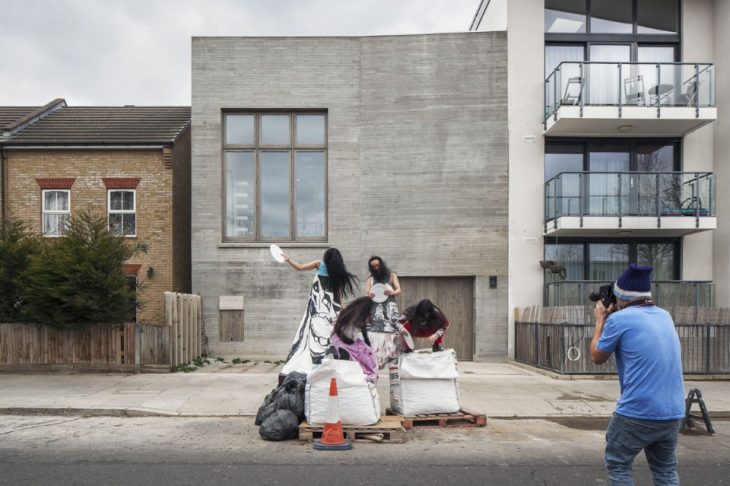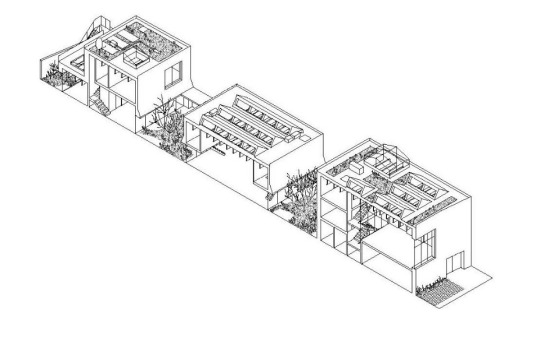 Architects: 6a architects
Landscape design: Dan Pearson Studio
Structural Engineers: Price & Myers
Environmental Engineers: Max Fordham
QS: Gleeds
Main Contractor: Harris Calnan
For more projects by 6a Architects visit 6a.co.uk