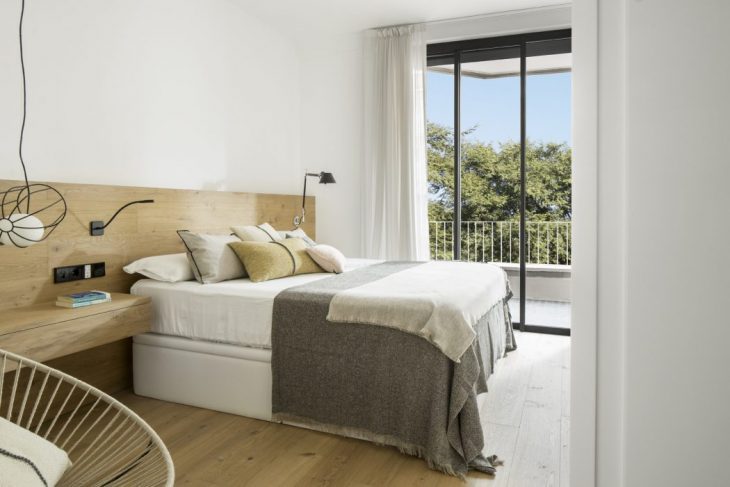 Apartment living is not for everyone, but for millennials, it suits their lifestyle perfectly. Millennials have yet to start a family. They are more likely to be striking out on the career ladder and enjoying a high-octane social life. They want an affordable apartment with a functional layout in a central location. Unfortunately, if they are hoping to buy, it isn't so easy.
Most millennials have been priced out of the housing market. Previous generations were able to purchase a home, but the property market has boomed in the last two decades and millennials have been forced into the rental sector. They still want to buy, but many are resigned to the fact that buying a home is out of their price bracket, at least for now. Meanwhile, they embrace apartment living and the many benefits it has to offer.
Read more after the jump: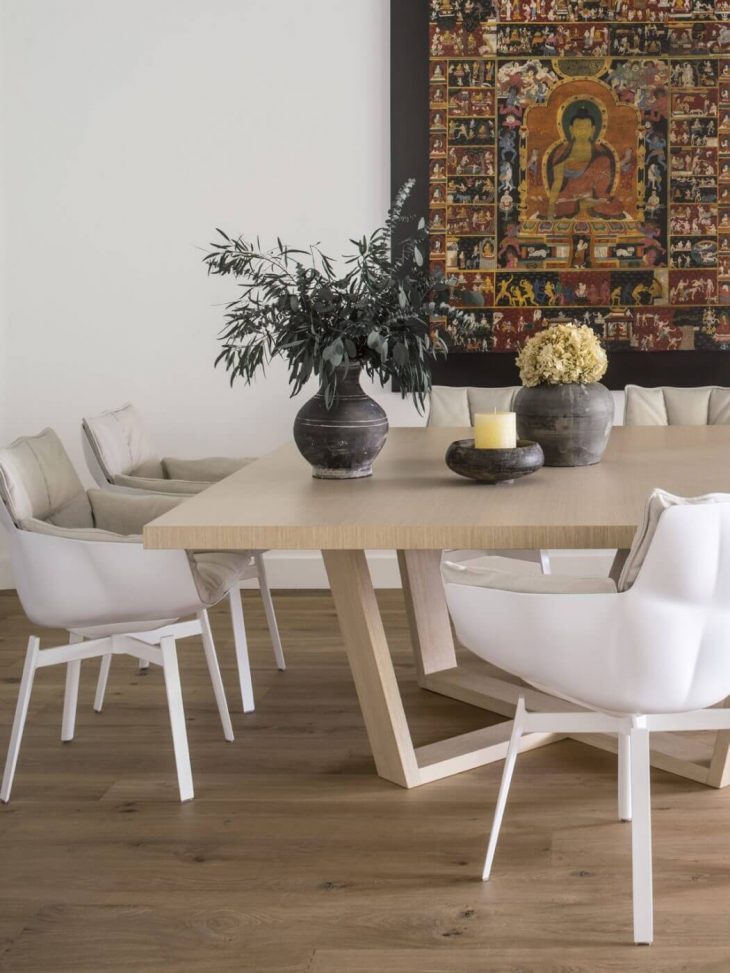 Generation Y
Generation Y has good jobs and high aspirations, but they can't afford the down payment needed to buy a home. Instead, they look for luxury apartments in city center locations, where they can pursue economic opportunities and socialize with like-minded people in the same age bracket. Apartment life is a good lifestyle if you want the freedom of living in a rental unit. In addition, with so many attractive apartment complexes to choose from, the sector is becoming increasingly popular with property investors.
Millennials are choosy about where they live. Many of them have good jobs and a relatively high disposable income. They prefer centrally located luxury apartments, preferably in cities like Chicago where employment prospects are good and there is a good arts scene. They are also selective about the type of apartment they rent, particularly when looking for a luxury apartment.
Open Plan Living
Open plan apartment living has become increasingly popular in recent years. Millennials love the freedom open plan living affords them. Instead of being restricted to separate rooms, space is free flowing, with a kitchen and diner opening up into the living space. This works well for millennials who want to entertain, as it creates a sense of light and space.
To create an apartment millennials will love, it is essential that you make the space light, modern, and as functional as possible. Millennials care about the environment, so consider including eco-friendly features such as LED lights, low flow toilets, and energy efficient appliances.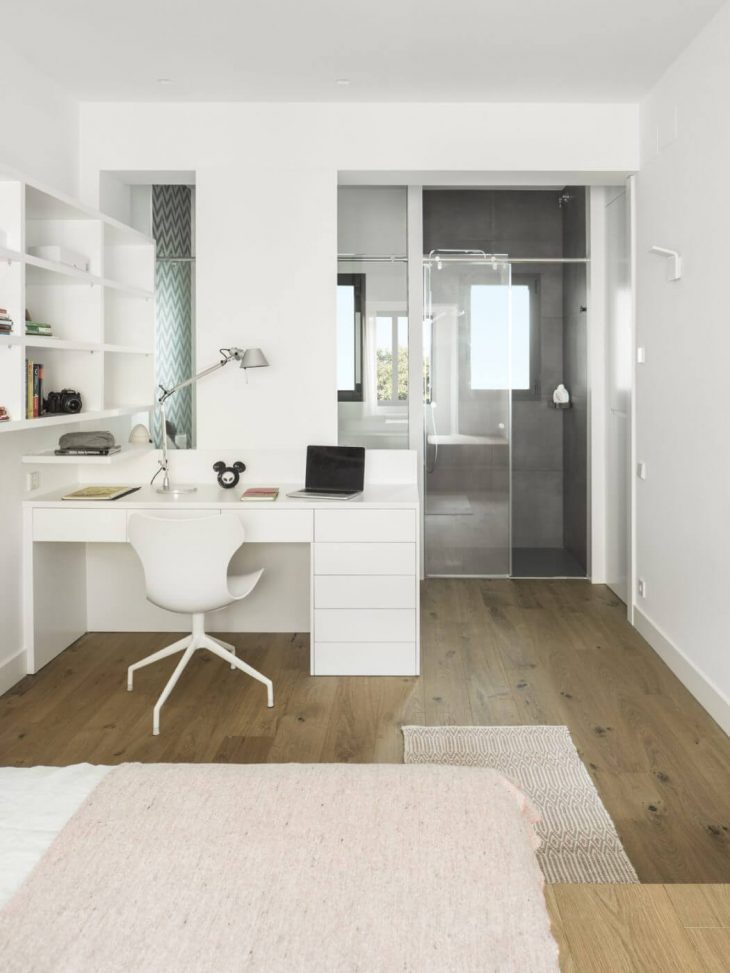 Renovating an Apartment to Appeal to Millennials
Apartment investment is a smart move for savvy property investors, particularly in city center developments. However, in order to attract the right tenants, you need to renovate your property to exacting standards. Provide anything less than top-quality fixtures and fittings and aspirational millennials won't be interested. Here are some points to consider if you have an apartment and are thinking of targeting millennials in the 20-something age group.
Choose the right property – Apartments need to be in the right location. The location is everything to a millennial. They want to be in the middle of the nightlife, preferably within walking distance of bars, restaurants, coffee shops, and nightlife. Rundown areas are acceptable, but only if they are on an upward trajectory, so research prospective locations before you invest.
Décor – Millennials are choosy about décor. They prefer light, bright and modern decorative schemes, with wooden floors and light colors on the walls. Keep colors neutral and use accent colors to lift the décor. A brightly colored rug or a few colorful scatter cushions to stage the apartment for viewings should do the trick.
Kitchens – Kitchens are invariably open-plan in apartments, but this doesn't mean you can overlook the detailing. Appliances need to be top-quality, energy efficient, and super stylish. Most millennials prefer eating out to cooking, but it is still worth investing in expensive appliances. Millennials will also appreciate the extras, such as a plumbed in coffee machine. Again, invest in high-quality appliances.
Bathrooms – Ideally, there should be one bathroom for each bedroom. Bathrooms need to be modern and stylish. White fixtures and fittings, with clean lines and simple styling work best. If there is room, include a bath, but if space is at a premium, install a walk-in shower instead. Hanging basins and fitted storage units are essential if space is in short supply.
Include a laundry area next to the bathroom if there is sufficient room, even if the apartment complex has a communal laundry room.
Walk-in closets – Millennials are social creatures, so they invariably have a keen interest in fashion. Walk-in closets are a nice touch in a millennial apartment, but make sure there is plenty of storage and hanging space.
Living space – Open plan living is preferable, but plan the space carefully so each area flows nicely into the next. Make sure there is room for a dining table, as millennials love to entertain their friends. Apartments with a terrace or balcony will be easier to let than those without. Ideally, balconies or terraces should open up from the living space, as it suits a party lifestyle perfectly.
Work to a Budget
Have a budget in place before you start renovating an apartment with a view to letting it out. Try not to let your own personal tastes dictate how you renovate the apartment, as you are aiming to style the property for a different audience. Instead, put your own tastes to one side and think about what your target tenant will like. If in doubt, make appointments to view other apartments in the local area, so you can see what type of décor and styling is hot right now.
Do not be tempted to exceed your budget, as you won't recoup the expenditure. Instead, plan each stage of the renovation carefully, right down to the tiniest details. Keep a record of your expenditure, either on paper or in a spreadsheet, so you are not tempted to blow the budget. It is sensible to have a 10% contingency fund in place, just in case you encounter any issues during the renovation project.
Images from Urban White by Susanna Cots