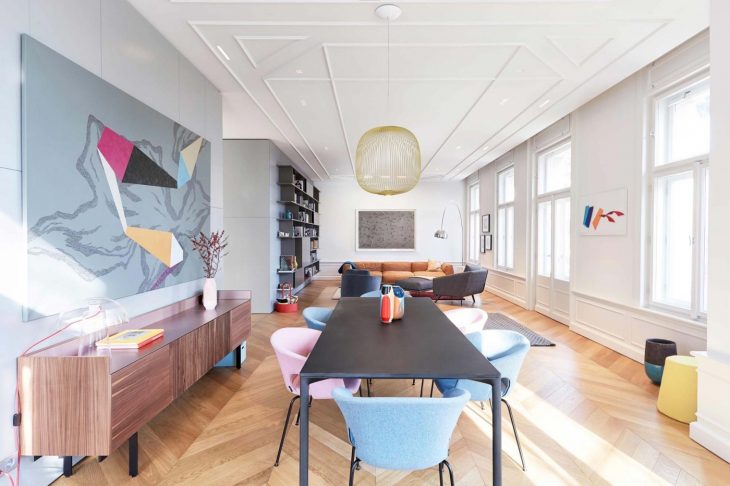 This colourful Budaptest apartment completed earlier this year is work of the prolific Position Collective. The classical apartment is located on the ground floor of the Villa Rezeda in Budapest, thus the architects have made the most of the classical 19th century Hungarian apartment.
RELATED: Find More Inspiring Apartments on ArchiSCENE
Continue below for the Villa Rezeda apartment by Position Collective: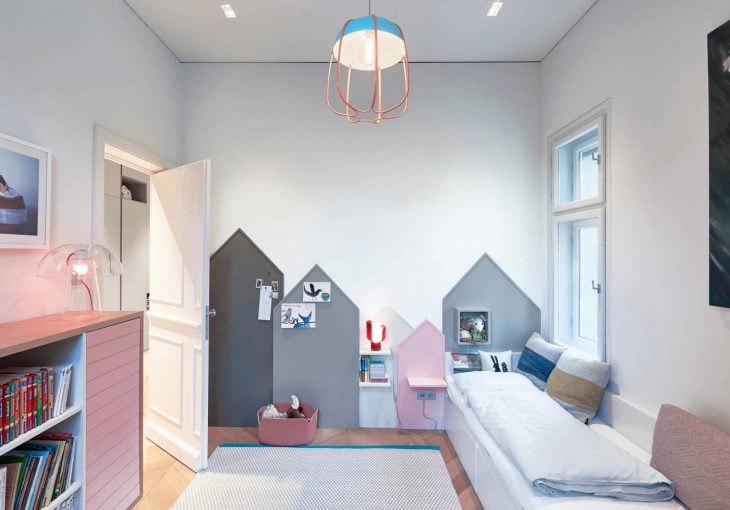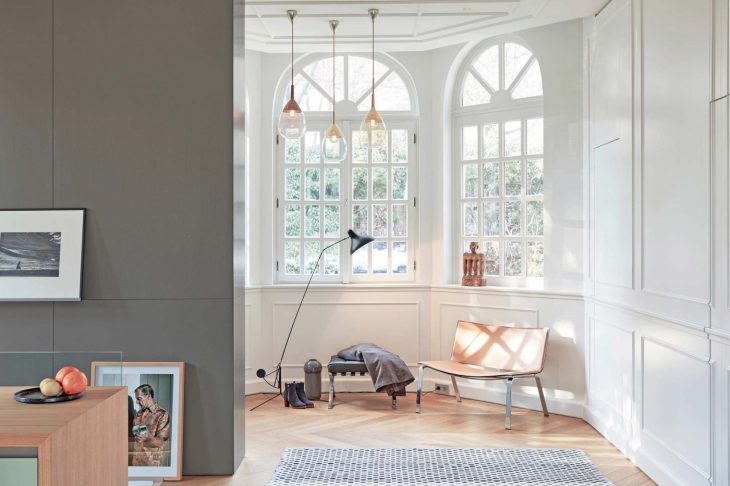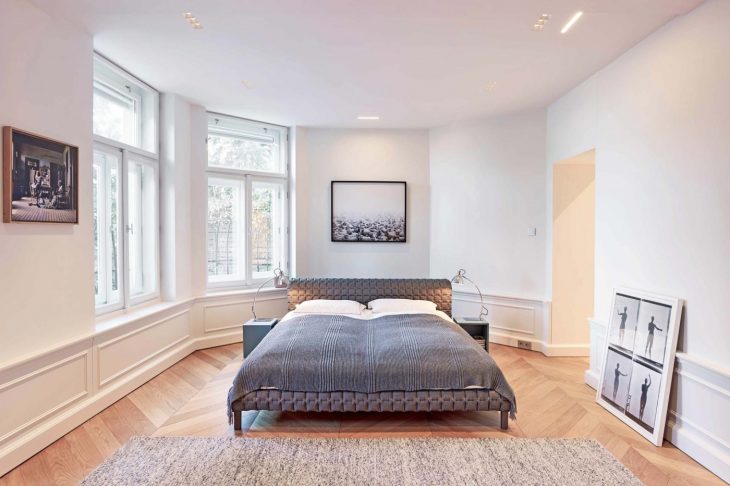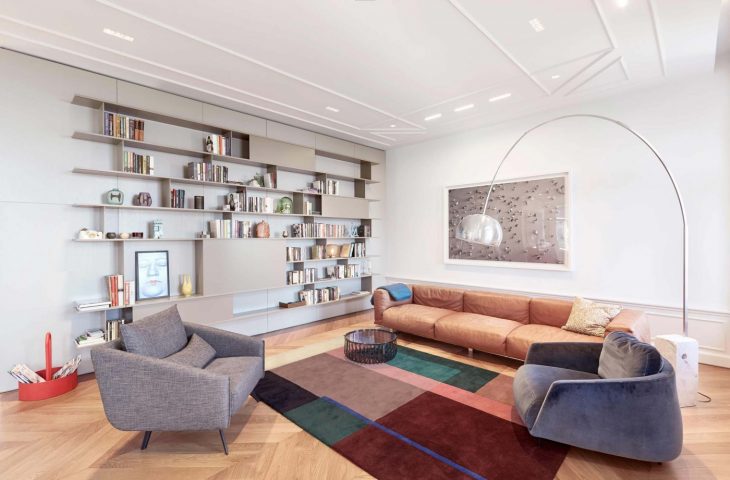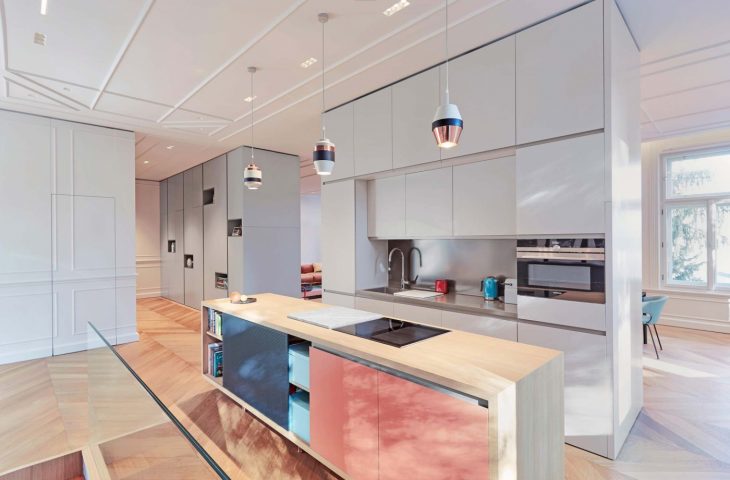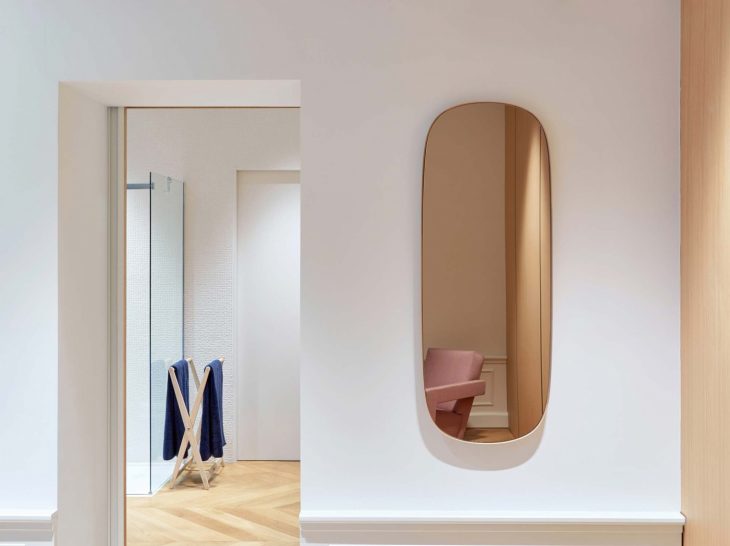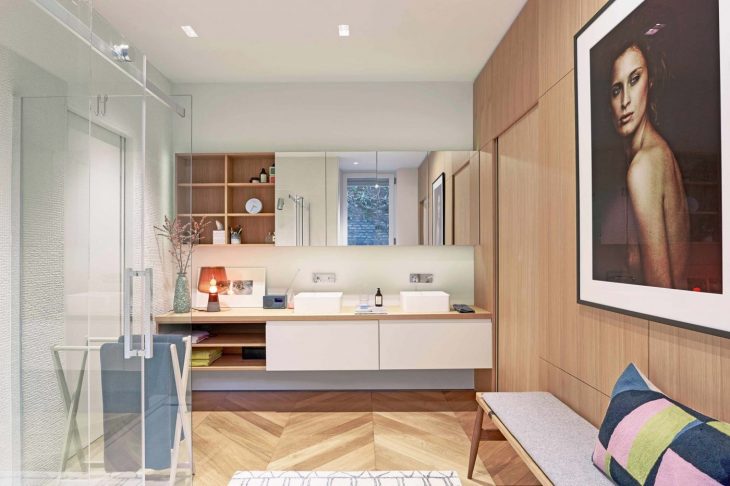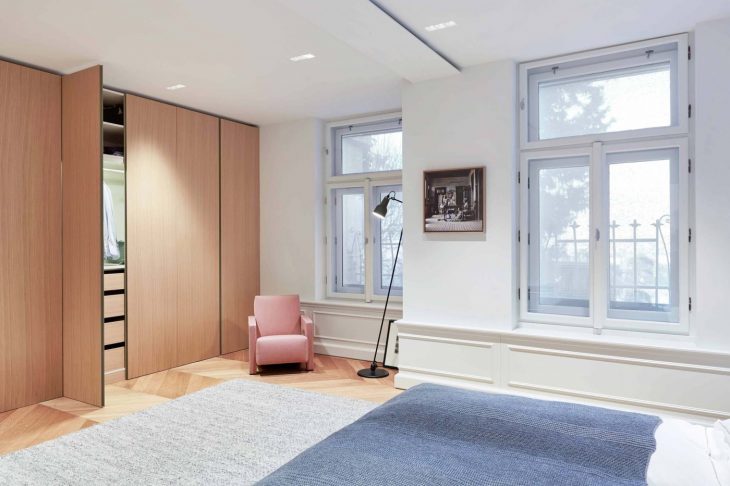 Discover more of the architect's portfolio over at position-collective.com.