When you're working in the building trade, you are well aware that accidents can happen from time to time. Even when you and any employees are meticulous with health and safety standards, problems that are out of your control can crop up and cause you serious problems. Some incidents can leave you to regret not taking out the best, most comprehensive builders insurance cover that is available.
Should an accident happen and a member of the public or property gets damaged, you could be hit with a claim for compensation. If you have Public Liability Insurance for Builders from a trustworthy company like TradesmanSaver who have ample experience in the sector, then you can concentrate on your work rather than spending time worrying about the possible problems that could come along.
Read more after the jump: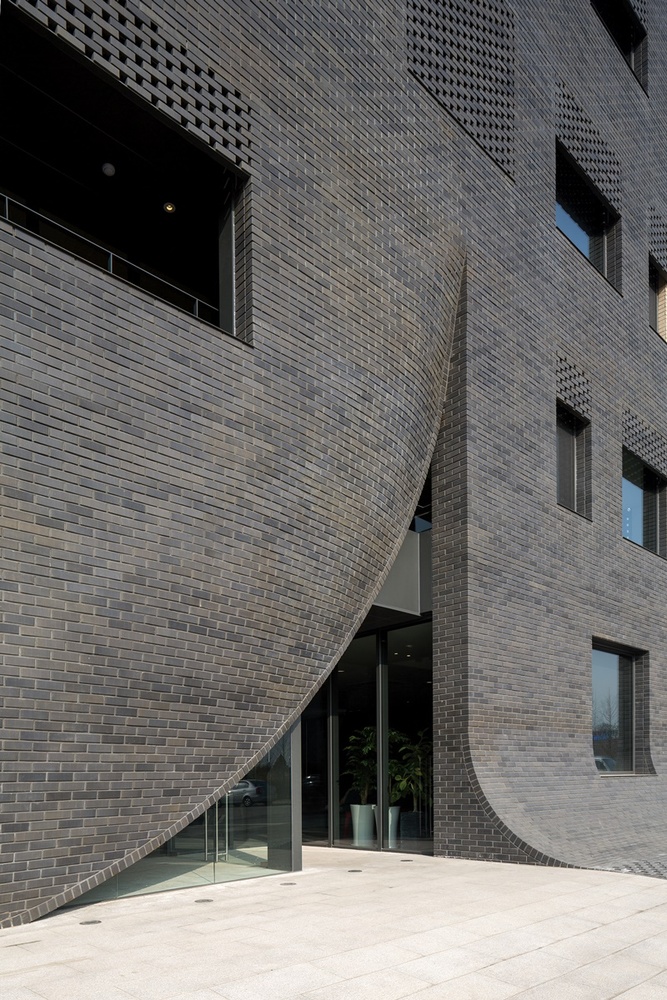 Incidents are occurring on a frequent basis, in fact 92 members of the public were killed due to work related activities in 2016/17 (figures provided by HSE). If you were to be held liable for a fatality or injury caused to a member of the public, could you afford the legal expenses or the pay out? It is unlikely that you have that kind of money at your disposal and therefore taking out good builders insurance should be a high priority for you.
As well as being able to feel peace of mind that you won't go bankrupt if there is an accident involving a member of the public, builders insurance also takes care of financial loss, products liability and legal expenses. We would always recommend that you get insurance that covers all eventualities so the optional cover like employers liability, tools and equipment, business contents and professional indemnity covers may be additional types of cover that are relevant for your type of work.
If you employ workers then employers liability should be something that you look into. If one of your employees should suffer an accident or illness at work then they could be out of work. If they are suffering loss of earnings then the only way they would be able to cope financially is through claiming for their loss of earnings. If you don't have the necessary cover, they could be forced to claim directly against you rather than the insurance policy covering it. This is the last thing you want as an employer and the relationship you have with your workers is really important, so make sure that you fully protect them with employers liability insurance.

Your tools and equipment are also hugely important in the building trade and you want to know that replacing stolen or broken equipment isn't going to come down to you. Equipment can be really expensive and unfortunately things frequently go wrong, whether you are a victim of vandals or an employee accidentally breaks something, all those incidents can be costly. Taking out tools and equipment cover will make sure that you don't have to be worried about the cost of replacing it yourself.
The building trade is prone to claims of professional negligence, both genuine claims from customers and also from people trying to pull a fast one and trying to get out of paying the agreed rates. If you're fortunate enough to have never been subject to such a claim then that is great but who knows what the future holds? Even if you can prove that the quality of your work is up to standard, the unfair part of it is that you still will need to pay legal expenses to defend this kind of claim.
Whilst it is hugely unfair, it happens all too often in the industry which is why you should add professional indemnity cover to your builders insurance. People can submit professional negligence claims for all kinds of purposes, so don't get caught out without cover or you could end up paying out huge sums.
Tradesmen across all types of trades know how important good insurance is and the building industry is a prime example of this. Don't take any risks with your cover and get your insurance for builders set up with all of the cover that you should ever need.
Images from MU:M Office Building by Wise Architecture