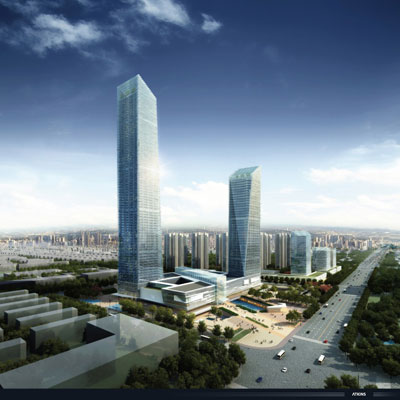 Project: Mixed Use Center in Zhangjiagang
Designed by ATKINS
Location: Zhangjiagang, China
Project Year: 2011
Project Area: 395,700 sqm
Website: www.atkins.com.cn
A project designed for Mixed Use Center in Zhangjiagang by ATKINS holds a 300m high tower, the tallest in the city of Zhangjiagang and its set to represent the image of this fast developing city. Not only will this project be the city's commercial center it is also created to be an ultimate landmark. To make the impressive exterior the architects are using a recycled aluminum shading system, which will give the buildings two unique faces one in the daytime and other at night.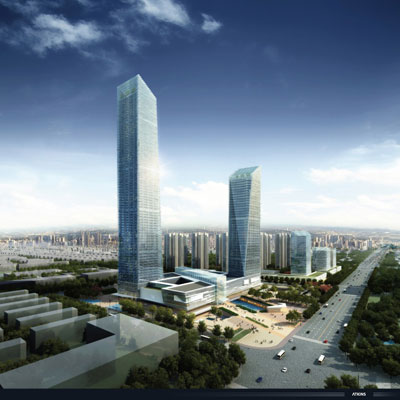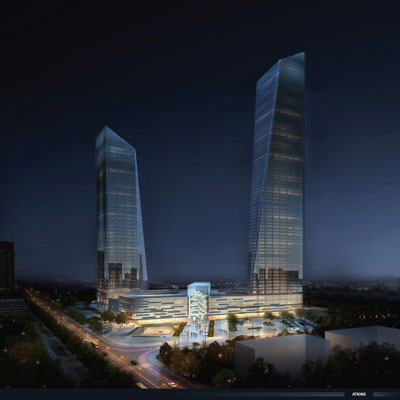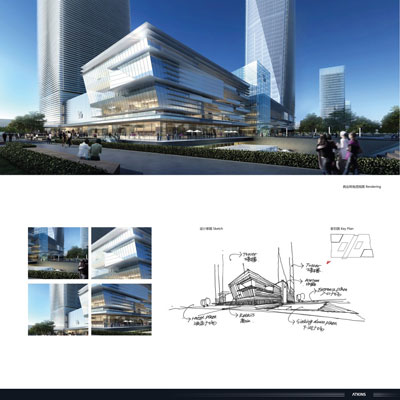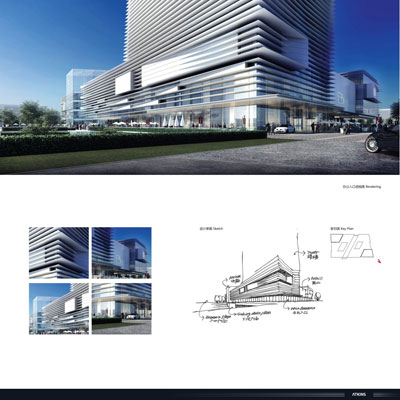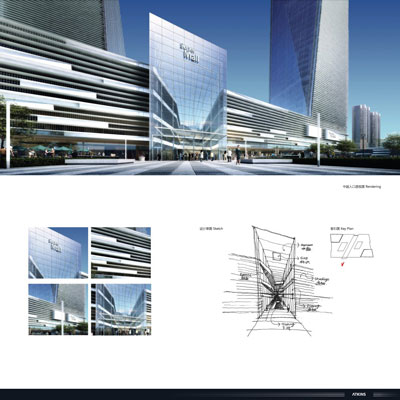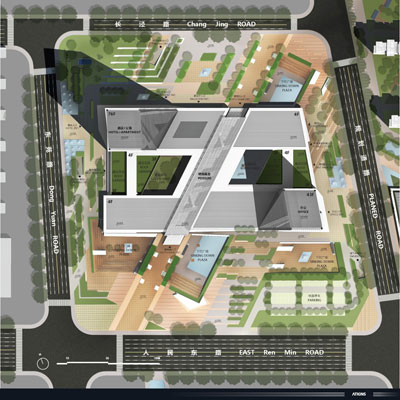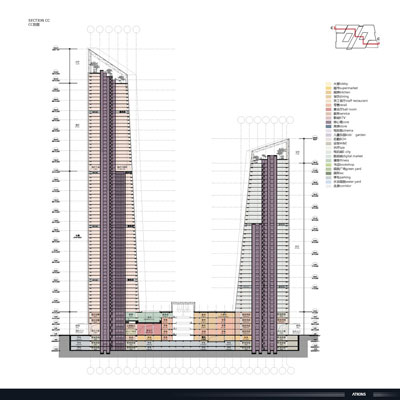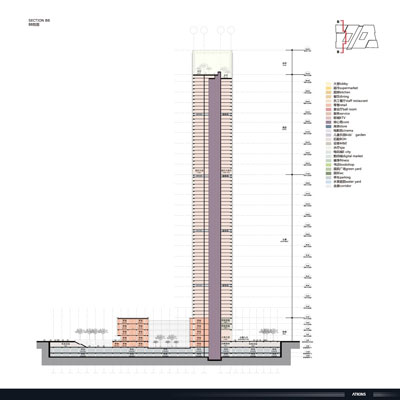 Chief Architect: Ma Liang
Client: Jiangsu Shagang Group Hongrun Real Estate Development Co. LTD