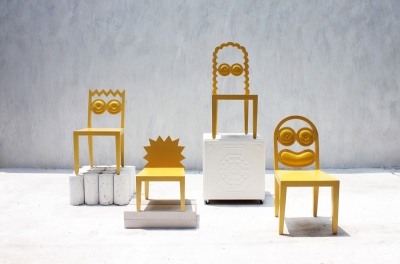 Project: Debutorial Collections
Designed by 56thStudio
Website: www.56thstudio.com
56thStudio shares with us a look into their debutorial collections that comprise of graphical furniture, quirky prints, and funky patterns. Discover more after the jump: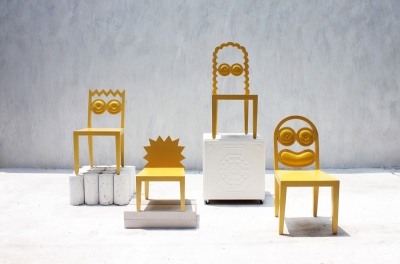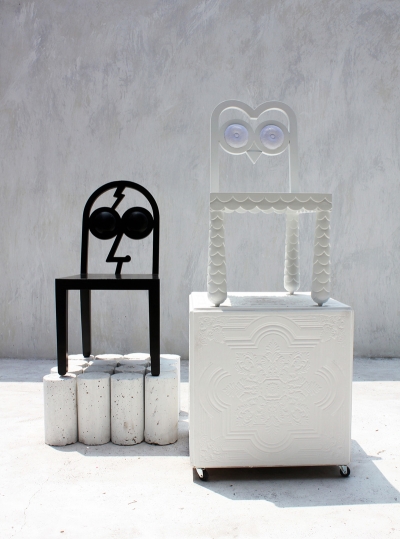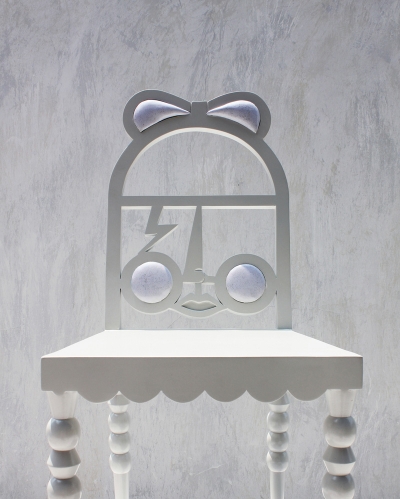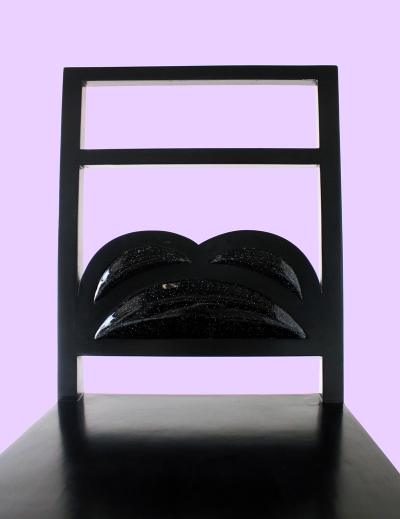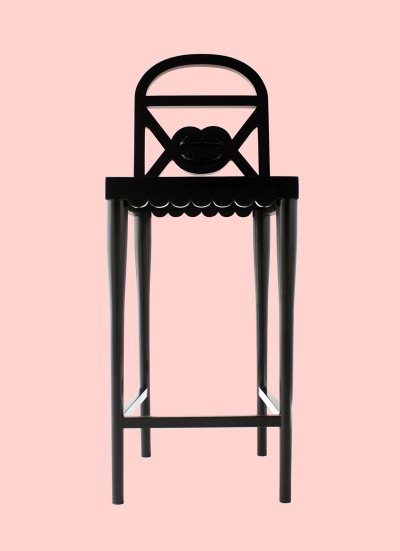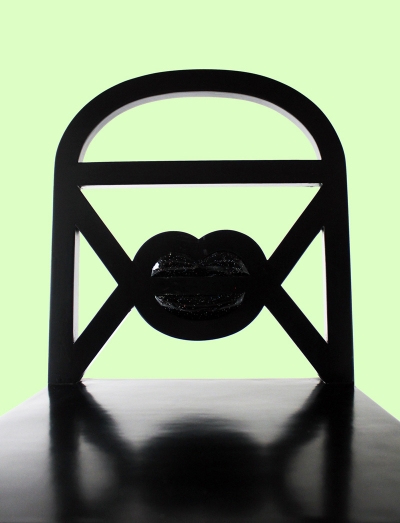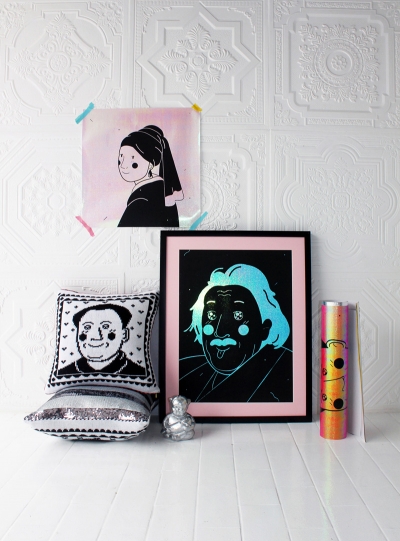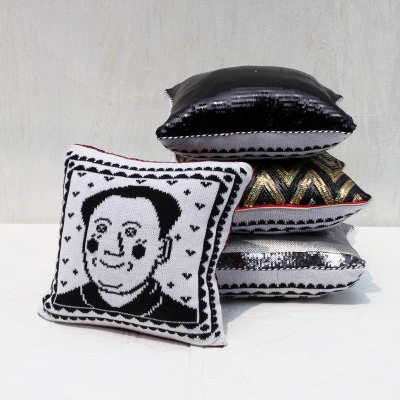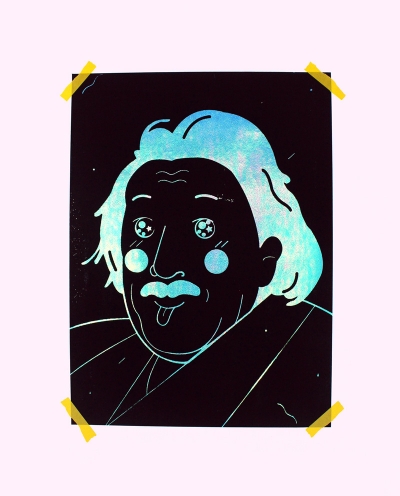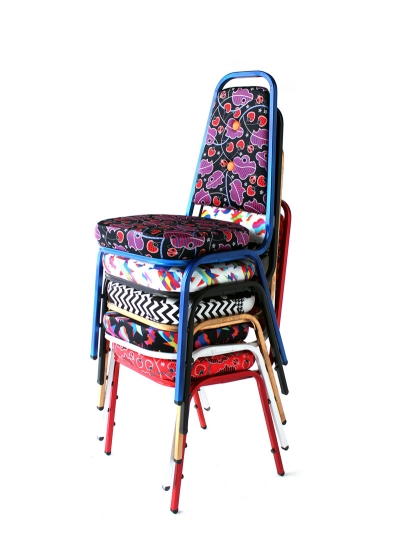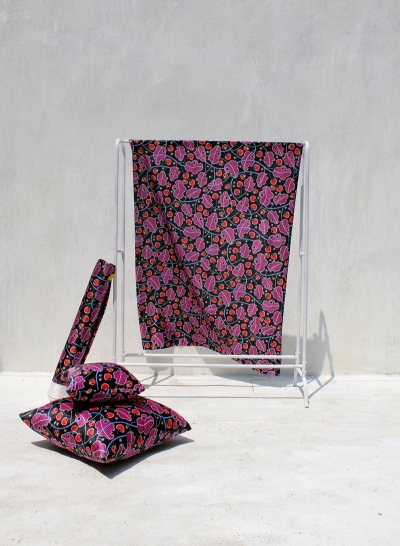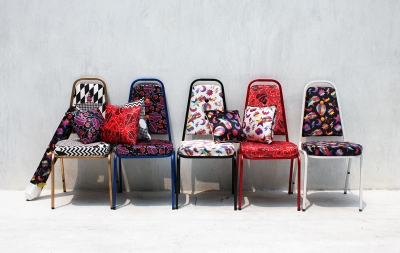 56thStudio is a multidisciplinary design studio that deals with quirky design and cutting-edge graphical matters. In our studio, form follows story. Our aim is to explore objects that are not only functional but also communicative. Trying our best to combine fashion, furniture, graphic and textile altogether, we enjoy rummaging through a junkyard and a flea market to find weird and wonderful forms or underrated patterns.
Stylewise, we are luxe-personified yet kitschy, neo-ethnic, eclectically bold and youthful. 56thStudio proudly embraces pop and mainstream culture and often hijacks existing forms and makes a sarcastic commentary piece out of it.
Our debutorial collections, Caricature as Furniture, Familiar Faces and Tribute to The Beatles rotate around Pop and Hollywood cultures, from Naomi Campbell, Harry Potter to Chairman Mao. We really hope that you can go check them out, and we are looking forward to hear more from you soon. Thank you for your time. – from 56thStudio