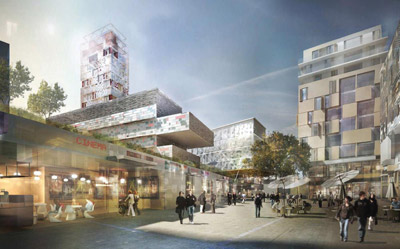 Project: Quartier Chablais Gare
Location: Annemasse, France
Designed by Marc Rolinet
Website: www.rolinet.com
Marc Rolinet gets an important task of redesigning Quartier Chablais district station in French-Swiss border town of Annemasse, their concept includes prestige retail facilities, multiple residential units, offices, cinemas and construction of a green public square.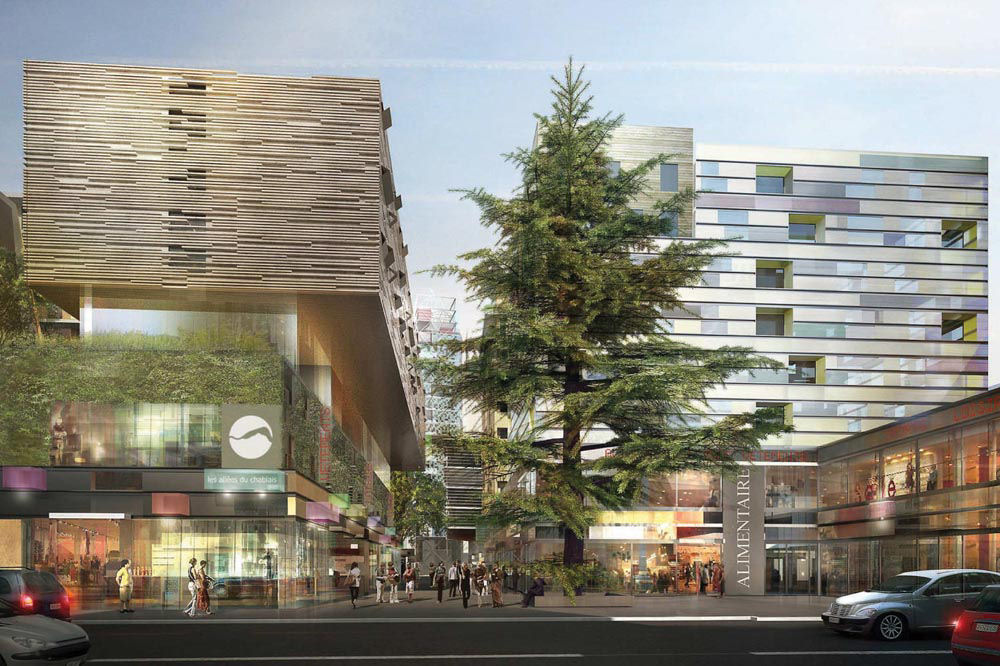 This extensive project is reportedly backed up by an €85m budget, will also include underground parking facilities, pedestrian areas and a number of restaurant unites. Estimated completion date for Quartier Chablais Gare is year 2013 for a project just out of its design phase this is certainly an ambitious date.