How to Choose the Right Bedroom Chandelier
|

Chandeliers have long been a fixture above formal dining tables. It's not unusual to walk into a foyer and look up to see a traditional crystal chandelier twinkling overhead. But what about in the bedroom? Can this elegant lighting fixture transcend its associations with dining rooms and entryways and make itself at home in the bedroom? Absolutely! Choosing a chandelier for the bedroom can be a fun challenge, as options range from vintage all the way up to cutting-edge contemporary.
When it comes to the fundamentals of properly lighting a room, the American Lighting Association considers chandeliers a good source of ambient light. Quality ambient lighting should cast general illumination throughout a room, and is the fundamental building block of a well-lit space. Think about some of the routines you undertake in the bedroom, from picking out clothes to wear to reading, cleaning, watching television and more. What do these important activities have in common? A good lighting fixture makes them all much easier. Once you add in the fact that a chandelier is an artistic statement as much as a practical light source, it's a no brainer why so many homeowners are venturing into the wide world of bedroom chandeliers.
Read more after the jump: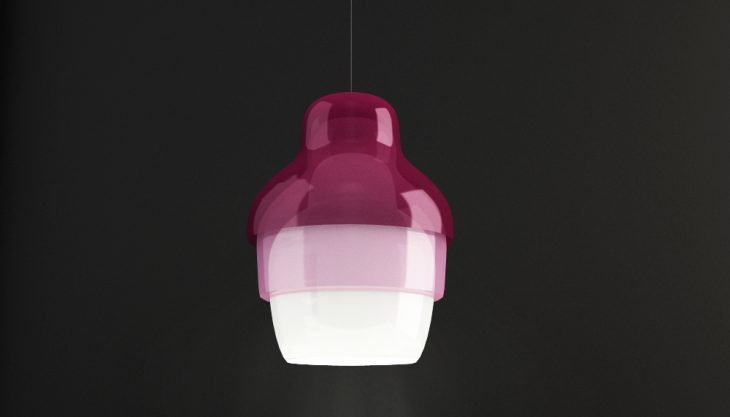 Size It Up
A too-small chandelier is underwhelming, while a too-large chandelier is overbearing. Before you can choose the right overhead fixture for your bedroom, measure the room and mentally mock up the scale of your future hanging lamp. HGTV notes that the chandelier should complement everything underneath it, and that it's wise to err on the side of choosing a fixture that's too large rather than too small. An undersized light will look out of place no matter how you try to dress it up, whereas a piece that looks slightly oversized before installation just might bring the room together once it's finished.
Logistics will determine which chandelier you choose just as much as your personal tastes. This is the time to whip out your trusty tape measure and get a thorough feel for your bedroom. Where exactly do you plan to hang your new lamp? How tall are your ceilings? It's wise to leave at least seven feet of space between the bottom of the chandelier and the floor, according to SF Gate. Consider the specifics of each prospective fixture to determine the best fit for your bedroom.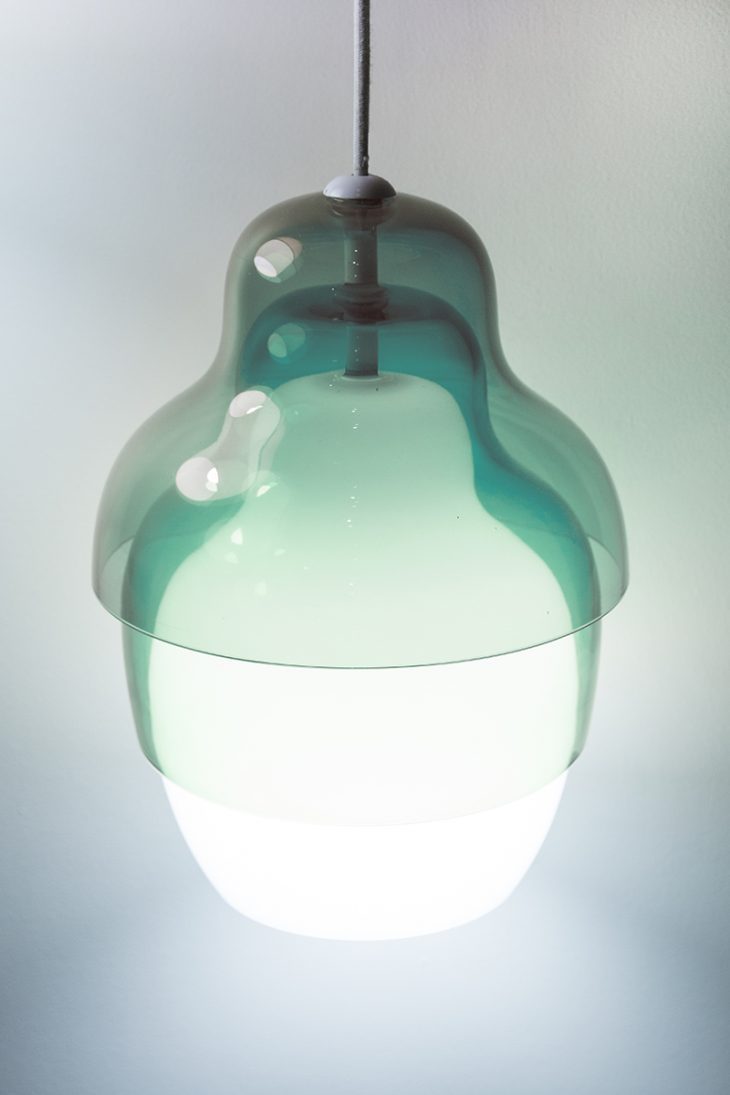 Consider Style
Is your default mental picture of a chandelier still an old-fashioned, wrought iron model? It's time to update your mental catalogue of all that bedroom chandeliers can be. From wood to metal, crystal and glass, modern chandeliers come in every material and design imaginable. There is also shape to consider. Are you a fan of circular drums, multi-tiered fixtures, or glassy contemporary designs?Installing the right one in your bedroom is an instant eye-catcher, not to mention an exciting way to perpetuate your chosen design scheme without taking up valuable floor and table space.
Better Homes & Gardens has a few rules of thumb for matching your chandelier choice to your bedroom design scheme.
A classic candlestick design with multiple arms and tiers tends to be adaptable, especially based on how it's finished
A gilded chandelier will suit a romantic or highly traditional bedroom
An understated room calls for a simplistic wrought iron fixture
Is your room shabby chic? Consider a colorful antique model
Choosing a lamp with a shade lets you customize the pattern and even change it over time
Mid-century modern and contemporary stylings call for a funky fixture that isn't afraid to play with angles
Besides the glow of ambient light, the best thing that a bedroom chandelier provides is a chance to assess your bedroom design and have some fun picking out the perfect overhead fixture. If the size and the style are right, adding a chandelier to your bedroom will pull together the entire room.
Images from Matrioshka Lamp by Stone Designs