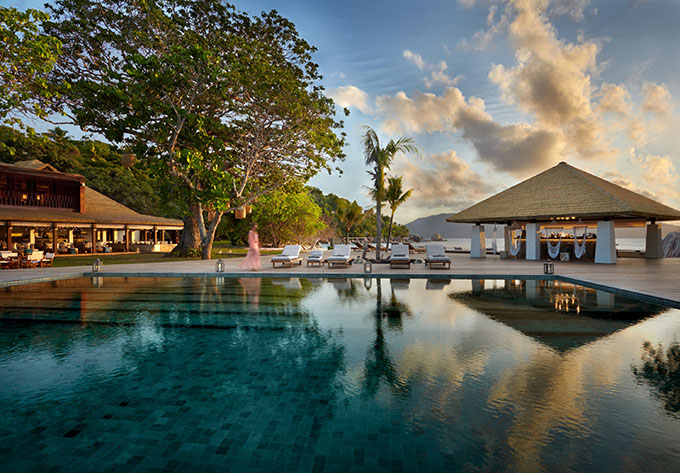 Six Senses Zil Pasyon has been named the winner of the 2018 Prix Versailles for Hotel Exteriors at an award ceremony held on May 15 in Paris. The accomplishment follows the announcement of Six Senses Zil Pasyon as continental winner, Africa and West Asia, for hotels in the Special prize Exterior 2018 category.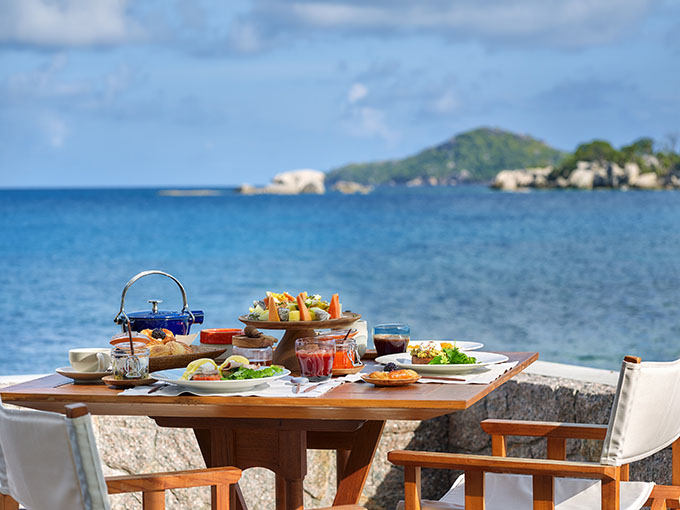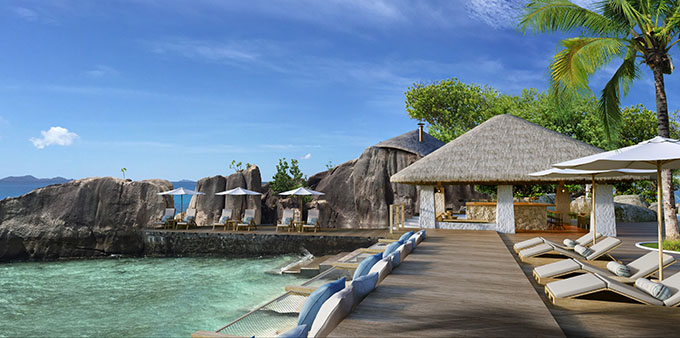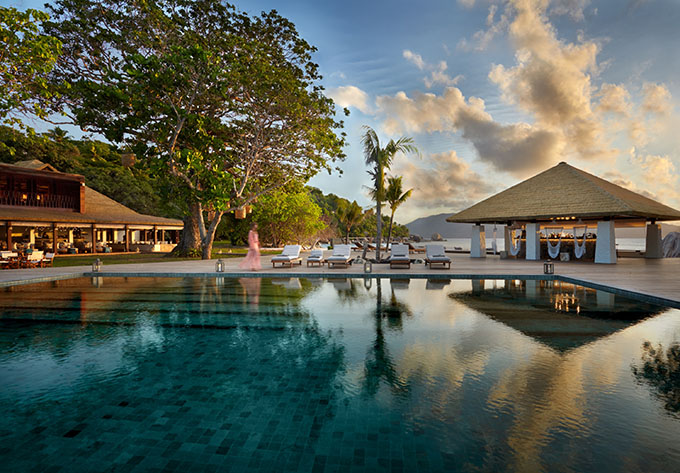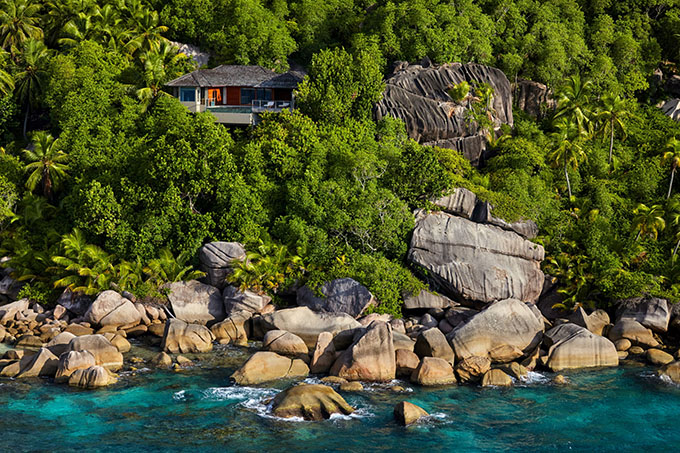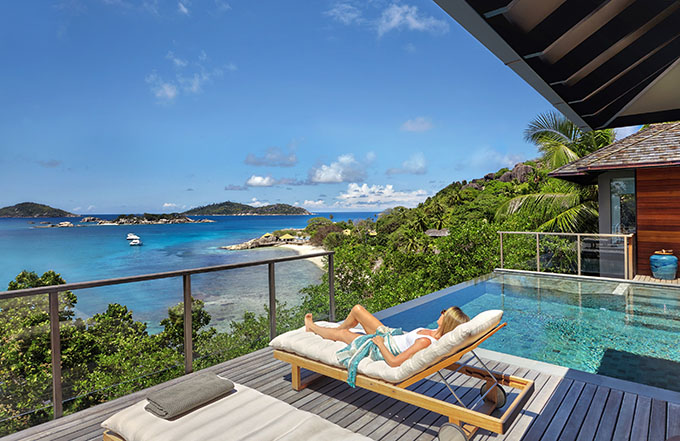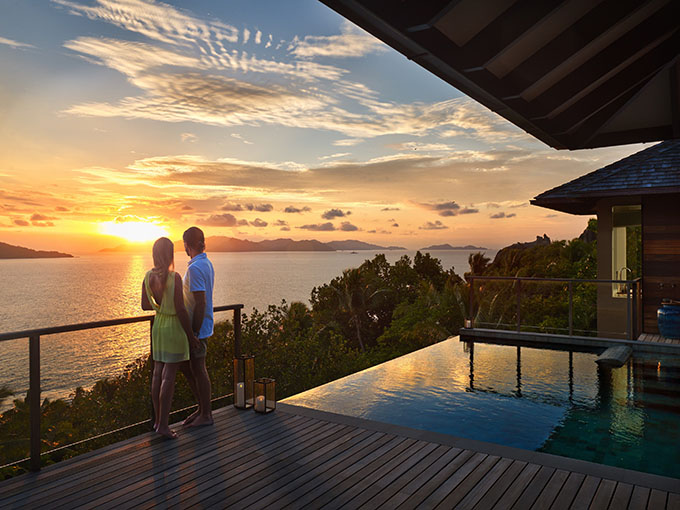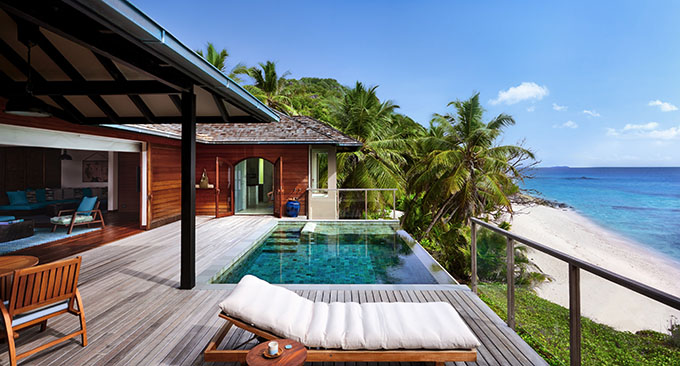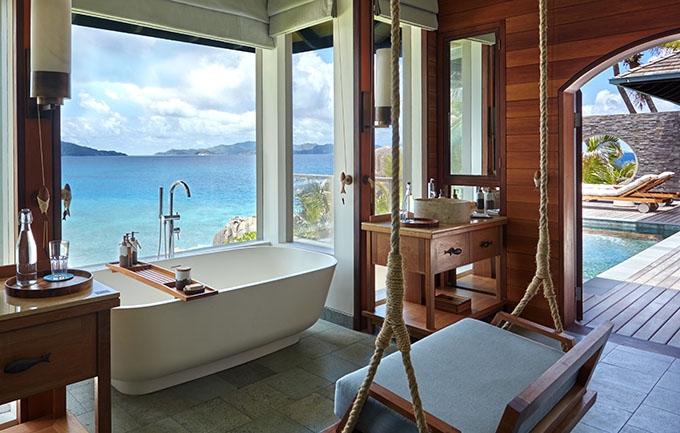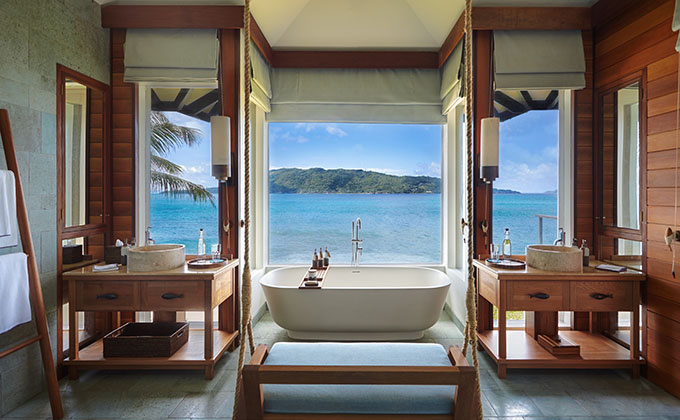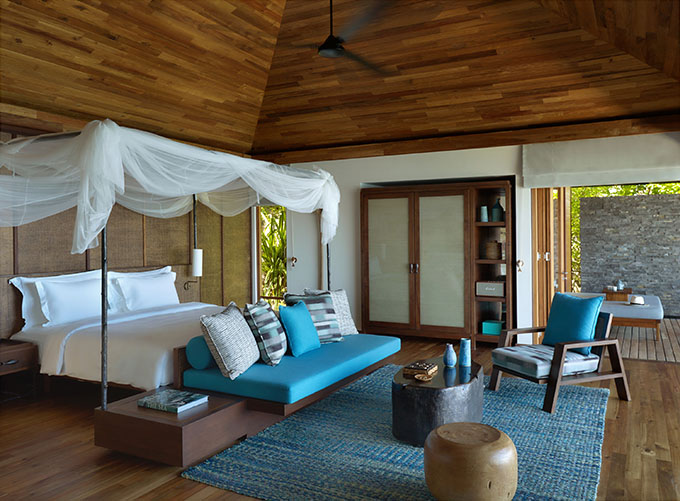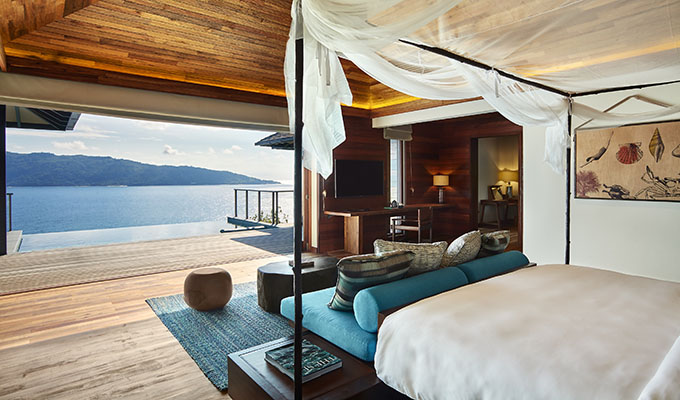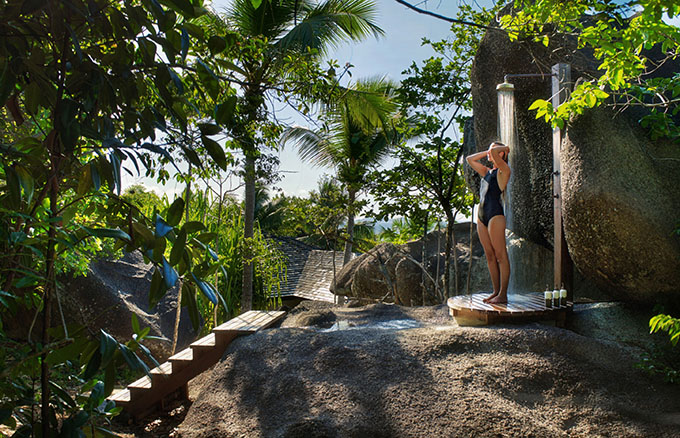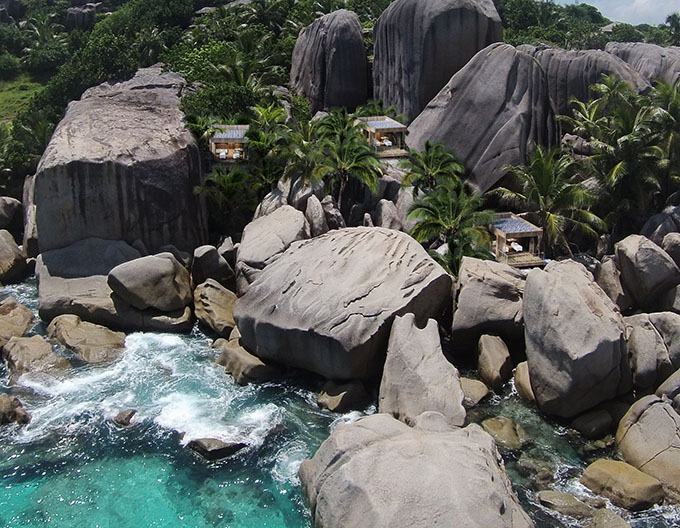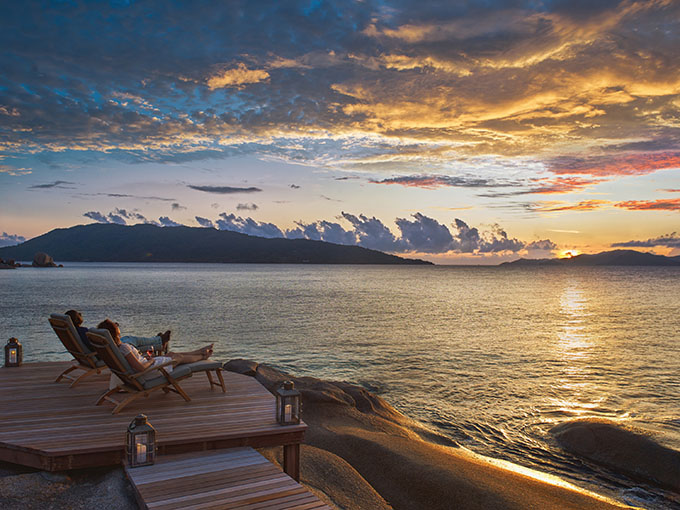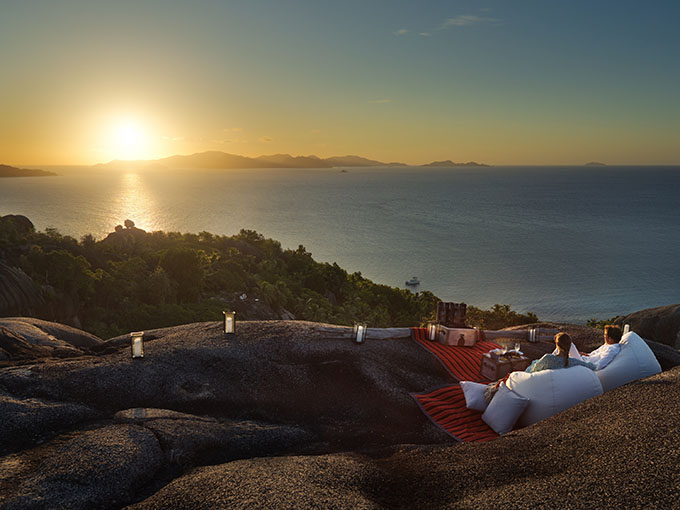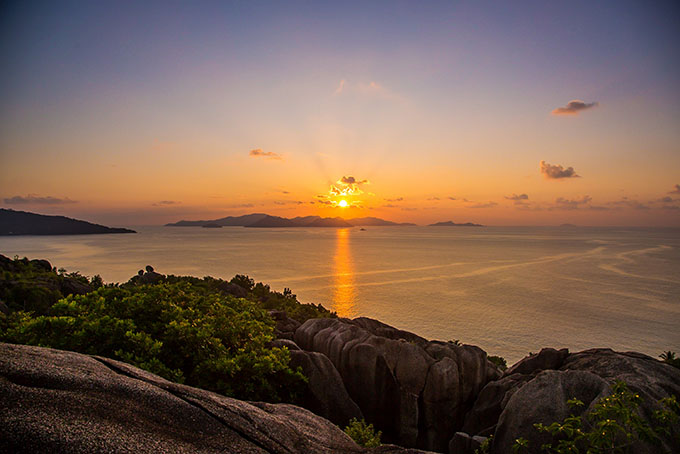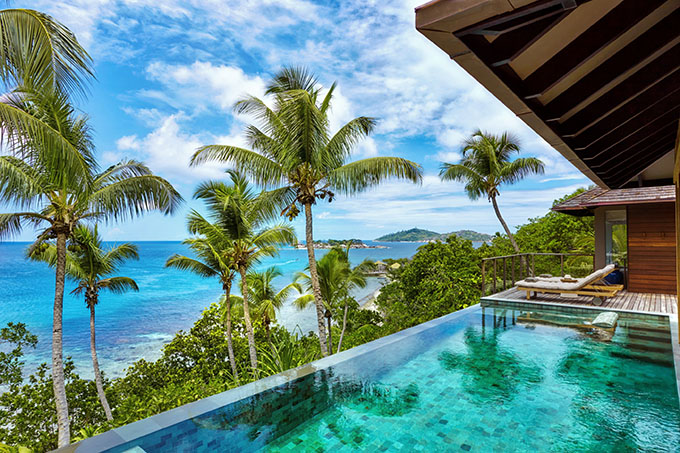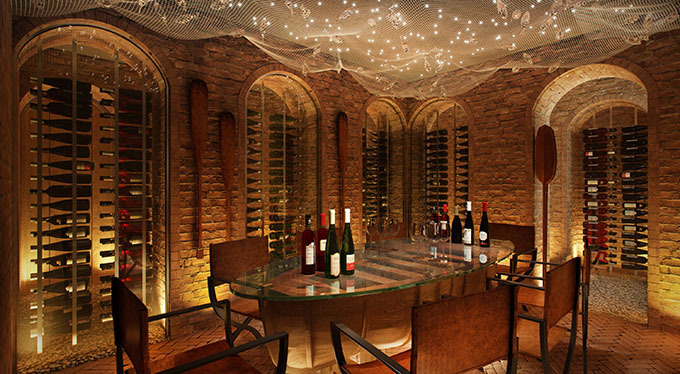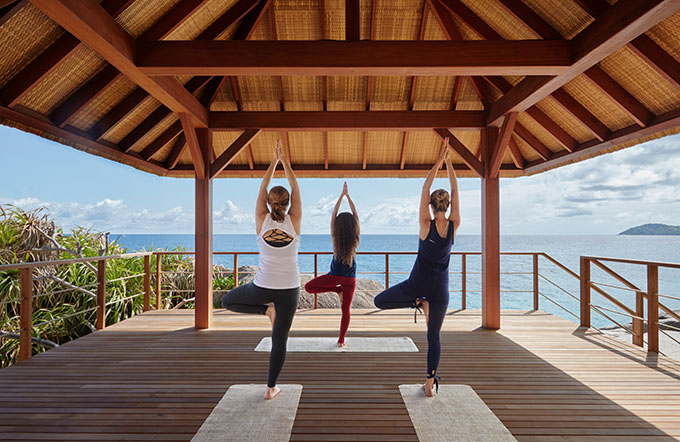 The Prix Versailles recognizes the most remarkable architectural structures, both interior and exterior, across a range of developments. The judging panel consists of the most highly regarded architecture and hospitality professionals and insists that nominees and winners exhibit the world-renowned symbol of beauty and elegance associated with the city of Versailles in France, from which it takes its name. The award also aims to serve as a beacon for quality architecture, today and into the future.
The architecture for Six Senses Zil Pasyon was executed by Studio RHE (Richard Hywel Evans), based in London, UK. The concept was to integrate the stunning natural beauty of Félicité Island, allowing the architecture to complement it rather than compete against it. Sustainable processes and technologies were also at the forefront of the plans, a key requirement for all Six Senses projects, with a resulting symbiotic relationship between the buildings and that nature, allowing the resort to become an integral part of the island system and its beauty.
The resort villas have been designed with a modern twist on indigenous architecture. The timber frames and shingled roofs blend seamlessly with the natural surroundings, creating an attractive but unobtrusive addition to the island. Their positioning, each with a private pool, make the most of the views and take advantage of the privacy that the surrounding nature affords. Meanwhile, the residences, which are located at higher elevations on the island, use their black granite cladding to blend in with the island rock while simultaneously contrasting the soft forms of the natural boulders with their strong geometric angles.
The two styles of architecture could not be more dissimilar, yet they work in perfect harmony with each other and the environments which they inhabit. Studio RHE has accomplished a feat of architectural creativity and Six Senses has been a proud partner in the design of the interiors for these architectural jewels.
Hilton Hastings, general manager of Six Senses Zil Pasyon, and his team are extremely proud of this international recognition, saying "It's a great honor to receive such a respected architectural award. What Studio RHE was able to do not only reflects the natural beauty of the island, but also enhances the magnificence of the topography of Félicité. The entire team is proud to be working at such a beautiful and inspiring resort."